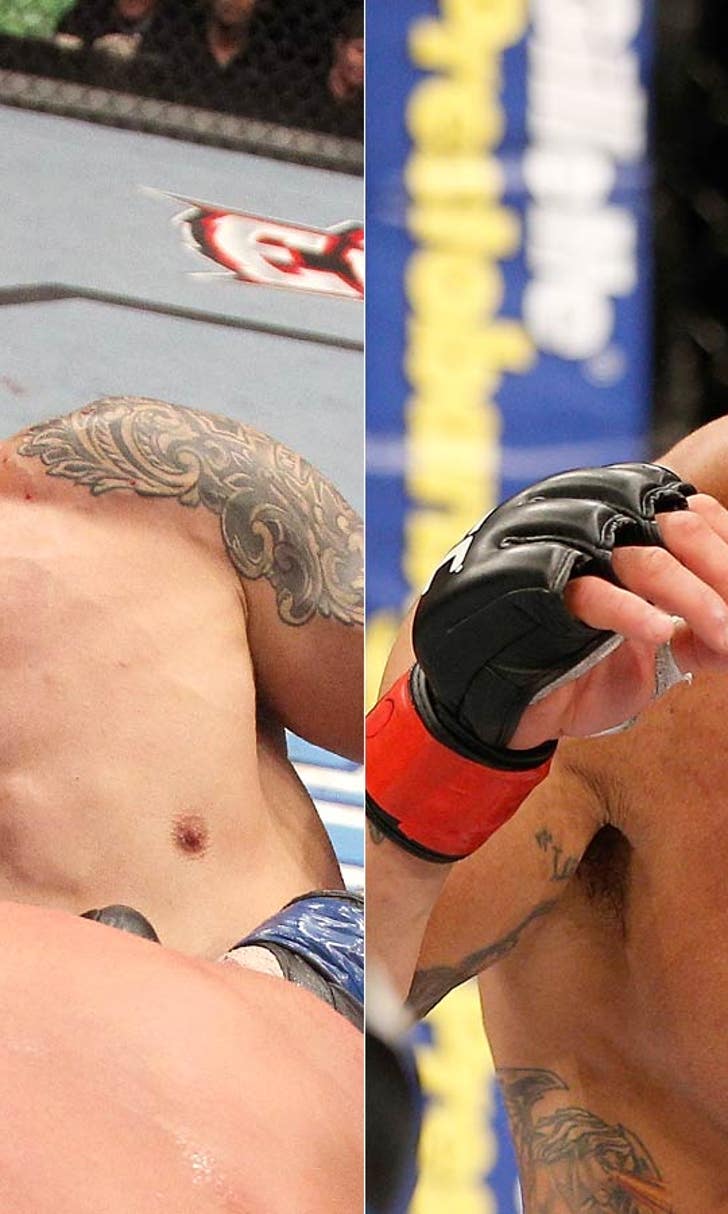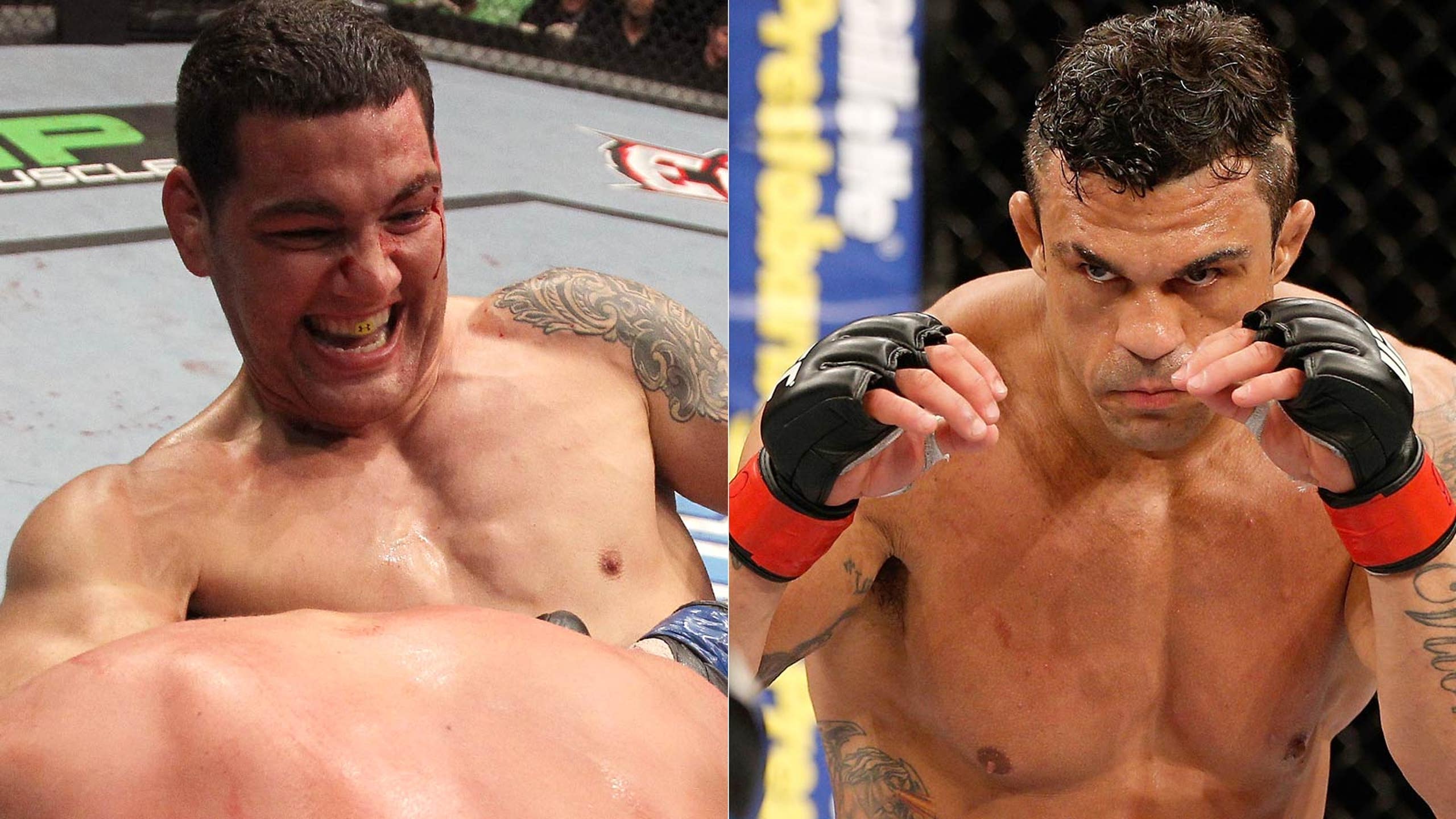 Weidman vs. Belfort will happen on either Memorial Day or July 4 card
BY Damon Martin • January 23, 2014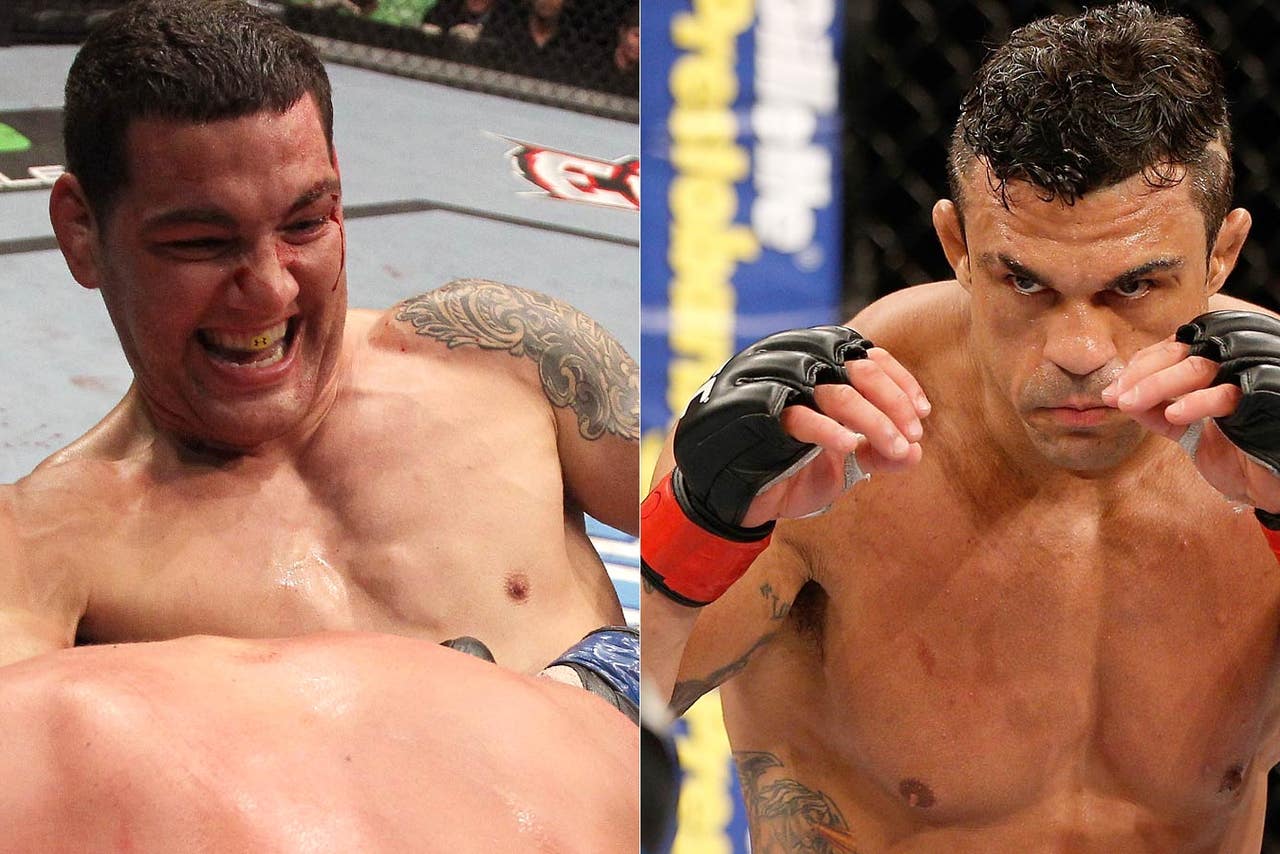 The date for the upcoming middleweight title fight between Chris Weidman and Vitor Belfort is close to completion according to UFC president Dana White.
Now that Weidman has been cleared to return to action without needing any extra time off to deal with a nagging knee injury, he's anxious to get the date and time for his fight with Belfort.
The plan as it stands will place Weidman vs. Belfort on one of two major holidays coming up between May and July.  White expects to finalize an event very soon.
"We're looking at it might end up being July 4th, we're still working on it.  It could be Fourth of July.  It could be (Memorial Day), it's going to be one of those," White told FOX Sports on Thursday.
While either date is possible, it appears the UFC is currently leaning towards the earlier date at the end of May, at or around Memorial Day.  Accoriding to White, the UFC's reigning middleweight champion really wants to spend a full summer with his wife and kids in New York and after two straight years of July fights, the UFC president would like to give him his wish.
"Weidman's pushing for it to be earlier because he wants to have a normal summer with his family. He hasn't had a normal summer in a while so we're going to try to accommodate that," White said.
As for the location, White confirmed again that the fight will definitely take place in Las Vegas.
White believes the fight between Weidman and Belfort will be one of the biggest pay-per-view events of the year.  Following Weidman's two wins over former champion Anderson Silva, the last of which ended up being one of the biggest events in UFC history, his star power is on the rise.
The fight with Belfort will only further that status.
"It's a big fight," White said.  "If you look at the guy, he's undefeated and he beat Anderson Silva twice and now he's going in to face Vitor Belfort, very interesting fight."
---
---