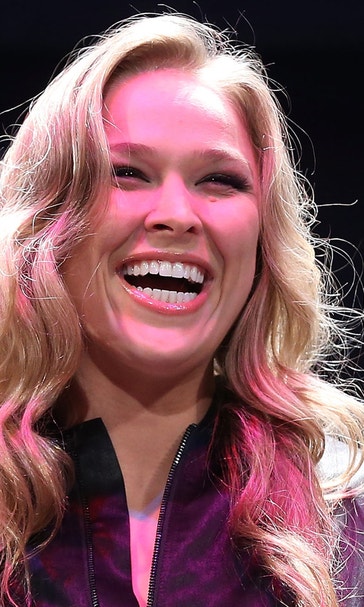 Watch Ronda Rousey bite off an ear in appearance on 'Drunk History'
November 15, 2016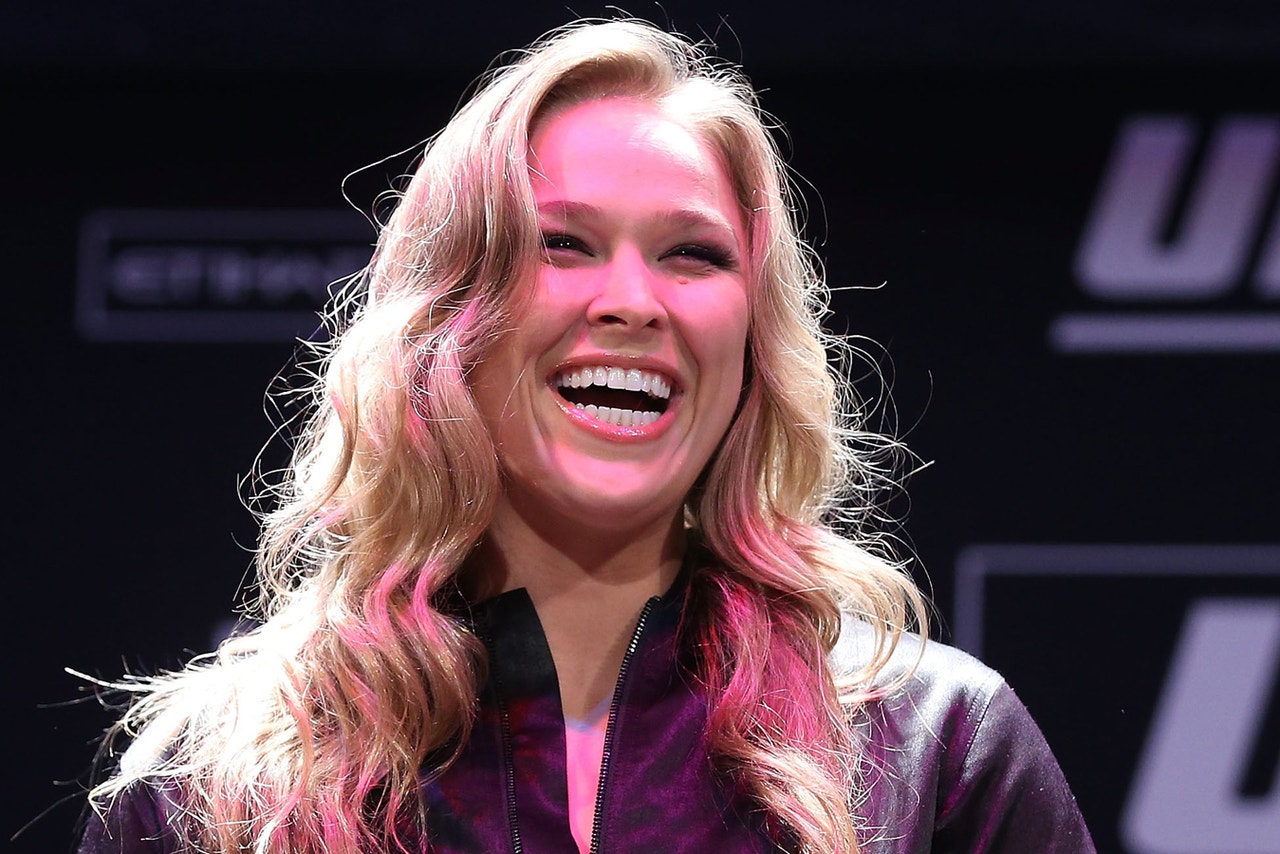 In the newest clip released from the show this week, Rousey stars alongside Kat Dennings in a story about a woman named Sadie Farrell — who was better known by her nickname "Sadie the Goat".
Rousey plays the part of Gallus Mag, a bouncer from a bar in New York who had a famous feud with Sadie that ended after a fight where she bit off a piece of her ear.
Rousey actually filmed the part in 'Drunk History' earlier this year, but the episode is just now set to debut on Comedy Central this week.
Rousey had actually signed on to star in a remake of "Road House" where she would have also played tough-as-nails bouncer although it appears that film has been delayed indefinitely.
For now, at least Rousey got to sharpen her acting skills as a bouncer in "Drunk History".
---
---