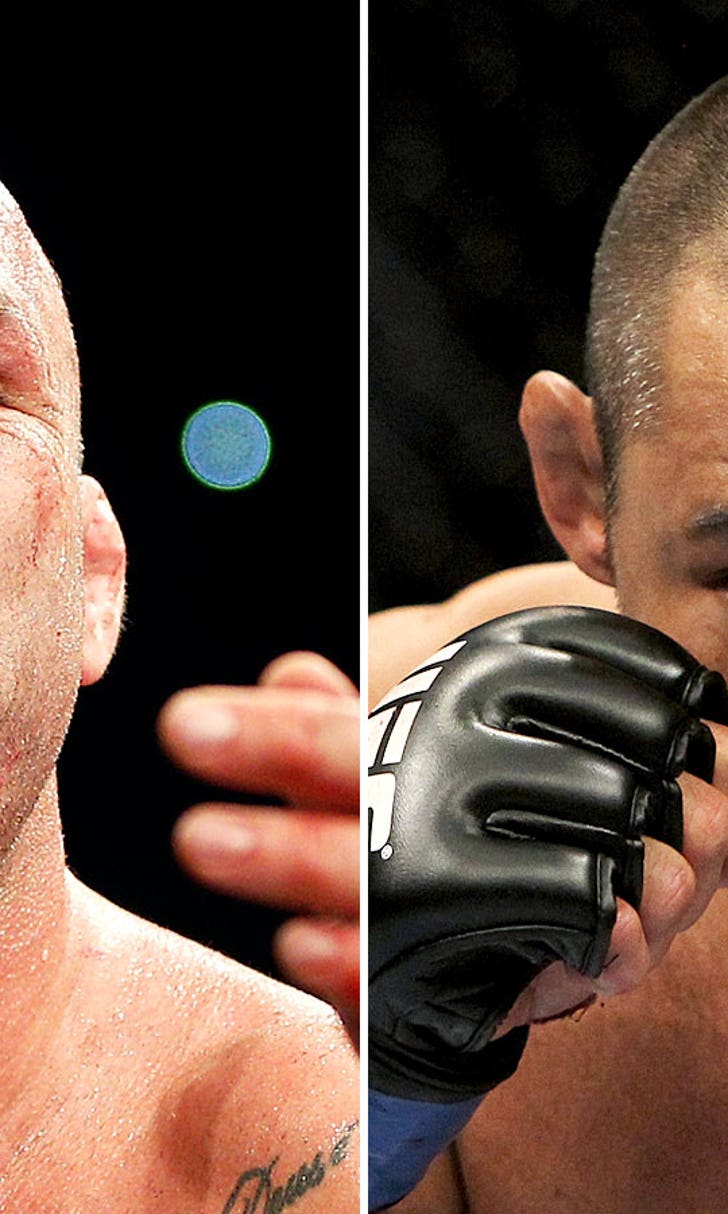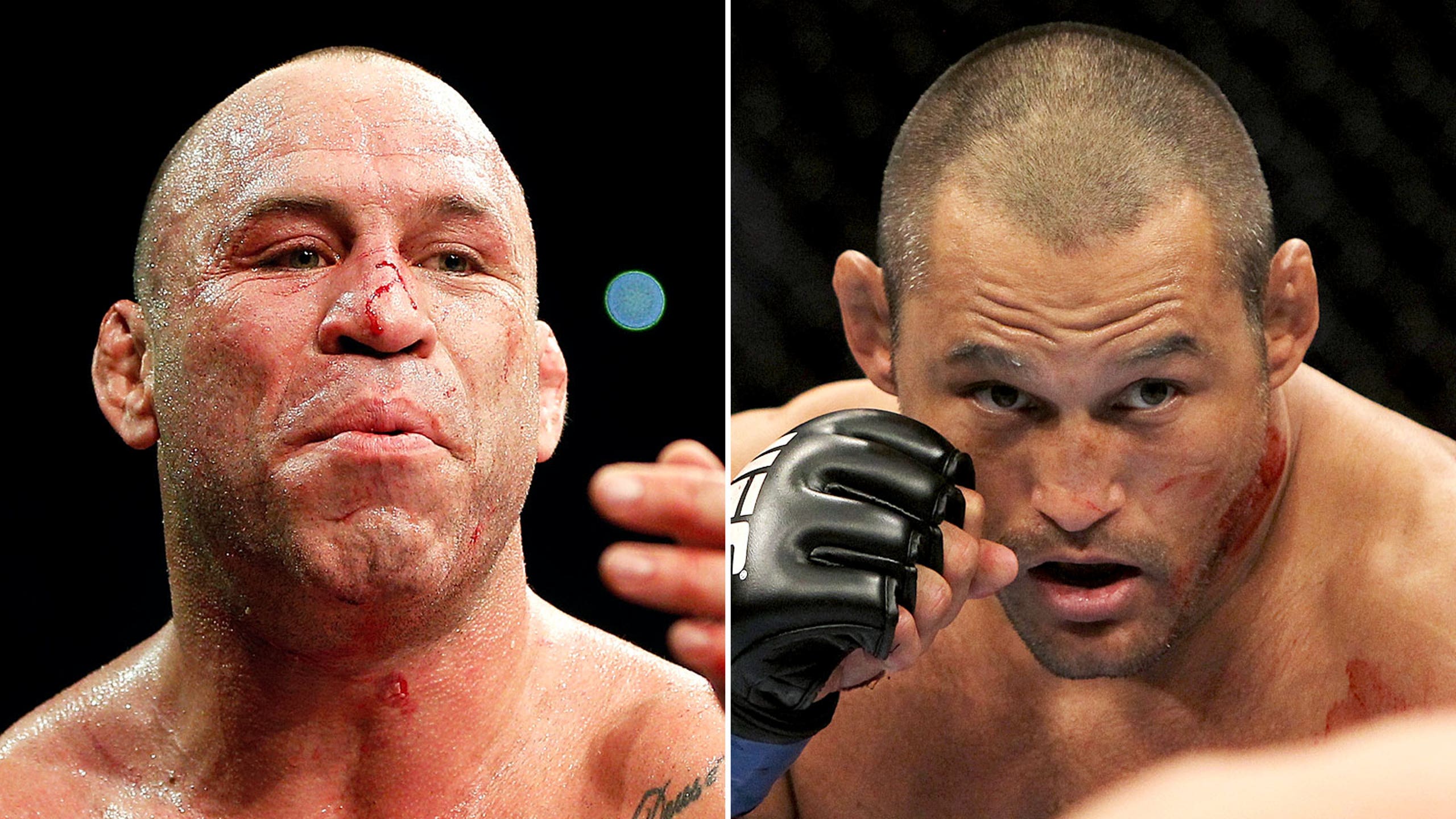 Wanderlei Silva wants trilogy with Dan Henderson; Hendo accepts
BY foxsports • August 6, 2014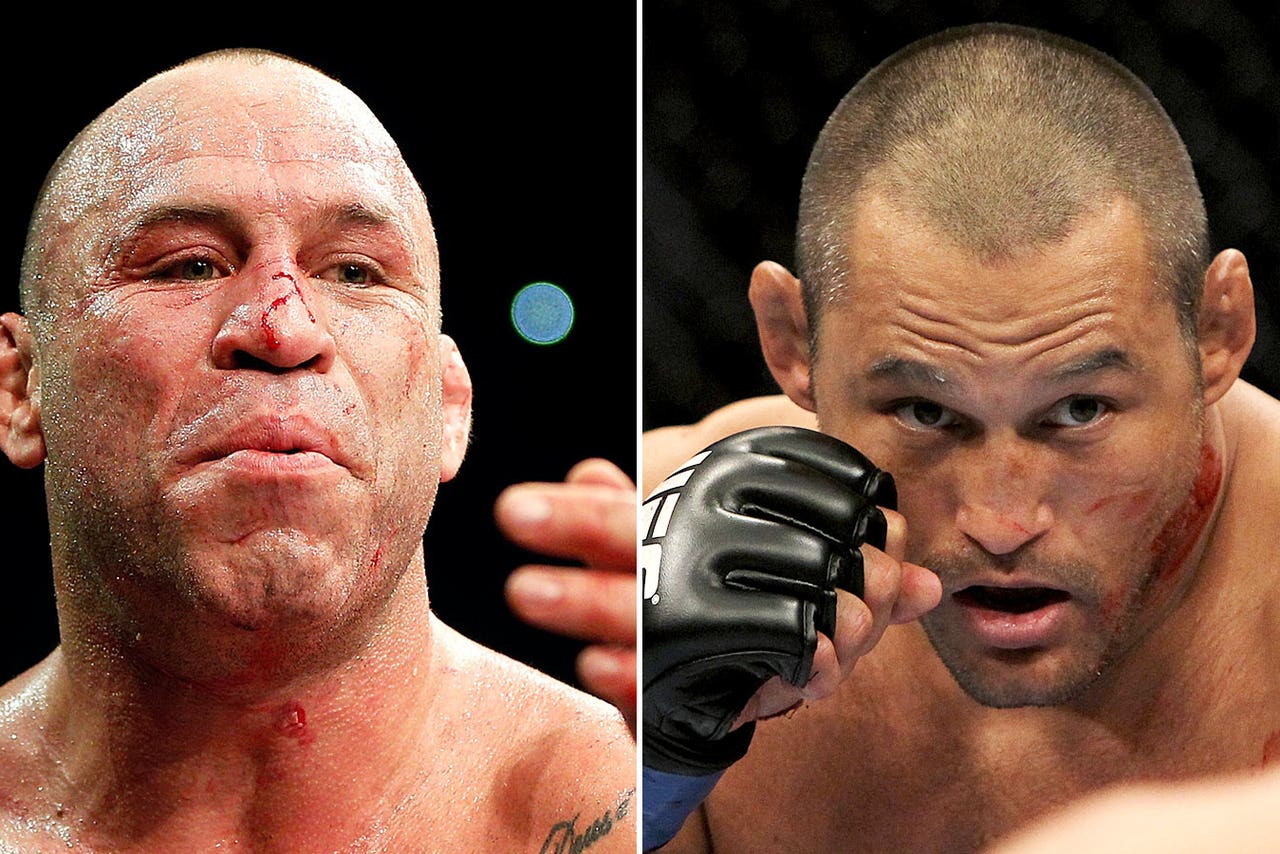 Wanderlei Silva is likely facing a suspension from the Nevada Athletic Commission (NAC) after evading a drug test in June. But that isn't stopping him from calling out every possible big name he can.
Silva has expressed his desire to fight Vitor Belfort, Chael Sonnen and even Luke Rockhold. His latest target? Fellow legend Dan Henderson.
"It's not news that I want to face Vitor Belfort or Chael Sonnen," Silva told Brazilian media outlet lancenet.com (h/t Bloody Elbow). "But Dan Henderson is another guy that I want to fight, it's a viable possibility. We're 1-1 tied and it would be nice to have a tiebreaker of our score. In my last fight at PRIDE, I lost my belt to him and I couldn't have a rematch because we left. If this fight happens, I'll ask him to bring the belt so the winner can have it after the fight."
Silva beat Henderson by unanimous decision at PRIDE 12 in 2000. Henderson then knocked him out at PRIDE 33 in 2007 in a middleweight title fight. Of all the guys Silva has called out, Henderson might actually make the most sense, given that Sonnen has been suspended by the NAC for two years and Belfort meets Chris Weidman for the UFC middleweight title in December.
Plus, Henderson seems to be into the idea, too, accepting the challenge on Twitter.
Silva said he doesn't care where the fight takes place, but he would like a soccer stadium in Brazil. If you ask us, Japan would make a lot of sense.
"The UFC are promoting a lot of cards and there are a lot of fights that people even don't know that will happen," Silva said. "But Wanderlei Silva vs. Dan Henderson would sell very well. A bout between champions has to be considered a big show."
Sure, maybe as a FOX Sports 1 or Fight Pass main event, but the Silva-Henderson trilogy fight probably couldn't headline a pay-per-view in 2014 or 2015. It would absolutely garner some interest, though.
Of course, the chances of it happening are likely slim. Silva could be facing a lengthy suspension. Who knows if Henderson, 43, would still be fighting by the time he returns?
Silva's next fight is with the NAC. Then, we'll see what happens.
---
---