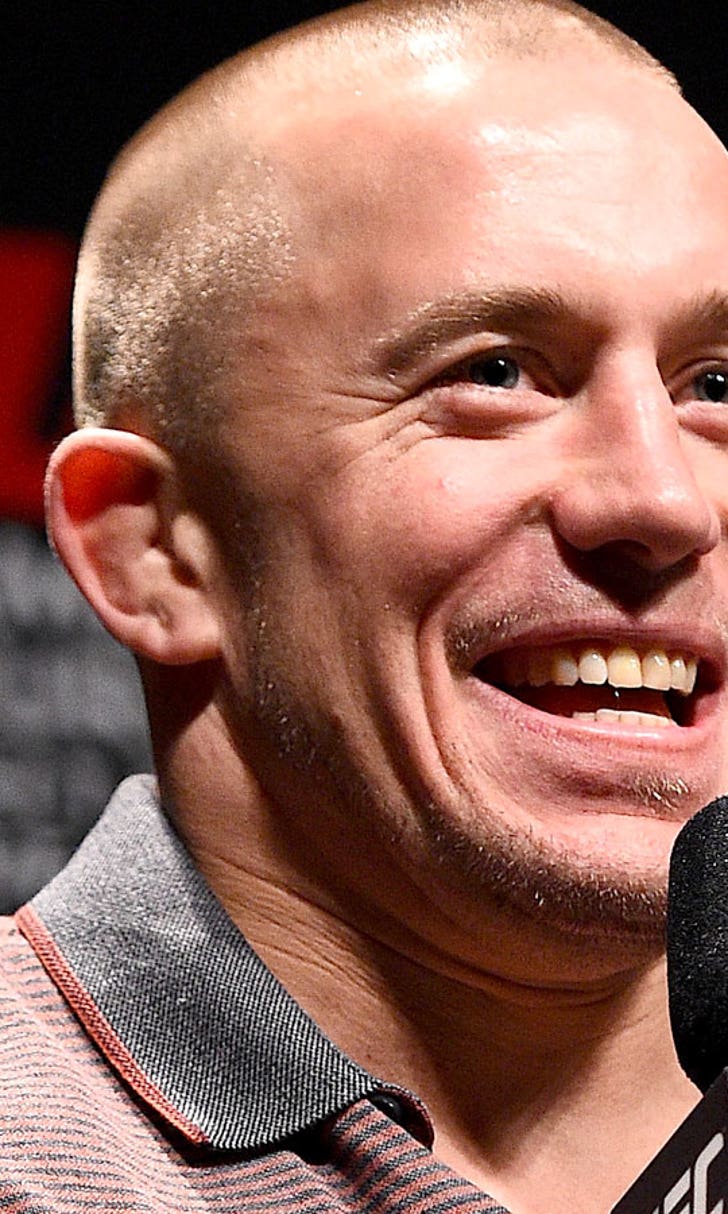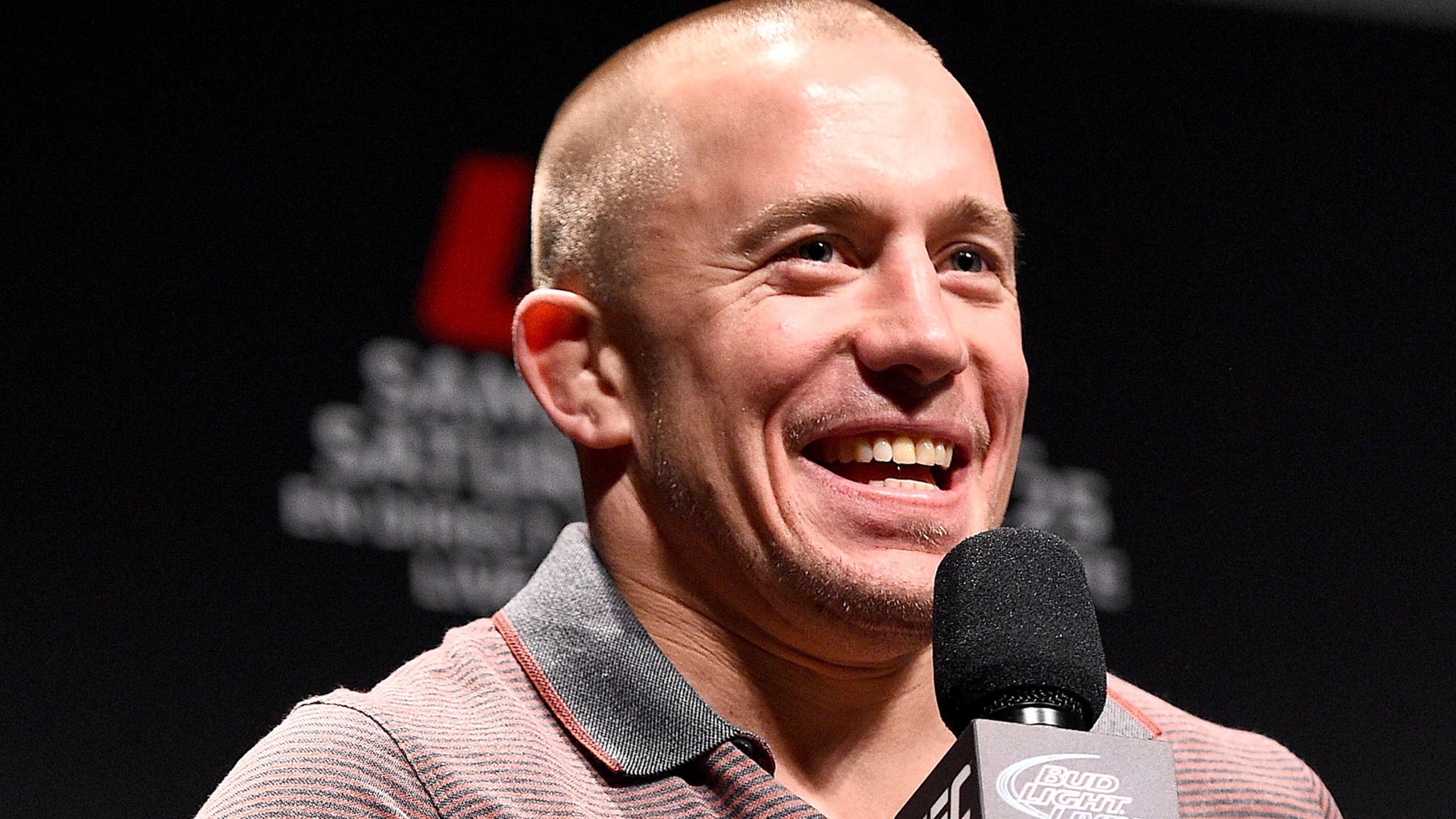 Ultimate good guy Georges St-Pierre says MMA needs villains
BY Elias Cepeda • August 14, 2015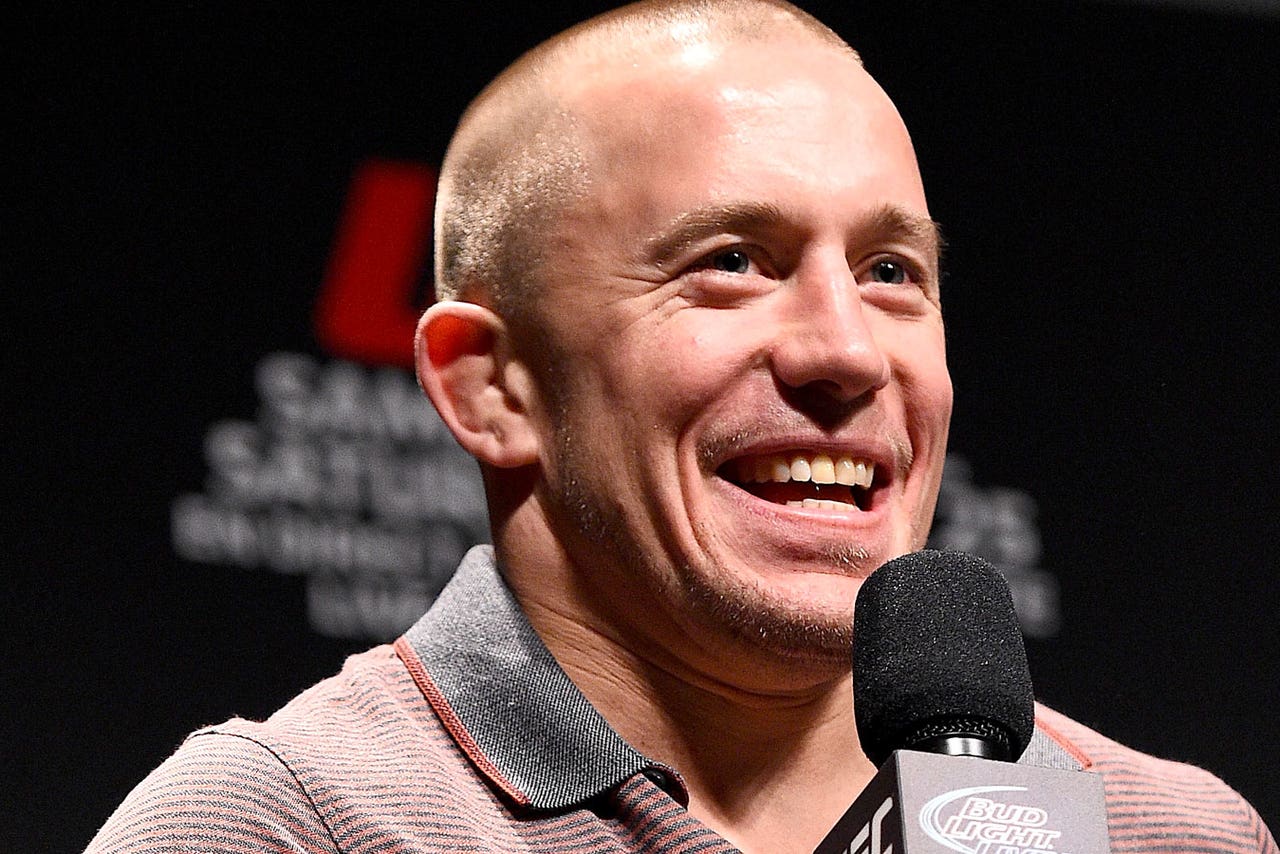 Retired former welterweight champion Georges St-Pierre worked hard to cultivate a "good guy" image throughout his stellar career. That doesn't mean that GSP doesn't himself root for the bad guys.
During a recent media scrum in Las Vegas, the Canadian explained the paradox of who he tries to be versus who he likes to watch. "As much as I try to be a good role model and a nice guy, my favorite fighters are the bad guys," he said.
"I like the villains. Like in Star Wars, I like the Sith Lord better than the Jedi (laughs). They are way more charismatic. I like [former UFC light heavyweight champion] Tito Ortiz because I think he should be a legend of the sport. He is one of the greatest for what he did for the sport. He brought awareness to the sport. Everybody used to watch Tito Ortiz and everybody used to hate him back where I was. They hated him because he was a very arrogant guy and he used to dig a grave. But, I liked Tito Ortiz."
St-Pierre explained that those like Ortiz, or Conor McGregor and Chael Sonnen, who act arrogant and insulting in public to promote fights or rev themselves up are often just playing a role. Behind closed doors, they can be very nice.
"If you talk to Tito Ortiz, he's a very nice guy. It's just that some guys, when they fight another guy they need to put in emotions to give themselves the extra energy to fight. I don't need to do that," he said.
"I don't work like this, emotionally. I don't need to hate my opponent. Some guys I dislike more than others, and some I like more. I try not to get attached to them. I don't need to be disrespectful or saying anything. But, some guys that is what they do. They need to do that. It doesn't mean they are a bad person. Like Conor Mcgregor, very nice guys, the nicest guy in the world if you meet him. Tito Ortiz, same thing. Chael Sonnen, same thing.
"But, their characters, when they fight someone they like to put some animosity to promote the fight. And that is good, if everybody would be like me, it would be a very boring sport. It would be the most boring sport in the world. And if everyone was bad, then it would be bad, too. We need to have different personalities."
Notice that St-Pierre didn't mention his foe Nick Diaz. Being a villain is one thing, being Nick Diaz is another, right Georges?
---
---