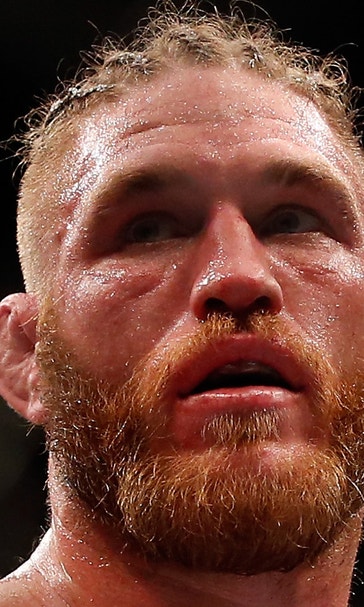 UFC veteran Tom Lawlor flagged for potential doping violation
November 15, 2016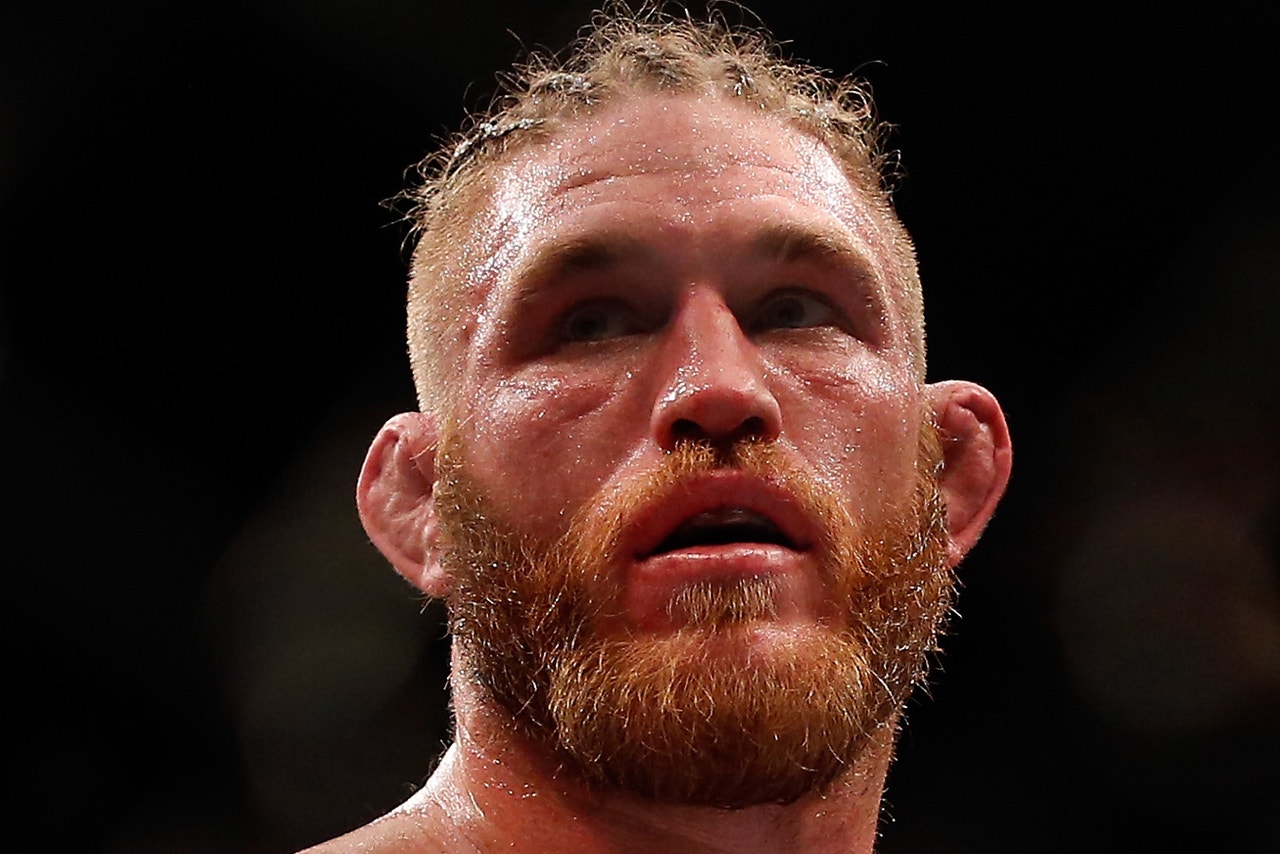 UFC light heavyweight and middleweight competitor Tom Lawler has been provisionally suspended after a potential doping violation stemming from an out of competition drug sample collected on October 10 was flagged.
The drug test was administered by USADA (United States Anti-Doping Agency), the anti-doping partner of the UFC.
UFC officials released a statement on the matter on Thursday night.
"The UFC organization was notified today that the U.S. Anti-Doping Agency (USADA) has informed Tom Lawlor of a potential Anti-Doping violation stemming from an out-of-competition sample collected on October 10, 2016. USADA has provisionally suspended Lawlor based on the potential anti-doping violation," UFC officials wrote in the statement.
"USADA, the independent administrator of the UFC Anti-Doping Policy, will handle the results management and appropriate adjudication of this case. It is important to note that, under the UFC Anti-Doping Policy, there is a full fair legal review process that is afforded to all athletes before any sanctions are imposed. Consistent with all previous potential anti-doping violations, additional information or UFC statements will be provided at the appropriate time as the process moves forward."
There's no word on what drug Lawler allegedly tested positive for and USADA is not allowed to reveal that information unless that athlete talks about is publicly or after the adjudication process is finished.
Lawlor last competed in March when he lost a unanimous decision to former "Ultimate Fighter" winner Corey Anderson at UFC 196. Prior to that loss, Lawlor had won his last two fights in the UFC.
Lawlor hasn't made any statement since the drug test results were revealed.
---
---