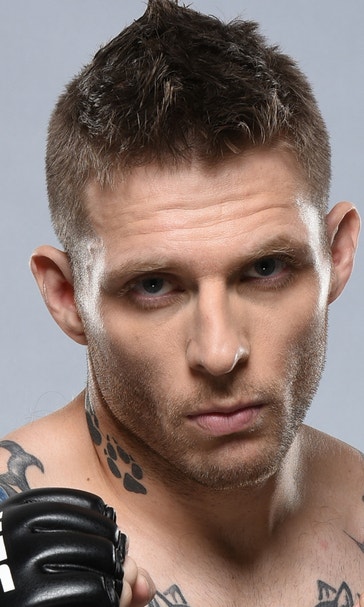 UFC newcomer Adam Hunter receives 2-year suspension for doping violation
November 15, 2016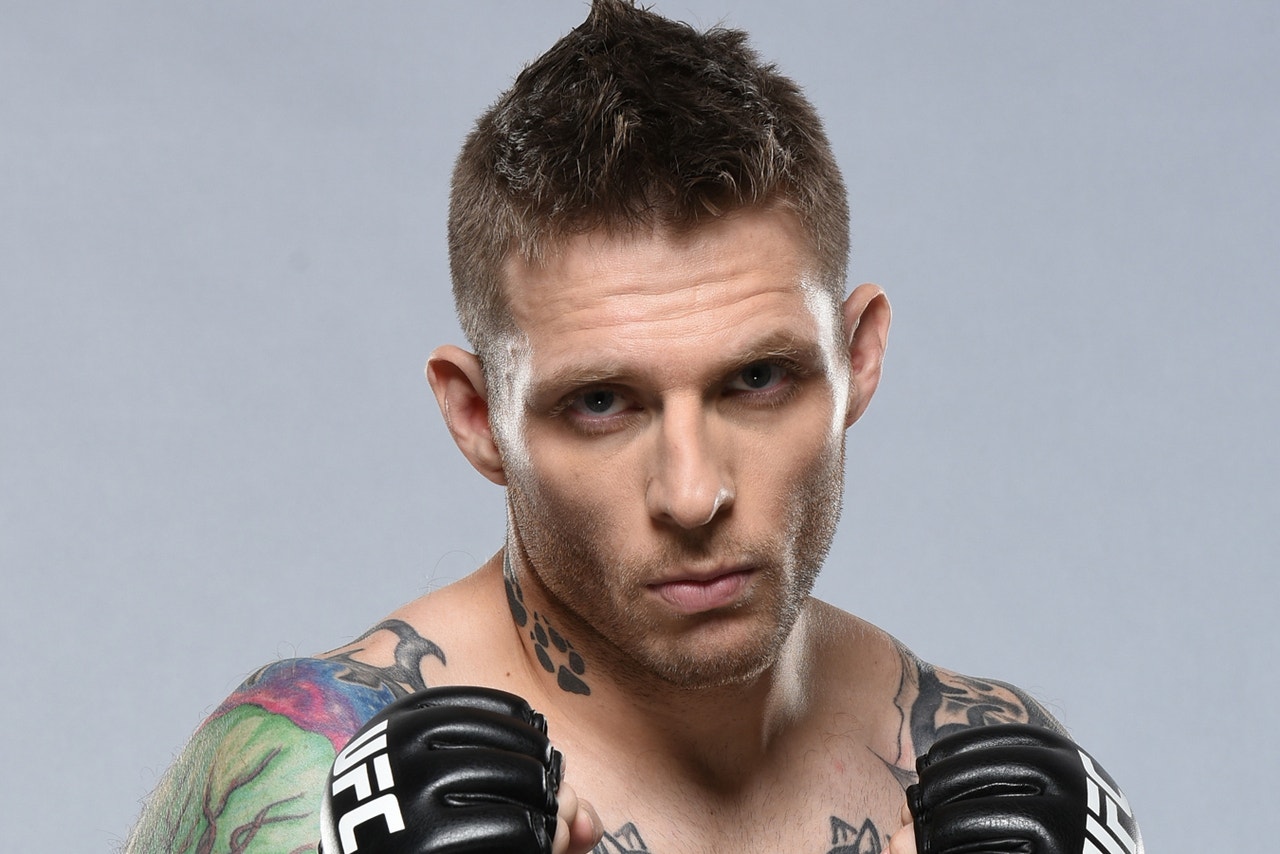 UFC middleweight Adam Hunter has accepted a two-year suspension following a positive drug test collected by USADA (United States Anti-Doping Agency) prior to his debut bout at FOX UFC Fight Night in Canada in August.
Hunter was supposed to make his first appearance in the UFC against Ryan Janes, but he was pulled off the card just 24-hours away from the fight after his drug test was flagged by USADA.
According to the organization in charge of the UFC's anti-doping program, Hunter (7-1) accepted the sanction after he tested positive for five different substances stemming from an out-of-competition sample collected on August 11.
"UFC athlete Adam Hunter, of New Brunswick, Canada, has received a two-year sanction for an anti-doping policy violation after testing positive for multiple prohibited substances," USADA officials wrote in a statement released on Friday.
"Hunter, 32, tested positive for tamoxifen metabolite, boldenone metabolites, methandienone metabolites, drostanolone metabolite, and clenbuterol following an out-of-competition urine test ordered by USADA and conducted by one of its partner national anti-doping organizations, the Canadian Centre for Ethics in Sport, on August 11, 2016. These non-specified substances are prohibited at all times under the BCAC (British Columbia Athletic Commission) anti-doping Policy and the UFC anti-doping Policy, both of which have adopted the World Anti-Doping Agency (WADA) Prohibited List."
Hunter tested positive for a cocktail of banned substances, including four anabolic agents — boldenone, methandienone, drostanolone, and clenbuterol — that were found in his system prior to the fight.
The fifth drug — tamoxifen — is listed as a hormone and metabolic modulator according to the WADA prohibited list.
Hunter's two-year suspension started on Aug. 26, the date when he was initially issued a temporary sanction after the drug test results were returned to USADA.
"From day one, the goal of the UFC Anti-Doping Program has been to promote a clean Octagon and allow athletes to compete on a level playing field," USADA CEO Travis Tygart said. "Working with partners like the BCAC helps to ensure that goal becomes a reality."
There's no word on whether or not the UFC will keep Hunter under contract following his two-year suspension with no prior bouts in the promotion on his record.
---
---