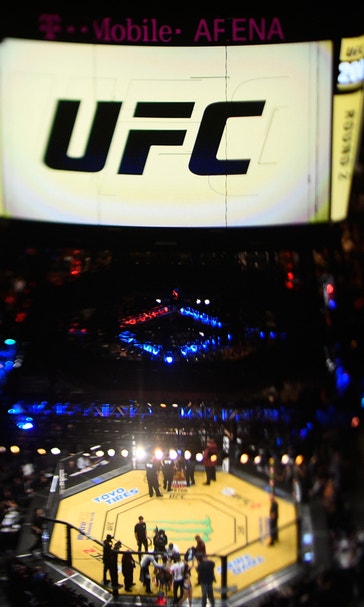 UFC hires new matchmaker as Joe Silva retires at the end of 2016
BY Damon Martin • November 15, 2016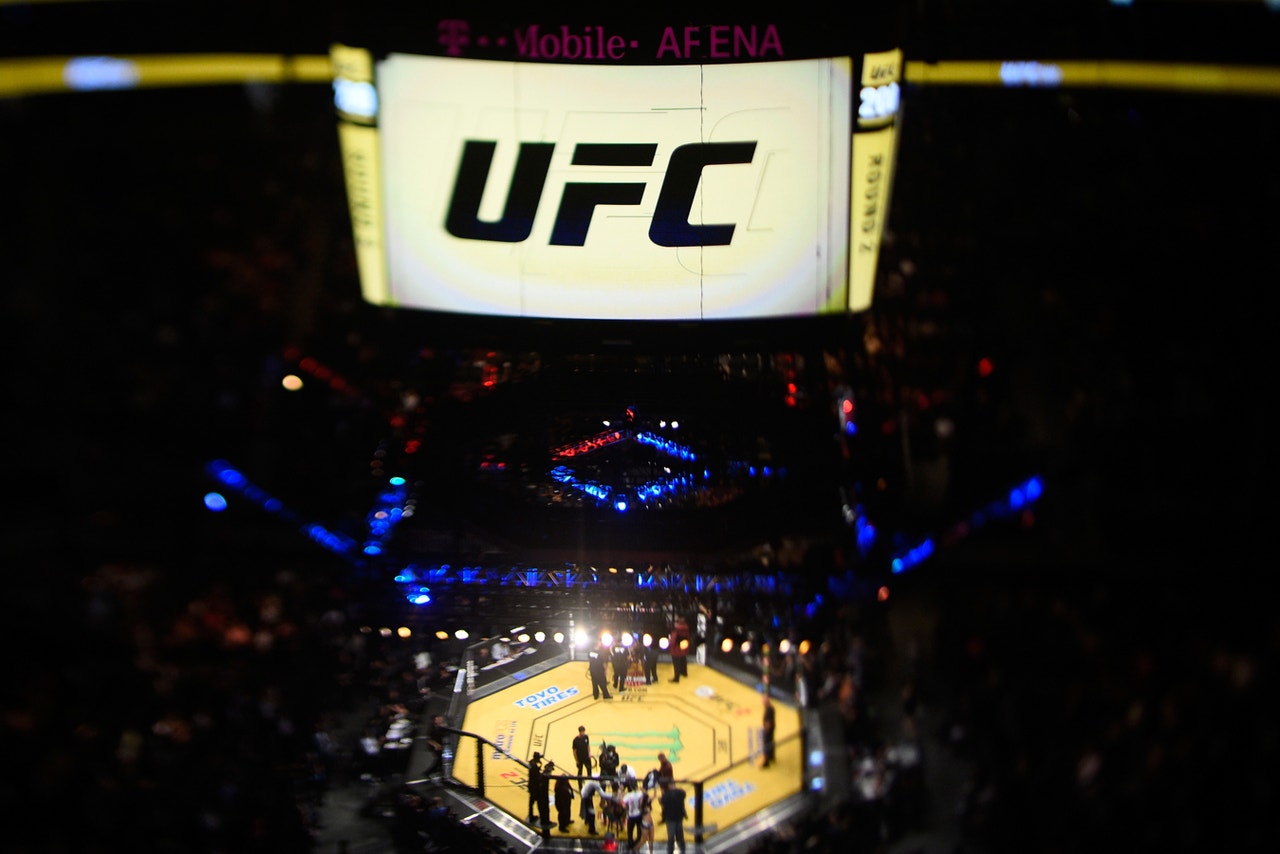 Veteran matchmaker Joe Silva will officially retire from the UFC at the end of 2016, and the promotion has hired a new executive to help fill his shoes.
Mick Maynard, former president and owner of Texas-based Legacy Fighting Championships, has been hired as the new vice president of talent relations at the UFC to help replace Silva.
Sean Shelby, who is currently matchmaker for weight classes from 145-pounds and below as well as the women's divisions, will be promoted to senior vice president of talent relations in Silva's absence.
Shelby and Maynard will now oversee the matchmaking duties for the UFC as well as developing athletes and scouting new talent to bring into the organization.
"Joe Silva's contributions to the UFC over the last 20 years were huge, and he played a big role in helping make the sport as big as it is today," UFC President Dana White said in a press release. "He left his mark on this sport and I wish him nothing but success in retirement.
"I'm excited to have Mick on board working alongside Sean. Mick has become one of the most respected people in the fight game and he's done a great job in finding and developing talent. Sean has been a tremendous asset to the UFC for a long time, and I look forward to working with Sean and Mick in the years to come."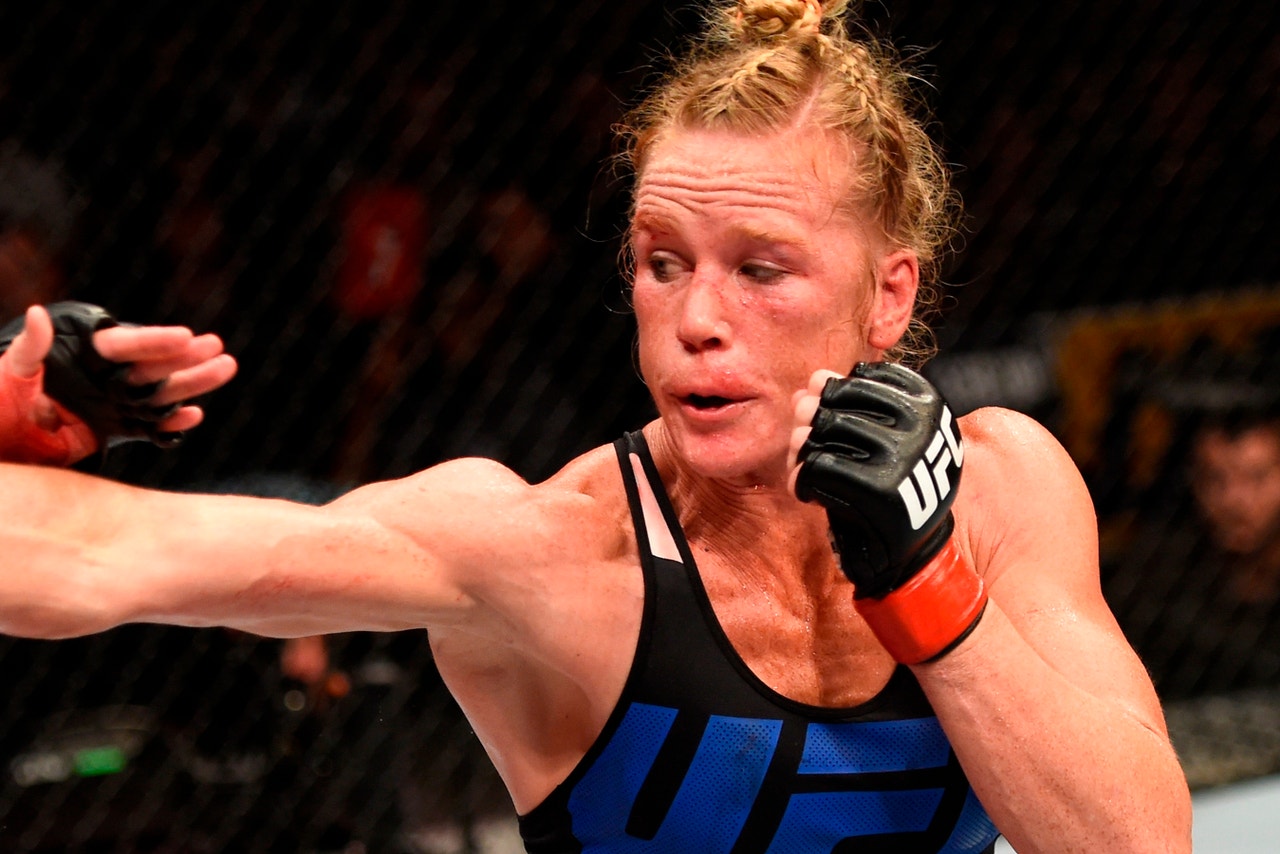 During his time with Legacy, Maynard cultivated a ton of talent that eventually ended up in the UFC, including former champion Holly Holm as well as Sage Northcutt and Henry Cejudo.
"This is an incredible opportunity for me and I'm looking forward to delivering the action-packed, exciting fights that UFC fans have come to expect," Maynard said.
Silva's exit comes at the end of more than 20 years with the UFC where he's served as the primary matchmaker.
Now Shelby and Maynard will tackle those duties as the new team tasked with putting together the best possible fight cards for UFC shows around the world.
Silva will remain in his current position until the close of 2016 as Maynard begins his transition into the promotion.
---
---