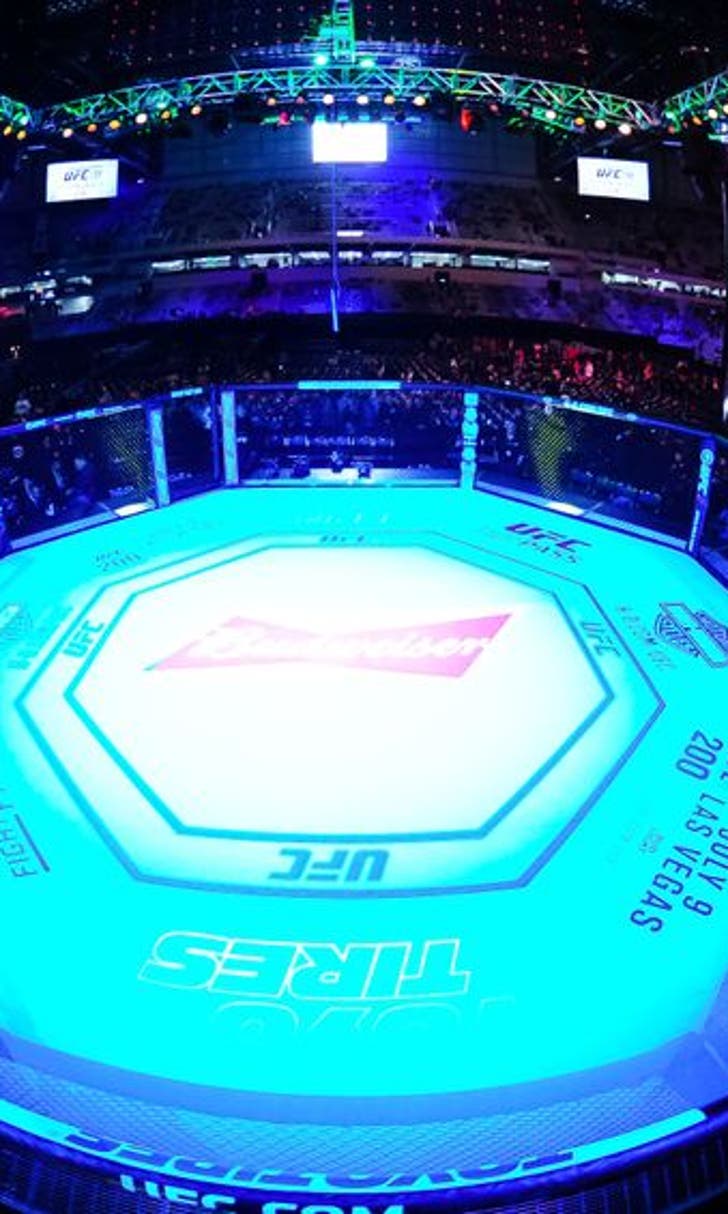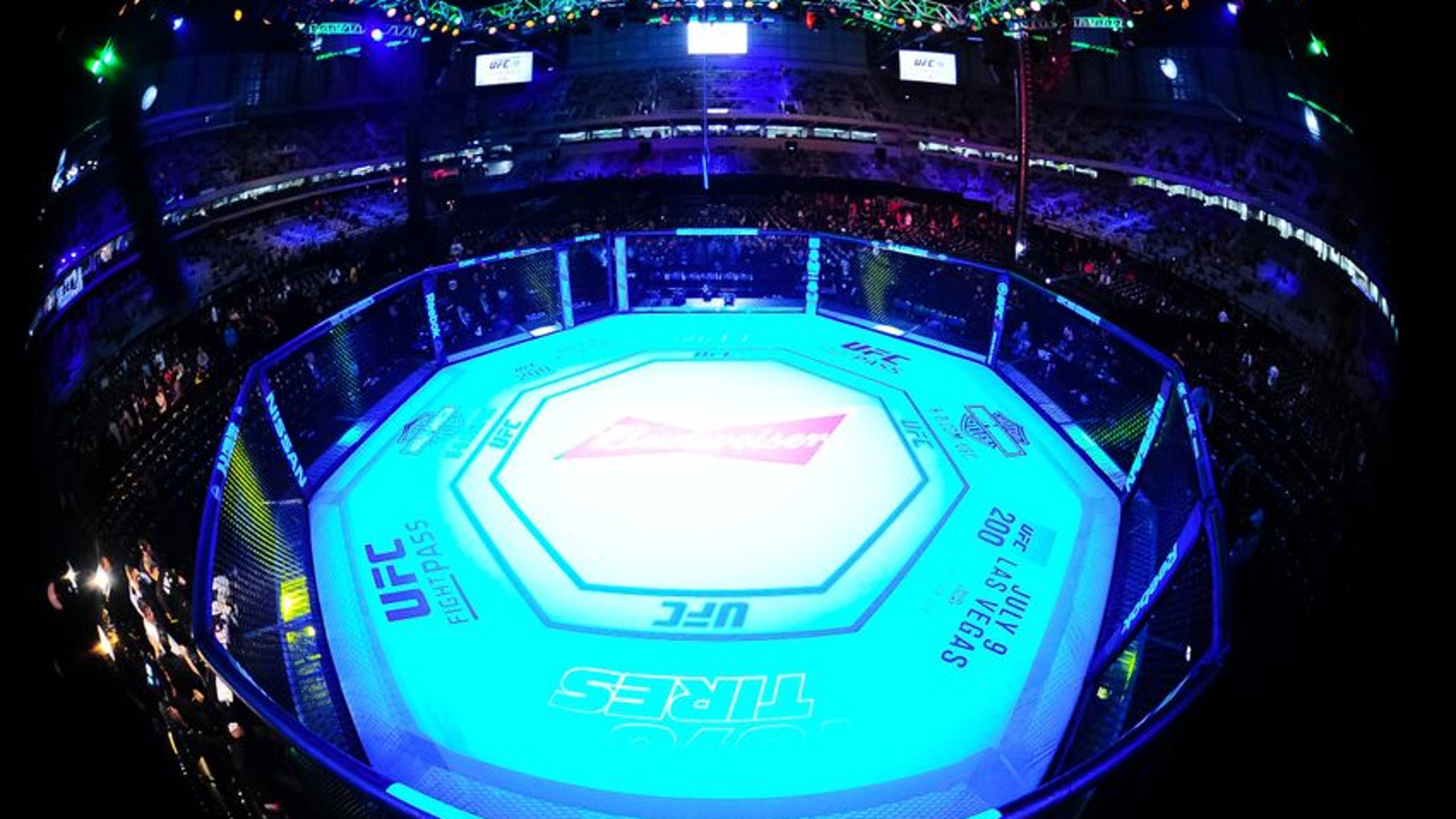 UFC Fight Night 103: Walt Harris knocks out Chase Sherman in first round
BY Fansided and Daniel Shoemaker/Fansided • January 15, 2017
Here is how the UFC Fight Night 103 heavyweight fight between Walt Harris vs. Chase Sherman played out.
On Sunday, Jan. 15, heavyweights Chase Sherman (9-2) and Walt Harris (8-5) faced off in a preliminary bout at UFC Fight Night 103. The fight streamed live on the UFC Fight Pass portion of the card.
Harris finds himself in a familiar situation with his UFC contract likely on the line. The 33-year-old went 0-2 in his first UFC run, but a knockout of D.J. Linderman at Titan FC 28 earned him a return to the octagon. Now in his second run, Harris has gone 1-2 in the three UFC fights since his return. Losses to Soa Palelei at UFC Fight Night 55 and Shamil Abdurakhimov at UFC Fight Night 96 are sandwiched around his lone UFC win, a knockout of Cody East at UFC 197.
Meanwhile, Sherman will be looking for his first UFC win in his second appearance for the promotion. In his debut at UFC Fight Night 92, Sherman dropped a unanimous decision to Justin Ledet. The 27-year-old aims to avoid duplicating Harris' first UFC stint by dropping consecutive losses.
Round 1: The two circled into one another and Harris took the center. Sherman bounced on the outside. He showed a quick right to Harris' body Sherman followed with a couple kicks that were blocked. Harris attacked with a couple missing jab-cross combos. Harris landed flush with a body kick to Sherman. Harris appeared to be poked in the eye, but the ref didn't see it and the fight continued. Sherman showed a lot of movement, in and out. Harris ate a few leg kicks from Sherman, but countered with an overhand. That stung Sherman. Big jab-cross lands by Harris. Sherman was definitely rocked. Sherman pushed in to clinch. Harris answered with a knee, but his foot clearly goes low. They paused for the low blow. On the return both fighters winged heavy leather. Sherman landed to the body,but Harris countered. Sherman kept serving up leg kicks. Just as Sherman seems to be recovered from the earlier shot, Harris tags him again with a cross. Sherman seems fine, but Harris catches him again with another combo to end the round.
FanSided Scores it 10-9 Sherman
Round 2: Harris took the center to start the round. Sherman landed a body punch and Harris responded with a body kick. Harris shot in quick, but abandoned and looked to land a knee that might have gone low. Harris worked behind his jab before landing a cross to Sherman's nose. Sherman tried to fire back, but Harris was too fast. Harris' punches landed faster and harder. Sherman continued to circle with Harris standing his ground in the center. Sherman looked to faint inside, but Harris caught him with a hook and followed up with a knee-cross combination to drop his opponent. Harris followed him to the ground with the referee rushing in soon after to stop the fight.
OFFICIAL RESULT: Walt Harris def. Chase Sherman by KO. Round 2, 2:18
More from FanSided
This article originally appeared on
---
---