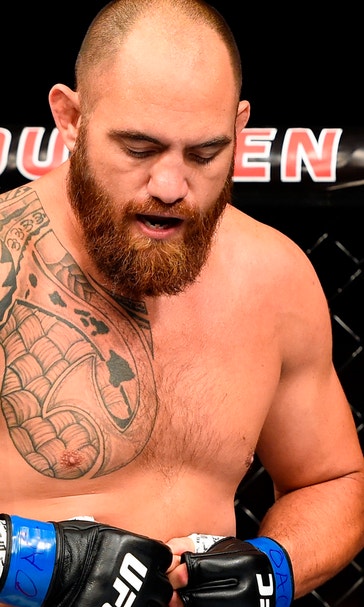 Travis Browne suffers gruesome injury to his finger at UFC 203 (PHOTO)
November 15, 2016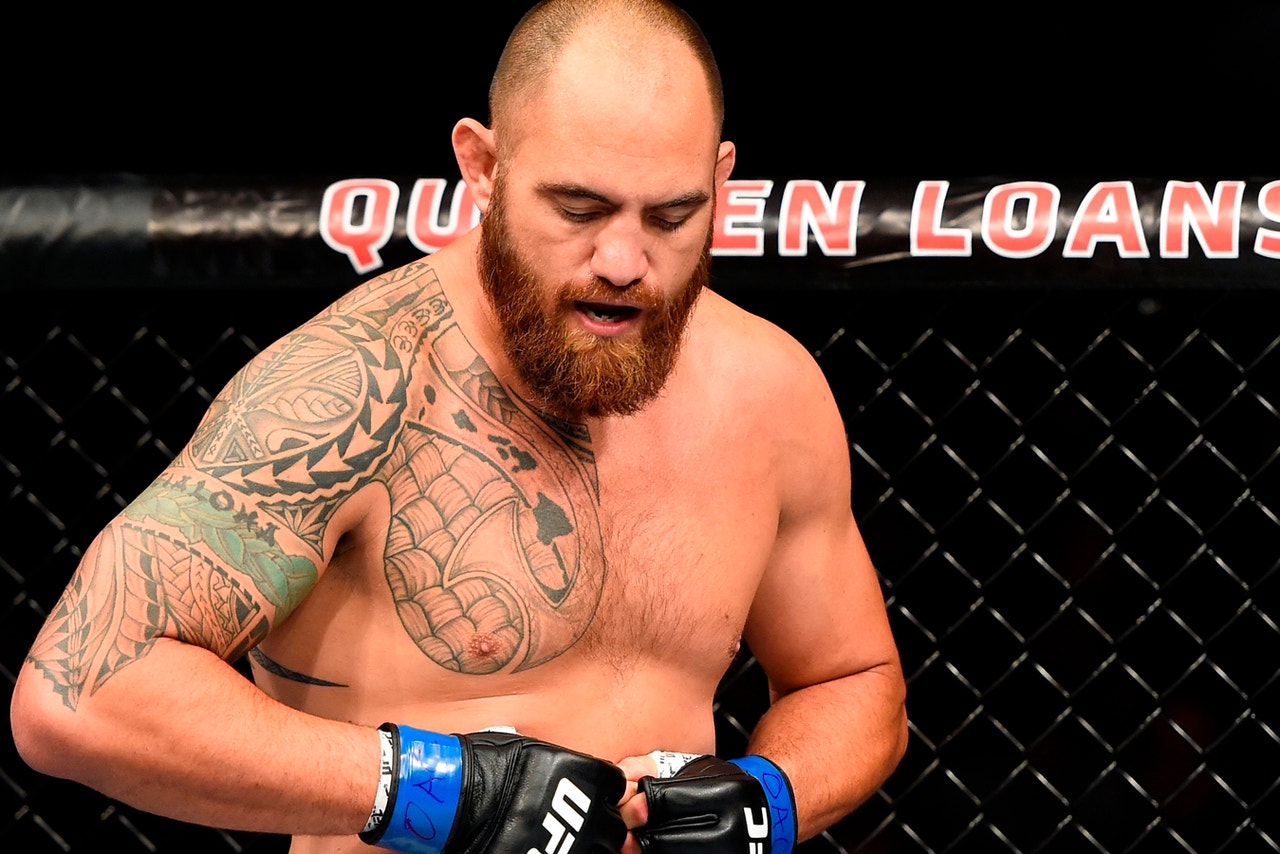 WARNING: GRAPHIC IMAGES BELOW
Travis Browne not only suffered a loss to Fabricio Werdum at UFC 203, but the Hawaiian heavyweight will also need surgery after severely breaking his finger in the matchup that took place Saturday night in Cleveland.
The injury happened in the first round after an exchange between the two fighters and Browne motioned the referee to pause the fight while pointing to his finger.
Obviously there are no timeouts in the UFC, but the fight was paused for a brief moment as it appeared like Browne may have been fixing a dislocated finger that he suffered in the exchange with Werdum.
Unfortunately, the injury was much more severe as Browne's finger snapped and a bone protruded out through his skin.
According to Browne's manager John Fosco when speaking to FOX Sports on Sunday via text message, the heavyweight fighter grabbed his glove just a minute into the opening round, the finger dislocated so badly that a bone popped through his skin.
All photos courtesy of Browne's manager to FOX Sports 
Browne will require surgery as a result of the injury to his finger. There's no word on how long the surgery might keep Browne out of action.
It was a tough night for Browne as he suffered his second straight loss on Saturday night after accepting a rematch with Werdum on short notice. Browne fell to Werdum in 2014 and he took the second fight with vengeance on his mind but came up short after three rounds.
Browne's team was also mired in controversy after his head coach Edmond Tarverdyan exchanged words with Werdum before the former heavyweight champion kicked him as security rushed in to keep things from erupting into a full blown brawl.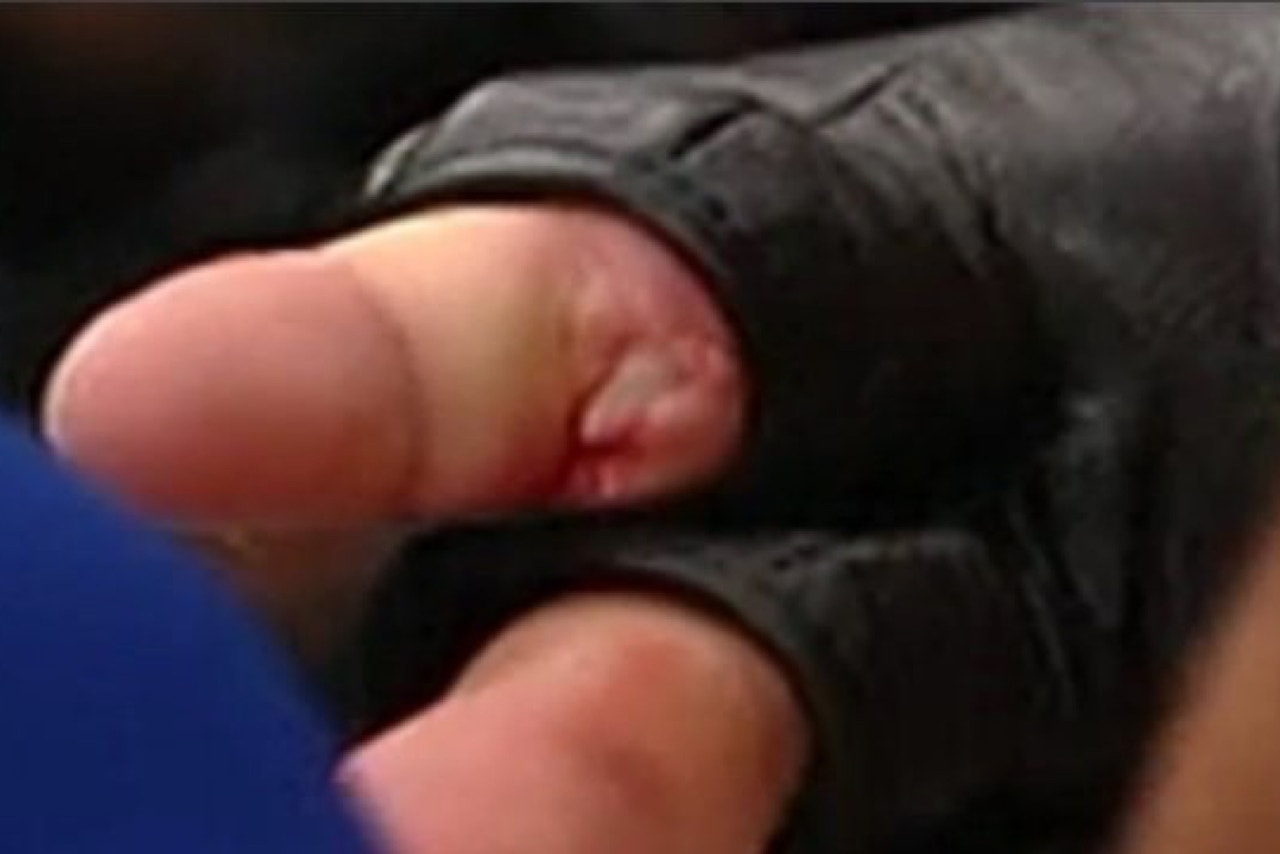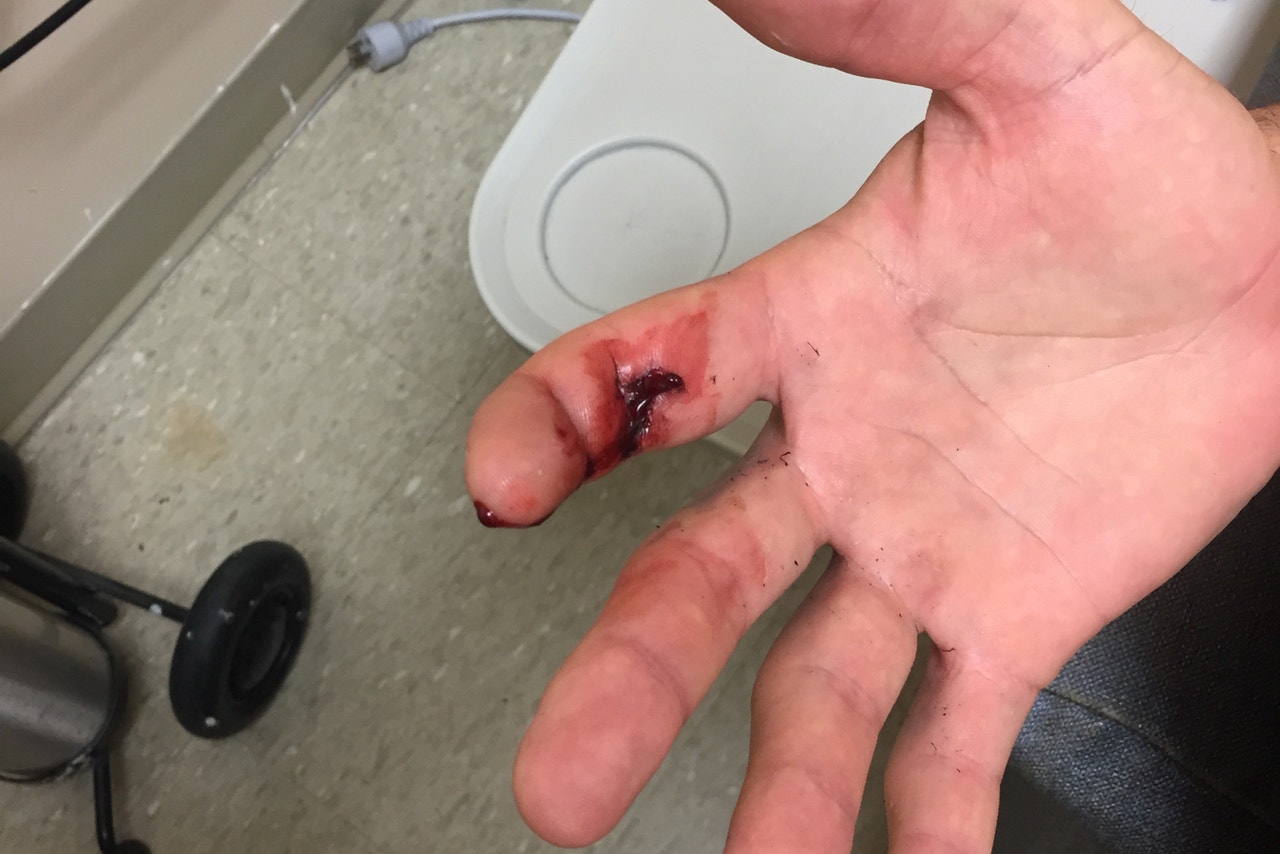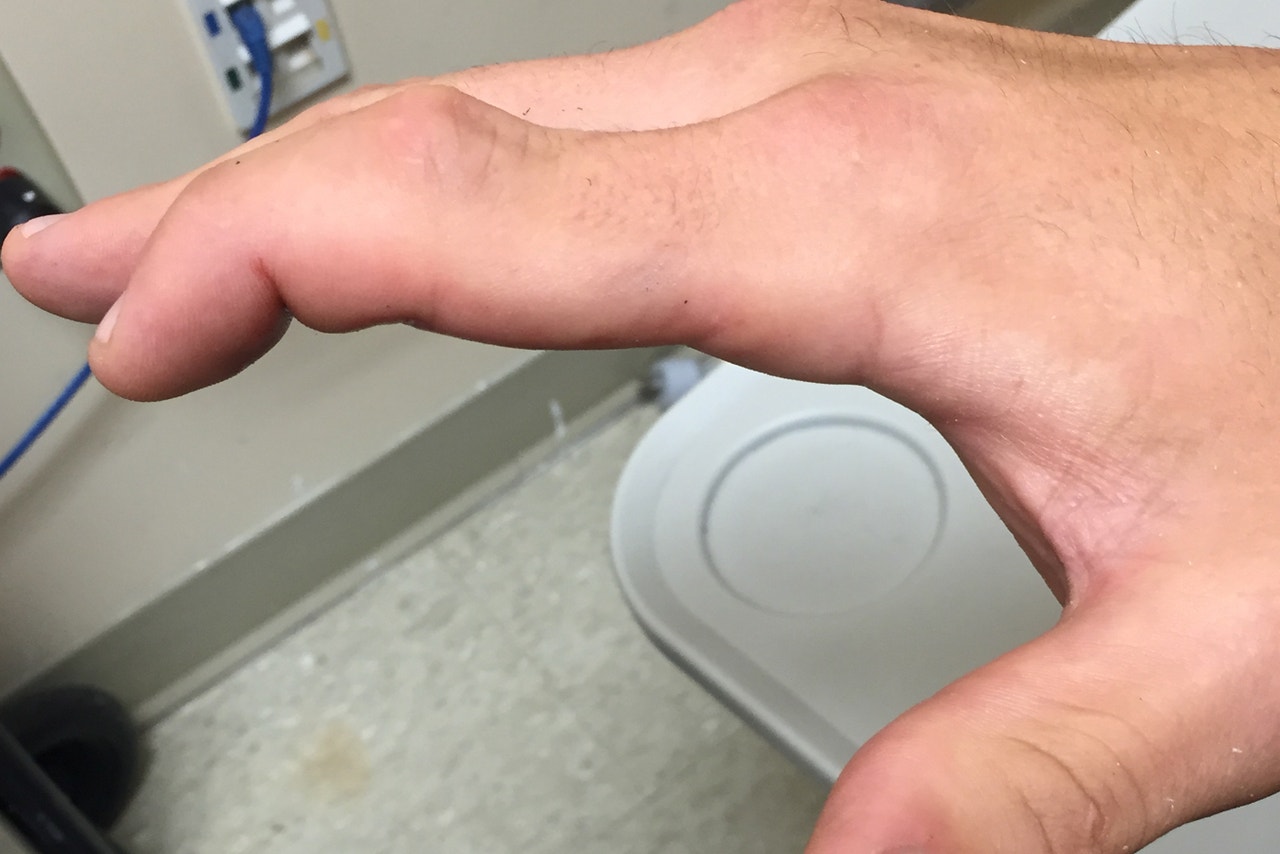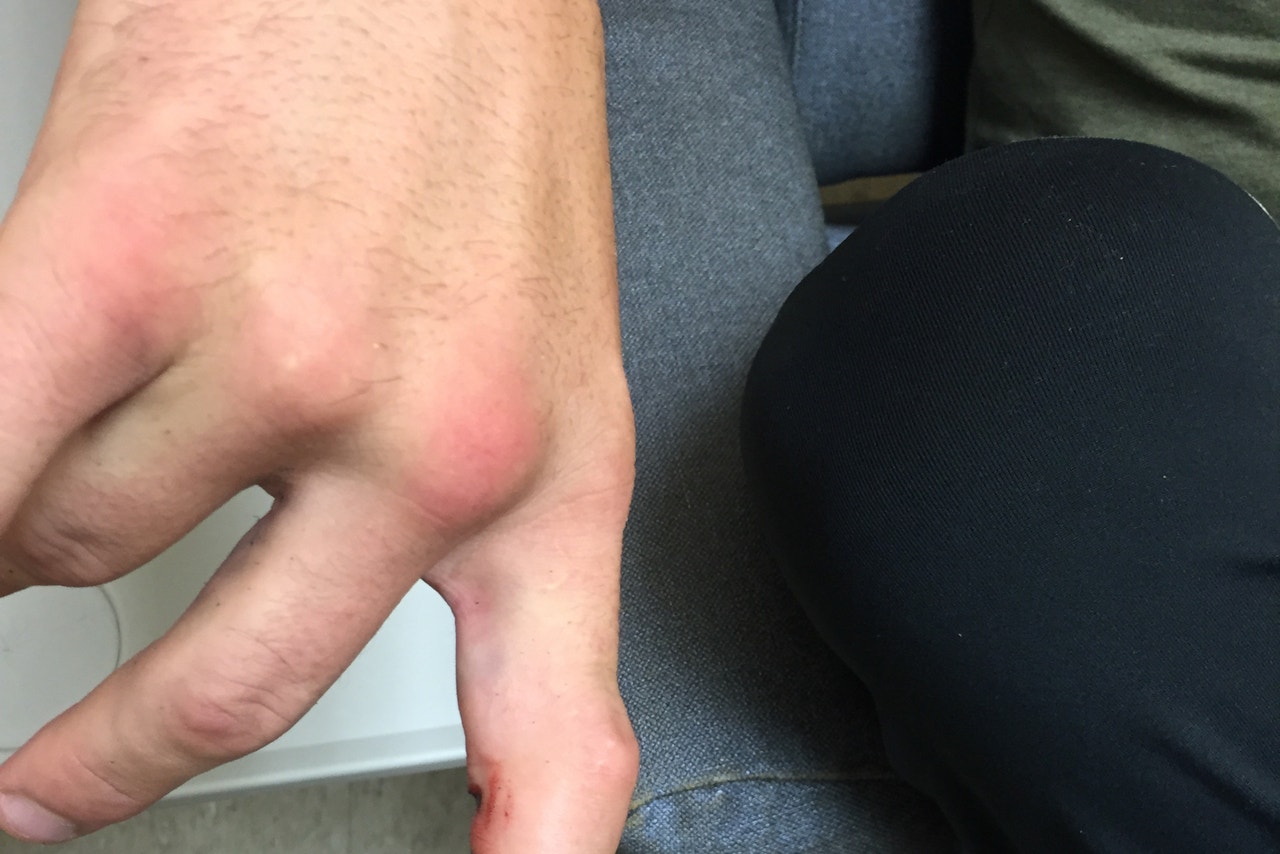 ---
---