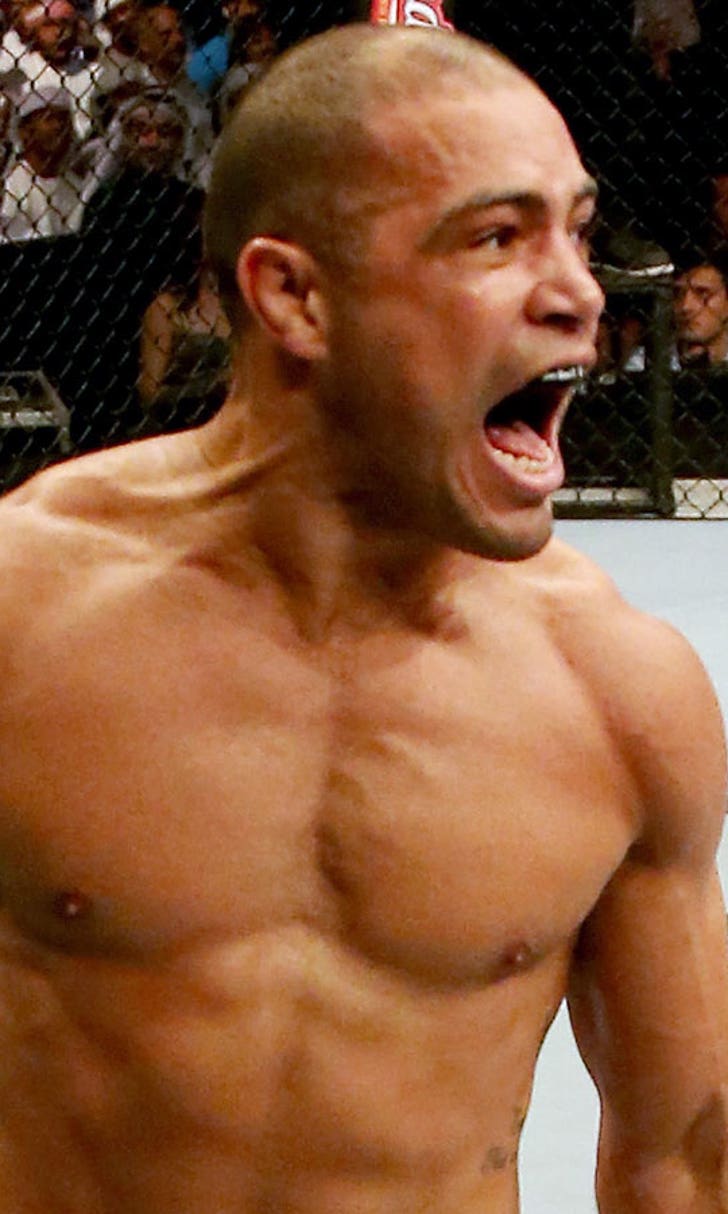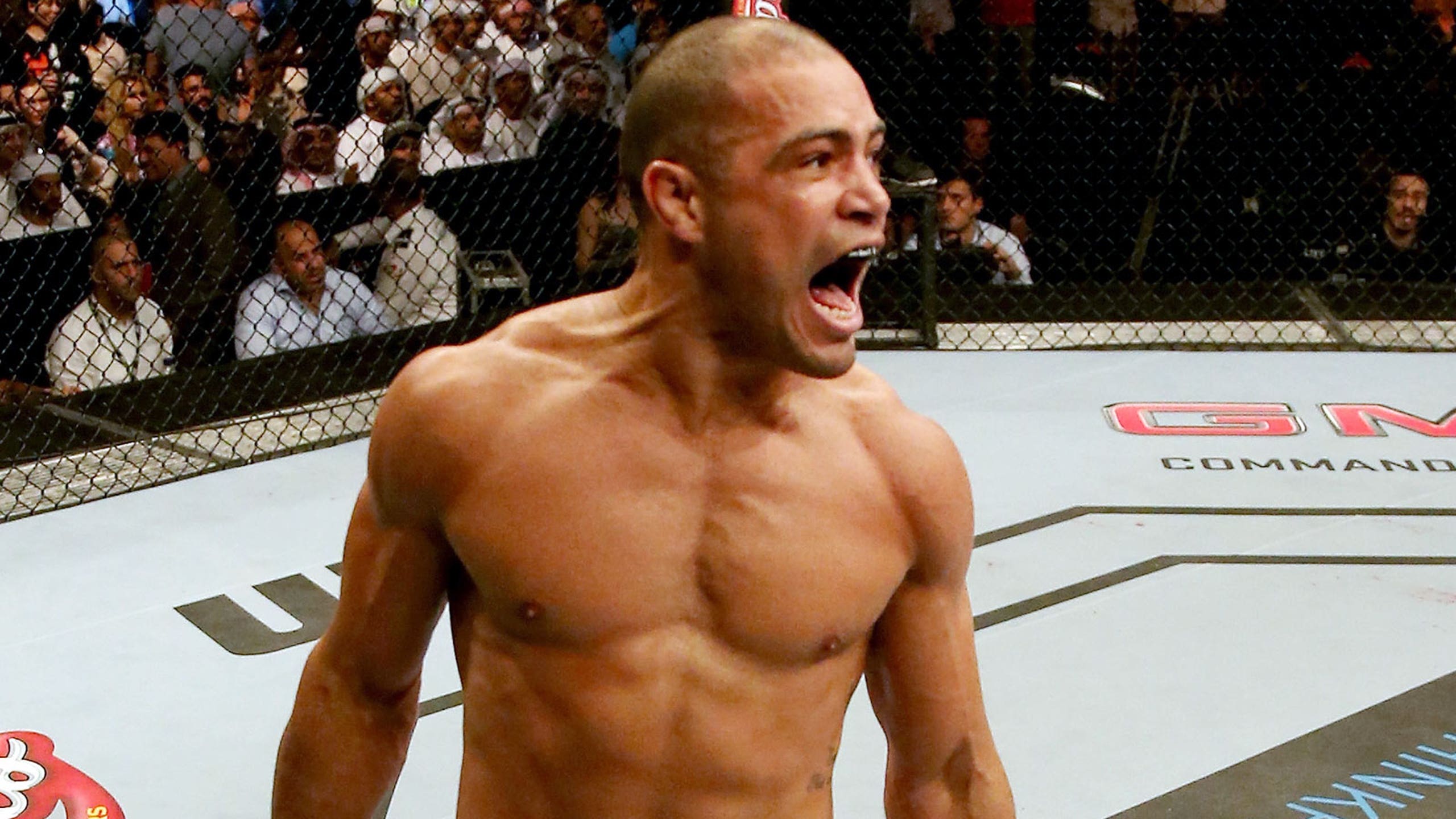 Thales Leites survives, then submits Tim Boetsch
BY Elias Cepeda • January 31, 2015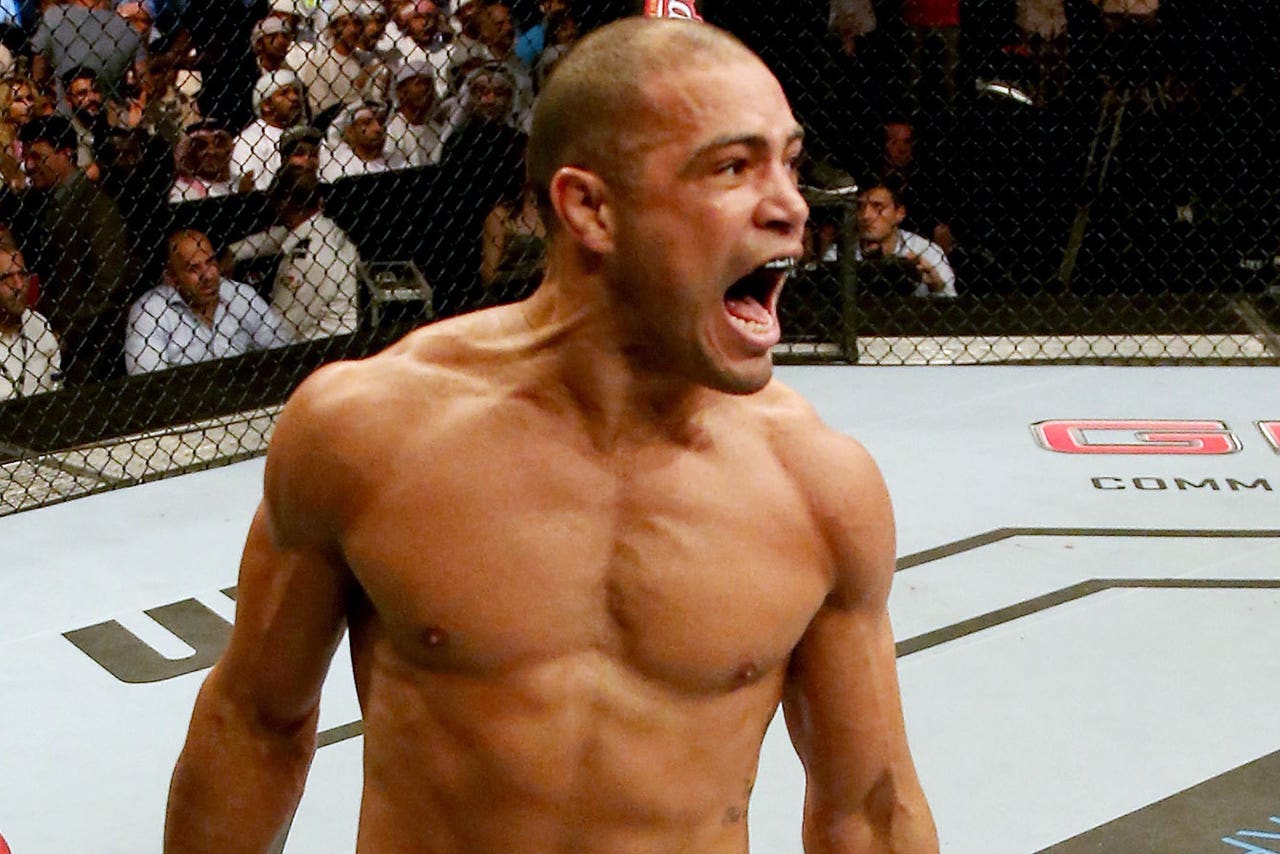 LAS VEGAS -- Thales Leites said his plan was to exchange punches with Tim Boetsch on Saturday night at UFC 183, but that plan didn't go so well at first. The Brazilian Jiu Jitsu black belt duked it out with Boetsch and was hurt near the end of the first round.
In the second, both men came out swinging again, with Boetsch once again hurting the Brazilian. Leites was dropped to the mat with punches, but once on the ground, he felt at home and reversed positions.
Leities mounted the American and looked for an arm-triangle choke. Boetsch defended the first attempt, but when Leites switched sides and went for the hold a second time, he got the tapout, and the win. 
The end came at the 3:45 mark of the second round. The win is Leites' fifth straight since coming back to the UFC in 2013. The former middleweight title challenger improved his record to 25-4 overall.
Boetsch loses for the second time in his last three fights and his record dips to 18-8.
---
---