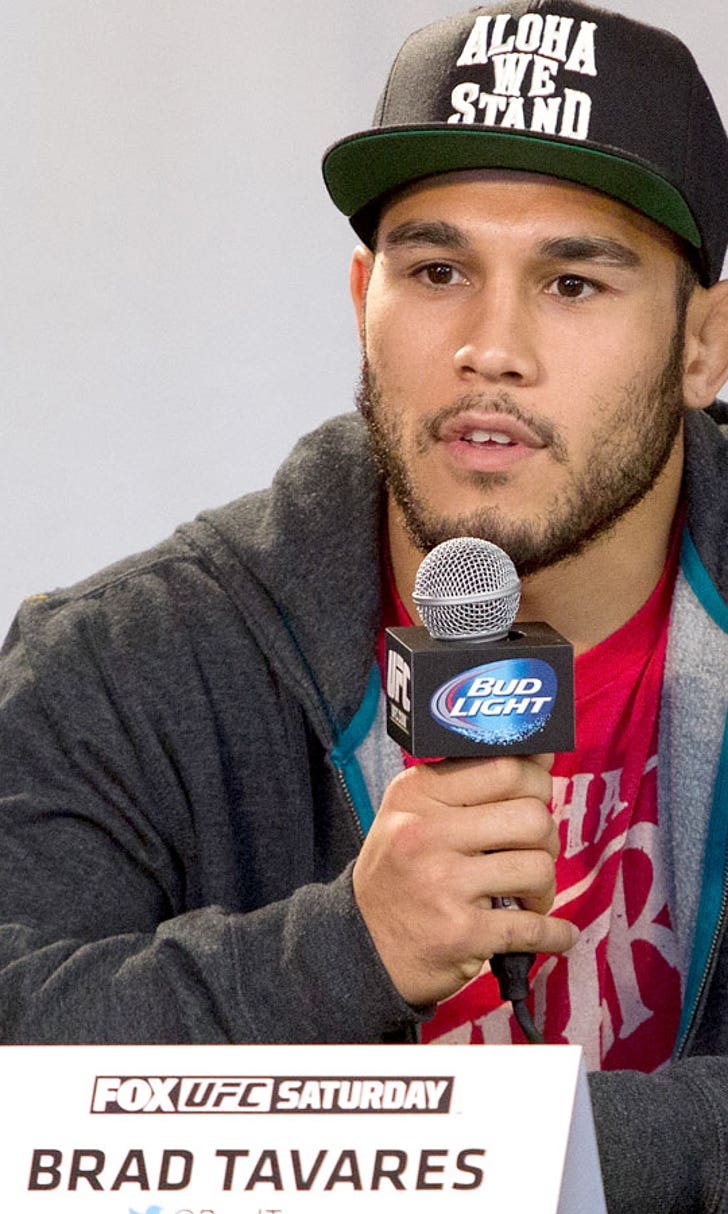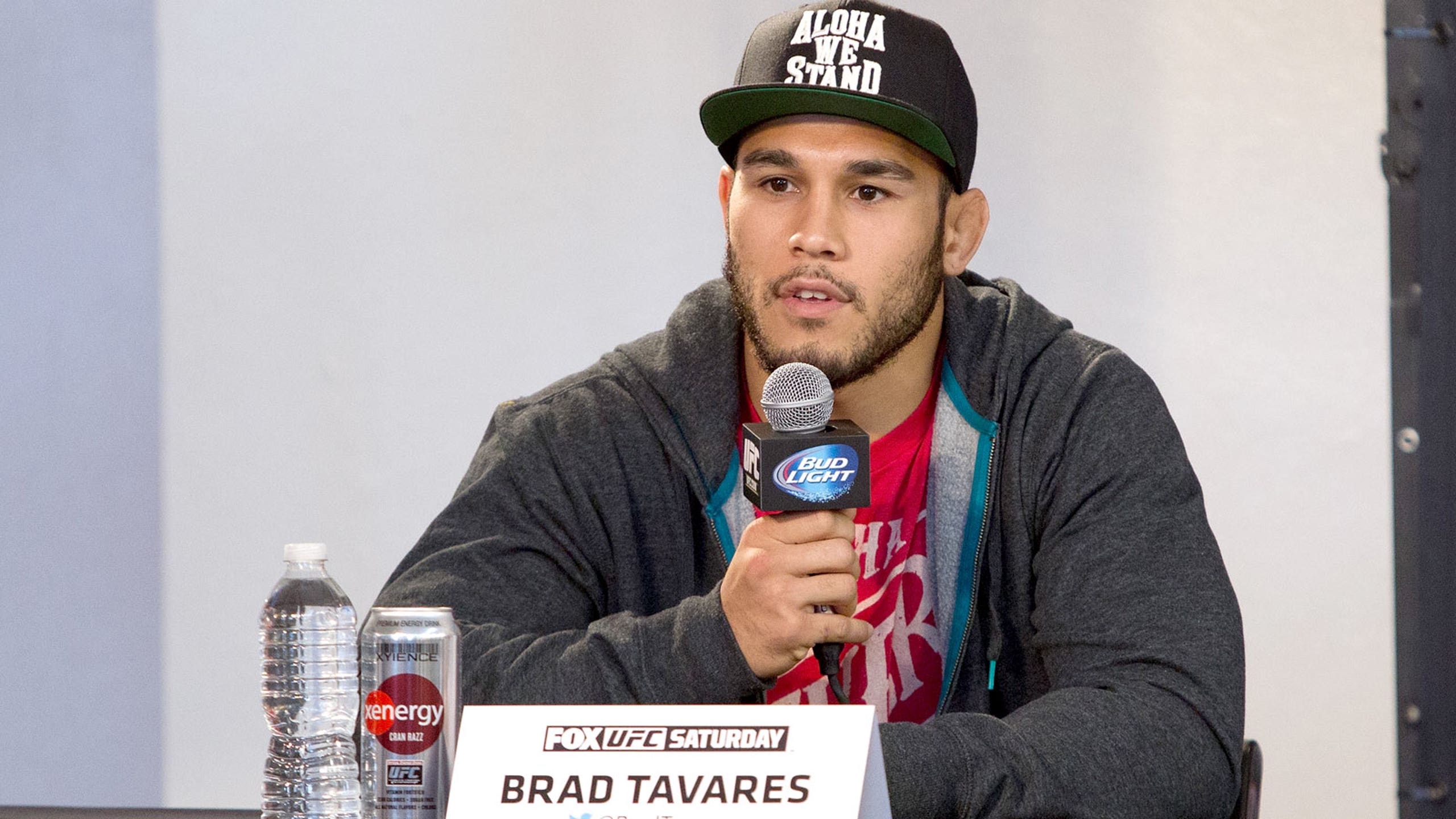 Still young at 26, Brad Tavares has upside despite flying under the radar
BY foxsports • August 10, 2014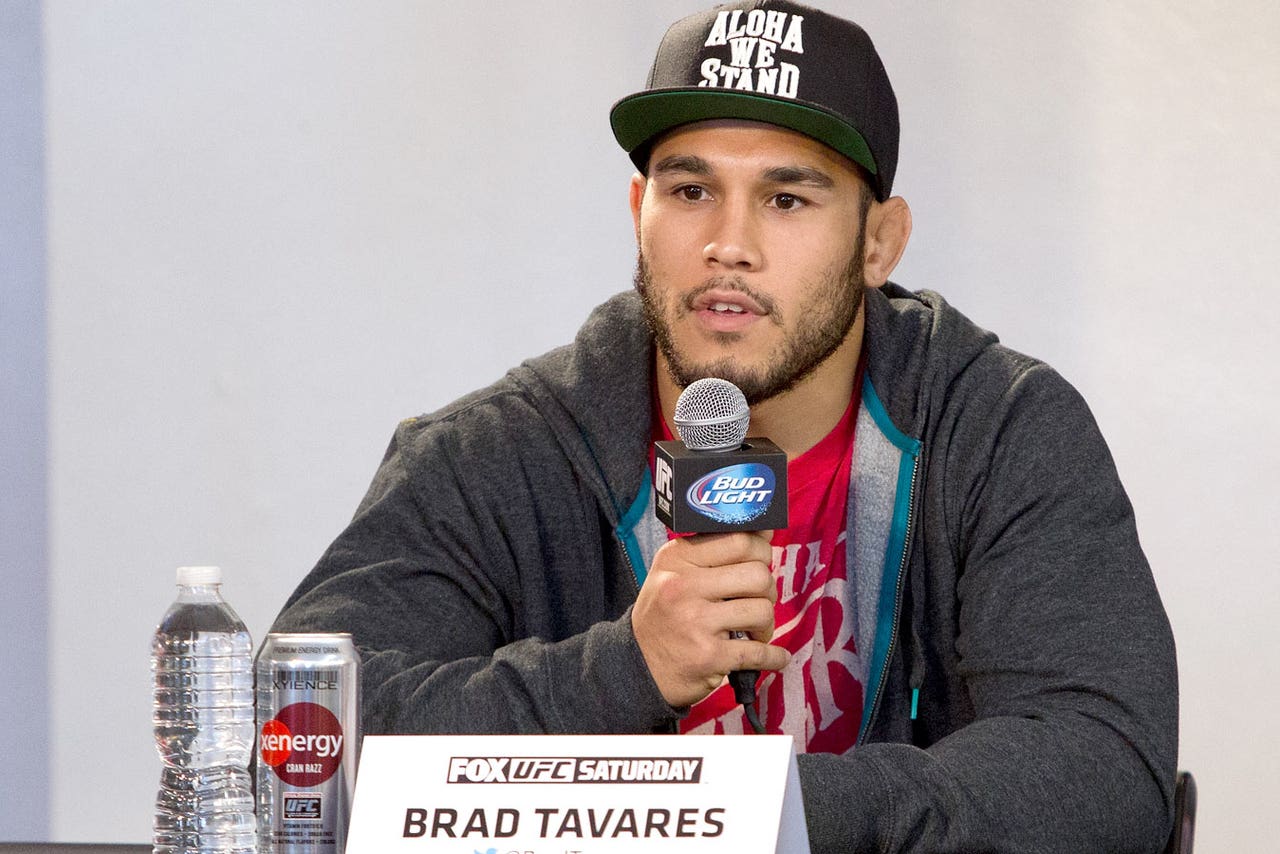 How long has Brad Tavares been in the UFC? One of his career milestones is a highlight-reel knockout of Phil Baroni of all people back in 2011.
It wouldn't be correct to call Tavares a veteran. He competed on The Ultimate Fighter 11 and has nine UFC fights. But, believe it or not, the Hawaiian is still only 26 years old. That's younger than some fighters considered top prospects.
"I know it sounds so cliché, but I feel like I'm only getting better every time I fight," Tavares told FOX Sports this week.
Tavares (12-2) still only has two career losses and he's won five of his last six fights in a pretty deep UFC middleweight division. So why isn't there more hype around him heading into his bout with Tim Boetsch at UFC Fight Night on FOX Sports 1 on Saturday in Bangor, Maine?
There would have been had he beat Yoel Romero in April on FOX. That was Tavares' chance to crack the top 10. A unanimous decision loss dropped him out of the rankings altogether.
"I was definitely very disappointed," Tavares said. "I made so many mistakes in that fight, little things I shouldn't have done. It's one of those things you can't really dwell on it."
Another reason why Tavares doesn't have a lot of buzz around him is that he doesn't really create any for himself. He's not the most outspoken guy in interviews. And though he's an extremely athletic and versatile talent, he does not have a knack for finishing opponents, at least not yet. All five of those wins during his hot streak were by decision.
"I've put that pressure on myself before," Tavares said of wanting the finish. "People talk about it and I'm not about letting the media get to me. … The victory is most important. If the opportunity presents itself, believe me I'll go for the finish."
Tavares might not be in his prime yet, but this fight with Boetsch, a veritable journeyman, is crucial for his career path. A loss wouldn't completely upend him, but it would send him to the back of the line and Tavares doesn't have that connection with the fans at this point to warrant a big jump up.
Just like during that five-fight winning streak, Tavares isn't skipping any steps here. He has to work his way up the ladder slowly and steadily unless he turns into Chael Sonnen overnight, which is highly unlikely.
Boetsch is another rung after that stumble against Romero. But Tavares has not lost sight of the top and won't for awhile.
"Long term," he said, "I definitely see myself with that belt around my waist."
---
---