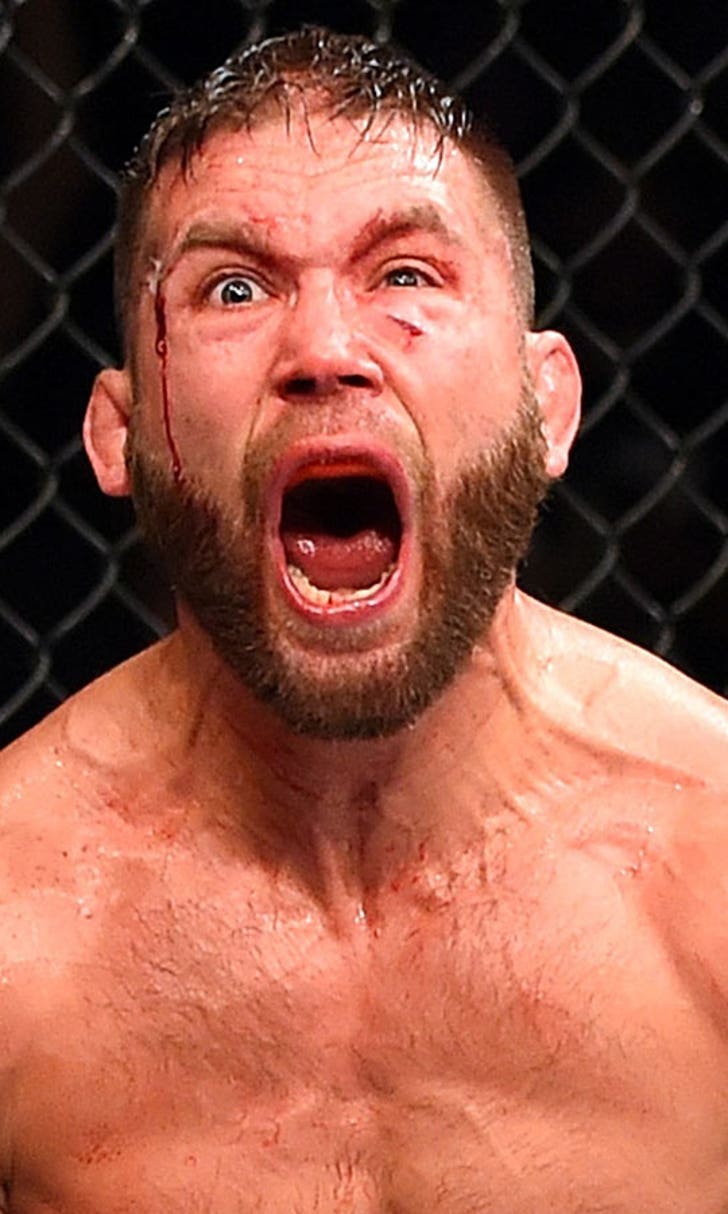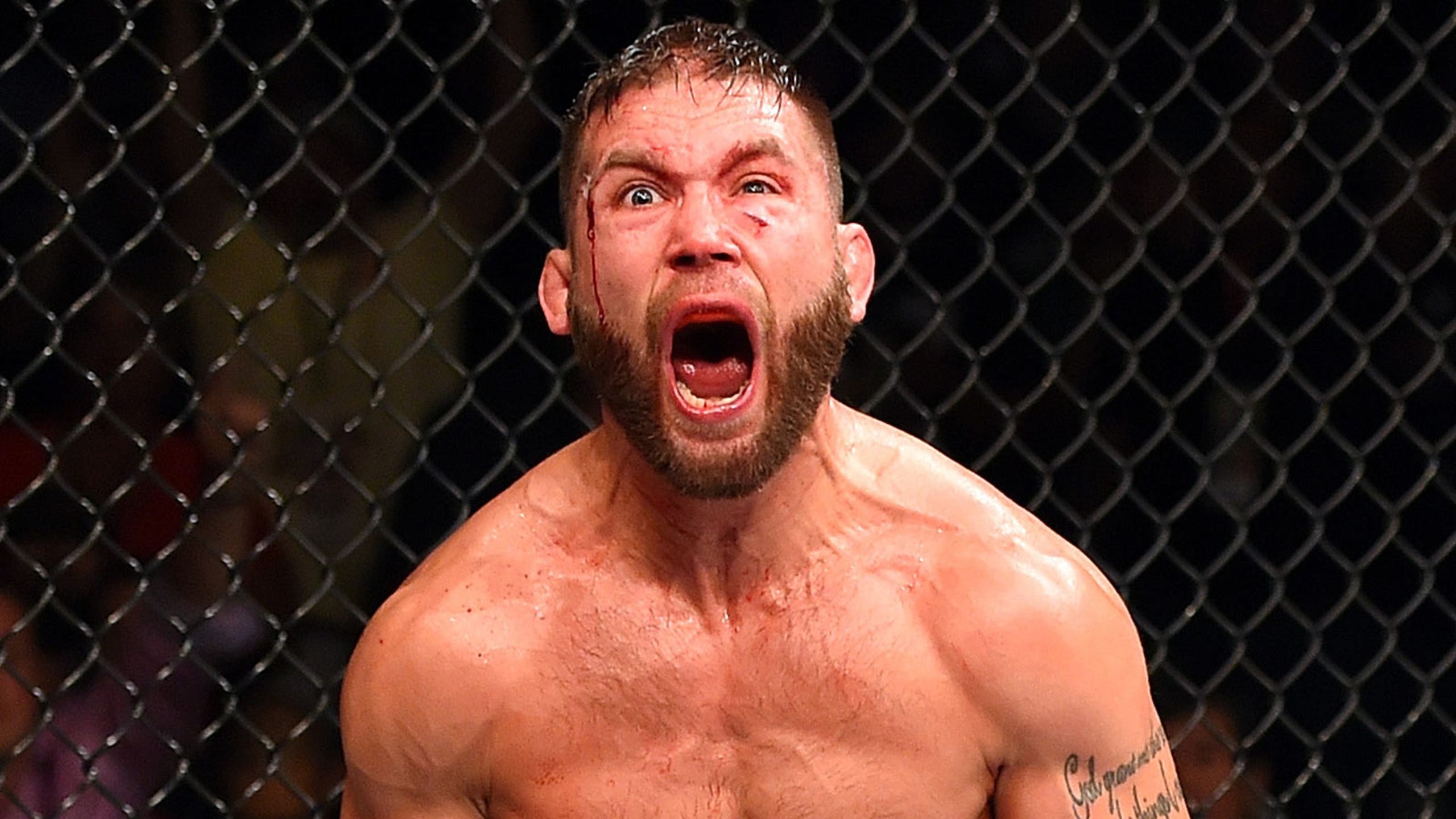 Stephens: 'I'm going to dominate Max Holloway ... take his spot'
BY Damon Martin • December 4, 2015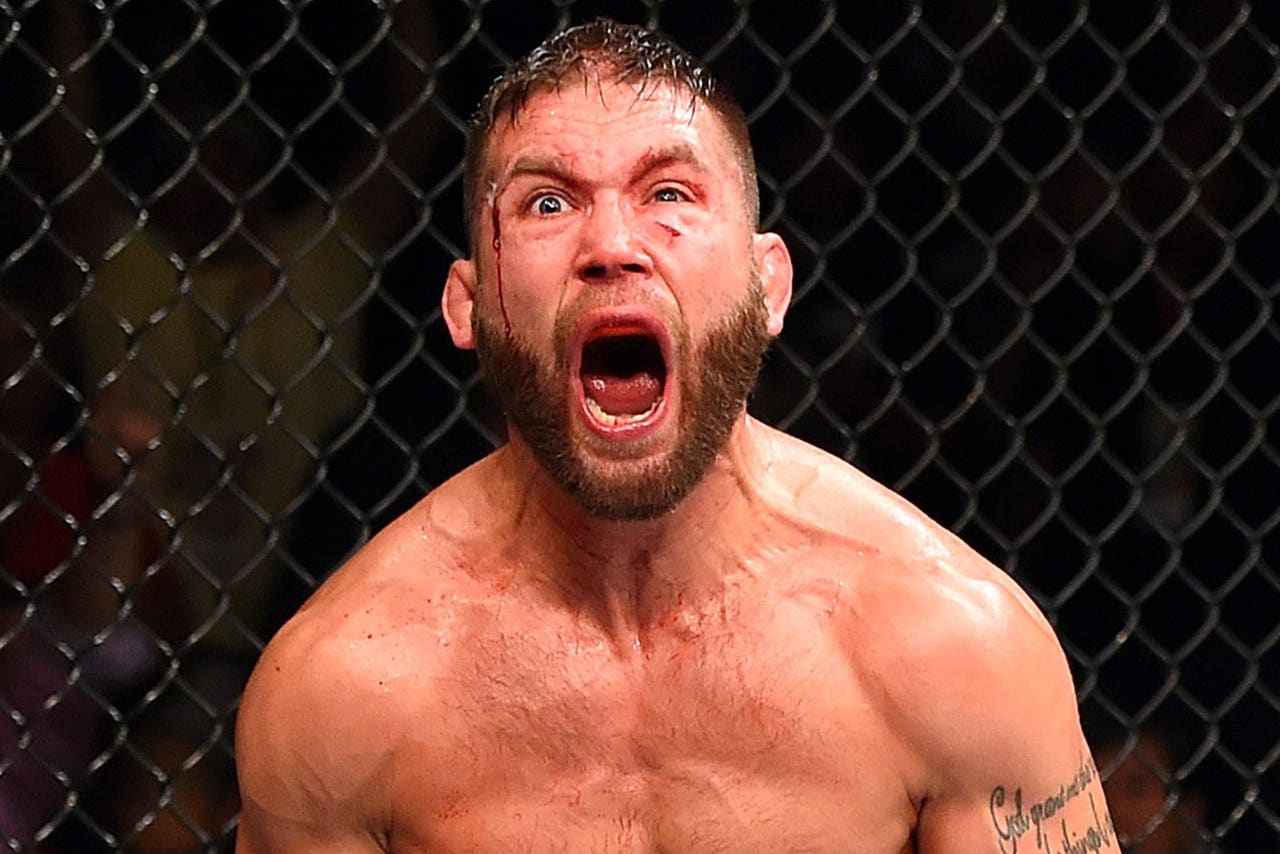 Prior to his fight against Anthony Pettis in 2011, Jeremy Stephens needed a training partner who could emulate the flashy style the former WEC champion might display when they finally met in the Octagon at UFC 136.
Stephens' manager found a young Hawaiian kid named Max Holloway, who was a phenomenal kickboxer with long reach and a versatile arsenal to imitate Pettis in training sessions.
Holloway was only 19 at the time and Stephens was just about to fight in the UFC for the 14th time. Right away the veteran competitor knew he was working with someone special.
"I met Max a long time ago, I flew him out here and he's of course the flashy, Anthony Pettis style," Stephens told FOX Sports recently. "I fought Anthony Pettis and my manager brought him out here. I like the kid. He's extremely humble, he's a family man, I have nothing but great things to say about Max Holloway. My time with him was amazing, learning from him was solid for me.
"Since then I haven't really stayed all that much contact with Max, but I've always rooted for him because he is a good guy. He's probably one of the best, nicest, kindest guys I've met."
While Stephens and Holloway didn't become best friends because of the training experience, there has always been a mutual admiration shared between the two fighters over the years. So when Stephens got a call from the UFC matchmakers offering him a fight against Holloway at UFC 194 there was no hesitation to say yes, but he knew there was going to be a serious battle ahead.
"He's next in line and I don't have a problem making money as friends or fist fighting friends," Stephens said. "I've done this my whole life. We'll still be friends after, but we're going to put on an amazing battle for you guys.
"I don't have any animosity towards Max, but this is competition. I'm going in there to compete and do my job. I have no problem going in there and handling business. Anytime me and him collided inside the cage, it was fireworks and we made great things happen in there so it's going to be even better when the lights turn on. I believe we're going to steal the show from everybody."
Stephens and Holloway will kick off the main card next Saturday night in what is expected to be one of the biggest shows in UFC history capped off by the featherweight title fight between Jose Aldo and Conor McGregor.
Stephens is well known for his exciting striking style, which paid off huge in his last fight as he floored Dennis Bermudez with a devastating flying knee that finished the bout in dramatic fashion at the start of the third round when they faced off in July.
As much as Stephens respects Holloway as a friend and former training partner, it won't stop him from unleashing the same kind of attack when they meet next weekend. Whether it's the first round or the last, Stephens knows it only takes one shot for him to put Holloway down and he won't get up again.
"I feel like I have an advantage in the stand up with my knockout power," Stephens said. "Max is known for running and pointing, he's a point fighter, and that's what he's going to try to do. He's going to try and point fight me, run, run, run, and try to land something flashy. I feel like I beat him in all aspects of the game. I feel like I have the better stand up and the knockout power to put his lights out at any second. We're going to see whose better on Dec. 12.
"People tune in and they'll watch me till the very end. People won't watch for two rounds and go 'Oh, he's done.' They know I'm still in it, my family knows I'm still in it, I know I'm still in it and I'll be in it until the last second swinging."
The fight with Holloway also serves as another chance for Stephens to jump ahead in the featherweight rankings after coming up just short on two previous occasions while taking on fighters above him in the top 10.
Holloway is currently sitting at the No. 5 position overall, but Stephens plans to put a stamp on this fight with another knockout added to his resume and then taking over the spot from the Hawaiian.
"I'm going to dominate Max Holloway, I'm going to take his spot," Stephens said. "Whatever's next is going to be next. I'm sure it's going to be based off the performance, but I'm prepared to go out and dominate. I hope he comes the best Max Holloway we've ever seen because I'm bringing it on Dec. 12."
---
---