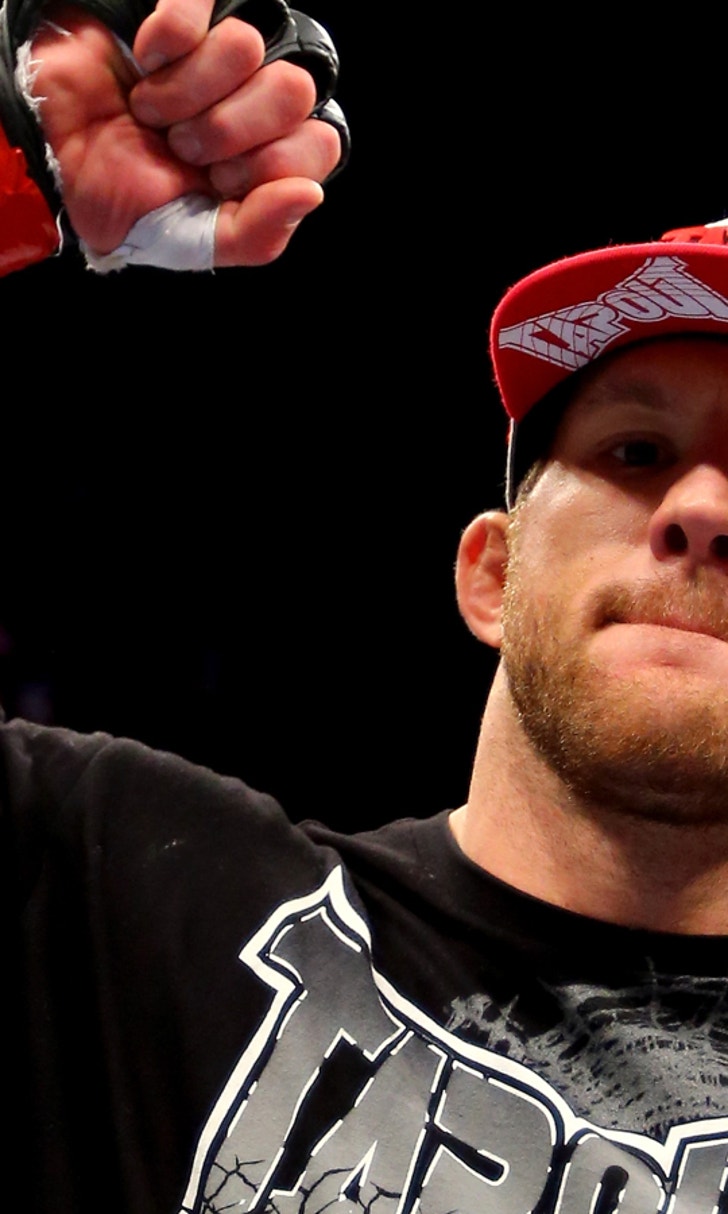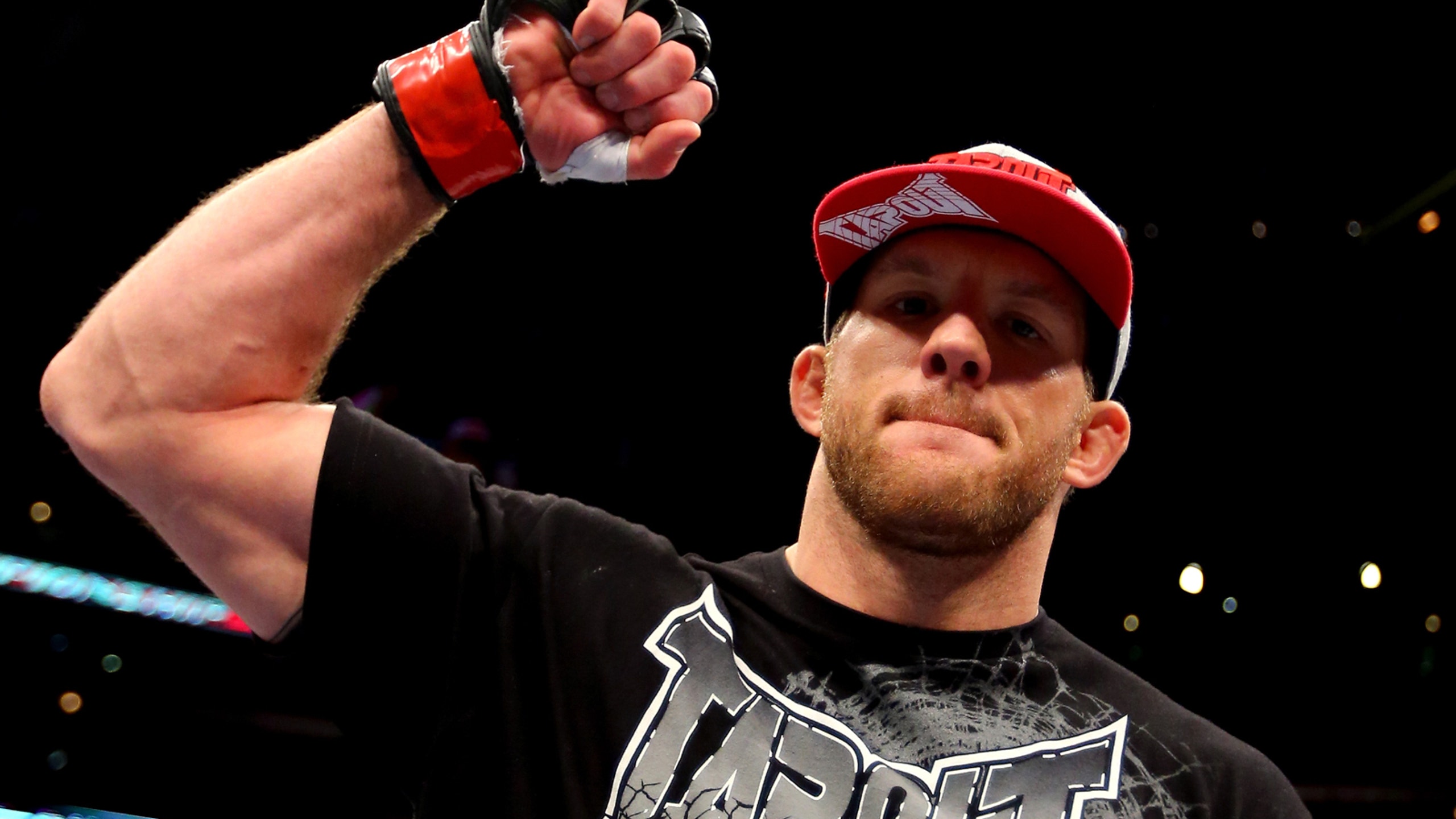 Ryan Bader crushes Ilir Latifi with highlight reel knee strike
BY Damon Martin • November 15, 2016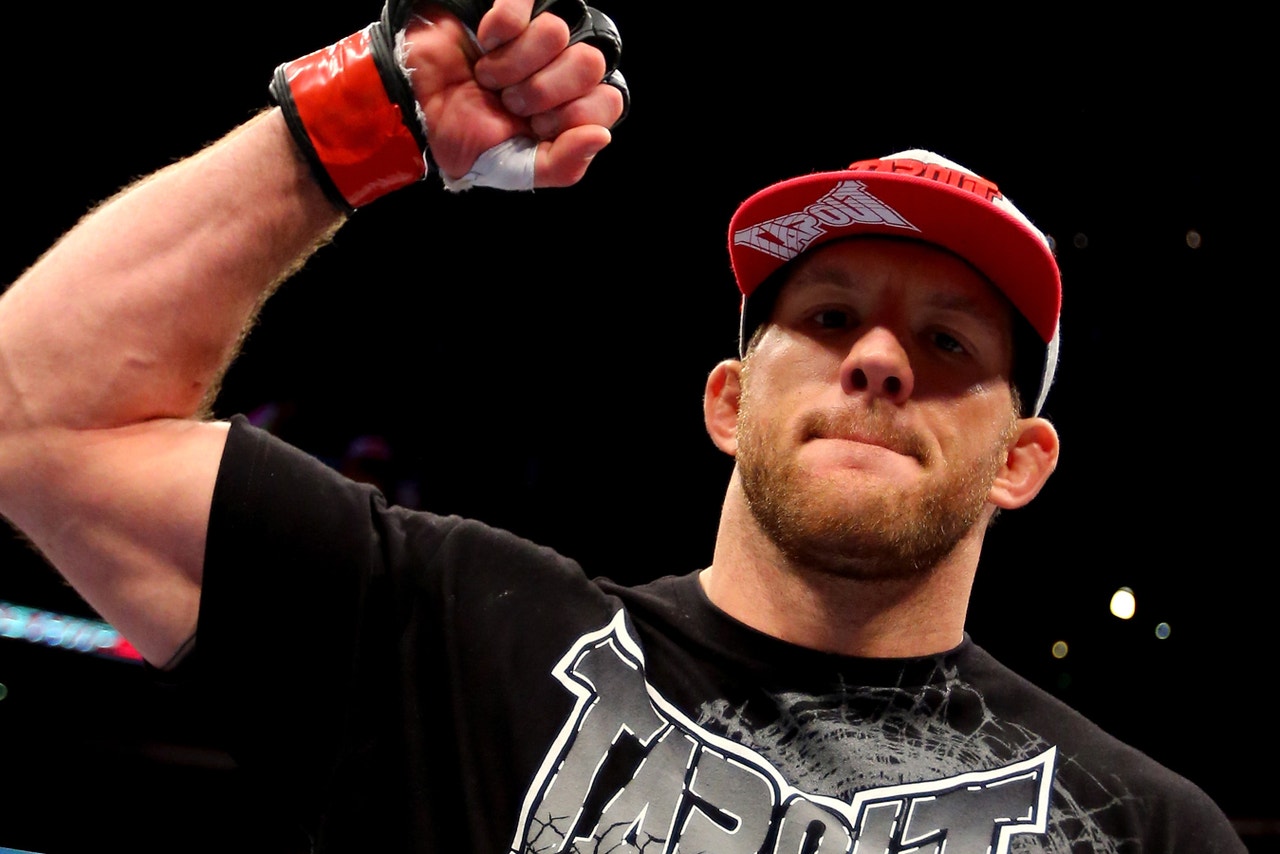 Following a tough loss in his last fight, Ryan Bader returned to the Octagon on Saturday and delivered his most thrilling knockout to date as he absolutely flattened Ilir Latifi with a knee strike in the second round at their matchup in Germany.
Bader suffered a devastating defeat the last time he fought in January when he fell to No. 1 ranked contender Anthony "Rumble" Johnson that brought to an end his five fight win streak.
The loss served as a wake-up call to Bader, who admitted afterwards that he got a little too obsessed with maintaining the streak rather than going out and having fun in the Octagon. On Saturday, Bader changed his approach and ended up with one of his most impressive wins in recent years.
Latifi was a game opponent as he went head hunting on Bader early and often once the two light heavyweights started engaging in some exchanges. It was a back-and-forth battle throughout the opening round until Latifi started swinging big sledgehammer like shots and caught Bader with a short punch that dropped him to his knees.
Bader quickly went for a takedown to stave off Latifi's attack as the round came to a close but he made a necessary adjustment before walking out for the second.
This time around, Bader stayed patient in the pocket and waited for an opening as Latifi ducked his head down looking for a punch and the former "Ultimate Fighter" winner uncorked a hellish knee strike right up the middle that absolutely blasted the Swedish light heavyweight in the head.
Latifi went flying backwards as he crashed to the canvas thanks to the force from Bader's knee and the fight was stopped immediately from the vicious knockout.
"I knew the kick or knee was going to be there," Bader said after getting his sixth win in his past seven fights.
Now Bader moves forward after getting back on track with a huge win on Saturday and it certainly appeared like he was enjoying himself in the Octagon again.
---
---