Ronda Rousey nearing return to the UFC
November 15, 2016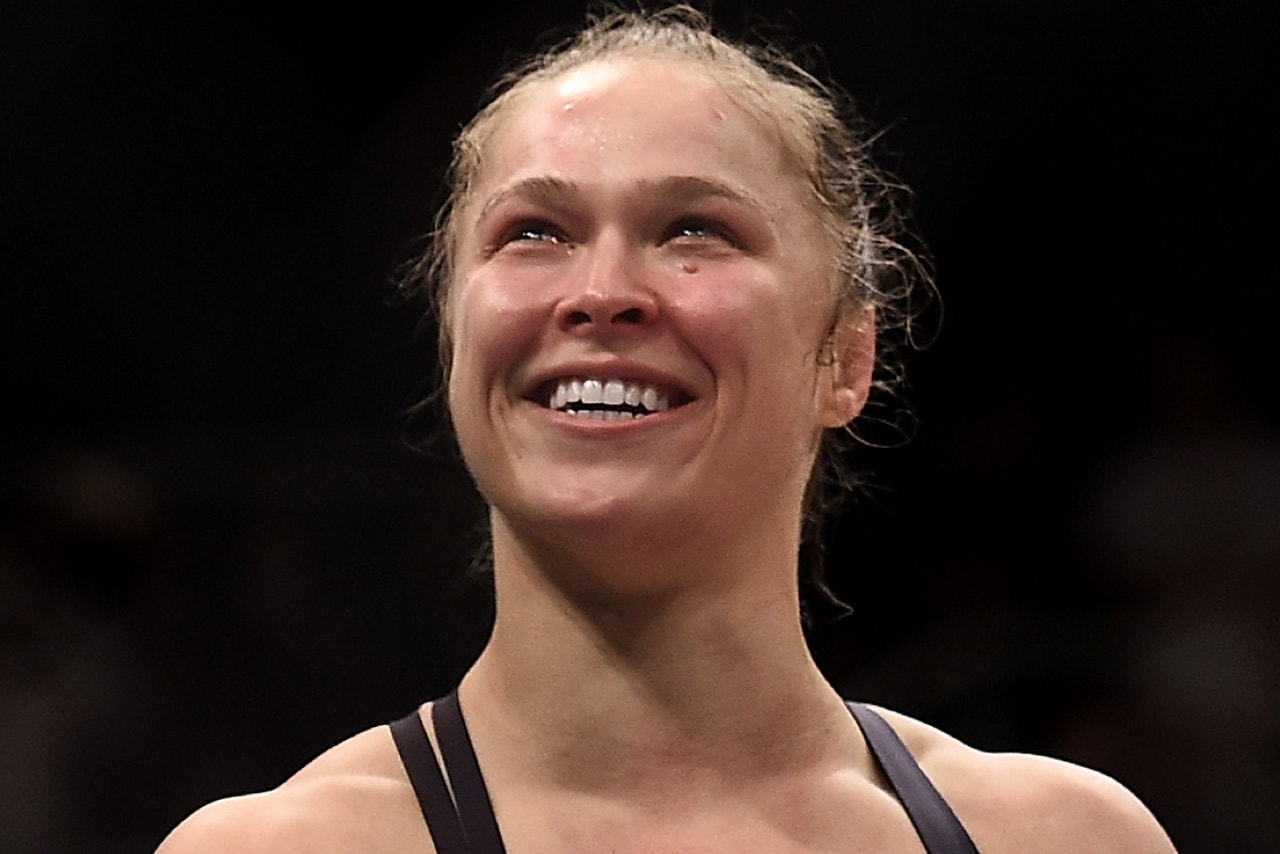 The long wait for Ronda Rousey to return to the UFC may soon be over.
The former women's bantamweight champion is currently in negotiations for her next fight in the Octagon with a potential matchup against Amanda Nunes as the likely opposition.
According to sources speaking to FOX Sports, Rousey has been offered a bout with Nunes as part of the UFC 207 card in Las Vegas on Dec. 30 but the fight is not set in stone yet.
At this point, the fight has only been offered but no bout agreements have been issued and negotiations are ongoing.
It appears Nunes is 100 percent on board with the fight and the timing in December as she looks to defend her title for the first time after submitting Miesha Tate at UFC 200 in July.
Nunes just recently teased that she had fight news coming soon and a matchup with Rousey would certainly be the biggest possible matchup for the new women's champion.
There are still a lot of moving parts to this deal, especially considering Rousey's return will likely be one of the biggest fights of the year for the UFC.
So while no deal has been struck, yet, it appears closer now than at any point in recent memory that Rousey appears to be ready to resume her career.
Rousey has been out of action since November 2015 when she fell by knockout to Holly Holm at UFC 193 in Australia.
Since that time, Rousey has made rare public appearances outside of a few events she has attended and the Olympic bronze medalist hasn't said much in regards to her return to action outside of general statements relayed via UFC president Dana White.
White did tease earlier this week when speaking to Globo in Brazil that Rousey's return could happen very soon.
"Yes, there's a big chance that Ronda Rousey will fight Amanda Nunes and I'm very confident that Ronda will probably fight before the end of the year," White said.
It's no easy task, however, as Nunes would enter the potential bout on a four-fight win streak, including a devastating performance over Tate as well as finishing Olympic silver medalist Sara McMann.
As of now, the UFC has made no official confirmation regarding Rousey's return to action.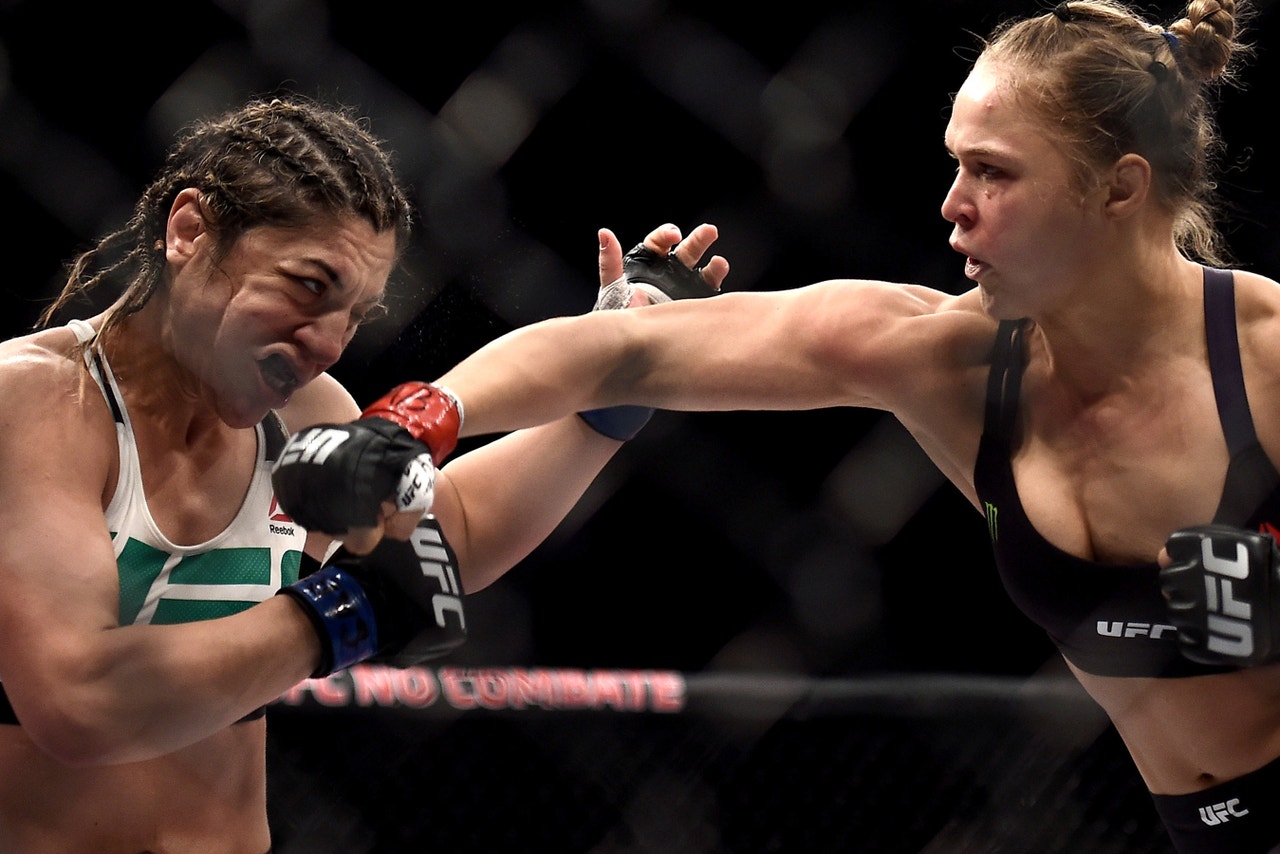 ---
---