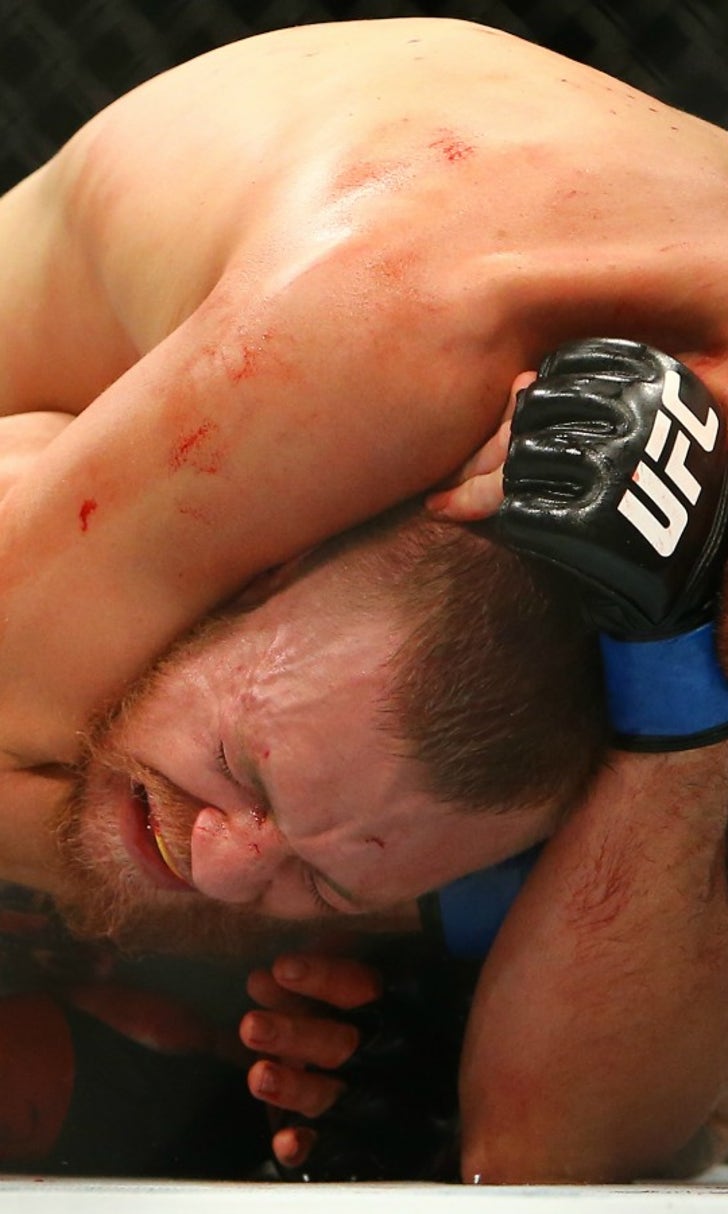 Renzo Gracie on Conor McGregor tapping out: 'It's up to him'
BY foxsports • June 15, 2016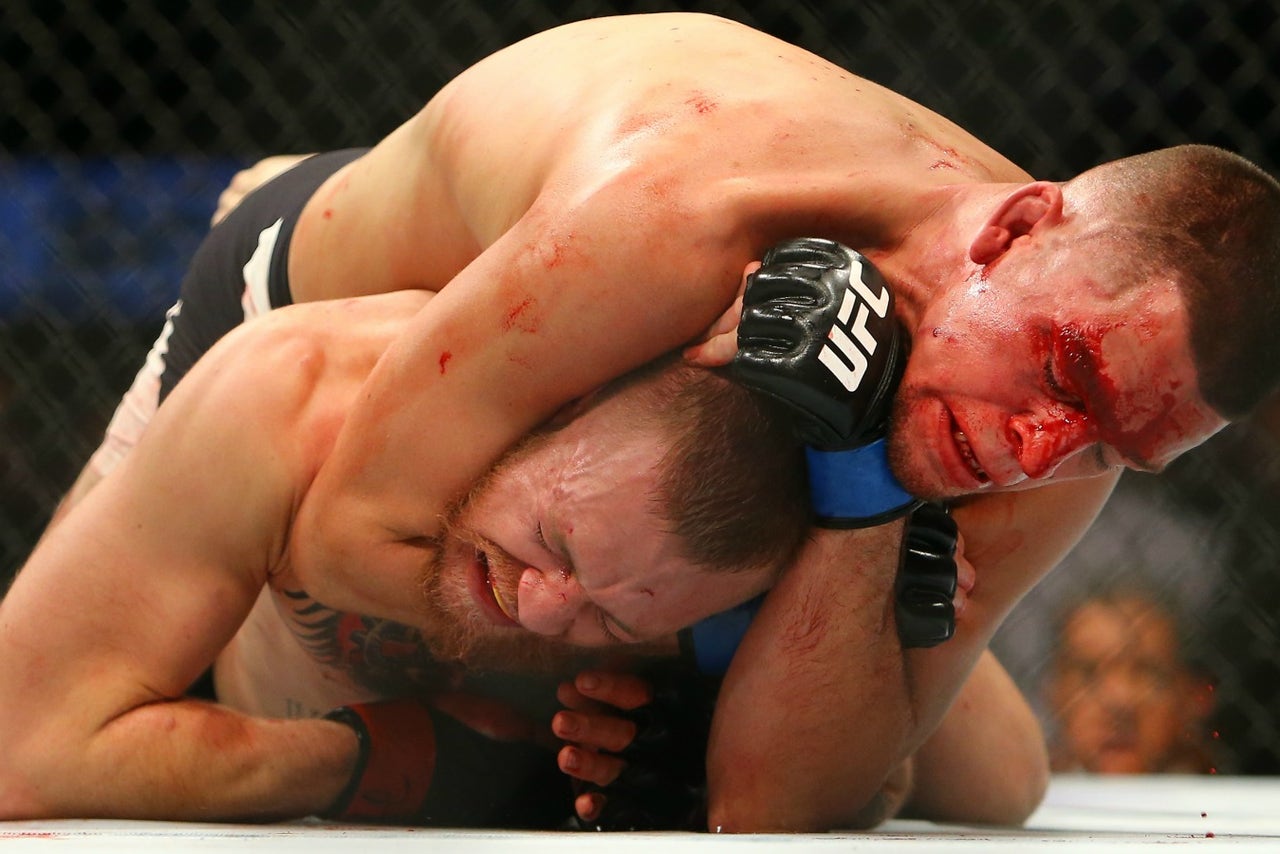 Nearly 16 years ago, at Pride 10, Renzo Gracie refused to submit to Kazushi Sakuraba in the closing seconds of their fight, despite having his arm broken and bent backwards in brutal fashion. So, the Brazilian Jiu-Jitsu and MMA legend knows what it is like to be in trouble from a submission, but he doesn't know what it feels like to give up.
"You choose how you want people to be remember you," he said, recently, on The MMA Hour.
"That was a victory of my mind over my body and I was sure I was a samurai that day. My whole life I wondered if I would or not [tap out] so what Sakuraba gave me was something I will cherish by the rest of my life."
Most fighters, even champions, don't carry the same attitude that Renzo does. Take, for example, UFC featherweight champ Conor McGregor, who tapped-out to a rear-naked choke from Nate Diaz in March during the second round of their main event.
Renzo said that McGregor certainly could have chosen to go to sleep and let the referee stop the bout instead of giving in, but he still respects "Notorious." "McGregor could have not tapped, definitely. But it's up to him. He's definitely a great fighter and I love the way he fights," he continued.
At the end of the day, Renzo says that McGregor's loss had more to do with Diaz's ability than anything lacking in Conor's game. "He fought very well. Nate is just a bigger frame and was able to put up with the punishment and when he had a chance to finish the fight, he did it extremely well," he insisted.
"Like even when he took McGregor's back and he was sinking in the choke, you see McGregor defending, he did a perfect punch on the side of the head to release his jaw, the hand was right in, and the choke was on. It was a brilliant fight for Nate and I'm glad that it happened to Nate. It couldn't have happened to a better guy. Him and his brother are unbelievable human beings."
---
---