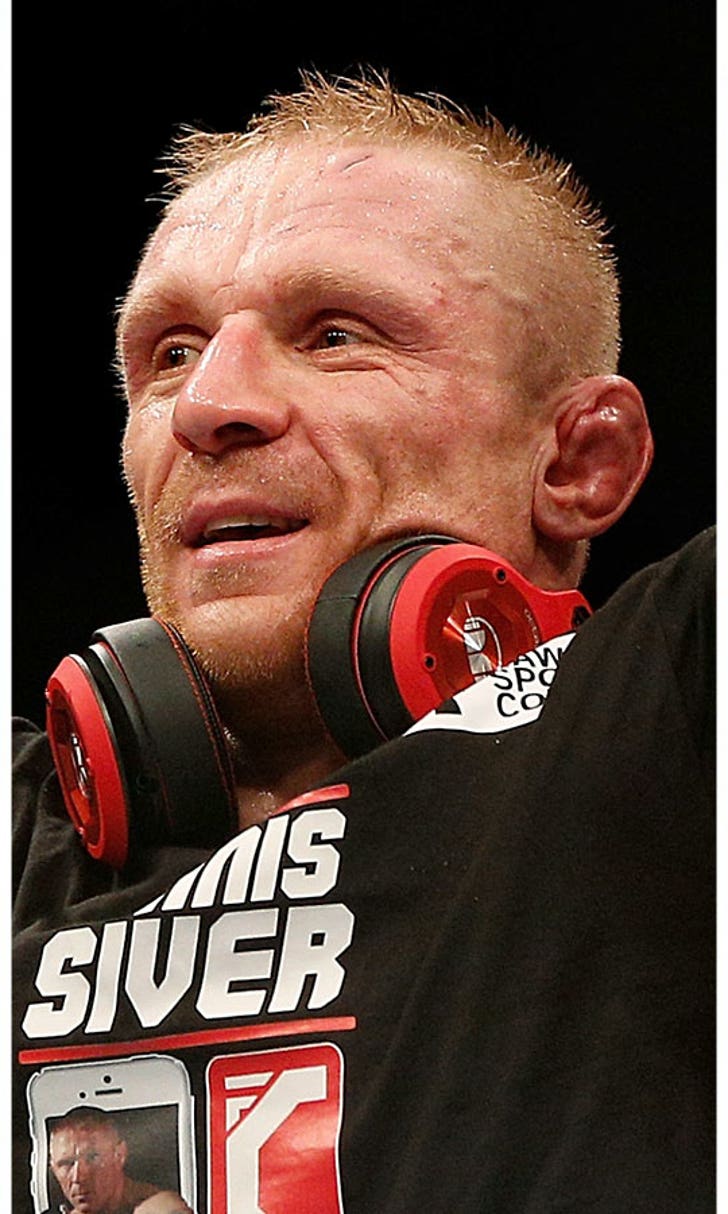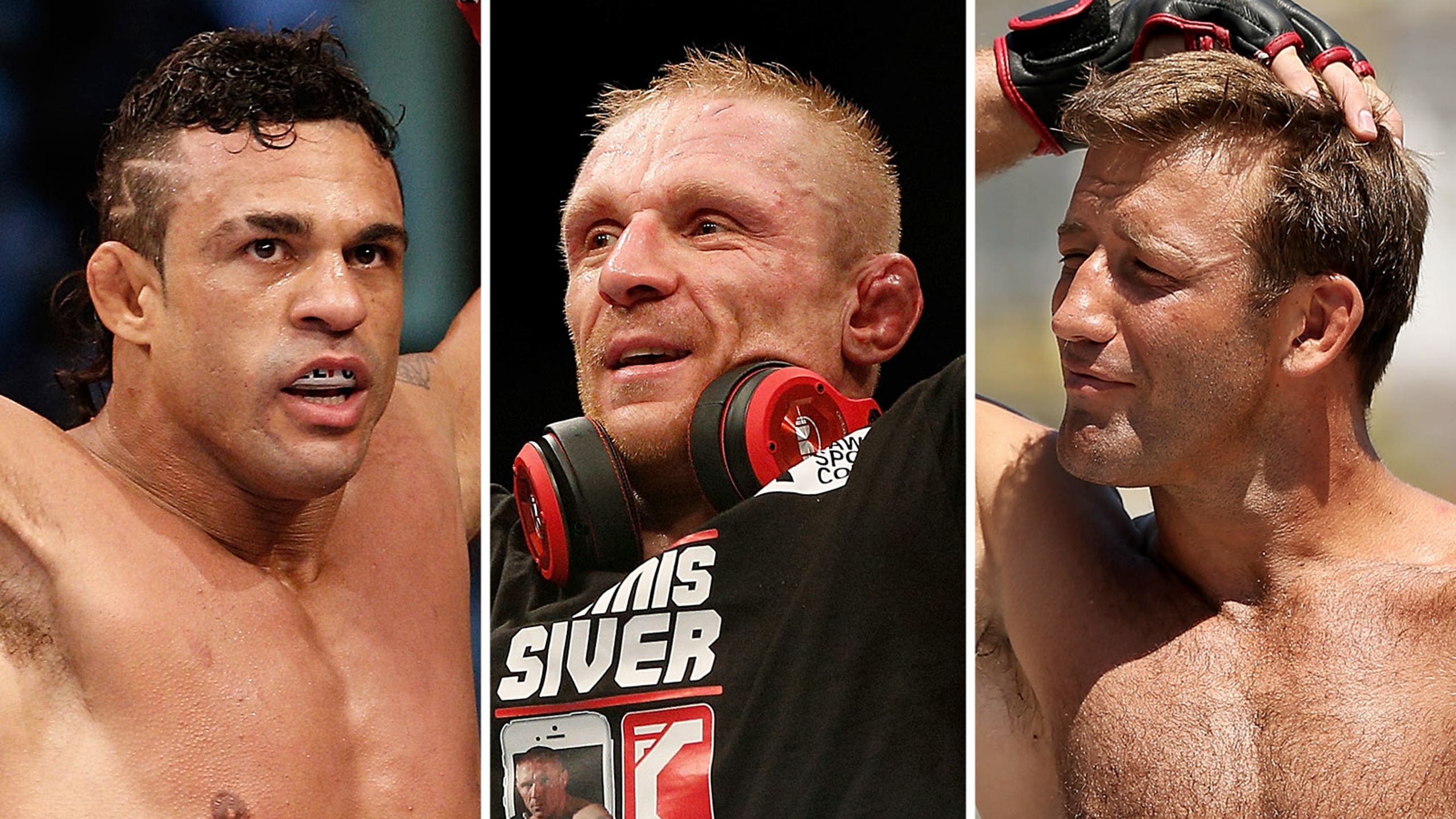 Podcast: Should positive drug tests result in 5-year minimum ban?
BY foxsports • October 30, 2014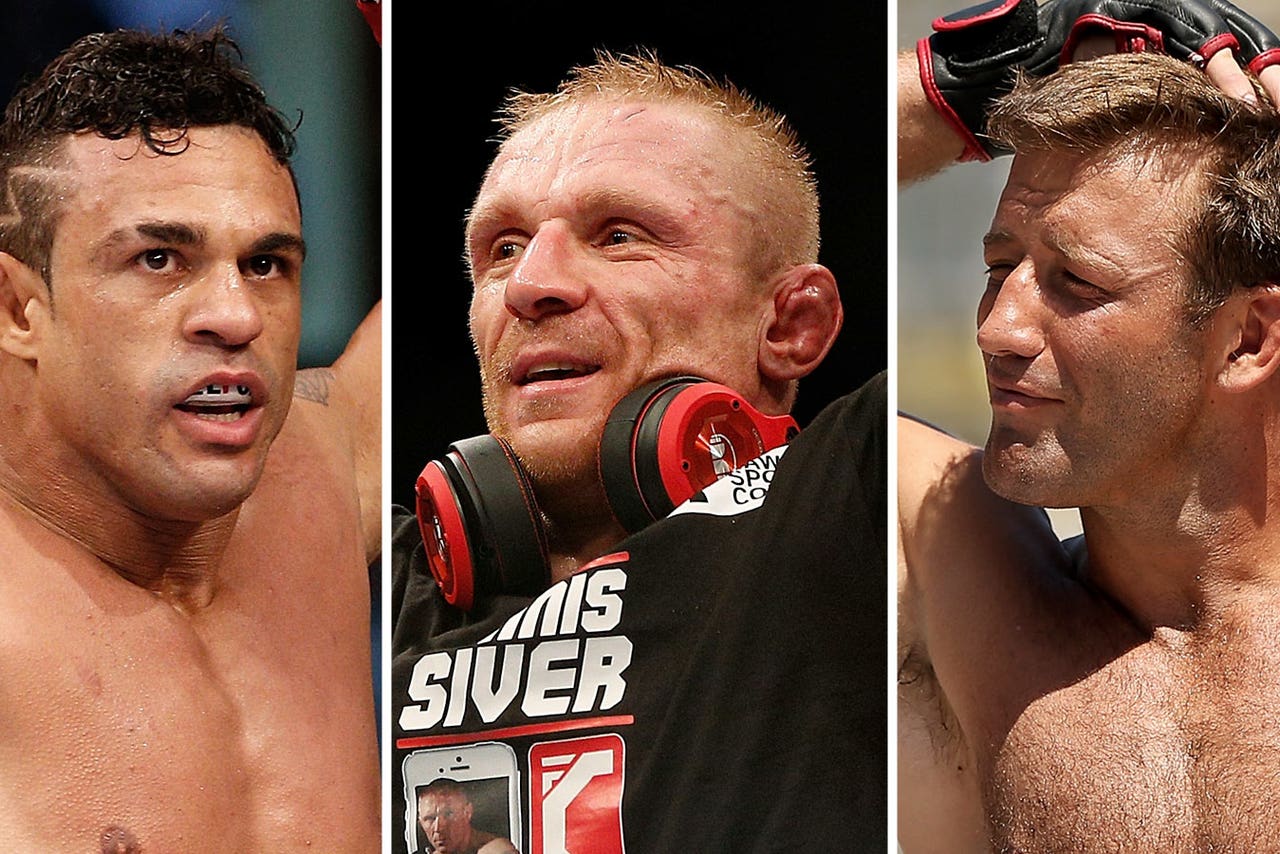 The battle for better and more stringent drug testing is a subject that's permeated the mixed martial arts landscape for a huge part of the last few years, but another discussion that's being had right now is the punishment doled out to those found guilty.
Different commissions across the world dole out different suspensions and fines based on the letter of the law in that particular state, country or province. A first-time suspension for steroids generally comes with a nine-to-12 months suspension, a forfeit of about 30 percent of the fight purse and a policy to get drug tested before receiving a license again.
But are those penalties harsh enough?
Antonio "Bigfoot" Silva tested positive for elevated levels of testosterone following his fight against Mark Hunt in 2013. This was following a previous drug test in 2008 when Silva tested positive for steroids. The second infraction came with a nine-month suspension -- plus he lost his win and bonus money. While the financial hit was significant, when Silva returned in 2014 he landed in yet another main event against a top-10 fighter as if nothing happened.
On today's podcast, we debate that very subject and discuss what should be done with fighters who are drug tested and return positive results.
UFC welterweight Matt Brown says the penalties need to be much, much stiffer and should hamper a career significantly.
"It's something where you truly could hurt someone. That's what our sport is about, you're hurting other people. If you're enhancing your ability to hurt someone else, you're damaging their life, their career. You're putting someone else's life at risk and your punishment should be very harsh," Brown said.
"It should completely flip your career upside down, you should be f--ked. I say five years minimum."
The debate also gets into the latest cards for UFC 179 and the UFC Fight Night card in Australia as well as an interesting story from UFC Hall of Famer Mark Coleman about his run-in with Michael Bisping at UFC 167 last year. This is a can't-miss story. 
All this and more as Jeremy Loper, Matt Brown, Mark Coleman and Damon Martin talk about the biggest subjects in the sport today on the latest Great MMA Debate podcast
Listen here via Soundcloud or download and subscribe to the show via iTunes. 
---
---