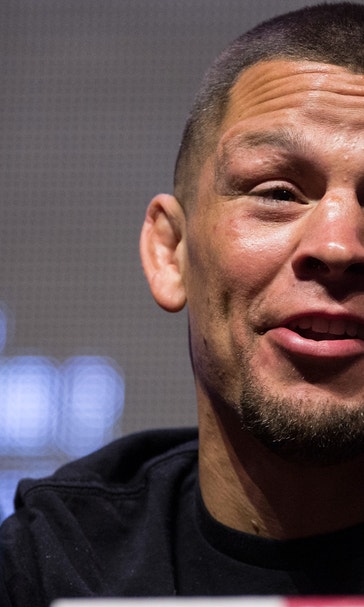 Nate Diaz not interested in fights with no name champs Eddie Alvarez and Tyron Woodley
BY Damon Martin • November 15, 2016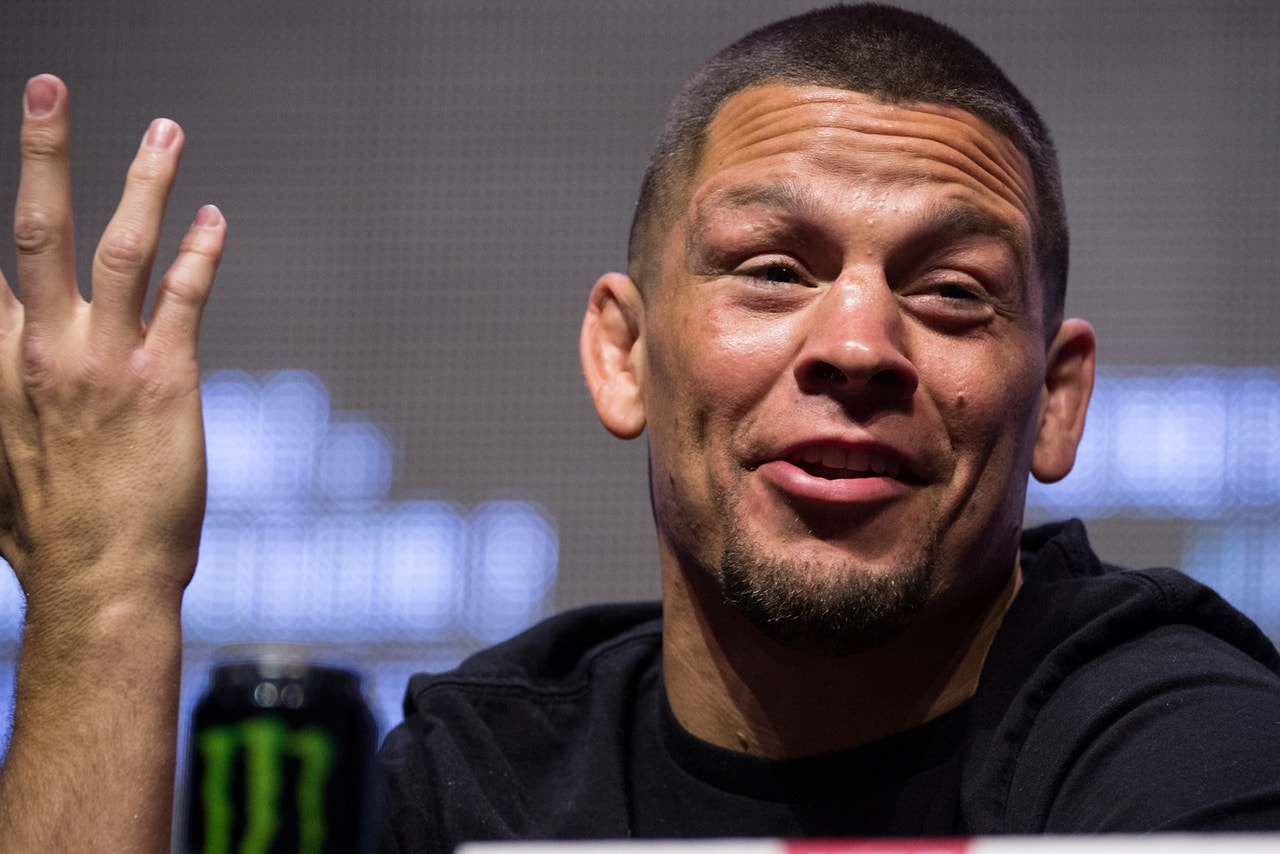 The only gold Nate Diaz is interested in is the kind he can put into his bank account.
Ahead of the main event at UFC 202 on Saturday night, Diaz has heard his name mentioned several times by lightweight champion Eddie Alvarez as a potential opponent after he faces Conor McGregor for the second time.
Diaz has also seen the back and forth war of words between his brother Nick and current welterweight champion Tyron Woodley following his title fight win over Robbie Lawler in July.
It doesn't appear Diaz is interested in the fight with Alvarez anymore than he would be to potentially face Woodley at welterweight because he doesn't see either one of them as the kind of fight that would fill his pockets at the end of the night.
Diaz may not agree with his upcoming opponent on much, but he realizes that fighters like Alvarez, who are calling to face the winner of the bout, are attempting to cash in on their celebrity rather than build up a following of their own.
Diaz suggests that maybe Alvarez and Woodley should fight each other so then maybe somebody would pay attention to them for once.
Whatever happens next to either one of them, Diaz isn't interested and prefers to look for a much more high profile fight because the title doesn't mean very much to him anyways.
"They want to make history, they want to fight me and (Conor McGregor), it's like do something yourself first and make some noise and create something," Diaz said.
"Otherwise I'm just fighting another guy because he's got a belt? I don't think that's a very big deal."
---
---