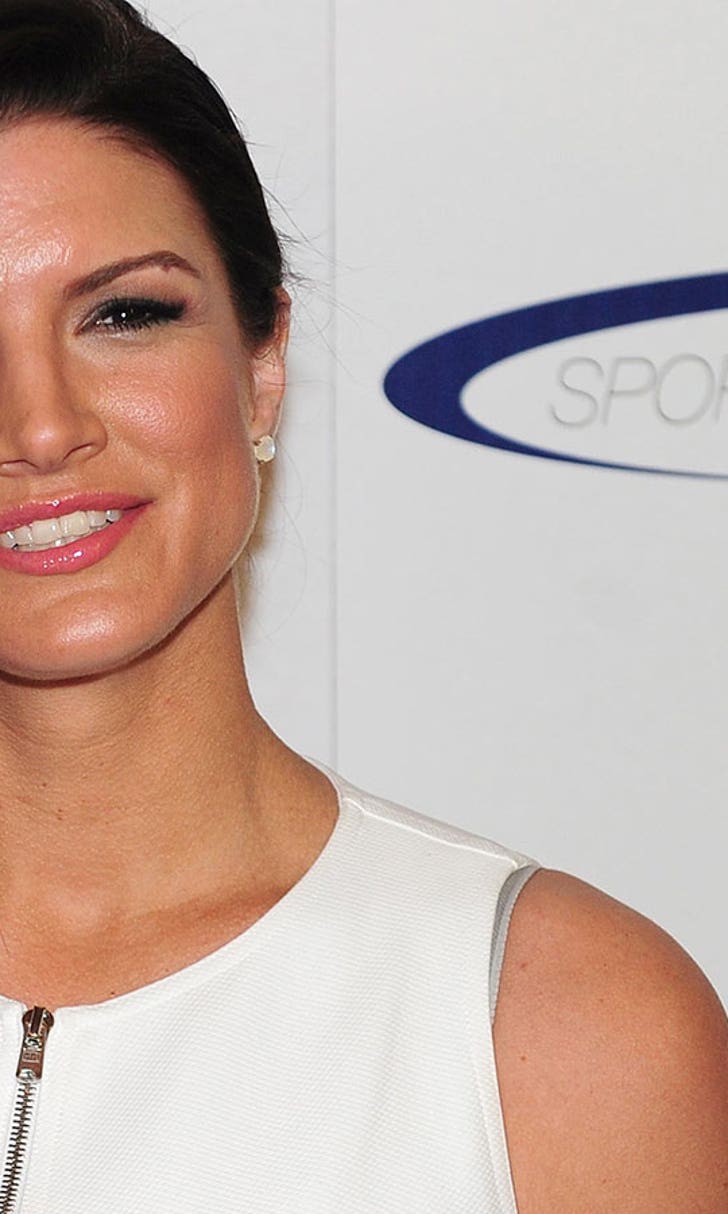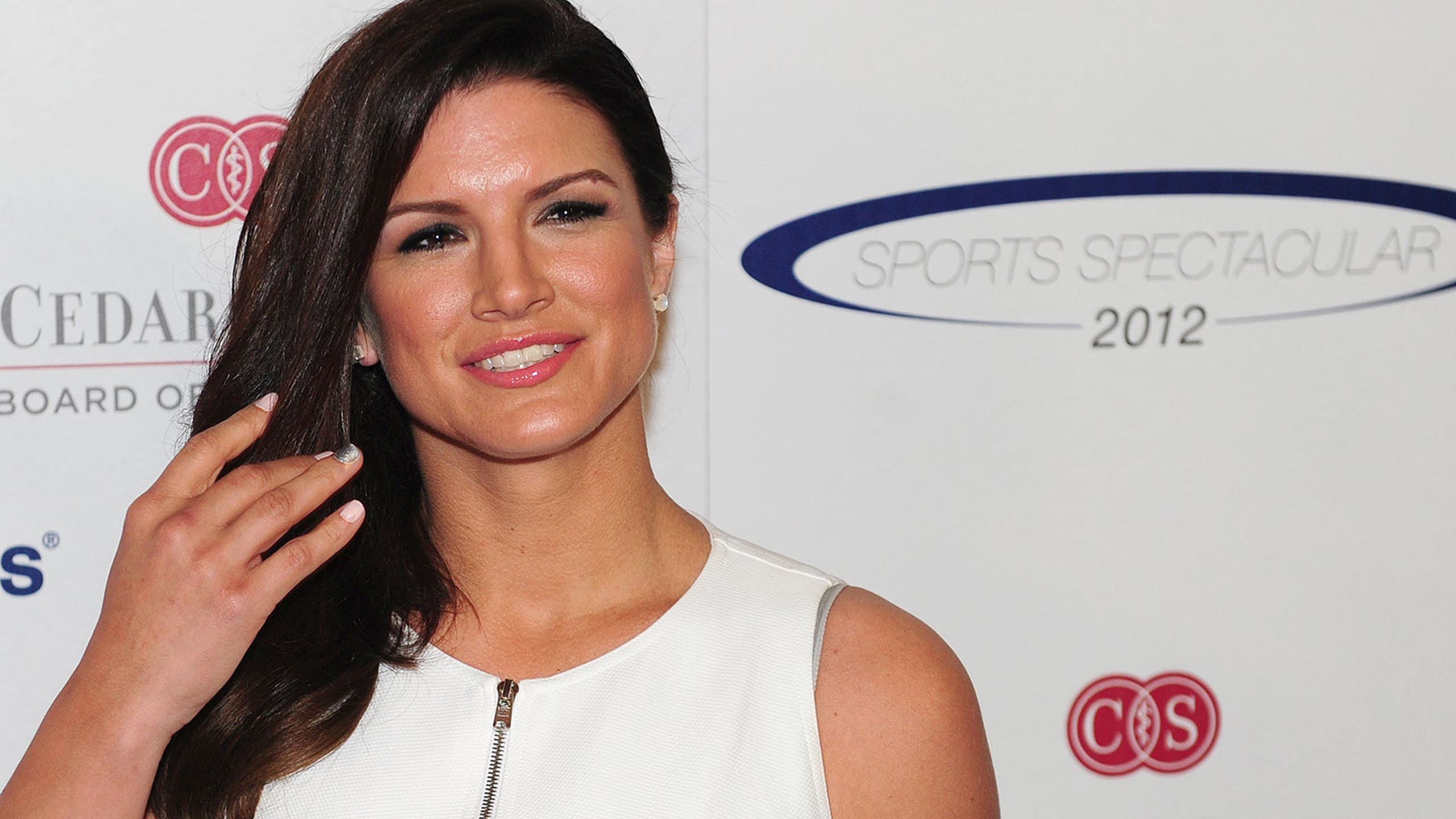 Mike Dolce: Getting Gina Carano down to 135 pounds would be 'pretty easy'
BY foxsports • March 13, 2014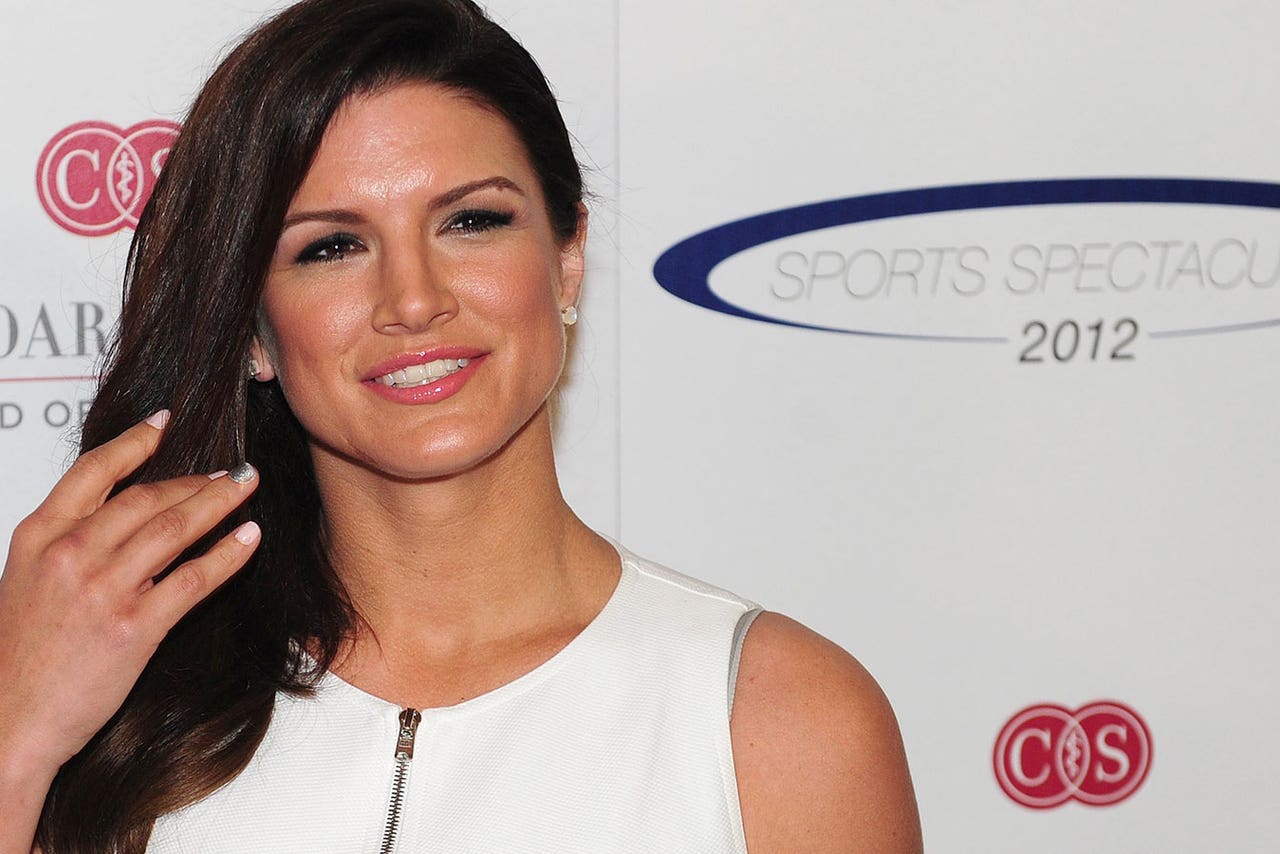 DALLAS -- One of the big obstacles that could be in the way of a fight between Ronda Rousey and Gina Carano is weight. Carano had a hard time making 140 pounds in her career and UFC president Dana White said Thursday he would not be willing to do a catchweight for her.
Maybe that won't matter. Fitness and nutrition guru Mike Dolce thinks he would be able to get Carano down to 135 pounds without much of a problem. He's never worked with Carano, but from what he knows about her and his line of work in general, he's pretty confident she'd be able to get to Rousey's weight.
"I believe so," Dolce told FOX Sports. "Just based on my resume and past experience, I think that would be pretty easy."
Carano is under contract with the UFC, a carryover from her days with Strikeforce, which was purchased by UFC parent company Zuffa. She's currently doing movies and has one, "In the Blood," coming out next month. But rumors have swirled that she could return to fighting.
Two weeks ago, UFC color commentator Joe Rogan said on a radio show that there was big news coming soon about women's MMA and that Rousey does indeed have more viable contenders. Carano was the first person many people thought of, because of her star power.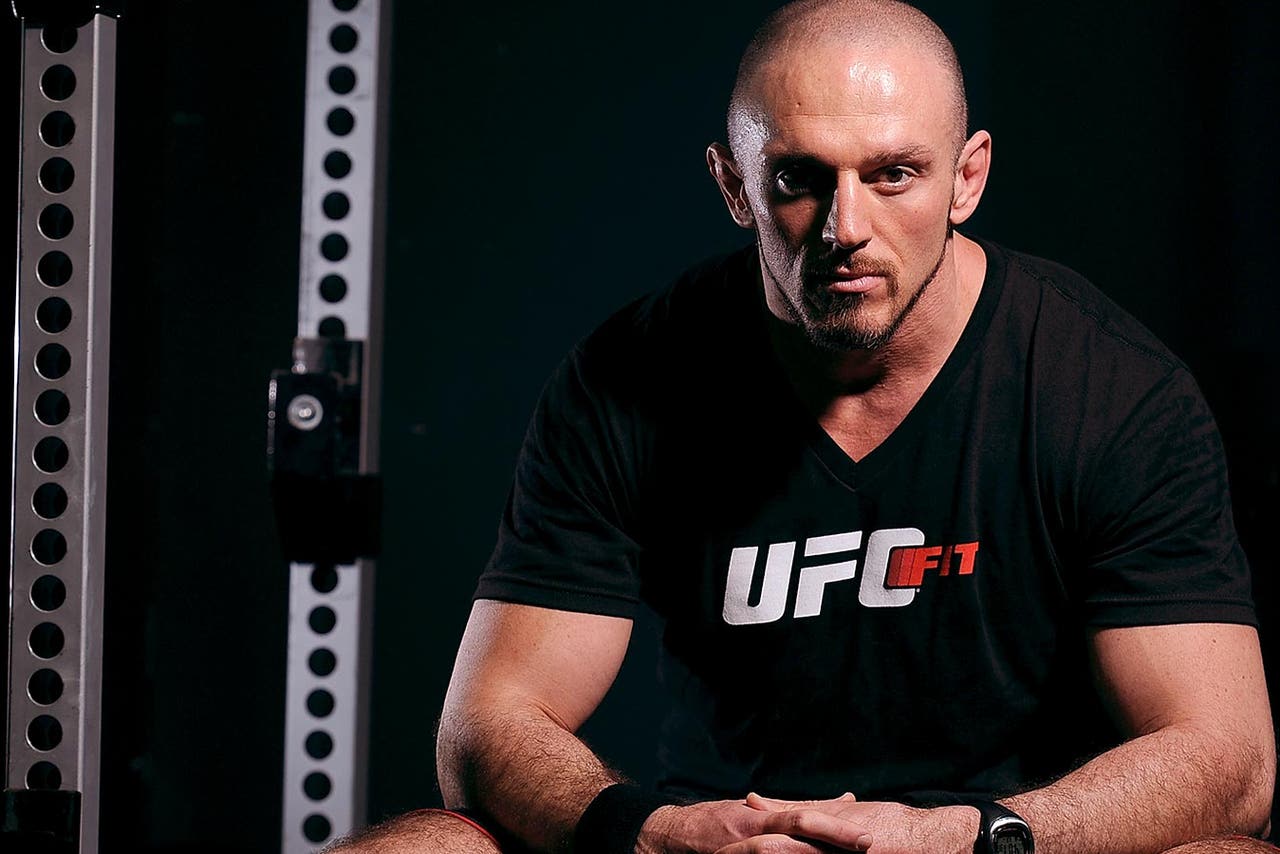 Mike Dolce said Cris Cyborg could have made 135 pounds years ago.
White has said publicly that there are currently no plans to bring Carano back. But Rogan obviously knew something that we didn't. Carano has not fought since 2009, a loss to Cyborg. She was the first women's MMA star to make the move to Hollywood, a crossover Rousey is executing right now.
Another possibility people mentioned for a Rousey opponent was Cris Cyborg, but she has said that she first will attempt to cut to 135 pounds for Invicta before looking at a move to the UFC. Cyborg is currently Invicta's 145-pound champion.
Dolce said he met with Cyborg and her team back in the fall of 2012 and her management, which included UFC Hall of Famer Tito Ortiz who has since re-signed down, decided not to use his services. Ortiz famously relayed in a press conference that doctors said Cyborg wouldn't be able to give birth if she cut to 135 and she risked death.
Dolce said Cyborg's people gave her "poor direction" and that she could already be fighting big fights in the UFC right now. He would no longer be able to work with Cyborg against Rousey, because he has been working with Rousey since December.
"Cyborg could have been making 135 for years," Dolce said. "It was just a choice for them not to. Unfortunately, it hurt the sport of women's mixed martial arts and it hurt Cris Cyborg's career."
---
---