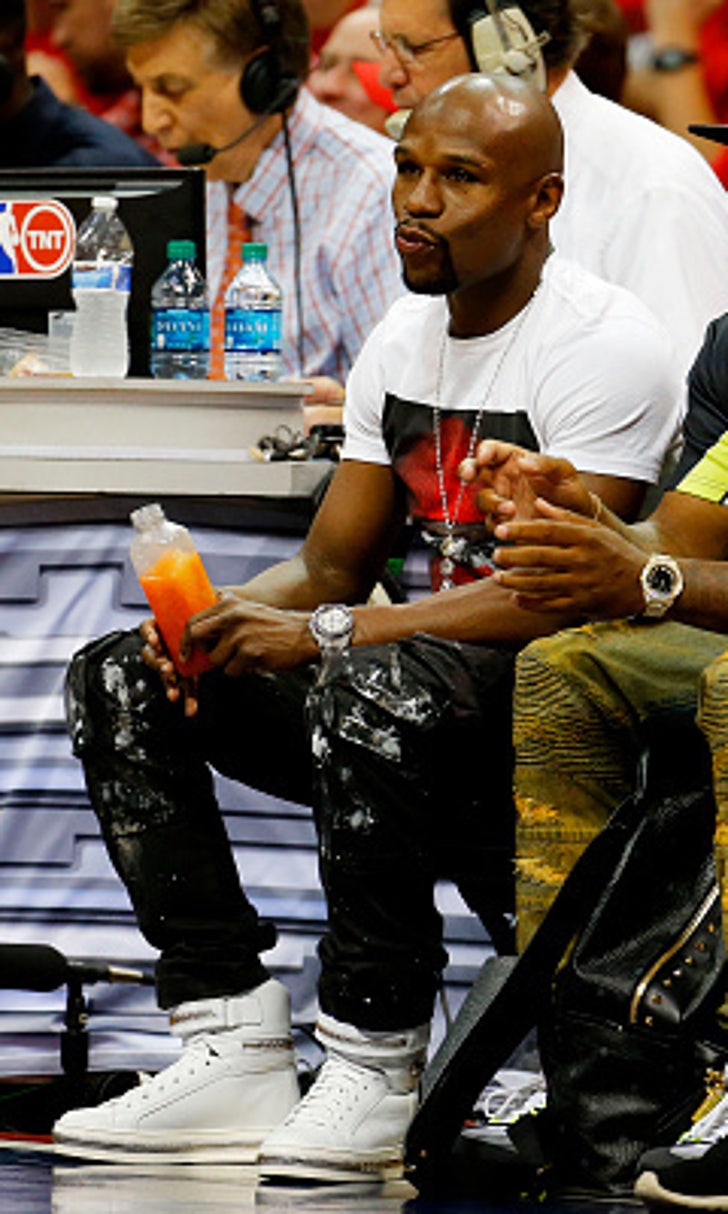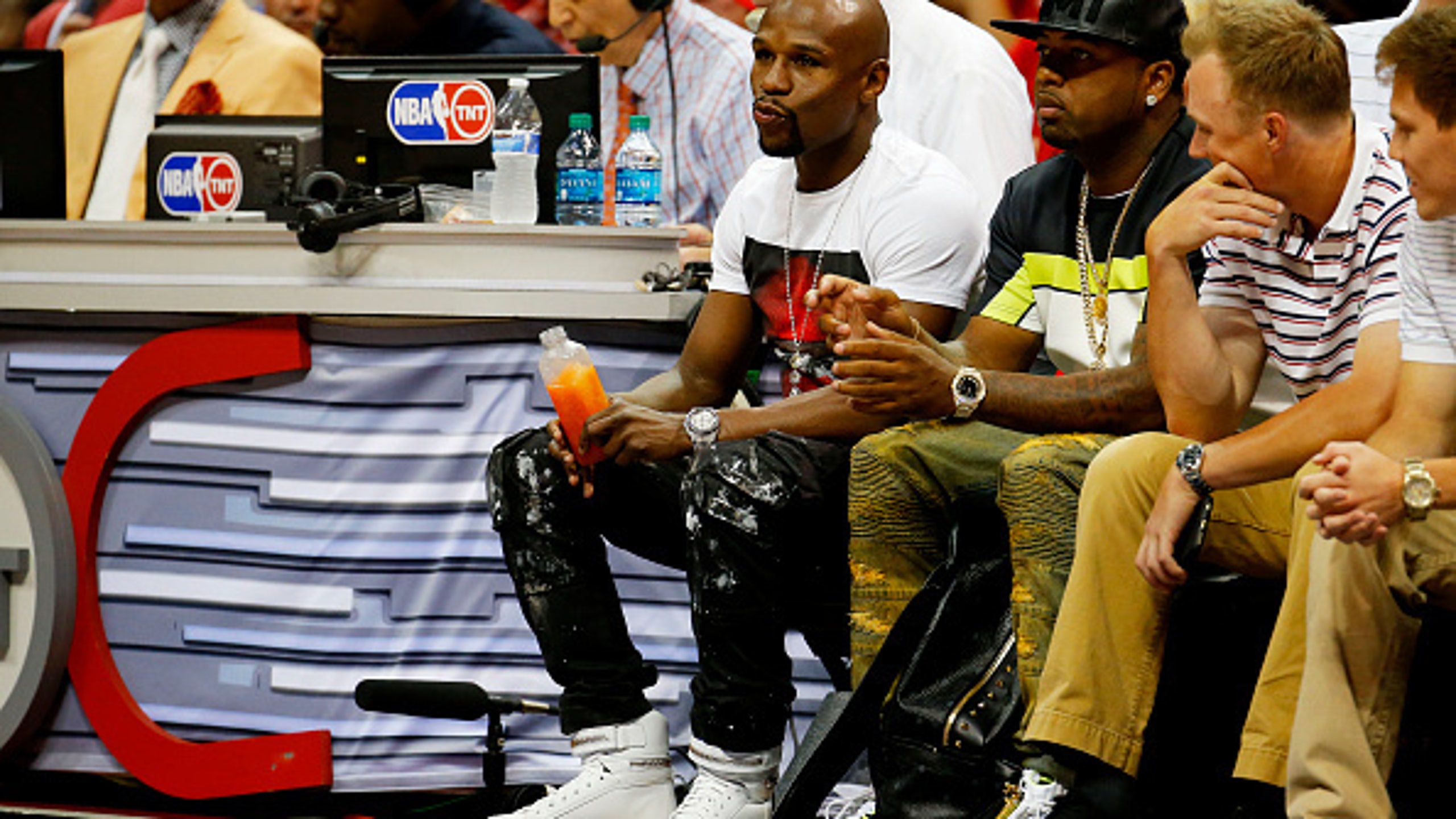 Member of Mayweather's entourage sued over ticket incident
BY foxsports • June 14, 2015
By Steve DelVecchio
Floyd Mayweather Jr. likely made over $200 million for his fight against Manny Pacquiao, but at least one member of his entourage apparently felt "The Money Team" should have taken home a few more shekels.
In a lawsuit filed in Clark County court on Wednesday, a Las Vegas casino valet claimed he was threatened by a member of Mayweather's entourageover private ticket sales before the fight. David Bridges alleges that Mayweather's friend David Mack recruited Bridges to sell fight tickets to wealthy casino patrons.
Bridges claims he sold four tickets for $15,000 each and gave mack $60,000 cash. Mack compensated Bridges with $500, but Bridges says Mack began to "harass" him over subsequent deals. Courthouse News Service has the details:
The 21-page lawsuit describes other ticket deals, some successful some not, including one for "four tickets at $2,000 per ticket from Mack and The Money Team," and a third party's demand for $4,500 for helping on the $80,000 deal.

Bridges claims that Mack paid that man the $4,500, then claimed that the $80,000 deal was falling through. On March 3, he claims, Mack sent him several threatening texts, including "that Mack is coming to plaintiff and that Mack wants his $4,500 back," and that if the $80,000 deal fell apart, "that Mack will come after plaintiff and plaintiff's family and do them some type of grievous physical harm."

Later that day, Bridges says, Mack showed up at Bridges' job, "forced" him into Mack's car and demanded the $4,500 commission Mack had paid the third man. When Bridges told him he did not have the money, it "enraged Mack," who "began to make threats upon plaintiff and plaintiff's family that put plaintiff in immediate fear for the well-being of his family and himself," the complaint states.
This is not the first time Mayweather's entourage has faced legal trouble. Mayweather was once sued for allegedly having his bodyguards beat up a man, so this is nothing new.
More from Larry Brown Sports:
---
---