Khabib Nurmagomedov issues the UFC an ultimatum regarding his title shot
November 15, 2016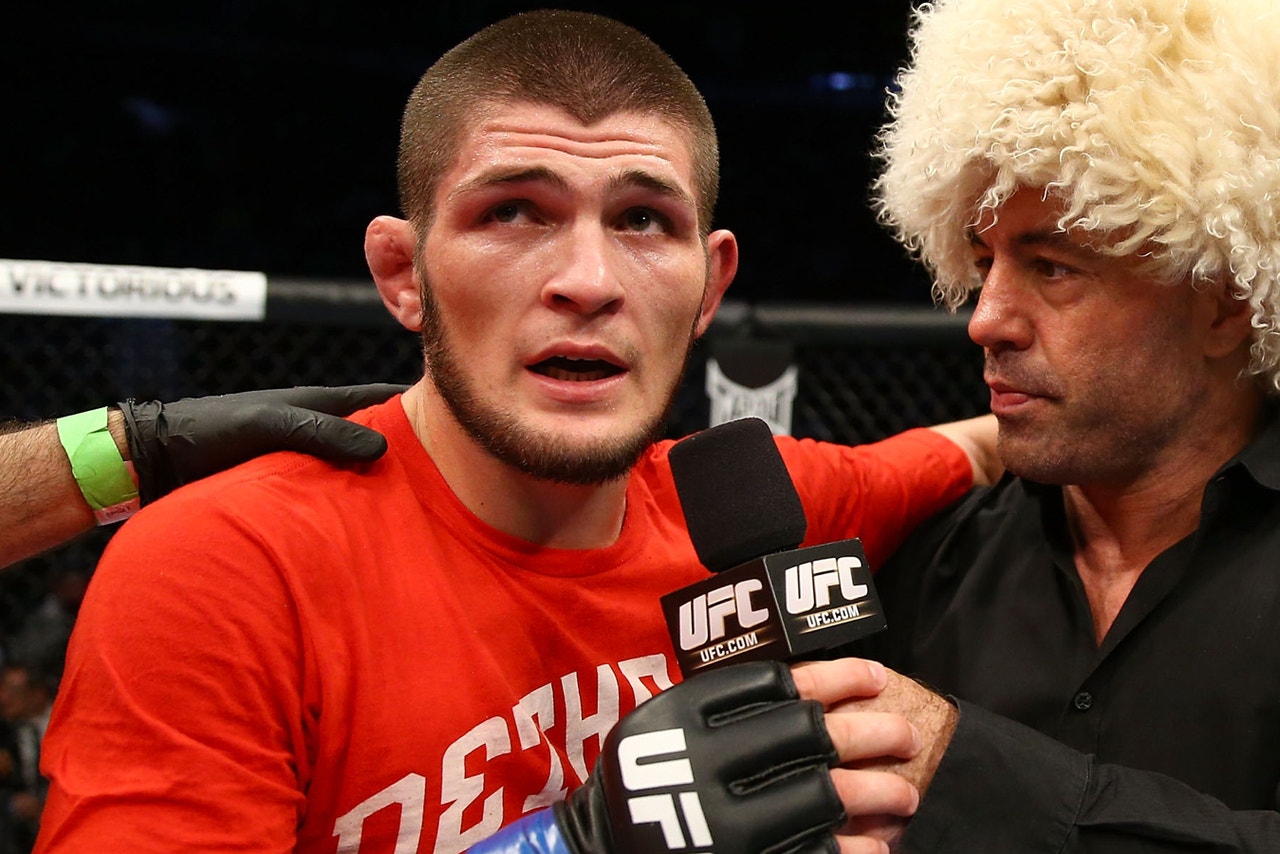 Khabib Nurmagomedov knows he was being used when the UFC offered him a pair of bout agreements to fight Eddie Alvarez when the real bout being put together was a matchup with Conor McGregor at UFC 205.
The undefeated Russian lightweight was obviously and understandably upset when the UFC announced that Alvarez and McGregor would face off in New York on Nov. 12 while the two title fight contracts he held in his hand were nothing more than kindling for the fire.
Of course, Nurmagomedov understands that negotiations are part of the sport and he was essentially being used as a tool to force Alvarez's hand into making a decision to face him at UFC 206 in Toronto or sign on the dotted line for the McGregor bout in November instead.
Nurmagomedov swallowed the pill the UFC fed him with that news, but now as he prepares to meet Michael Johnson on the same card in New York, he's giving the promotion an ultimatum regarding his next fight inside the Octagon.
"Because I deserve it. I'm undefeated. I never lose. Eight and a half years, I never lose," Nurmagomedov told Sirius XM recently.
Nurmagomedov's ire over the situation sits both with the UFC and Alvarez over the decision to put McGregor into the title fight without ever competing in the lightweight division since joining the promotion in 2013.
McGregor is definitely the biggest draw in the sport right now so putting him in a marquee spot like the main event at UFC 205 in Madison Square Garden makes good business sense for the UFC.
Still, Nurmagomedov can't help but be upset that he was used as a pawn to get Alvarez to accept the bout with McGregor.
"I understand money fights but this is a sport and you have to fight with somebody that is still No. 1. ranked. I don't understand, the UFC now changed a little bit more money fights all the time but I don't like this. I think if I take belt, we call them Conor McGregor fights in the UFC, I want to make him fight with other guys before fighting for the title," Nurmagomedov said.
"Alvarez took this fight because he understands, if he fights with me his belt is going bye-bye. That's why both of them took this fight and Dana (White) a little bit played games and used my name and I'll never forget this. After this fight, I want to fight for the title. If I don't fight after this fight for the title, I never fight in the UFC and the UFC never ever go to Russia."
The UFC has long coveted a move into Russia at some point in the future, but to date, the promotion has never pulled the trigger to make it happen. According to Nurmagomedov, if he doesn't get his title shot at promised after getting past Johnson in November, there's no chance the UFC will ever go there.
"Everybody knows I deserve this fight and if I don't get this fight, I'm going to show how much power I have in Russia," Nurmagomedov said. "I will never fight in the UFC and the UFC will never ever go to Russia. Because if the UFC thinks Conor has power, I have power, too. I'm going to show this power."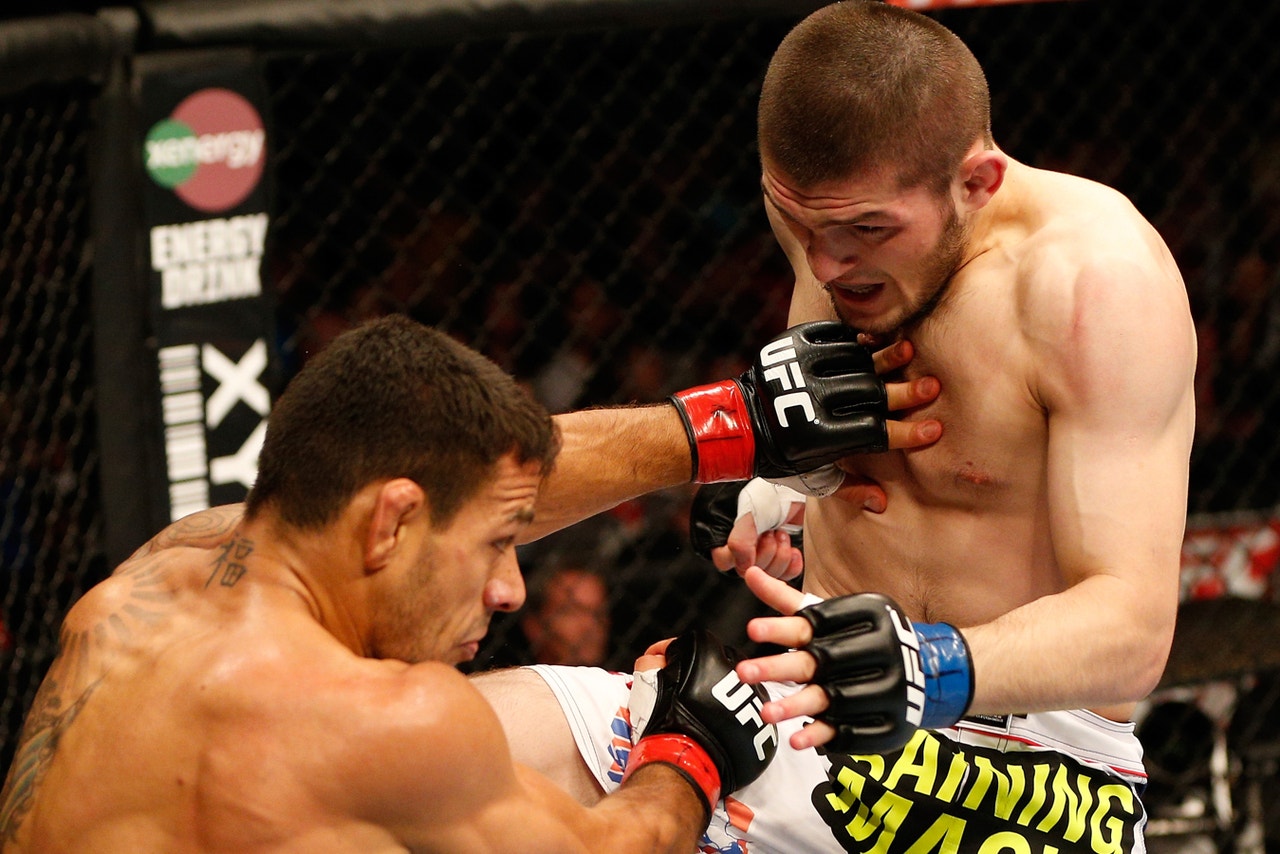 ---
---