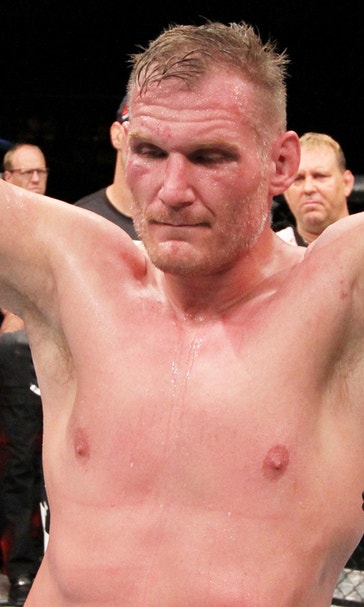 Josh Barnett chokes out Andrei Arlovski in heavyweight main event
BY Damon Martin • November 15, 2016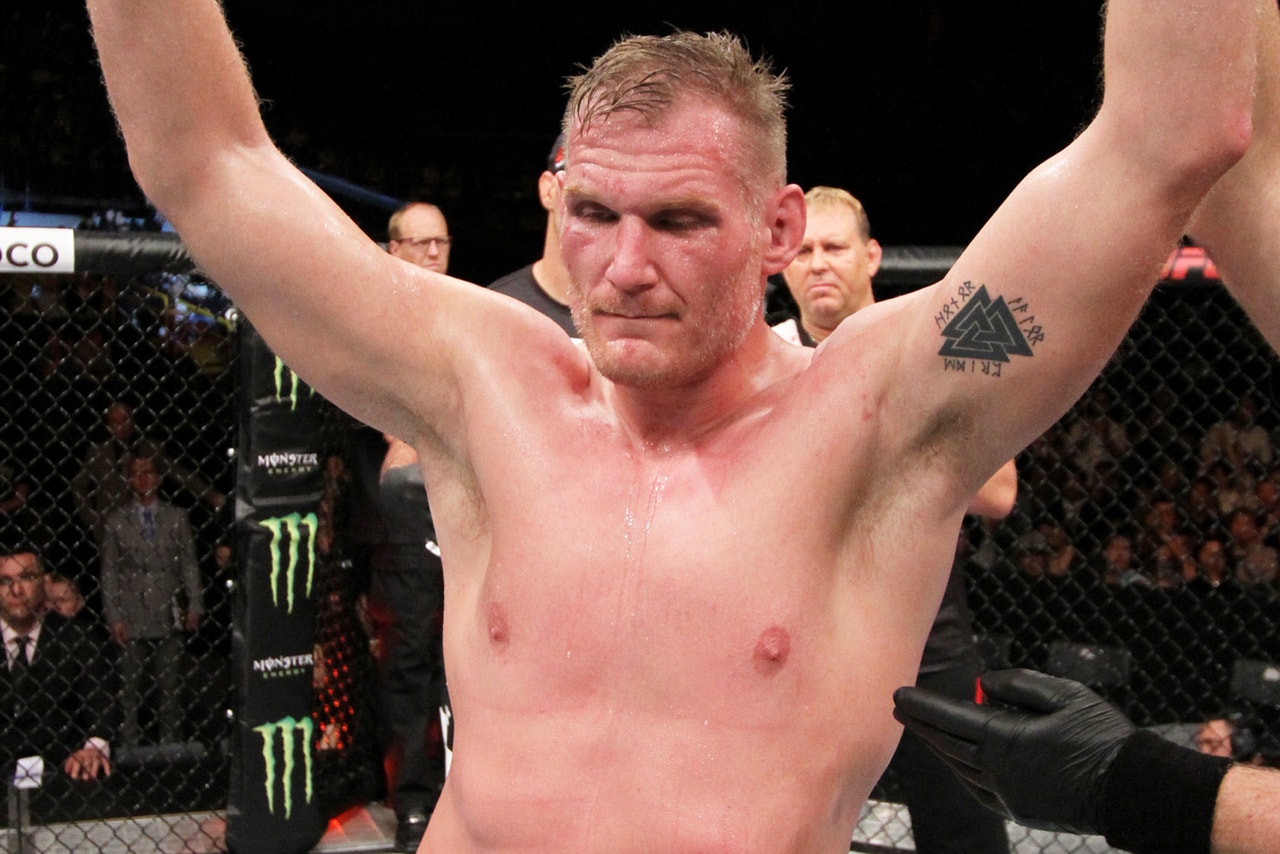 Josh Barnett prides himself on a submission wrestling game that's virtually unmatched in all of mixed martial arts, but the veteran heavyweight faced unknown territory in his last fight when he was forced to tap out due to a choke applied by Ben Rothwell.
It was the first and only time Barnett has ever been submitted in his career.
Coming back for his fight in Germany, Barnett had something to prove while facing former heavyweight champion Andrei Arlovski in a matchup nearly 16 years in the making.
Both veterans started competing in the UFC back in 2000, but somehow they never actually faced off in the Octagon until Saturday, and it seems turnabout is fair play after Barnett earned a submission after a grueling three round battle.
As the fight got underway, Barnett and Arlovski came out swinging at each other with a knockout seemingly just inches away as they exchanged a pair of knockdowns in the opening seconds of the bout.
Unfortunately that opening flurry drained a lot of energy from Arlovski and by the third minute of the first round he was already looking up at the clock while measuring how much time was left.
Barnett took advantage of Arlovski's waning gas tank in the second round as he pressured the former UFC champion against the cage and continued to watch his oxygen reserves deplete with each punch landed.
Finally after a few grueling exchanges, Barnett took Arlovski to the ground and quickly mounted him with less than two minutes left on the clock. Rather than work for a submission, Barnett started raining down punches with several slipping through Arlovski's defense and blasting away at him until the horn finally sounded.
Arlovski survived the round but sat on his knees for several seconds before finally rising to get to his corner. The brief one-minute break did give Arlovski enough recovery time to make a final push towards a knockout and he nearly got it after an accidental eye poke caused Barnett to turn his back while wincing in pain.
Referee Leon Roberts didn't see the infraction and Arlovski tried to take advantage of the opening, but Barnett was able to recover before quickly taking the fight back to the ground.
Arlovski never got back up again because Barnett quickly transitioned from an arm lock attempt to a rear-naked choke that brought an end to the contest. Arlovski was forced to tap out for the first time ever and Barnett celebrated the victory in Germany.
"Give me an opportunity, give me a limb — I'll take it home," Barnett said after the win. "I wanted that arm real bad, that double wristlock, but I bailed on it. Went to the strike and in turn gave him that short choke."
Barnett now moves to 3-2 since returning to the UFC in 2013 while Arlovski has dropped three consecutive fights following a career resurgence that saw him win four in a row when first coming back the promotion. 
---
---