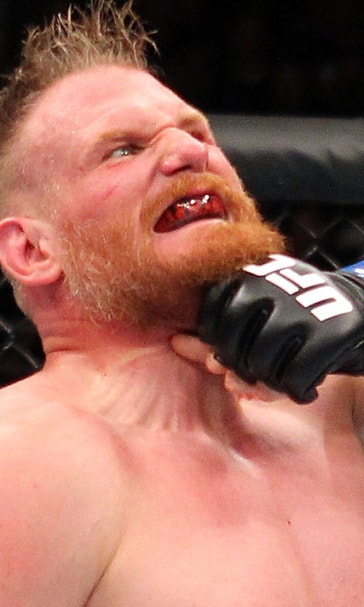 Josh Barnett addresses his future in fighting ahead of Andrei Arlovski showdown
BY Damon Martin • November 15, 2016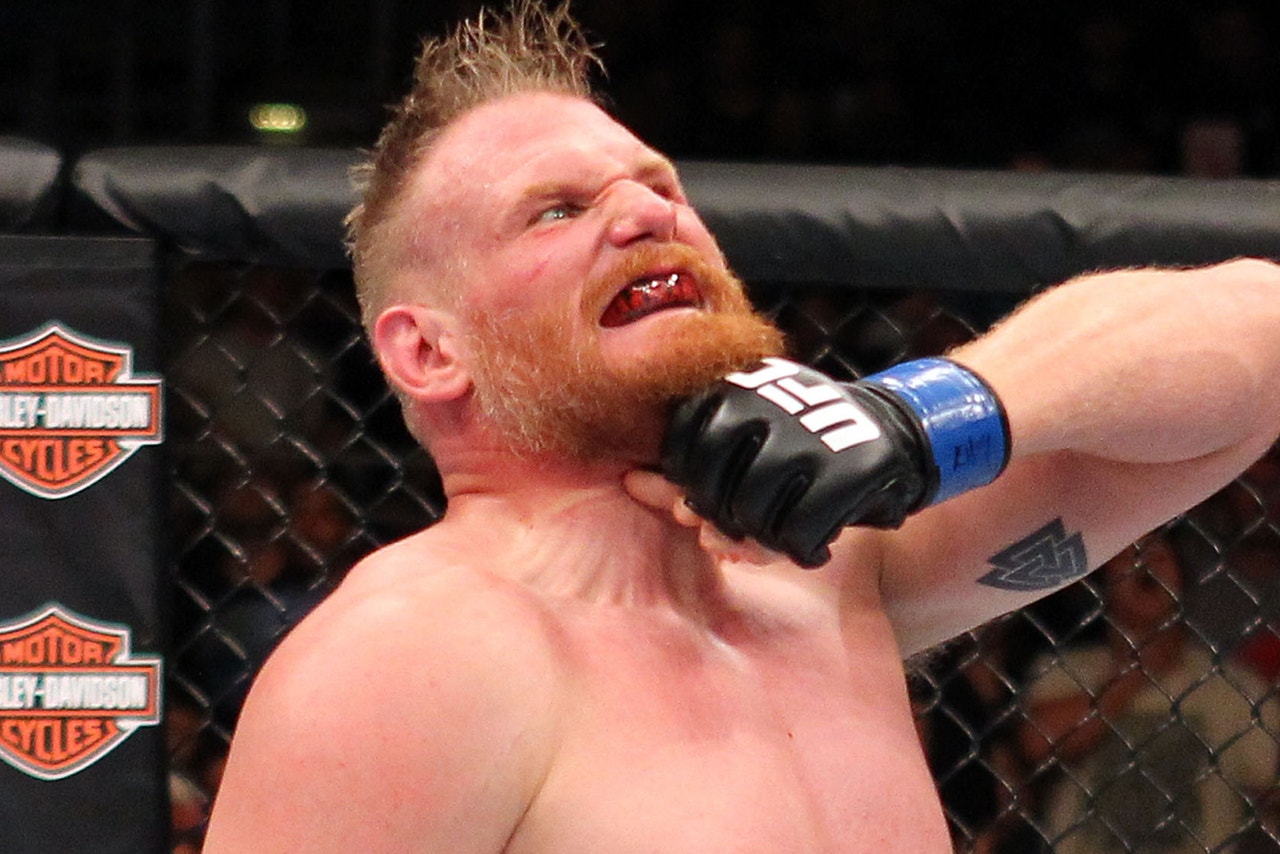 It was 16 years ago when Josh Barnett first heard about a fighter from Belarus named Andrei Arlovski while they fought on the same card at UFC 28 back in 2000.
At the time, Barnett was only a couple fights away from becoming heavyweight champion while Arlovski was still finding his footing as a professional after making his debut on that show.
The roster in those days was remarkably thin compared to number of fighters competing in the UFC now, but somehow Barnett and Arlovski never crossed paths. That's part of the reason why Barnett requested this fight with Arlovski because if it doesn't happen in 2016, it's probably never going to happen before both of their careers are at an end.
"I actually asked for this fight because I figured if we didn't fight now, if it wasn't possible, then I didn't know if we'd ever be able to make this fight. It's one I've always wanted and it's one that the fans have always wanted," Barnett told FOX Sports ahead of the matchup in Germany on Saturday.
"We fought on the same card, actually John Perretti was the guy who found Arlovski and brought him into the UFC. He defeated Aaron Brink by arm bar in his first fight and then I saw him fight his second fight, we were on the same card again, against Ricco Rodriguez. I think I was on the same card as him when he fought Pedro Rizzo as well."
Arlovski has always been a fast, dangerous striker with knockout power and Barnett says that much is still the same today with a few glaring weaknesses that have never really improved from those early days.
"Back then, he was a very athletic dude. Very quick and agile but I think the essence of who Arlovski is hasn't really changed over the years," Barnett said. "He's a very offensive minded fighter above all else.
"One thing that has surprised me is his grappling skills, which I don't really know what level they exist or how talented he is on the mat, because he doesn't really employ them. Obviously he knows a wrist lock from a wrist watch and he's had some great moments, for instance when he submitted Tim Sylvia by Achilles lock. But he's abandoned even more the idea of using a submission game or a grappling game at all. He really believes in his hands, I know that."
Of course, Barnett has heard the stories about Arlovski's inability to take a punch that has led to the former UFC champion being knocked out nine times during his career. Barnett isn't so sure that it's Arlovski's chin that should be in question but rather his approach to the fight, which often times leaves him in very precarious positions.
"It's not that he plays reckless, it's just that he's very offense minded," Barnett explained. "He's always been knocked out in a defensive posture. He doesn't have a chin as you would look at it across the board, but that doesn't mean he's just waiting for a breeze to knock him over. It's just that you have to hit him clean and square and hard."
As Barnett approaches his 39th birthday later this year and Arlovski on the cusp of turning 38, both fighters know the road ahead is not nearly as long as what's already been traveled so this may be the one and only time they'll ever face off inside the Octagon.
It's part of the reason why Barnett has put his heart and soul into the training camp for this fight to ensure that when he and Arlovski hang up the gloves for the last time, he's the one with bragging rights in his corner.
As far as his own future goes, Barnett isn't going to put a time limit or a finite amount of fights that he's got left before calling it a career, but he still loves going to the gym and he still enjoys the art of fighting.
Obviously, Barnett understands that his career won't last forever but there's no doubt in his head that if he's given the opportunity to face any heavyweight champion in the sport of mixed martial arts, he can still walk out with a belt wrapped around his waist.
"That's the kind of thing where I'll know it when I see it but for right now I've got to concentrate on this fight. After that it's really up in the air," Barnett said about retirement.
"I stand by my word that I can beat anybody in the world. Stick me in any fight, any championship match and I can go out there and win it. I can beat anybody for any title in the world, right now."
---
---