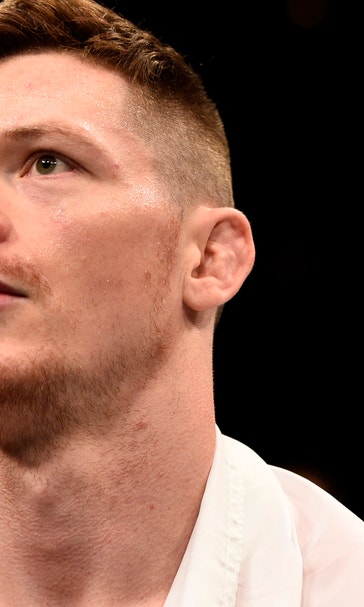 Joseph Duffy at odds with the UFC over new contract, may test free agency
November 15, 2016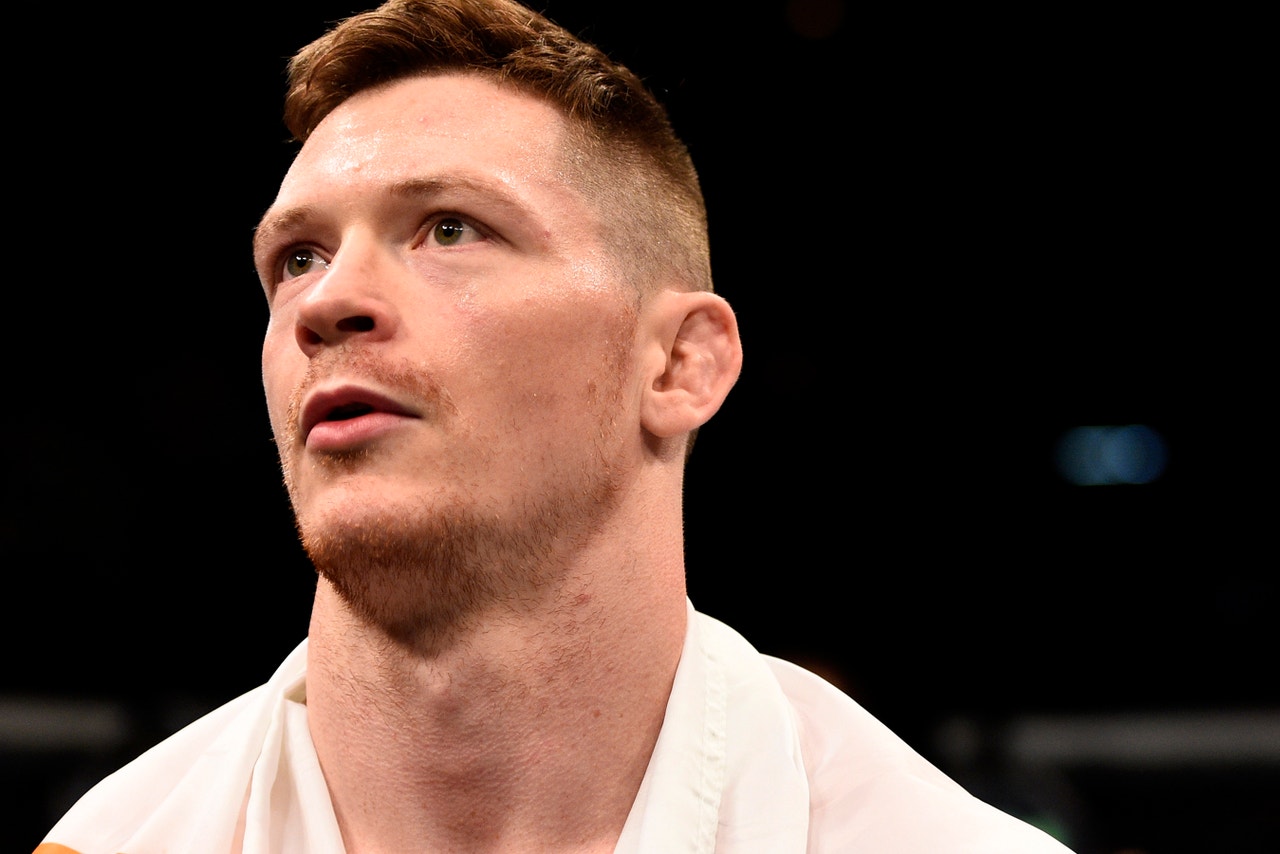 Joseph Duffy is currently trying to renegotiate a new contract with the UFC, but according to the Irish lightweight, things haven't been going well and it may result in him not fighting at the upcoming show in Belfast in November.
Duffy says he was offered an opponent for the card on Nov. 19 but it wasn't the right matchup and with only one fight left on his current contract, he was hoping to ink a new long-term deal that made sense for him financially.
Unfortunately that hasn't happened and so Duffy remains at an impasse with the organization.
"Of course I'd be very disappointed to miss the Belfast card but I just feel that the fight I was offered didn't make sense," Duffy told The 42 in Ireland this week. "There was no real upside to the fight for me. With it being the last fight on my contract, I feel there's no benefit for me in taking it.
"This is the fight game and at this level every fight I take has to mean something to me in more ways than one. I'm training hard and I feel great. I've never been more focused than I am right now so I guess it's just a matter of waiting for the right fight for me. I want names that mean something and I'm ready to start my training camp as soon as that happens. If it's Belfast then it's Belfast, if not then so be it."
Duffy says he wanted to sign a new deal with the UFC, but the two sides are far apart in terms of actual numbers to make it happen.
That may result in Duffy testing the free agency market once his current deal is up.
"No, I'm not close at all (to signing a new deal). I have been offered a new contract to sign but I don't feel like I'm valued. The negotiation seems to be a case of take it or leave it," Duffy said.
Duffy has gone 3-1 since signing with the UFC with his lone setback to current top 10-ranked lightweight Dustin Poirier in January.
Outside of that blemish on his record, Duffy has finished his three wins by either knockout or submission and along with Nate Diaz is the only other fighter on the UFC roster to hold a win over Conor McGregor.
Duffy says he's ready to make the jump to face the top fighters in the world if the UFC gives him the opportunity, but right now he's not making enough money for that to happen.
"I believe there are a lot of guys in the top 10 who I match up well against and obviously my competitive side wants all top 10 guys," Duffy said. "But the reality is that I'm not getting paid top 10 salaries and that's where we're at right now."
---
---