John Lineker earns split decision over John Dodson in five-round battle
November 15, 2016

John Lineker needed all five rounds to earn a razor close split decision over John Dodson in the main event from Portland as he moves one step closer to title contention at 135 pounds.
The fight between the two heavy-hitting bantamweights went back and forth over all 25 minutes, and the judges definitely had a tough call to make when it was over.
As the fight got underway, it was clear that Dodson was the quicker fighter on his feet as he constantly moved out of the way whenever Lineker got aggressive and tried to swarm him with punches.
Dodson used a tactical game plan to counter Lineker's high volume offense with well-timed punches and kicks that cracked the Brazilian several times over the first two rounds.
In one of the biggest exchanges, Dodson absolutely unloaded with a head kick that landed flush, but Lineker somehow just smiled and walked right through the massive shot before continuing to come forward.
That continued to be the story of the fight, as Lineker pursued Dodson around the Octagon round after round while throwing a high volume of strikes along the way. Lineker did manage to connect with some power punches, especially in the few moments where he trapped Dodson against the cage before unleashing a furious series of strikes, but he struggled to do any real damage.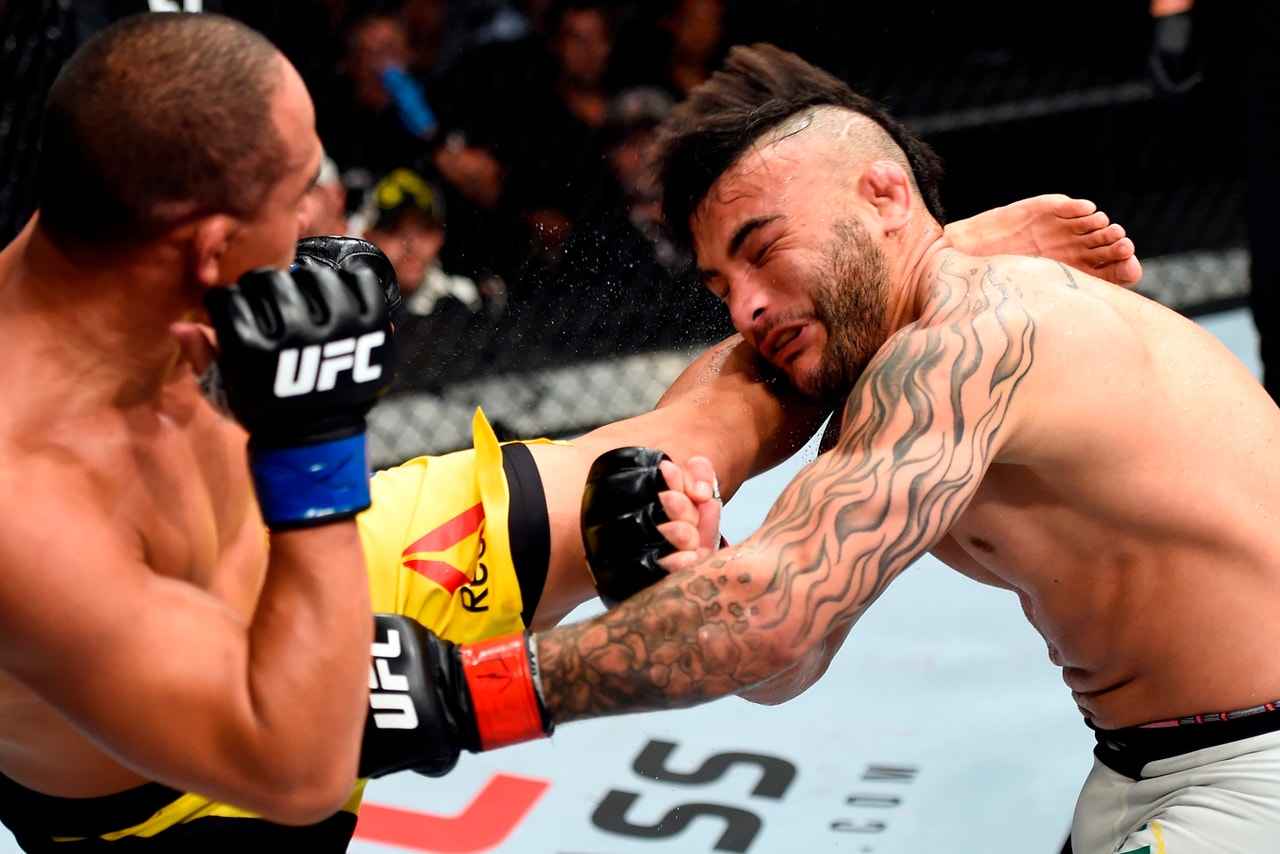 For his part, Dodson didn't throw with as much volume but he connected with hard, snapping punches and kicks throughout the five-round affair. One of Dodson's best punches landed in the fifth round when he connected with a hard left hand that seemed to stagger Lineker for the first time all fight, but the Brazilian quickly recovered and began his pursuit once again.
The real story of the fight came down to Lineker's aggression and volume of punches versus Dodson landing with accuracy as a counter-striker.
According to Fight Metric, Dodson actually out-landed Lineker 101 to 93 in significant strikes — while Lineker actually threw a whopping 322 significant strikes to Dodson with 191.
When the fight ended, the judges were split on their decision but two scorecards came back 48-47 for Lineker, who gets the win over Dodson in his second straight UFC main event. It was certainly a tough call at the end of the night, but Lineker's output and constant pressure seemed to sway the decision in his favor.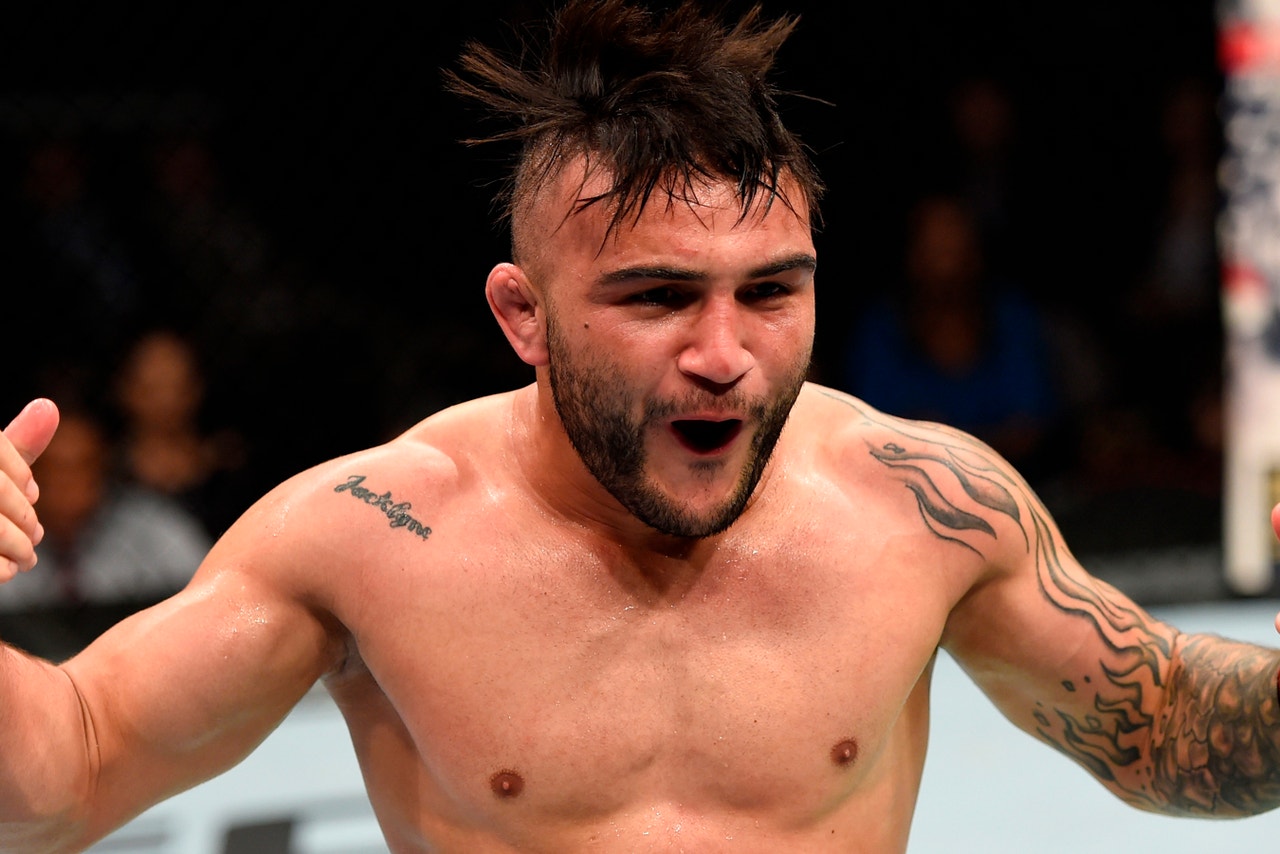 "I came here for five rounds, I got one round after the other, that's the way I like to fight," Lineker said after he was announced as the winner.
With four straight wins since moving to the bantamweight division, Lineker believes he's done enough to earn a title shot against current champion Dominick Cruz.
"I am a fighter, I will fight anyone they put in front of me, but I think I deserve Dominick Cruz," Lineker said.
Lineker getting a win over Dodson is certainly an impressive addition to his resume, but he still might have to wait a while before getting a title shot. Former champion TJ Dillashaw and fellow knockout artist Cody Garbrandt appear to be vying for the chance to face Cruz in the near future, but whoever doesn't get the shot might be a prime candidate to face Lineker next.
---
---