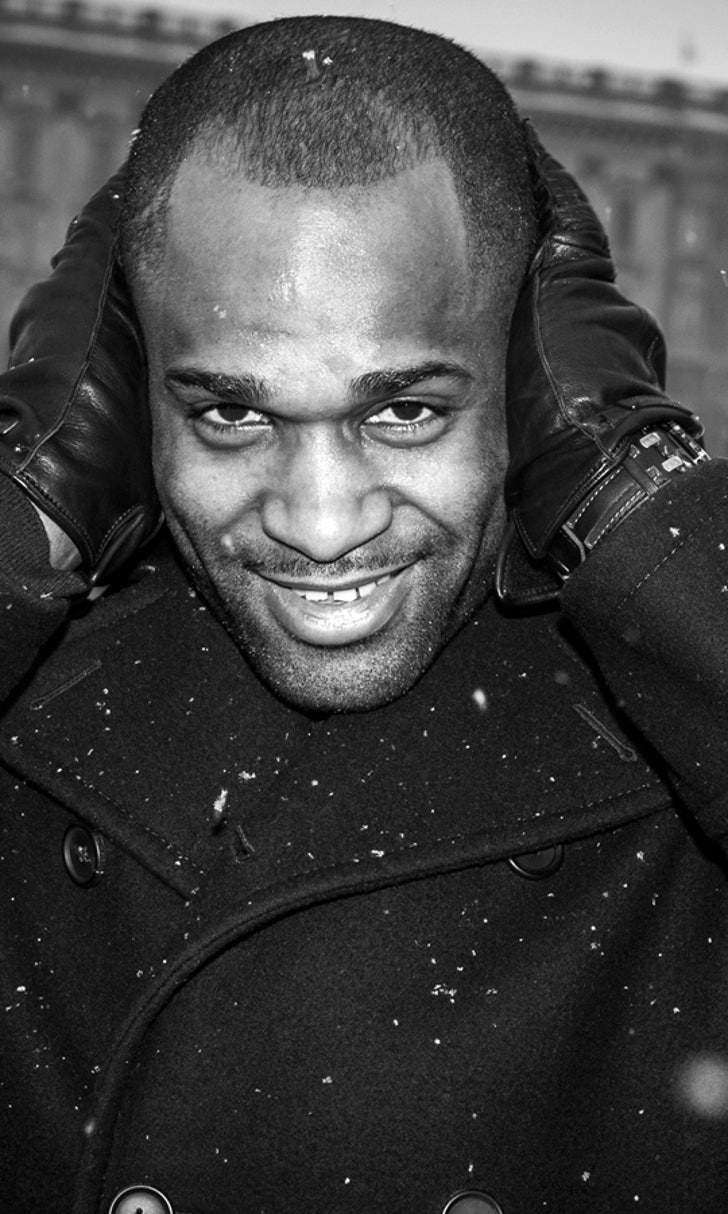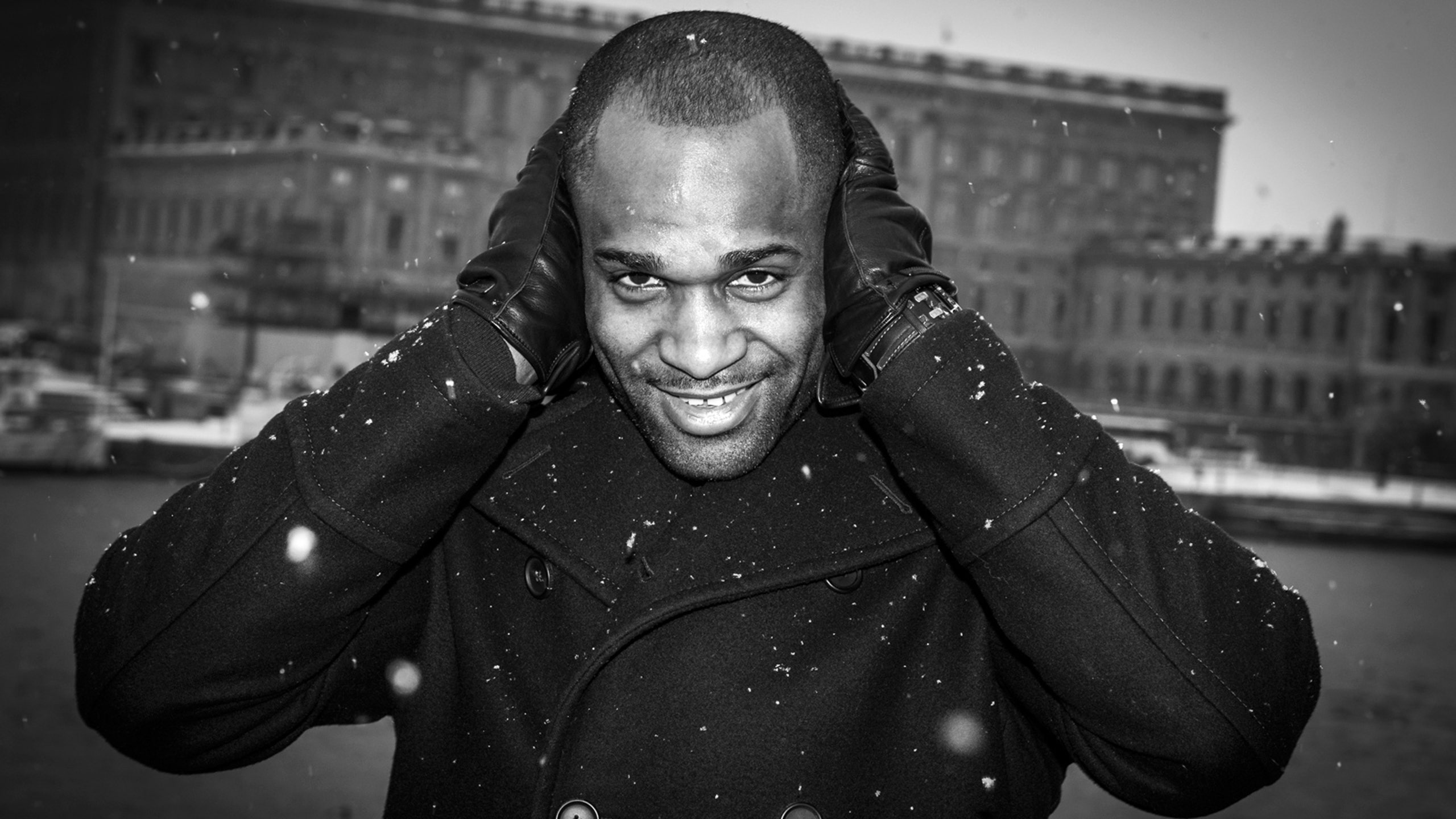 Jimi Manuwa says no one can match his power, Guillard unloads on former teammate
BY Damon Martin • February 25, 2014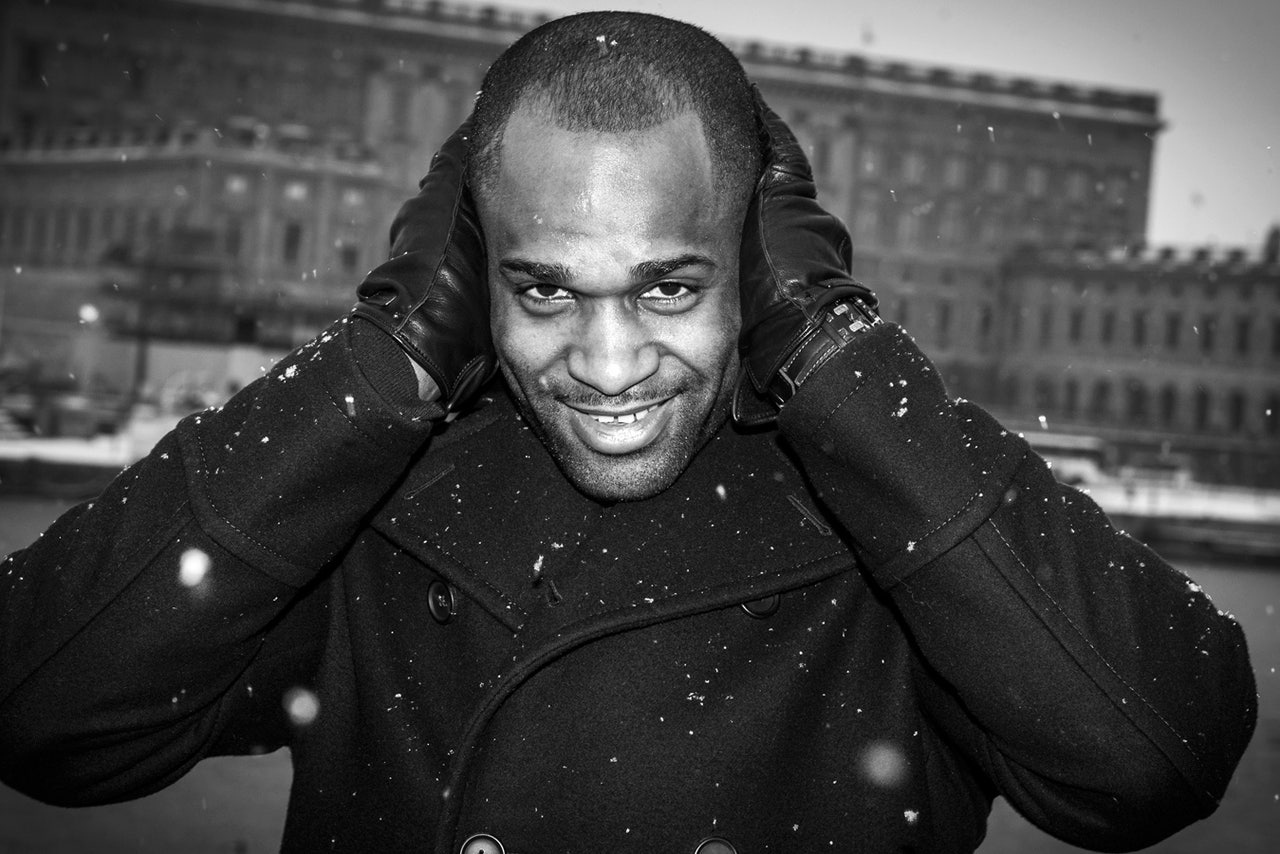 Jimi Manuwa says that no one in the light heavyweight division can match his power and that includes Alexander Gustafsson while Melvin Guillard explains why he was never Michael Johnson's friend when they trained together in Florida.
The latest Great MMA Debate podcast features interviews with UFC Fight Night competitors Jimi Manuwa and Melvin Guillard as well as debate surrounding the fallout from UFC 170 over the weekend.
Was Herb Dean's stoppage in the Rousey and McMann fight too early?  We will debate that topic as well as discuss who should get the next shot at Rousey for the title.
Jimi Manuwa opens up about his underdog status going into next weekend's UFC Fight Night event in London when he takes on top contender Alexander Gustafsson.  He's predicting a knockout, and believes Gustafsson won't be able to deal with his power.
"I don't think anyone hits as hard as I do in the light heavyweight division," Manuwa said.  "I think I will show that on March 8th.  I think Alex is going to find that out."
Also on the show is UFC Fight Night competitor Melvin Guillard, who unleashes some venom at Ross Pearson after their last fight ended in controversy while also explaining why his new opponent Michael Johnson was a former training partner but far from a friend. 
"Me and Michael Johnson was never really friends.  We were just training partners," Guillard explained. "We were never friends, we never hung out, we never shot marbles together, we didn't go out to dinner together, nothing like that.  I never really cared for him as a person."
All this plus debate about Gilbert Melendez's new deal with the UFC, Cris Cyborg's chance of coming to the Octagon and what we learned about Daniel Cormier at 205 pounds in his first fight in the division.
Download on iTunes or listen below.
---
---