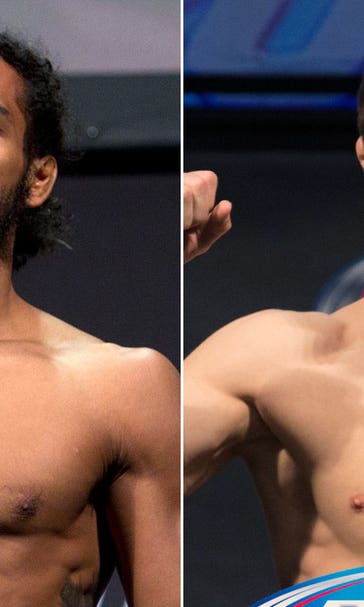 Henderson vs. Khabilov headlines June 7 event
March 18, 2014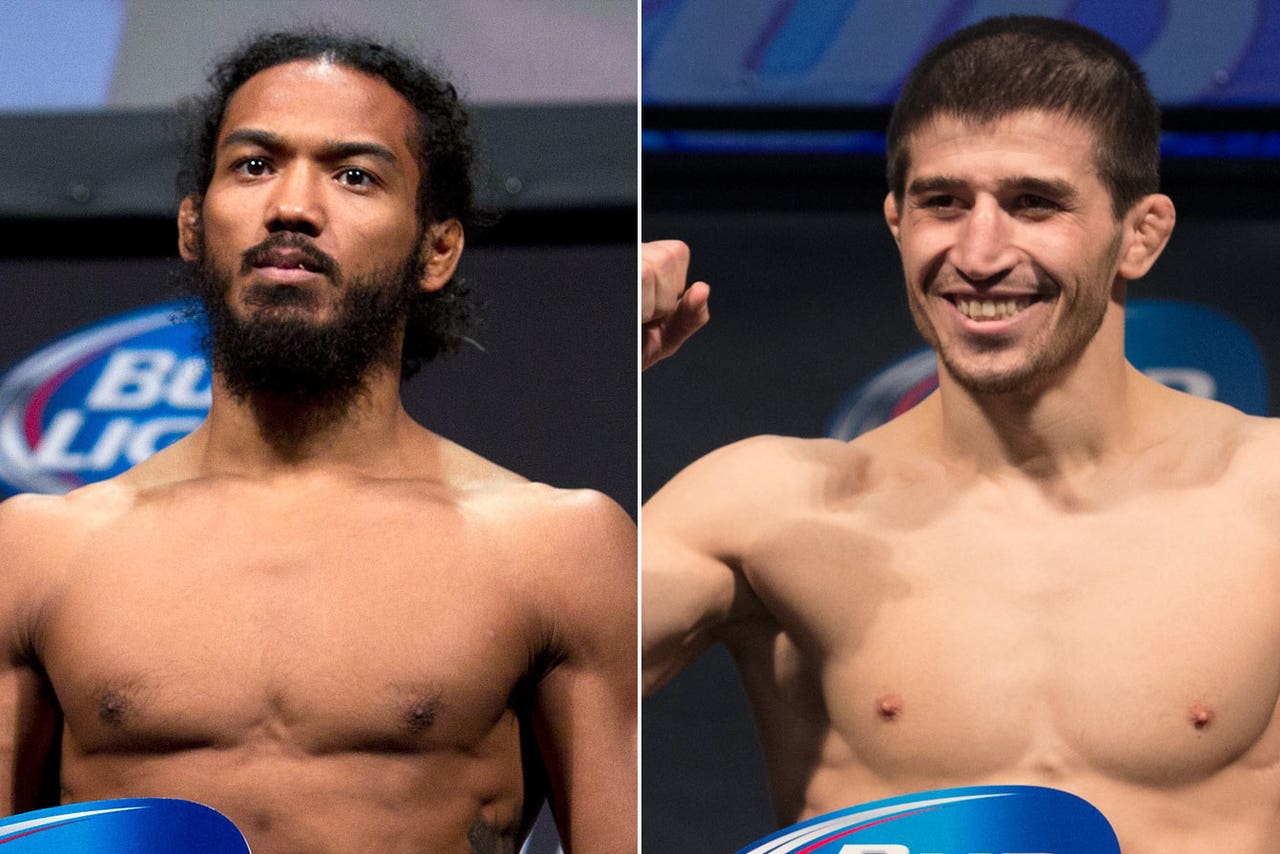 Remember that time Benson Henderson got his Dagestanis mixed up, confusing Rustam Khabilov for Khabib Nurmagomedov during a botched challenge?
Yeah, well apparently the UFC liked the idea so much, they made a match out of it; a headlining act, in fact. Henderson and Khabilov will get down as the main event of a June 7 show that will take place at the Tingley Coliseum in Albuquerque, New Mexico. The news was first reported by the Albuquerque Journal and confirmed by the UFC.

Henderson is coming off a January split-decision win over Josh Thomson, and he'll be bidding to make it two straight as he attempts to get himself back into the UFC lightweight title contention. The former 30-year-old champion, who holds a 20-3 record, is currently the top-ranked challenger behind kingpin Anthony Pettis.
Khabilov, who trains out of Jacksons MMA in Albuquerque, is 17-1 overall and has gone 3-0 since joining the UFC, most recently defeating the respected veteran Jorge Masvidal last November in a Fight of the Night award-winning performance.
The event marks the first time the octagon will touch down in New Mexico, and the show is expected to air on FOX Sports 1.
And in case you're wondering, Nurmagomedov is set to fight Rafael dos Anjos in April.
---
---