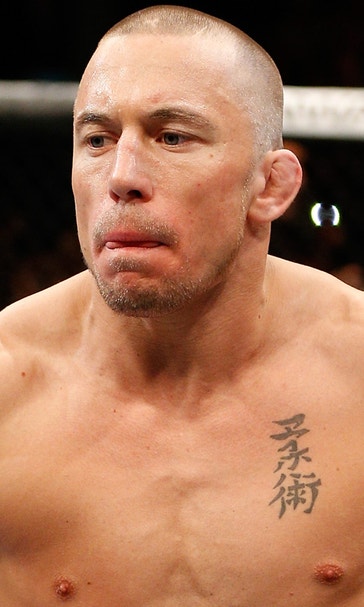 Georges St-Pierre says he is a free agent and no longer under UFC contract
November 15, 2016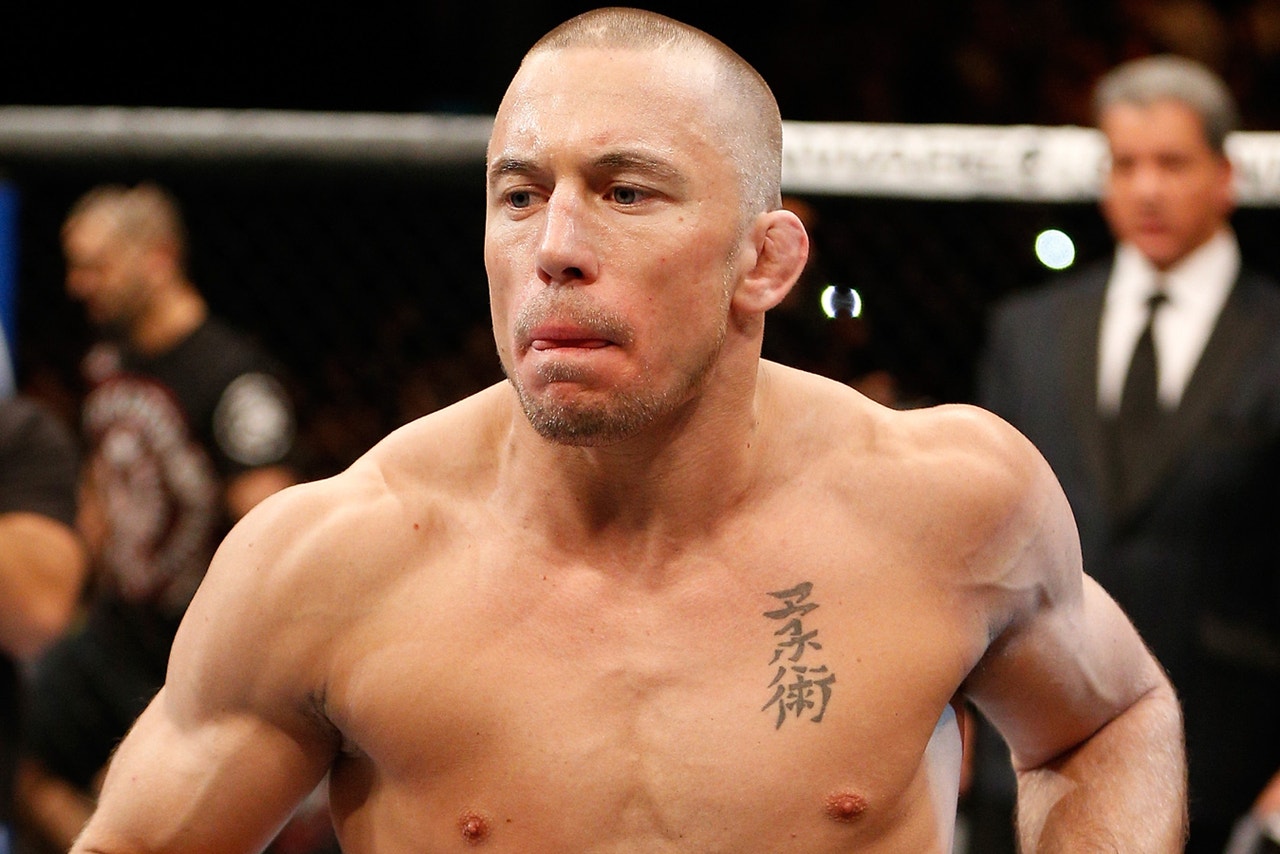 Georges St-Pierre claims he is officially on the open market.
The longest reigning welterweight champion in UFC history revealed on Monday that his attorney has terminated his contract with the promotion following a long and tenuous negotiation process that ended just recently with no new deal.
"Right now, I'm a free agent," St-Pierre told MMAFighting.com. "You hear it right, I'm a free agent. My lawyer terminated the contract with the UFC."
According to St-Pierre, his team was in negotiations with former UFC owner Lorenzo Fertitta as far back as February to book a fight but they never came to an agreement on a specific number that was satisfactory to both sides.
St-Pierre had raised concerns about his contract after leaving the promotion in 2013, which was before the UFC had inked an exclusive apparel deal with Reebok that eliminated fighters from wearing in cage sponsorships and endorsements.
St-Pierre earned a lot of money through his endorsements with companies such as Under Armour, who were no longer allowed on his shorts or apparel when fighting in the UFC. So the Canadian entered a series of negotiations to come to an agreement with the UFC on new financial terms.
"To make a long story short, last February I told Lorenzo (Fertitta) that I wanted to fight again. We had a meeting in Las Vegas and I came with my agent and I told him that I wanted to fight again," St-Pierre explained. "Since February, my team was in negotiations with Lorenzo and many names were offered at UFC 200, New York, but we thought the best date was the Toronto date. So that's one of the main reasons I entered the USADA testing, to have my four months prior testing."
The negotiations were close to completion according to St-Pierre, but then the UFC sold to WME-IMG for a reported $4 billion price tag and that momentous occasion changed everything in regards to his contract.
"We were close to an agreement at some point towards the end until big news arrived and the big news was that the UFC got sold to new owners.  So we were told everything was put on ice until new owners take charge," St-Pierre said. "So we waited for weeks without any news from the new owners.
"Finally the new owners said that Lorenzo's offer was off the table. It was like a shock for us because we felt like we were making progress."
After the latest setback, St-Pierre said his attorney set a deadline for the UFC to offer him a fight and the promotion came back with a matchup against Robbie Lawler.
Unfortunately, Lawler is taking time off right now to deal with a knockout loss in his last fight to Tyron Woodley in July and St-Pierre said when that bout didn't come together, his attorney terminated his contract with the UFC.
UFC officials have not made any statement yet regarding St-Pierre's contract or potential exit from the promotion.
As far as his own relationship with the promotion, St-Pierre says there are no hard feelings with the UFC because his contract negotiation was always business. He didn't even take offense to UFC president Dana White saying over and over again that he didn't believe the former welterweight champion really wanted to fight.
"I don't dislike the UFC. The UFC does what is in the best of their interest," St-Pierre said. "Dana White, he's the best promoter in the world. He is the greatest of all time. We wouldn't make mixed martial arts for a living if it would not be for Dana White. We owe that to Dana White. He did that for all of us. He took the UFC when it was small and he took it and he raised the bar for everyone of us.
"But now in this situation, unfortunately, he's against me because of the business interests. I don't dislike Dana White. Because a big part of what I do and what I have earned is because of Dana White."
If St-Pierre has actually entered free agency, there's no doubt he would be the most lucrative fighter to ever hit the open market in mixed martial arts history. At his peak, St-Pierre was the biggest draw in the UFC while headlining several monumental cards including UFC 129 in Toronto, which once held the attendance record for the promotion with over 55,000 fans attending his main event bout against Jake Shields.
"I'm entering unknown water, unknown territory," St-Pierre said. "I just don't know what's gonna happen."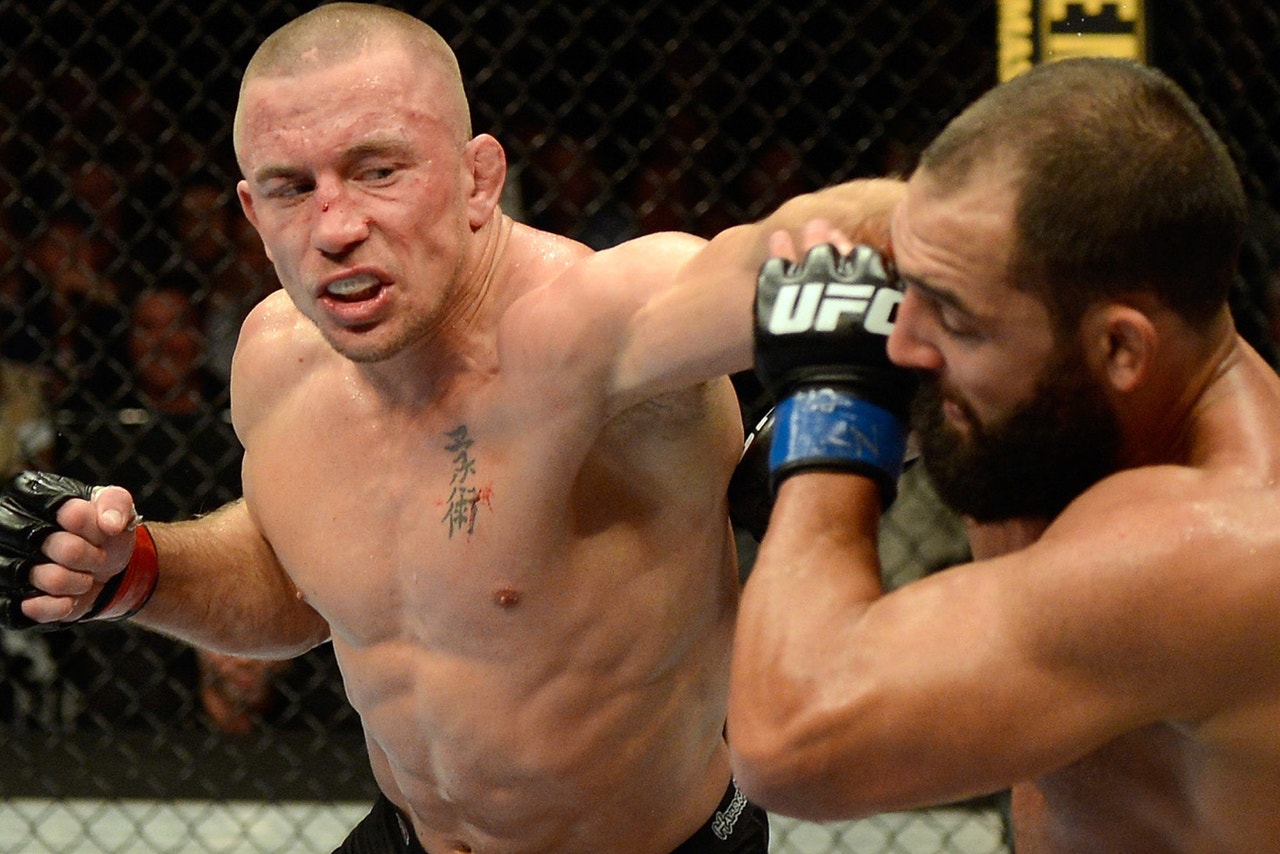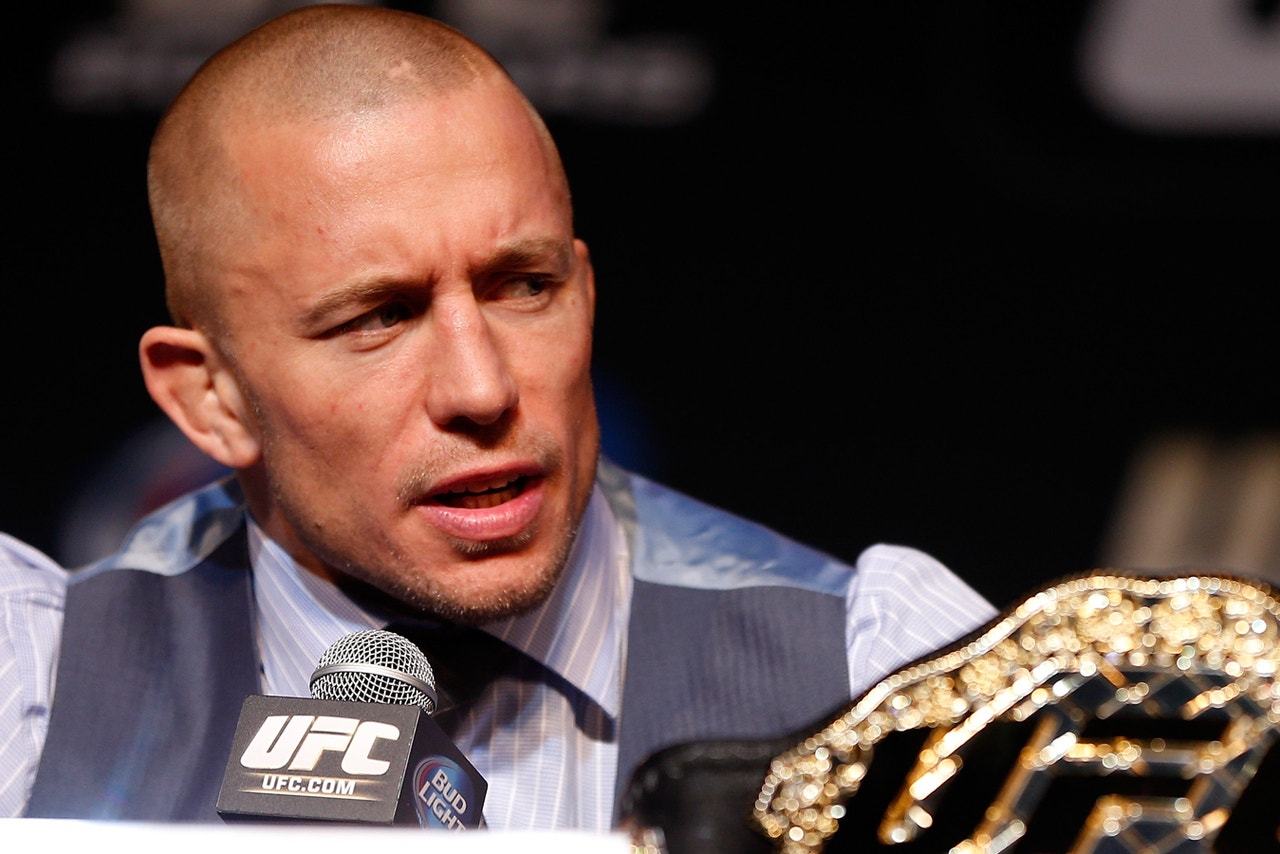 ---
---