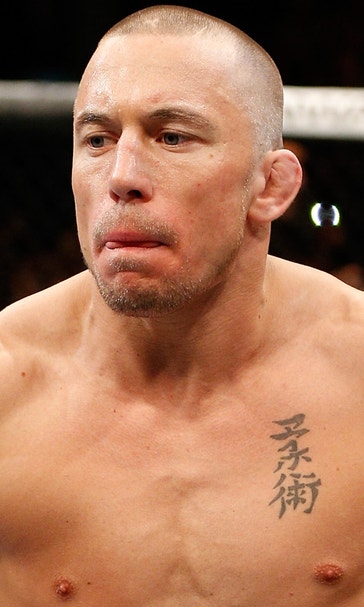 Georges St-Pierre responds to Michael Bisping's challenge to fight at UFC 206
November 15, 2016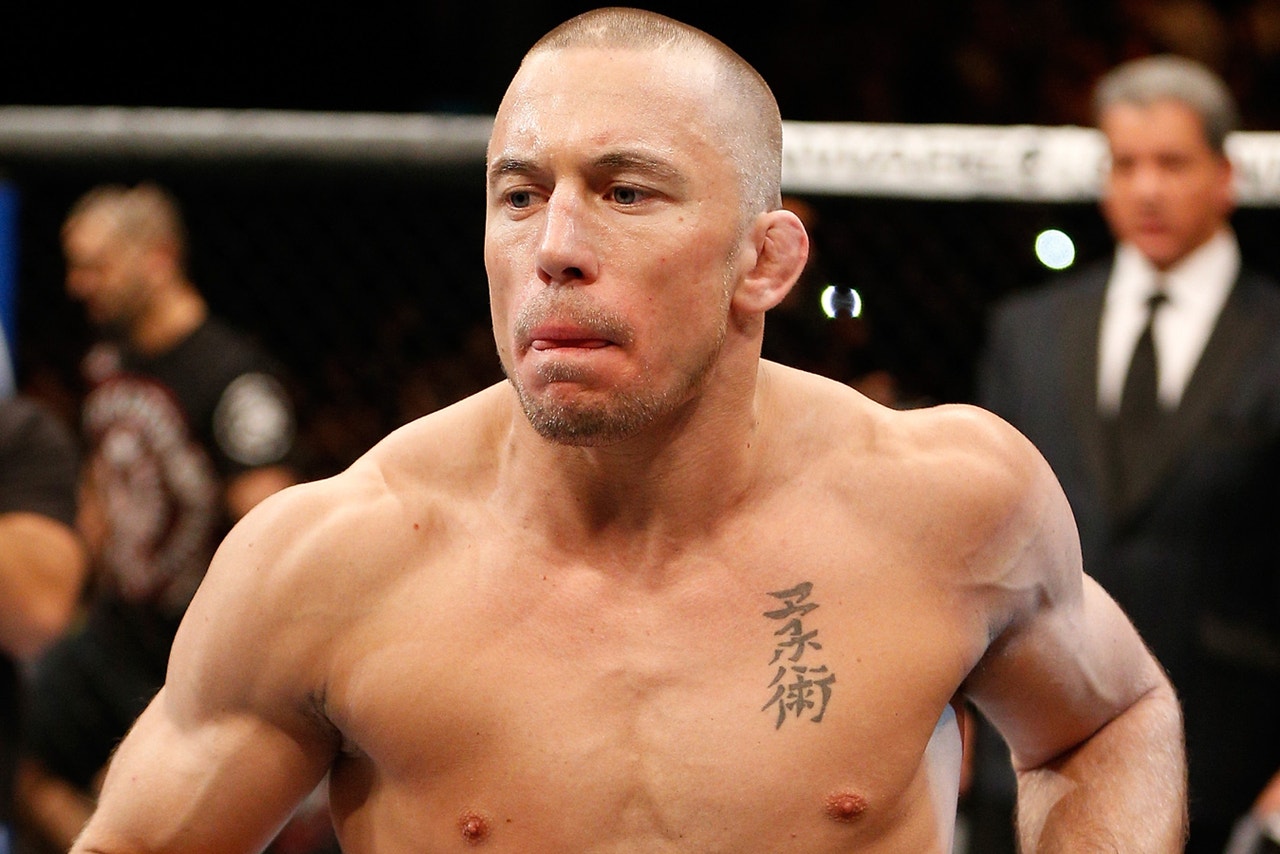 Georges St-Pierre still wants to fight but it won't be against Michael Bisping at UFC 206.
St-Pierre responded in a video message on Wednesday after Bisping revealed that he had been offered and accepted a fight with the longest-reigning welterweight champion in history in Toronto on Dec. 10.
Bisping urged St-Pierre to sign the contract, but UFC president Dana White quickly shot down the idea and said that the fight wasn't happening. FOX Sports first reported that St-Pierre was in negotiations with the UFC just days ago for a new deal, and he confirmed that during his statement released via Twitter.
Unfortunately, St-Pierre and the UFC couldn't come to terms so the fight with Bisping will not happen.
"Nothing would make me more happy than to fight you in Toronto, Michael. Last week I met with Ari (Emanuel) and I made peace with Dana (White), I tried to resolve things but unfortunately right now it's not happening," St-Pierre said.
"Hopefully, things will change soon."
St-Pierre just recently declared himself a free agent after a long, drawn-out process to try and come to a new agreement with the UFC on a new contract.
St-Pierre hasn't fought since 2013 and his old deal was dated before the UFC signed an exclusive uniform contract with Reebok, which no longer allows fighters to wear sponsors inside the Octagon.
Due to the financial constraints on his endorsements, St-Pierre has been seeking a new contract but he still hasn't come to terms with the UFC on a deal.
Now it appears that will put an end to the proposed fight between St-Pierre and Bisping at UFC 206.
It's unclear at this time if St-Pierre will continue to negotiate with the UFC on a new deal or if it's possible that the two sides may end up in court over this latest disagreement regarding his prior contract.
---
---