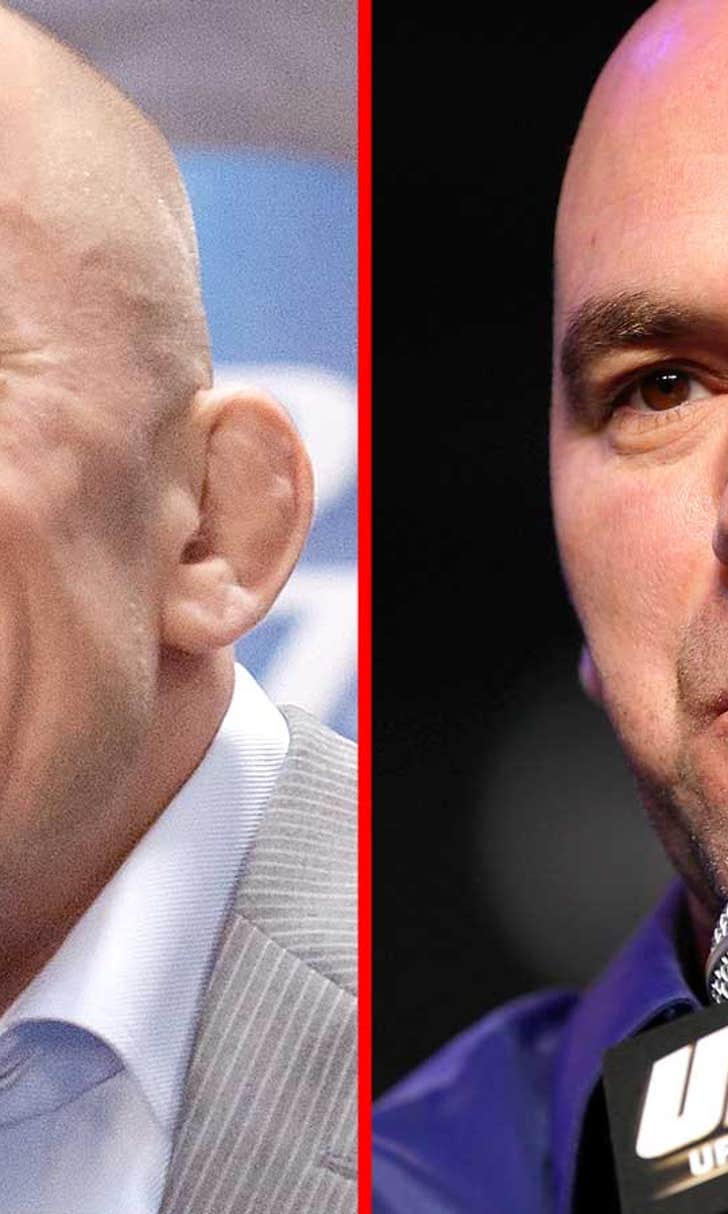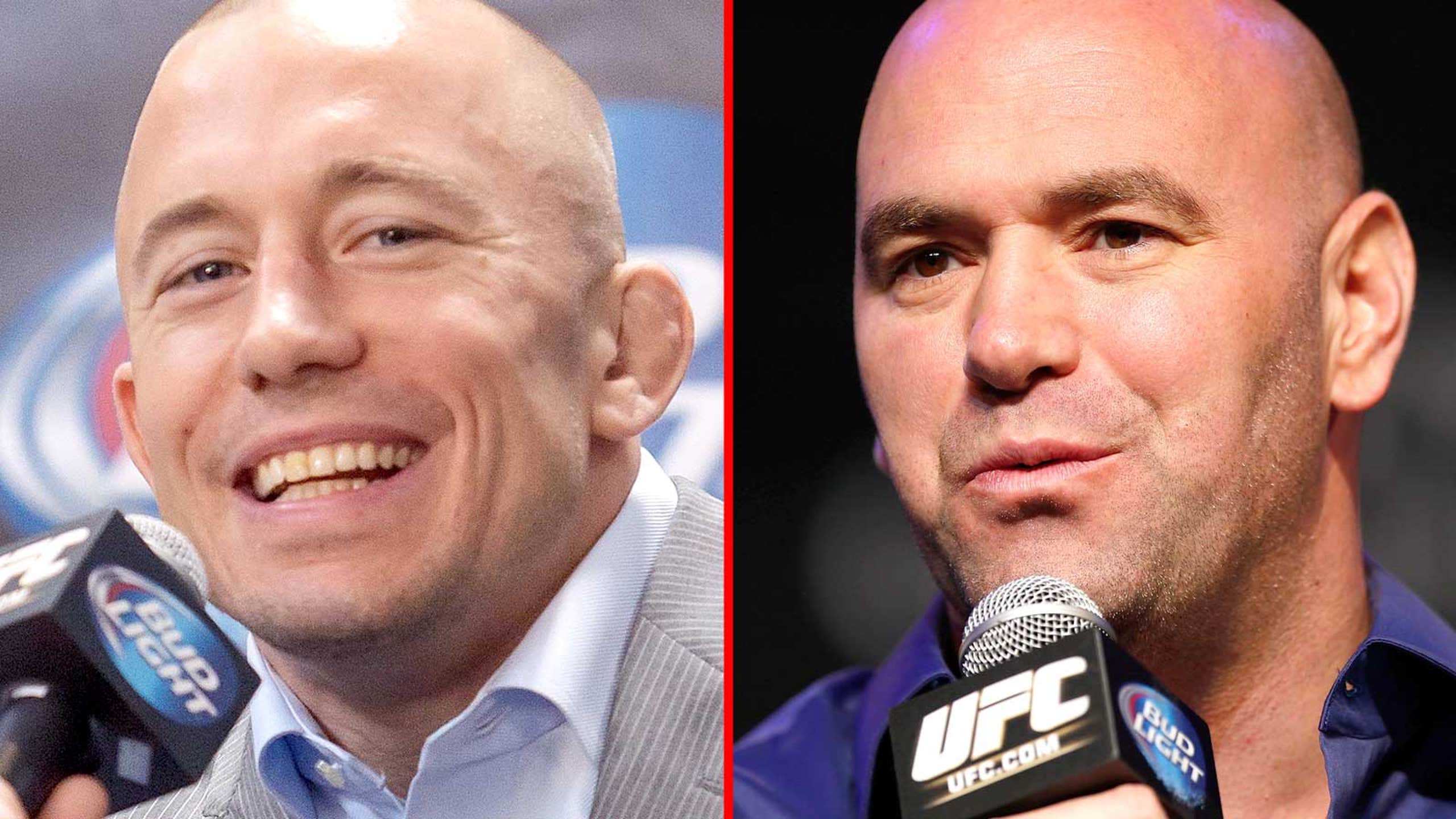 Georges St-Pierre makes it clear: "I'm not angry at Dana White"
BY Damon Martin • February 19, 2014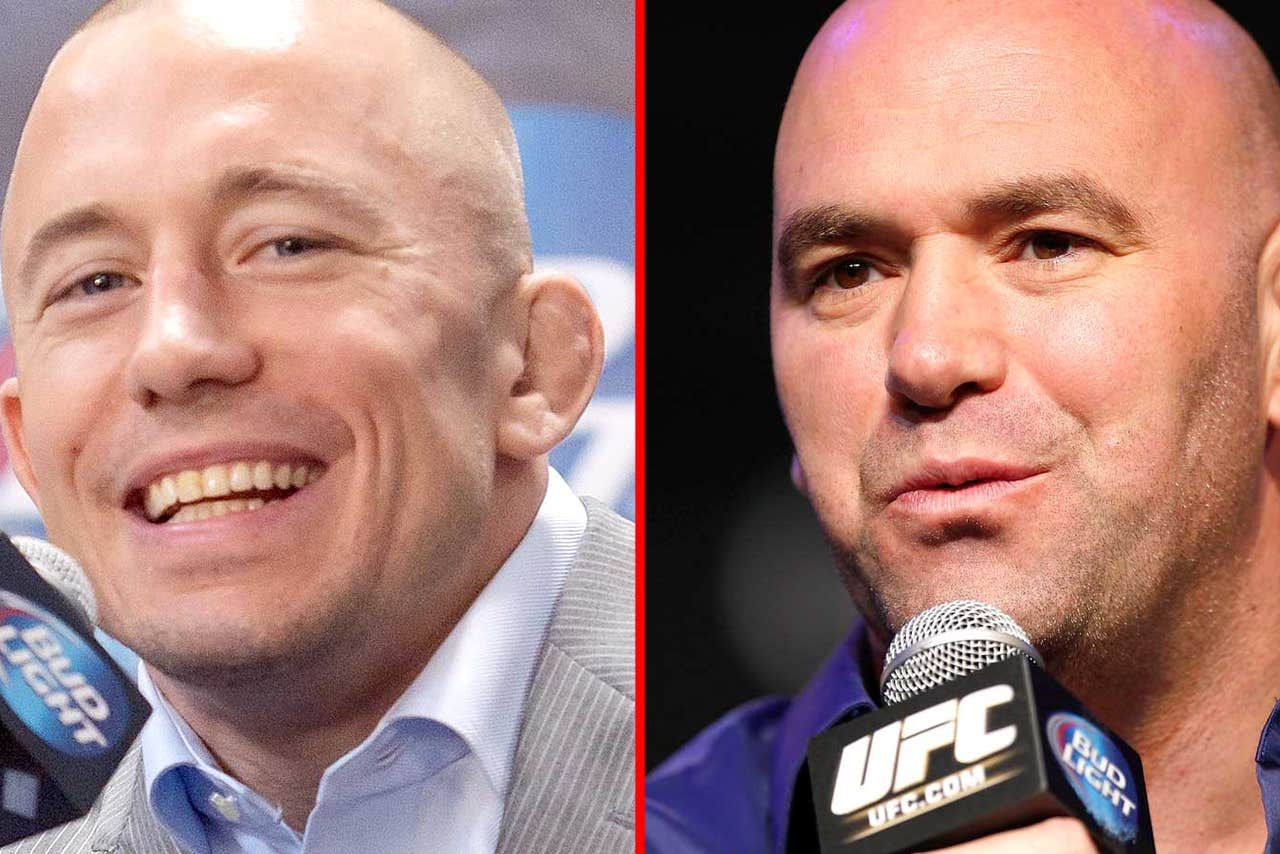 Former UFC welterweight champion Georges St-Pierre is still enjoying his time away from the sport while currently promoting a new documentary about his life called 'Takedown: The DNA of GSP'.
Since his exodus from the UFC where he surrendered the 170-pound title, the Canadian fighter has been rather outspoken lately about his ideas on drug testing in the sport, and his hopes to cut down the use of performance enhancers in MMA.  The comments about drug testing as a possible reason for his exit from the UFC landed him in the crosshairs of UFC president Dana White, who has said on multiple occasions that this wasn't a concern St-Pierre brought up while he was fighting for the promotion.
White also stated that since St-Pierre decided to take a sabbatical from fighting and just focus on his personal life that he hasn't spoken to the former UFC champion. 
St-Pierre talked to TSN in Canada about his relationship with White recently and says that while the two still haven't spoken, he harbors no ill will at all towards the UFC president.  He did speak to UFC owner Lorenzo Fertitta recently, but from his perspective there's nothing wrong between him and White.
White has a job to do as a promoter of the UFC, and St-Pierre says it's a job he does very well.
"I talked to Lorenzo (Fertitta), Lorenzo's the boss.  Dana you have to understand, I'm not afraid, but I'm not angry at Dana," St-Pierre said.  "Because Dana is the promoter, he says stuff and I don't take personal the stuff he said.  Dana is a business guy, he's a promoter and his role as a business man he wants to make a rematch because it's going to attract a lot of people. 
"That's his role -€" he doesn't care if you like it, or love it, or hate it, he wants you to tune in, so that's the main role of Dana White."
It seems every time St-Pierre says something, it immediately goes back to White, who then reacts and his statement is brought to the former UFC champion.  It's a vicious circle that never seems to end, but St-Pierre insists that no matter what has or hasn't been said, White isn't a bad guy and he doesn't hold an ounce of disdain for his former boss.
"He did (promotion) well, everybody reacted.  People say 'oh he's so bad' - no he's not," St-Pierre said.
As far as his long-term goals to improve drug testing, St-Pierre says that is one topic that came up when he talked to Fertitta and from the sound of things he's made some leeway in his fight to make MMA a cleaner sport.
"I had a talk with Lorenzo, I think it's going to be a good thing, I think there's going to be a lot of change," St-Pierre said.  "It's going to be all good for the sport, I think it's the next step for us to reach more people to be more legitimate."
St-Pierre will next be seen in his first major Hollywood movie role as he plays Batroc the Leaper in the upcoming Marvel feature film 'Captain America: The Winter Soldier', which opens in theaters on April 4.
---
---