Edson Barboza calls for a fight with Nate Diaz or Michael Chiesa next
November 15, 2016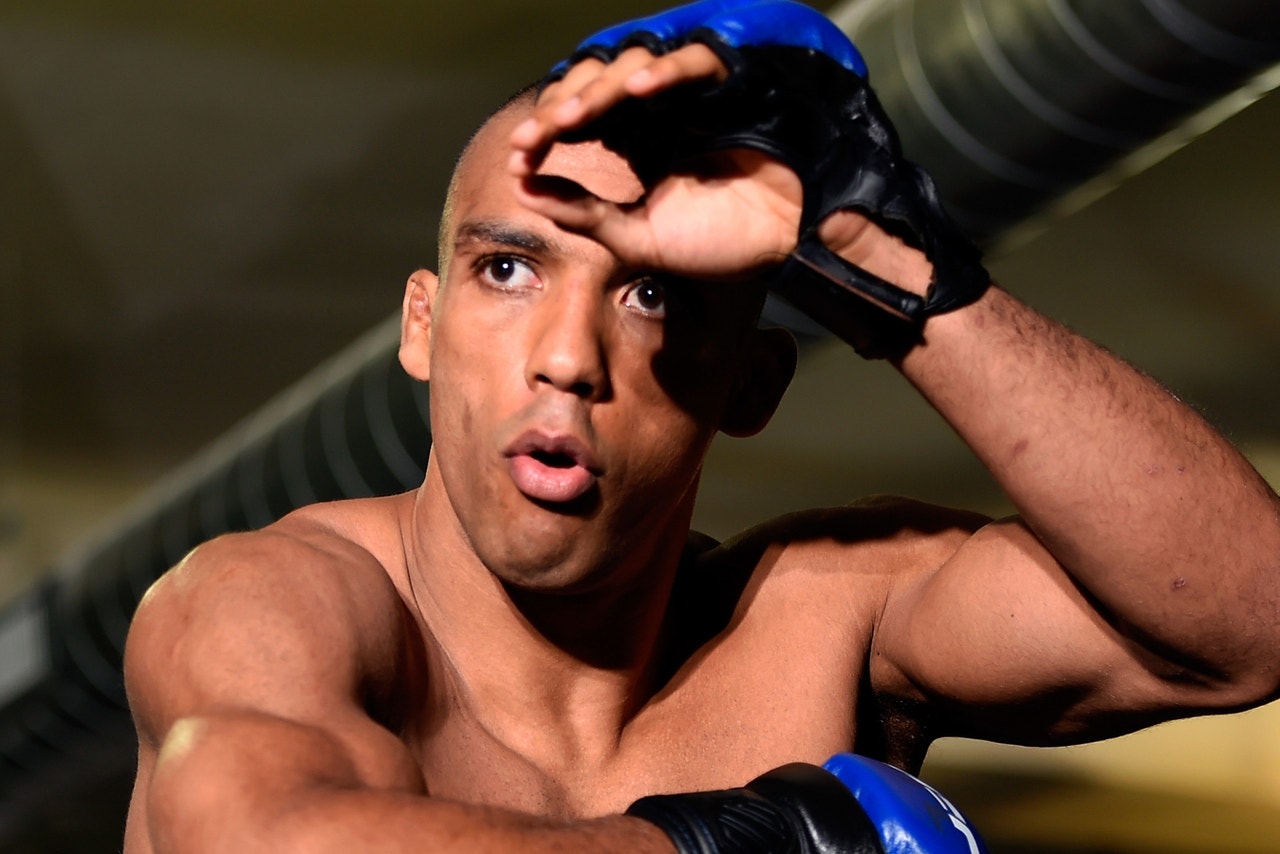 With two consecutive wins, including a victory over a former lightweight champion, Edson Barboza is gunning for a marquee fight, and he's got his sights set on two opponents in particular.
Barboza, who is known as one of the most punishing strikers in the lightweight division, has looked better than ever while dismantling Anthony Pettis and Gilbert Melendez in back-to-back fights.
Now Barboza is ready to either face one of the biggest names at 155-pounds or he's calling for a top-notch grappler ranked in the top 10 who could give him a very tough test to prove he belongs in title contention.
"(Nate Diaz) is a big name, he's been in the UFC for a long time, he's a great fighter. A couple guys are available in my division right now. Diaz is available. (Michael) Chiesa is available. I hope the UFC calls me really soon cause I keep training hard and I hope they call me soon," Barboza told FOX Sports on Friday.
"These two guys are really good. Michael Chiesa is coming off some really good wins. Nate Diaz is very, very tough. It's a war. I always step into the Octagon and I train for war and if I fight these two guys, it will be a war."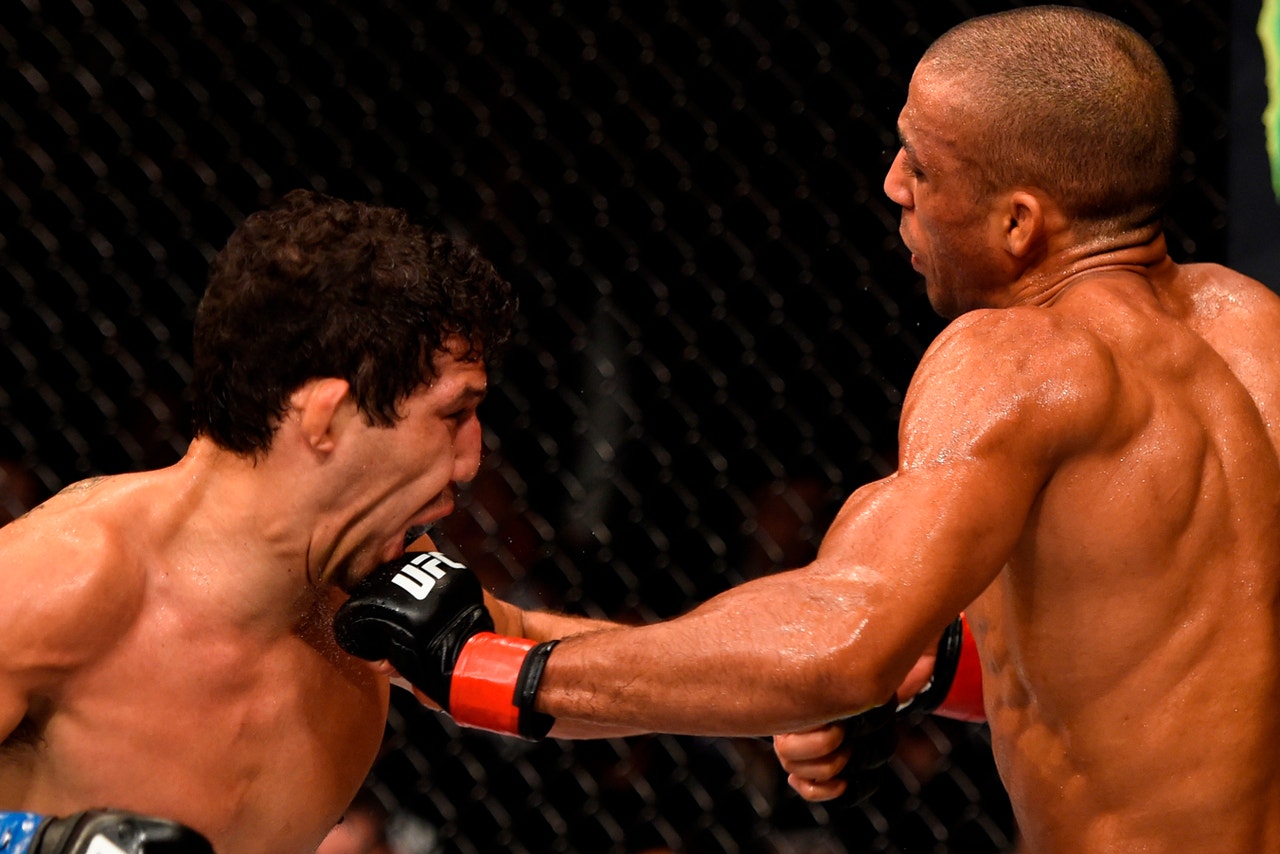 Barboza has been a top 10 ranked fighter for most of his UFC career, but he's starting to realize that just waiting for something great to happen doesn't mean that it will.
Instead, the Brazilian striker is asking for what he wants and he's hoping that either Diaz or Chiesa will answer the call to his challenge.
"I'm in a good position in the rankings. I need a big fight," Barboza said. "Eddie (Alvarez) is a good example. He beat two good guys and he got the title shot. I think I'm really close to the title shot. I need one more big fight and then I'd definitely be close to the title shot.
"I've been in the UFC for a long time. I think I deserve a big fight to put me close to the title shot."
While he predicts that either fight could end in a war, Barboza is also confident enough to know he could decimate Diaz or Chiesa if given the opportunity.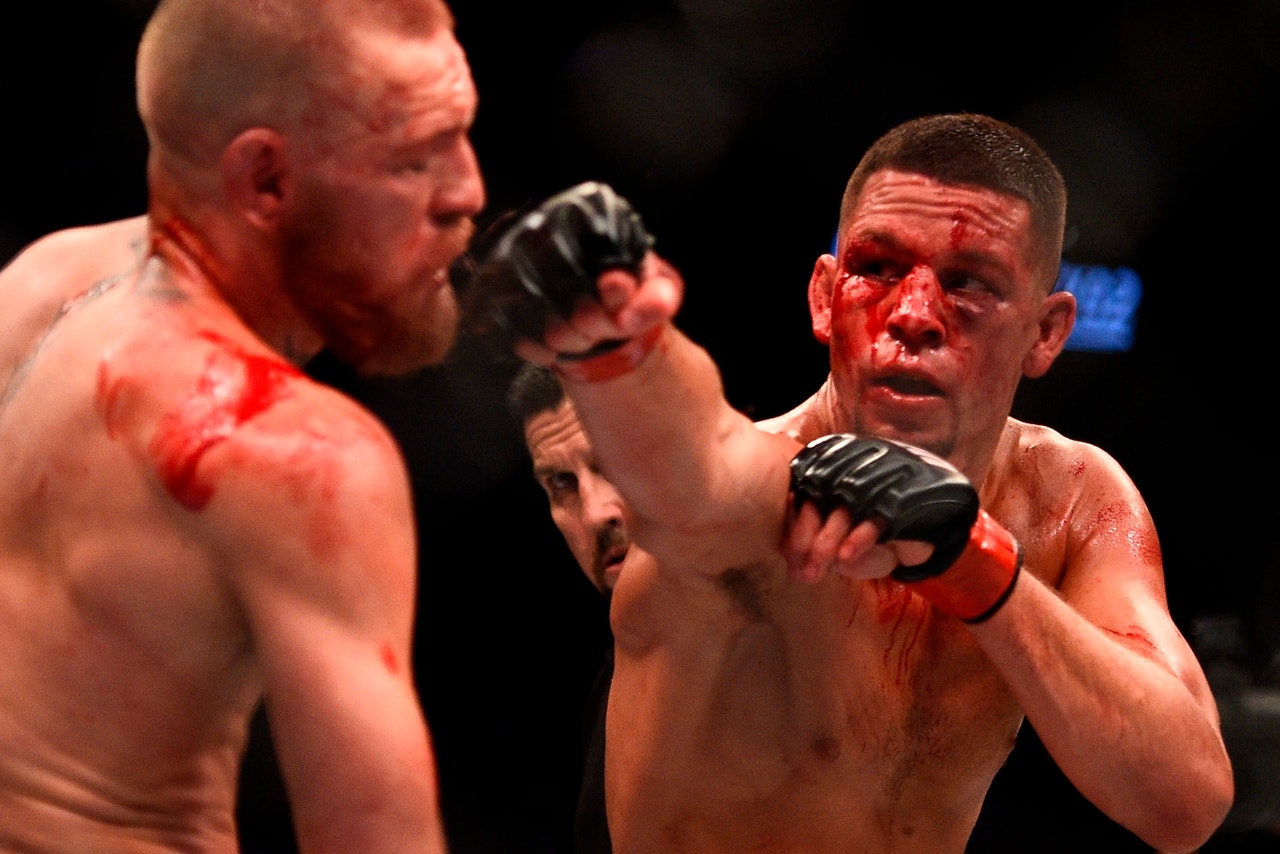 A perfect case in point would be Barboza asking to fight Pettis for several years after the two of them were ranked as potentially the best strikers in the world at 155 pounds. When he finally got his chance, Barboza showed that he would stand toe-to-toe with the former champion and by the end of three rounds, it was clear who had inflicted more damage.
Now Barboza just wants the chance to do it again by facing a durable, unflinching opponent like Diaz or an incredibly tough, top notch grappler like Chiesa.
"I did really well my last two fights and I fought really good guys. I won both by unanimous decision. I think if I fought these two, I could do the same," Barboza said. "I'm feeling better than ever. I feel like if I fight anybody in front of me, I'm confident I would win. I can dominate anybody in my division."
With two fights and two wins under his belt already in 2016, Barboza would like nothing more than to book one more bout before the year is over. He's hoping that the UFC will see his request and either Diaz or Chiesa will accept his challenge to meet in the Octagon in December.
"As soon as possible," Barboza said about booking his next fight. "I kept training, I did hard rounds sparring yesterday. I'm in the best shape ever. My cardio is great, I'm feeling good. I'm training like I'm in camp. I hope the UFC calls me really soon. I hope to fight one more time this year."
---
---