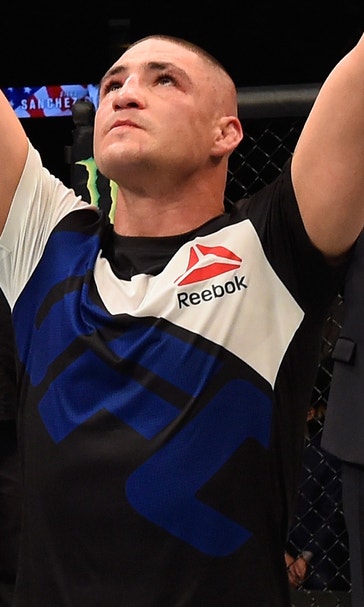 Diego Sanchez takes down submission specialist Marcin Held for 16th UFC win
BY Damon Martin • November 15, 2016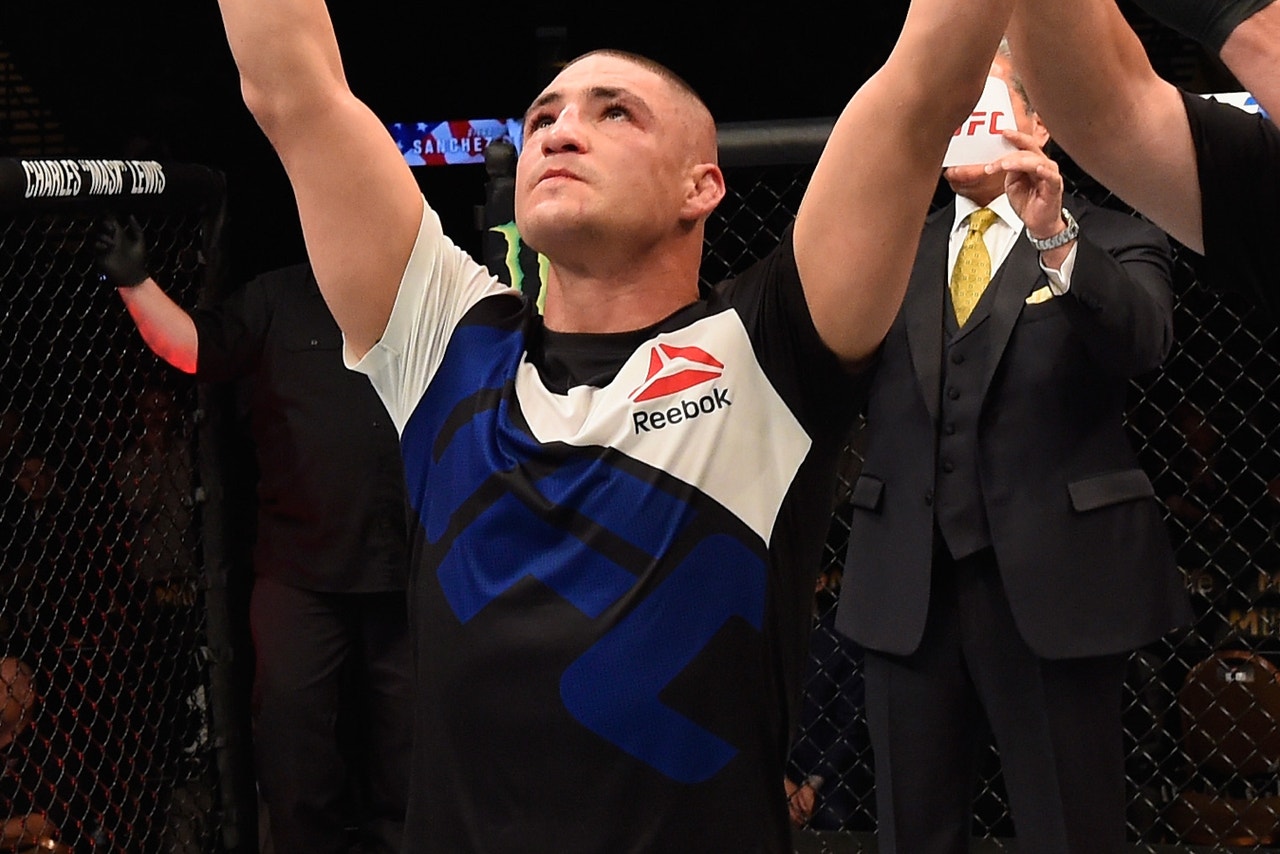 Diego Sanchez walked into his fight with Marcin Held as a sizable underdog on Saturday night. After 15 minutes in the Octagon, Sanchez proved the odds makers wrong.
Heading into the night, Sanchez took a backseat to his opponent as Held had a lot of hype surrounding his debut as the 24-year old Polish submission specialist had a lot of eyes on him stepping into the UFC for the first time.
None of the chatter about Held's prospect status mattered to Sanchez, who came after the newcomer like he was shot out of a cannon just like he does for all of his fights.
It nearly backfired when Held locked up a standing guillotine choke that literally lifted Sanchez in the air. Of course, Sanchez refused to give up and instead did a crazy wall walk up the Octagon before twisting free of Held's grip to get out of the submission.
As the second round got underway, Held started to look for his signature leg locks, which have earned him a long list of victories during his career, but Sanchez not only defended well but he took advantage of the position on the ground.
With Held resigned to laying on his back, Sanchez punished the Polish UFC rook with punches each and every time they went to the ground.
The constant pressure and punishment also zapped Held's gas tank as he watched his conditioning fade thanks to Sanchez's offense coupled with the high altitude in Mexico City.
When it was over, Sanchez got the victory with the judges returning scores of 29-28, 29-28 and 29-27, giving the veteran fighter his 16th win inside the UFC Octagon.
Sanchez gets back in the win column after a heartbreaking loss at UFC 200 while taking out a highly touted prospect like Held at the same time.
---
---