Dana White says 'it looks like' Jon Jones didn't knowingly take banned substance
Published
Nov. 15, 2016 2:14 p.m. ET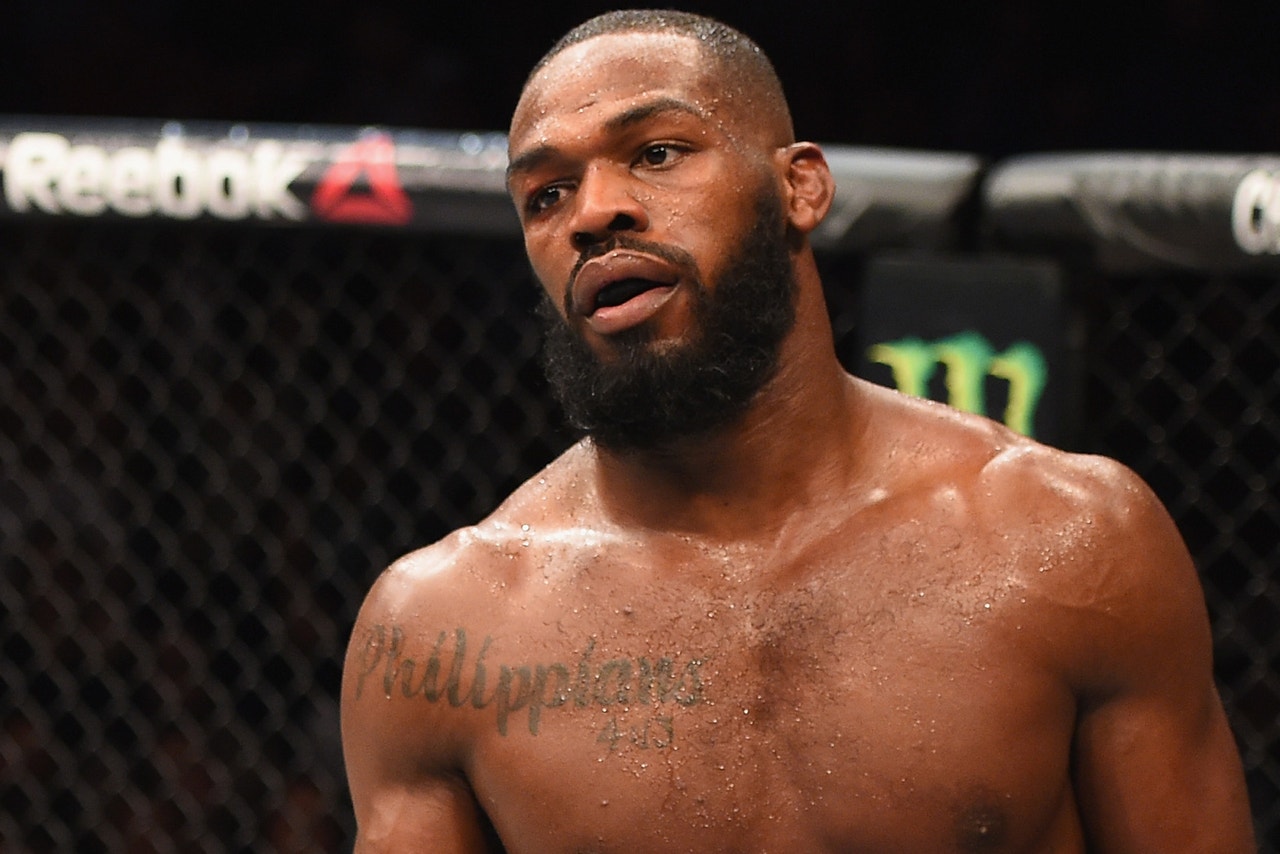 It looks like Jon Jones may be back in action sooner rather than later.
UFC president Dana White revealed on Tuesday that it appears Jones didn't knowingly take the banned substance that ultimately forced him out of UFC 200 back in July.
Jones failed an out of competition drug test administered by the United States Anti-Doping Agency (USADA) on June 16. The results showed Jones tested positive for Hydroxy-clomiphene, an anti-estrogenic agent, and Letrozole metabolite, an aromatase inhibitor — both of which are banned substances in and out of competition.
The two drugs are typically used after a cycle of steroids to stave off the negative side effects of using the performance-enhancing drug.
"It's coming back now that it looks like that he did not take the supplement that everybody thought he took, and we will see how this thing plays out," White said on "The Jim Rome Show".
"I don't even know if this is public. I don't know if I can talk about it. Normally, I talk about anything, but when it comes to medical stuff you can't do it, but it's looking like Jon Jones did not do, take the drug that everybody thought he took. It looks like it's something else. So I'll let this thing play out, and that if that's true and that's what USADA and the Nevada State Athletic Commission says happened, it could look good for Jon Jones."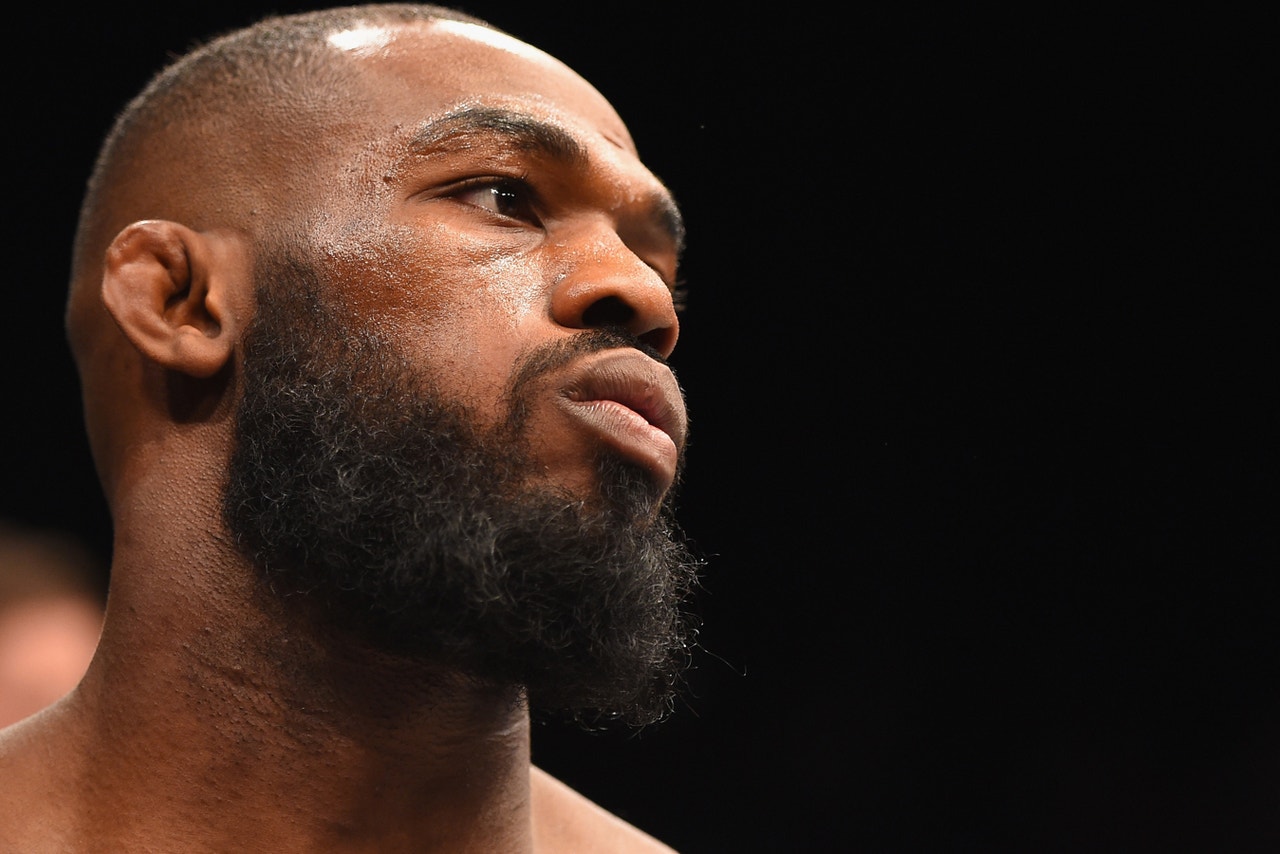 According to White, Jones allegedly took another product that he didn't know contained the banned substances.
Unfortunately for Jones, he didn't disclose the additional substance he was taking to USADA ahead of his fight and that could still potentially land him in some hot water over the incident.
"He definitely didn't get a bum rap," White said. "But it wasn't what, it wasn't what — the substance that he was on, is a pill that you take when you're coming down off of steroids, but this thing is apparently in other things Jon took, something else.
"Where he doesn't come off clean is you have to tell USADA everything that you put in your body leading up to the fight and he did not."
White obviously sounded optimistic about Jones' chances to avoid a lengthy suspension over the drug testing infraction, but he's not out of the woods just yet.
Jones still has to face USADA for any possible sanctions over the failed drug test, and he'll also have to deal with the Nevada State Athletic Commission, who had jurisdiction over his last scheduled bout in Las Vegas.
White seemed to show the same confidence that Jones displayed in a post on Sunday where he said that he had good news regarding his current standing while hoping to return to action in the very near future.
There's been no word from USADA or the Nevada commission about Jones' drug test or when he may be able to return to action.
---
---