Dana White: Rousey vs. Cyborg will happen and it will be the biggest card ever
November 15, 2016

Ronda Rousey returns at UFC 207 to face women's bantamweight champion Amanda Nunes but an even bigger fight could await her with a victory.
The long rumored super fight with Cris "Cyborg" Justino still remains Rousey's biggest challenge if she gets past Nunes on Dec. 30.
Cyborg has been very vocal in interviews and on social media lately calling out Rousey and questioning UFC president Dana White stating numerous times that the former champion wants the fight with the Brazilian wrecking machine.
White doubled down on his promise that Rousey vs. Cyborg will happen, but the former Olympic bronze medalist has to return with a win against Nunes before anything else can be contemplated. Rousey is returning off the first loss of her career last November and reclaiming her throne is the most important item on her to do list.
If Rousey wins, White says there's a very good chance she'll face Cyborg in the near future.
"The reality is this — Cris Cyborg is devastatingly good. She's been destroying everybody right now, her popularity is actually starting to go (up). She's getting bigger. Everybody wants it right here, right now. It doesn't happen that way," White explained when speaking to FOX Sports recently.
"I promise you this, Ronda has to come in and fight Dec. 30. Ronda has to win and the girl that she's fighting is no pushover. She's nasty and tough and Ronda's got a fight on her hands there. She wins that fight, her and Cris Cyborg are eventually going to fight. Ronda wants that fight."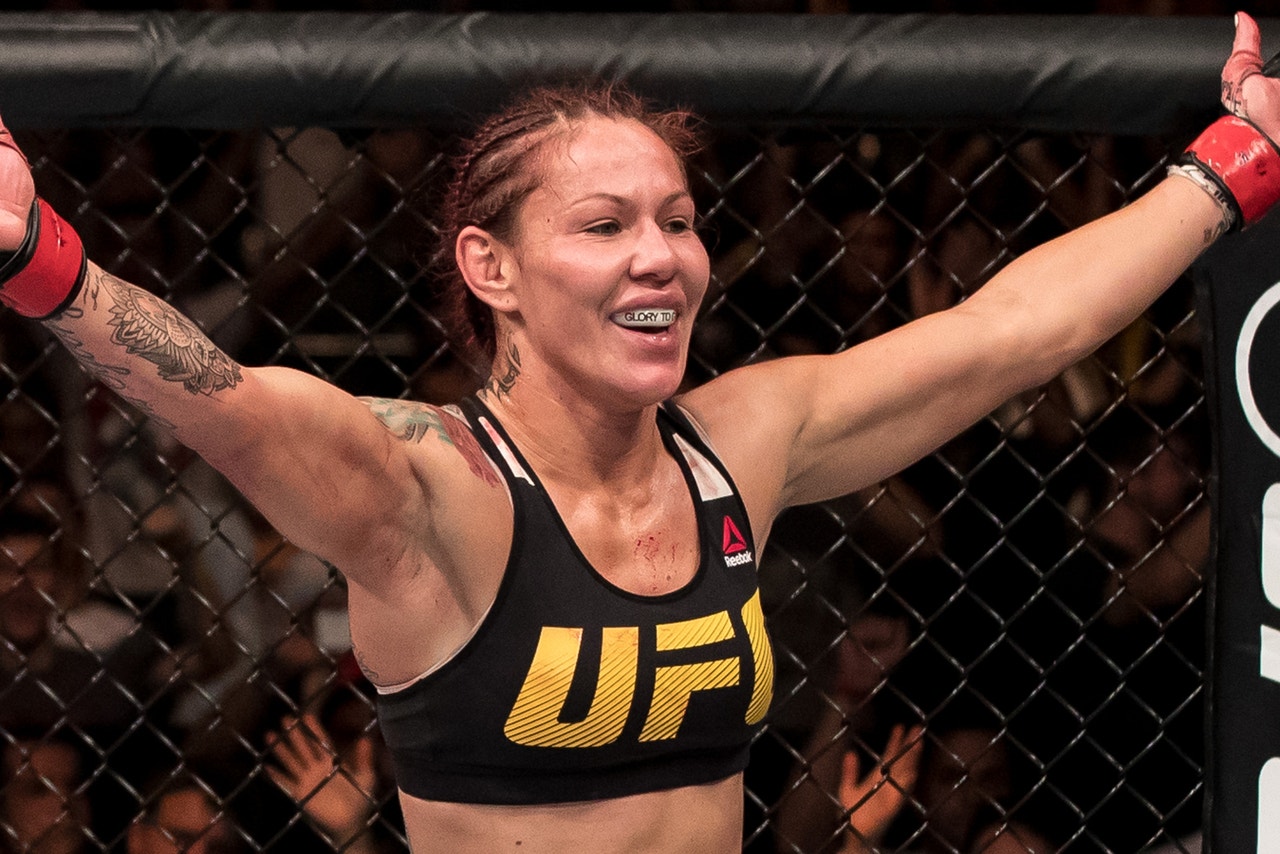 If there's hesitation on Rousey's part to accept the fight, she hasn't voiced her opinion as of yet but White has a very good reason to match her up against Cyborg.
White believes that a Rousey vs. Cyborg fight could break all prior UFC records and that's a lot of motivation to make it happen.
Of course, White understands why Cyborg has been so vocal lately in her attempts to get a fight with Rousey because that would be a massive payday for the Brazilian veteran.
If Conor McGregor is the biggest possible fight for any competitor in the men's divisions then Rousey is the equivalent for the women.
"That's the money fight. This is what Conor called 'red panty night.' When you get the fights with Conor and Ronda, you break out the red panties, honey. It's a big fight," White said.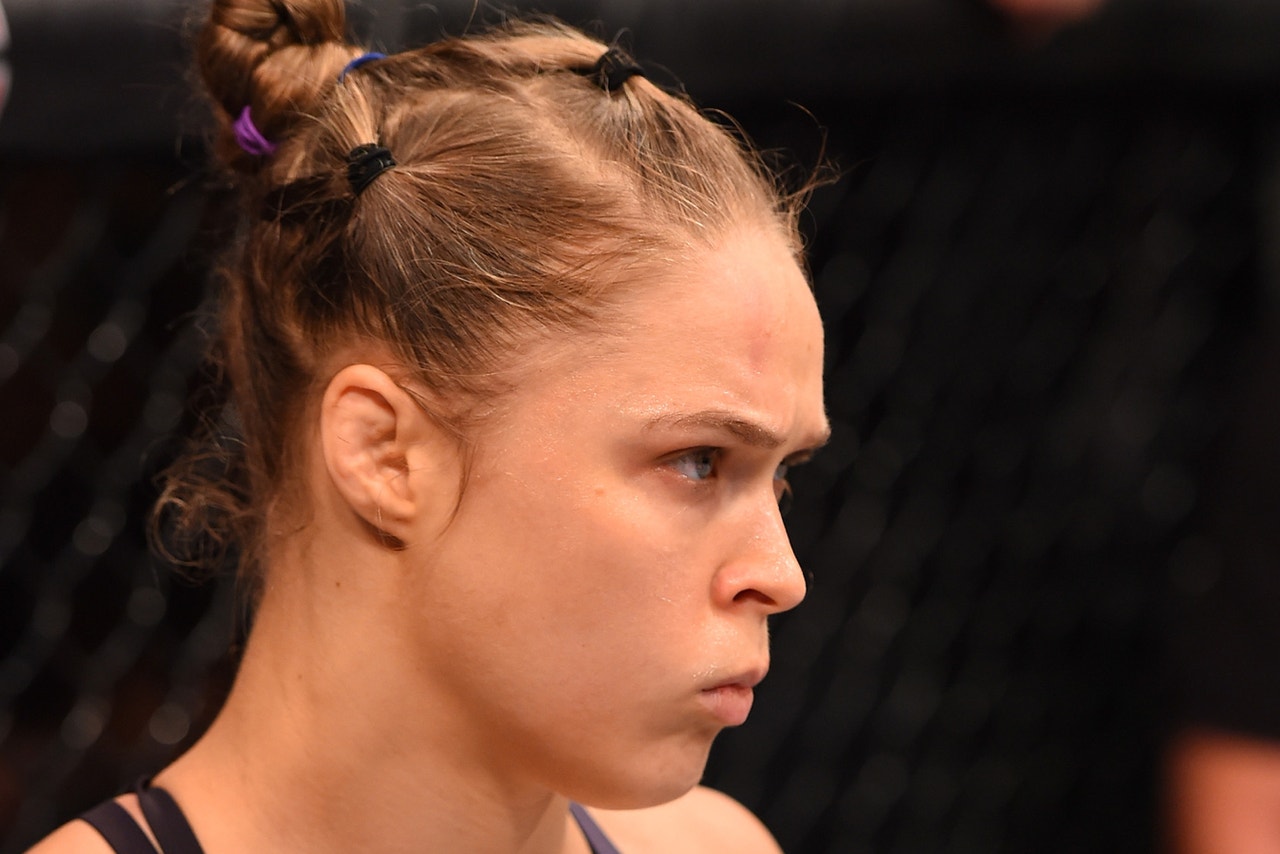 White wouldn't state for a fact that if Rousey beats Nunes on Dec. 30 that she would then face Cyborg, but anything is possible.
First things first, Rousey has to return with a win and reclaim her title or the conversation about a matchup with Cyborg doesn't make sense anyways.
"I don't know, we'll see what happens," White said. "This thing's gotta play out first and we'll see what happens."
---
---