Dan Henderson: Middleweight division can 'pick up Bisping where I leave him'
November 15, 2016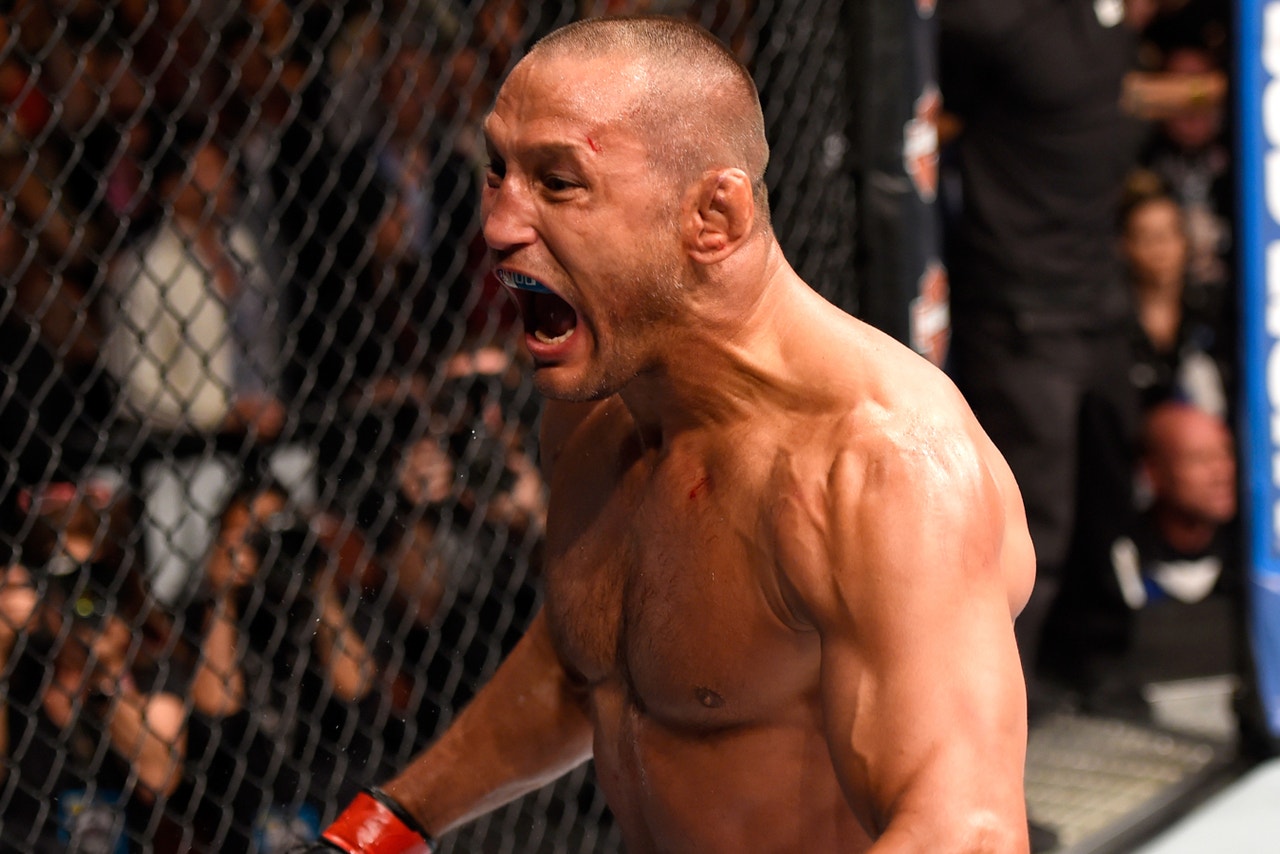 When Dan Henderson got the call to fight Michael Bisping in the main event at UFC 204, he knew there was going to be blowback from the rest of the middleweight division.
Henderson has gone just 2-3 over his past five fights and after knocking out Hector Lombard at UFC 199 in June, he seemed ready to cap off his career with that victory and call it a career.
Of course, Henderson changed his mind when the UFC offered him the fight with Bisping, a rematch from their UFC 100 in 2009, where he knocked the Brit out cold with a vicious right hand that the current middleweight champion never forgot.
After the fight was made official, several middleweights, including Chris Weidman, Ronaldo "Jacare" Souza and others voiced complaints about Henderson jumping the line to get a title shot.
Henderson doesn't disagree with them but at the same time, he's not going to turn down a title fight whether he deserves it or not.
"I completely understood where they were coming from," Henderson said when speaking to the Fight Society podcast. "If I was in their shoes, I'm sure I'd have similar feelings but it's hard to say. This is kind of not a normal situation. I'm the guy that's been around a long time and done quite a bit in the sport, has beat (Bisping) up worse than he's ever been beat up before, I think that the fans wanted to see it again."
Henderson has said numerous times that win, lose or draw, he will retire from the sport after UFC 204 on Saturday night, which means he would give up the middleweight title immediately after winning it if he gets past Bisping.
The UFC title is the one accolade that's missing from Henderson's Hall of Fame worthy resume and he wants nothing more than to add that to his record and then walk away from the sport.
Henderson has been a two-division champion with PRIDE Fighting Championships and a former Strikeforce champion as well, but UFC gold is the one thing that's eluded him.
At one point just recently, Henderson faced the fact that he would probably retire without ever winning a UFC title, but now that he's been given one more chance, the 46-year-old isn't about to waste it.
"It's definitely something that's been a goal of mine and I feel like I've been close to having that opportunity again and should have had that opportunity against Jon Jones and just got hurt and had a rough road back after the injury. I'm pretty thankful to be in this position where the fans asked for this fight and Dana White obliged," Henderson said.
"I was OK with that. I was completely content with what I did in my career and satisfied with that, but obviously knew I fell short of my goals. That happens. It's not something I'd beat myself up over but I'm fortunate enough to have this last chance opportunity."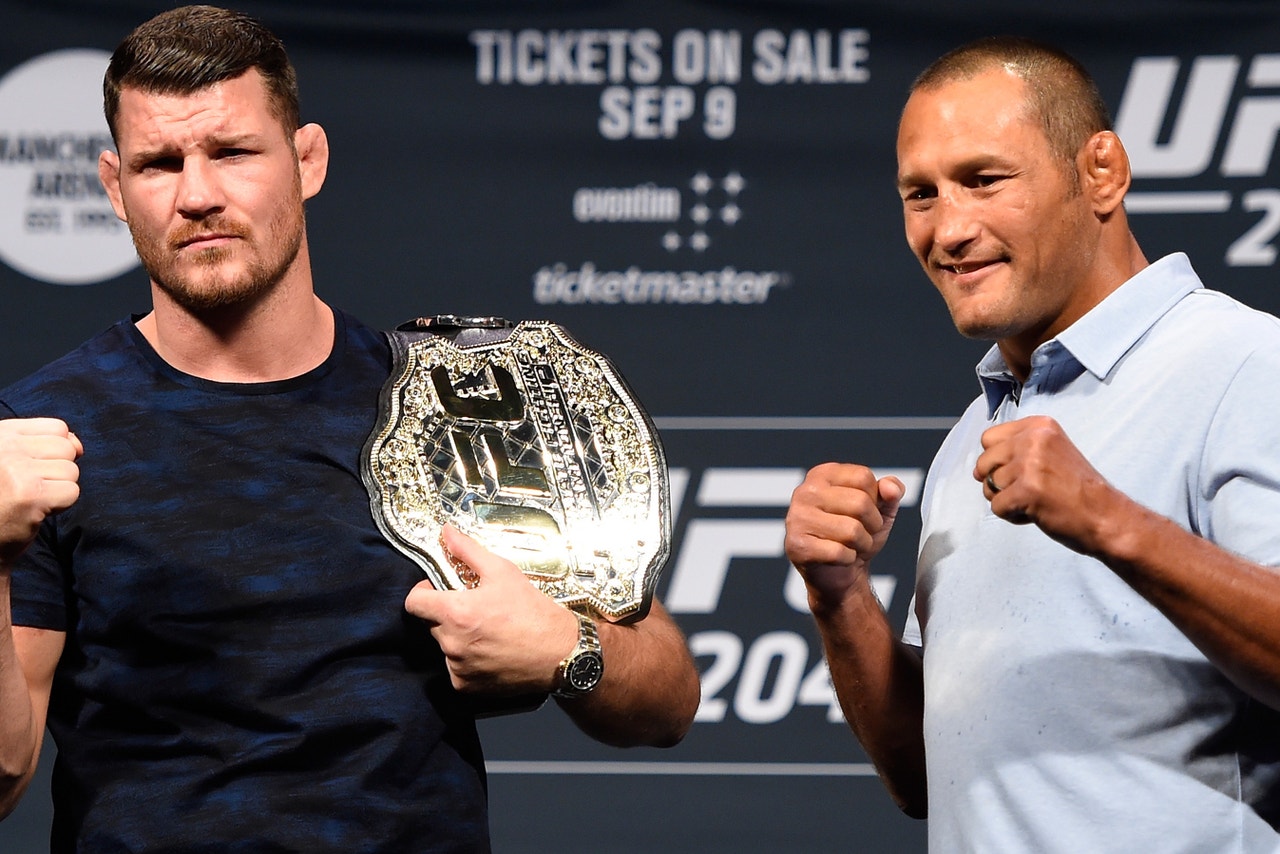 Henderson will be regarded as a legend and icon of the sport whether he wins the middleweight title or not, but nothing would make him prouder than to retire as a UFC champion.
"It's a huge opportunity for me to be able to finish my career on top," Henderson said. "Like I said, I'm not going to waste that opportunity and do things half-assed. I'm going to make sure that I'm in shape, my game plan is set and it definitely is a huge fight. At the same time, I'm not adding any extra pressure to myself.
"It's a fight where I'm going to try to beat the guy up just like any other fight that I do.
---
---