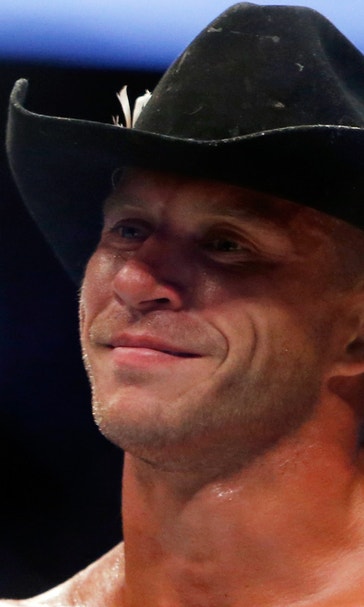 'Cowboy' Cerrone reveals how he found out Robbie Lawler was out of UFC 205
November 15, 2016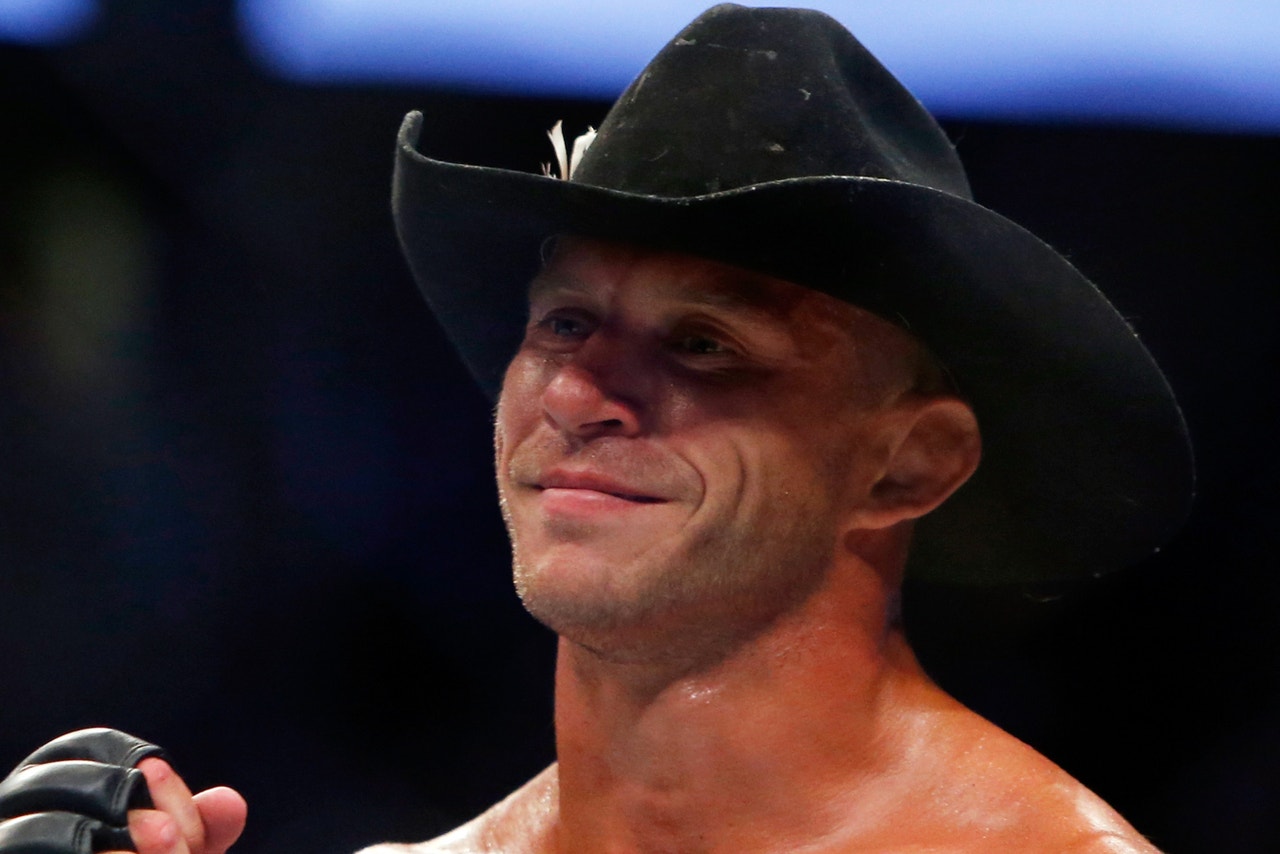 Donald "Cowboy" Cerrone had an opponent for UFC 205 in New York for less than three days before former welterweight champion Robbie Lawler was forced out of the fight.
UFC president Dana White announced the bout earlier this week, but then Lawler informed the promotion that he would be unable to take the fight.
Rather than let Cerrone find out that he was not going to face him on Nov. 12 via White or the internet, Lawler called the former lightweight title contender and told him personally that they would no longer be fighting in New York as part of the UFC's debut card in Madison Square Garden.
"Robbie came to me face-to-face. At first he called me said 'I want to tell you something' and he said 'where are you?', I said I'm at the Metropolitan 9, he said 'I'll be right there'. He came over and told me face-to-face that 'I wanted to let you know man-to-man that this fight's not happening'," Lawler explained when speaking to FOX Sports on Saturday night at UFC 203. "I was like what are you talking about? He's like 'yeah, I'm not going to do it.'.
Lawler suffered a brutal first-round knockout courtesy of new welterweight champion Tyron Woodley back in July. That fight came on the heels of a five-round war with Carlos Condit back in January that Lawler won by split decision.
It appears rather than rush back into another fight, Lawler is going to allow his head and body to completely heal before rushing back to the Octagon.
As for Cerrone, he definitely wants to fight on the historic card on Nov. 12 against any opponent the UFC can find him.
"(Expletive) yeah. What are you talking about?" Cerrone said when asked if he still hopes to fight on UFC 205. "I wanted to fight tonight. I don't know what's going to happen.
"I guess now I'll start rallying for Eddie Alvarez again. I'll fight anybody, I really don't care."
Cerrone just recently signed a new eight-fight deal with the UFC and he's won his last three bouts in a row since moving up to the welterweight division.
With two months to go, Cerrone probably won't have to wait too long before the UFC finds him a new dance partner for the card in New York.
---
---