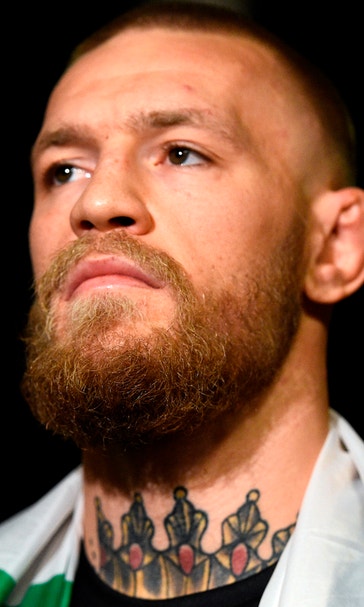 Conor McGregor healthy and ready to fight at UFC 205
November 15, 2016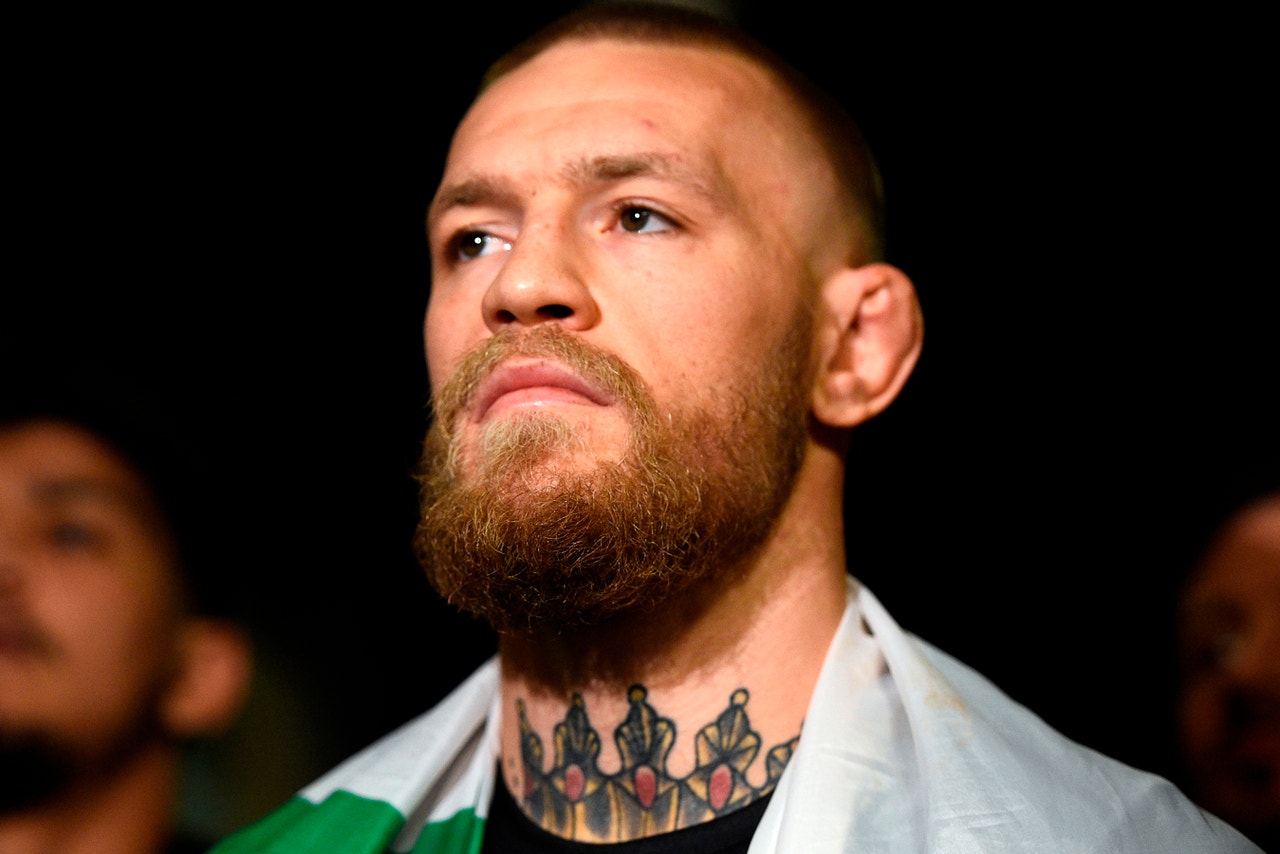 Conor McGregor is ready to fight at UFC 205 in New York but whether he'll get the opportunity remains to be seen.
A report via the UFC on "UFC Tonight" on Wednesday suggested that McGregor was dealing with a leg injury that was delaying his return to action for any potential bout on the Nov. 12 card at Madison Square Garden.
Sources speaking to FOX Sports on Thursday said that McGregor is healthy, training and would be ready for a potential matchup with lightweight champ Eddie Alvarez at UFC 205. News about McGregor's health was first reported by MMAFighting.com.
McGregor did suffer a leg injury during his fight with Nate Diaz, but it would seem he's healed up and back in the gym after returning home to Ireland just recently.
That being said, the UFC has never made any official offer to McGregor or his management team to fight on the Nov. 12 card despite persistent rumors that he was in line to face Alvarez.
Alvarez put out a message on Twitter earlier this week taunting McGregor to take the fight, but it seems neither competitor was actually offered a contract for the proposed bout in New York.
Instead, the UFC has offered Alvarez a showdown with No. 1 ranked lightweight contender Khabib Nurmagomedov at either UFC 205 in New York or UFC 206 in Toronto on Dec. 10.
As for McGregor, the featherweight champion was gearing up for a potential showdown with Alvarez but it appears that fight has now fallen by the wayside. McGregor would have been making a quick turnaround to fight in November after a five-round battle with Diaz on Aug. 20.
McGregor won that fight by majority decision and he was prepared for a championship showdown with Alvarez as he looked to become the first simultaneous two division champion in UFC history. Now it seems plans have changed and McGregor is still awaiting word on his next fight in the UFC.
---
---