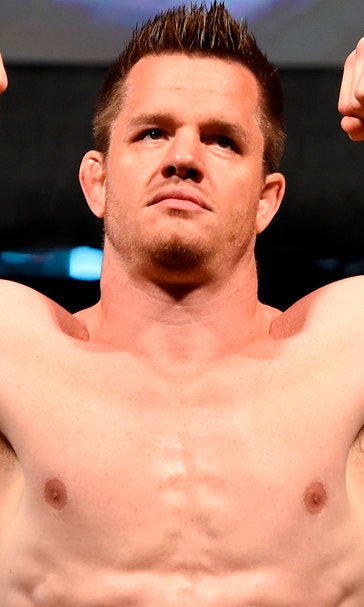 CB Dollaway injured and out of UFC 203 in Cleveland
November 15, 2016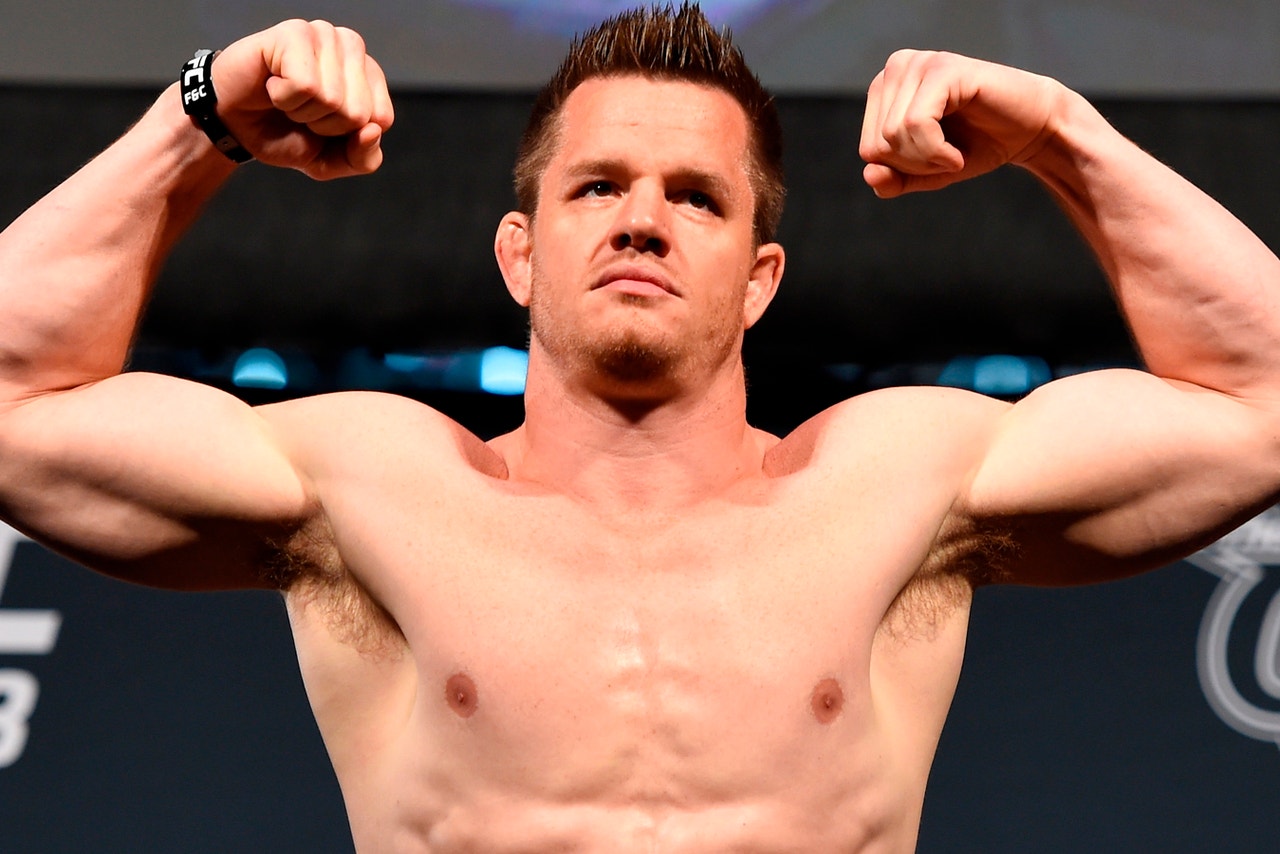 CB Dollaway has suffered a last-minute injury that has forced him out of his fight against Francimar Barroso at UFC 203 in Cleveland.
UFC officials confirmed the news to FOX Sports on Saturday.
"UFC announced that CB Dollaway has had to withdraw from his scheduled bout at UFC 203 due to an injury he suffered last night as a result of an elevator accident at a hotel in Cleveland," UFC officials said in a statement.
"UFC officials have been in communication with hotel management, and the hotel is currently evaluating and investigating the issues surrounding the incident."
There were several problems with the lone working elevator at the host hotel and at one point on Friday a malfunction caused the entire structure to drop several floors to the basement.
Numerous fighters were involved in that incident including UFC 203's Urijah Faber, who documented what happened on social media.
Faber tagged Dollaway in his photo on Instagram and it appears that was been the incident that caused the injury to the former "Ultimate Fighter" finalist.
Obviously with Dollaway out, his opponent will also be pulled from the card taking place at the Quicken Loans Arena on Saturday night.
The card will now move forward with 10 total bouts.
---
---