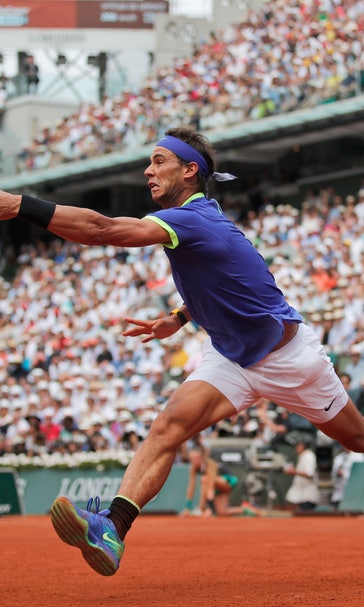 Unbelievable! Rafael Nadal makes brilliant, no-look shot in French Open final
June 11, 2017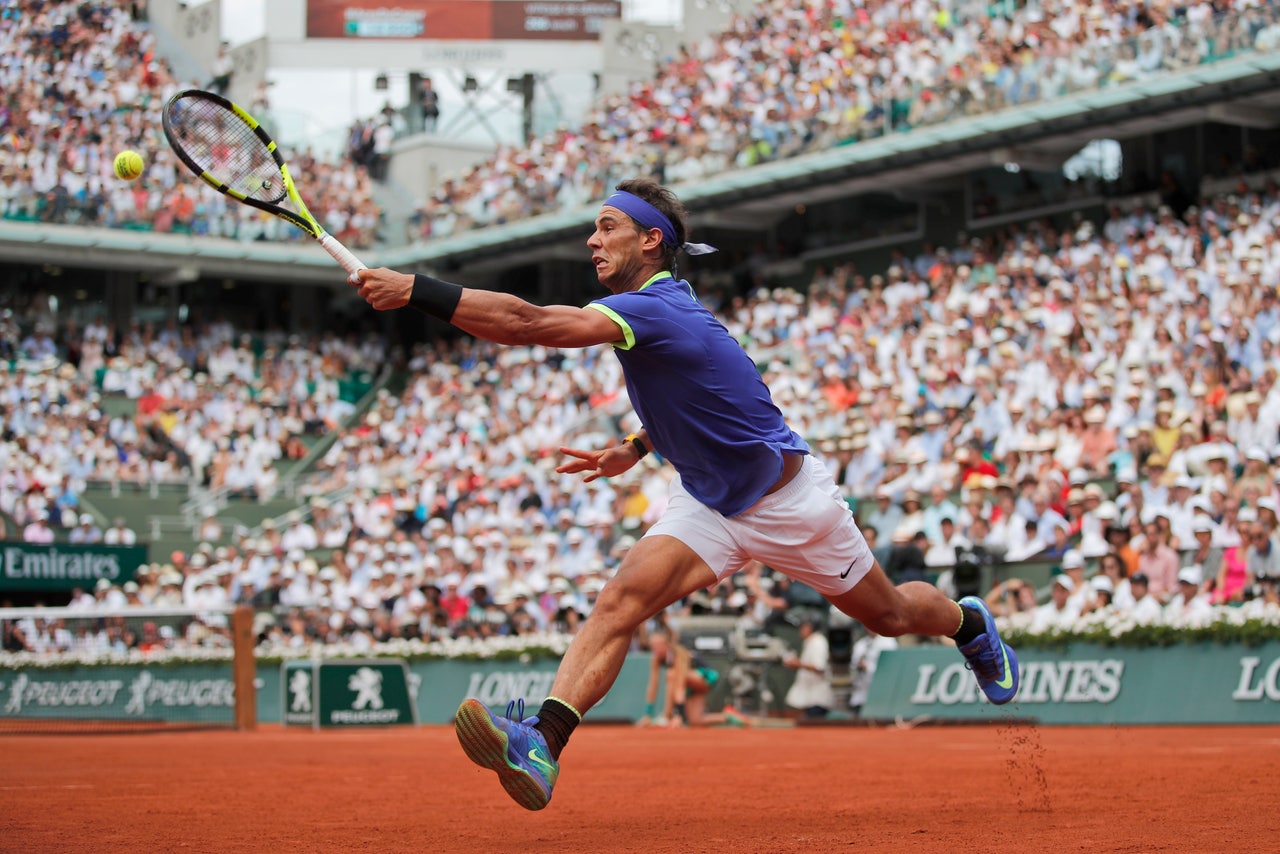 Any hope Stan Wawrinka had of winning the French Open title was pretty much sapped away about 20 minutes into the match, when Rafael Nadal slammed his foot on the gas pedal and turned an even 2-2 set into a 6-2 rout in the blink of a Parisian eye. But Wawrinka is a professional athlete - a three-time Slam winner who refuses to adhere to the concept of quitting. And then Nadal hit this shot - a no-look, screaming, down-the-line forehand that bounced in for a winner - and whatever manufactured optimism that somehow still remained was taken away as Wawrinka's role shifted from opponent to witness of history.

https://twitter.com/rolandgarros/status/873911212441968640

"Un peu de magie ? C'est parti !" wrote the Roland Garros Twitter account. You don't need to know any French to somehow understand exactly what they mean.

Nadal won his 10th French Open title, 6-2, 6-3, 6-1.
---
---