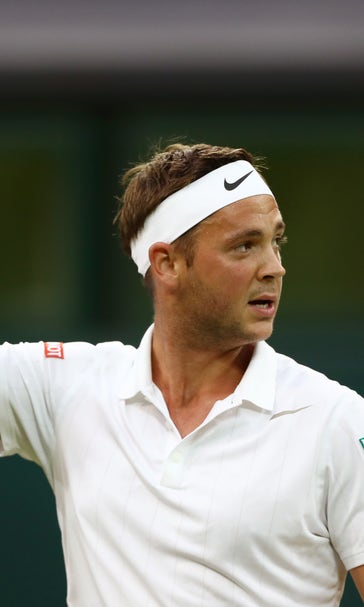 The tennis coach playing Roger Federer at Wimbledon wore an off-the-rack Federer shirt
BY Chris Chase • November 15, 2016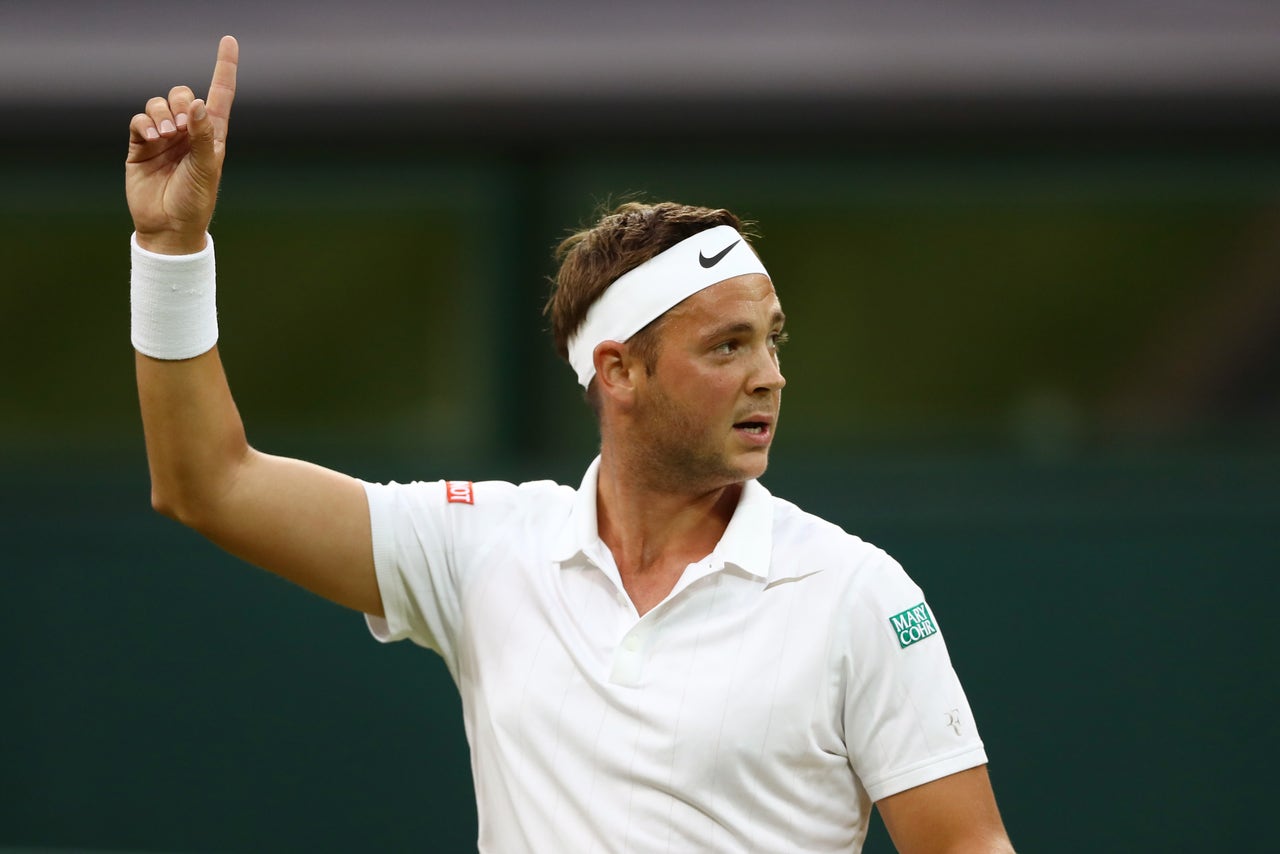 Never before has a would-be blowout been as highly anticipated or entertaining. Marcus Willis, the overnight sensation who improbably won six straight matches to get into the main draw at Wimbledon and then, even more improbably, won his opener at the world's most prestigious tournament to set up a dream Centre Court matchup with seven-time champion Roger Federer, might have been bageled in the first set by The Fed - 6-0 - but darn if he wasn't having fun doing it.
There were plenty of things to highlight the disparity in the two. The rankings (No. 3 vs. No. 772), the career earnings ($98 million vs. $97,000), the amount of homes (3 vs. 0, ESPN cheekily shared that one), the video of Willis playing a Futures match and consuming a Snickers and RC Cola at a changeover. But perhaps the best part, the one that most exhibited the differences between one man and the other: Willis was playing in an off-the-rack Roger Federer Nike shirt.
Note that it's an old Federer shirt; almost certainly bought on sale. But it's not just the shirt: Willis has the headband, wristbands and high socks too. It's like he went to Halloween as Federer and still had his costume.
Here's the one Federer is wearing this year. (It's hard to be too creative when "mostly white" is the dress code.)
Willis showed some fight in the second and third sets, but Federer easily prevailed 6-0, 6-3, 6-4. Don't let the score fool you; this is one they'll remember around here for years.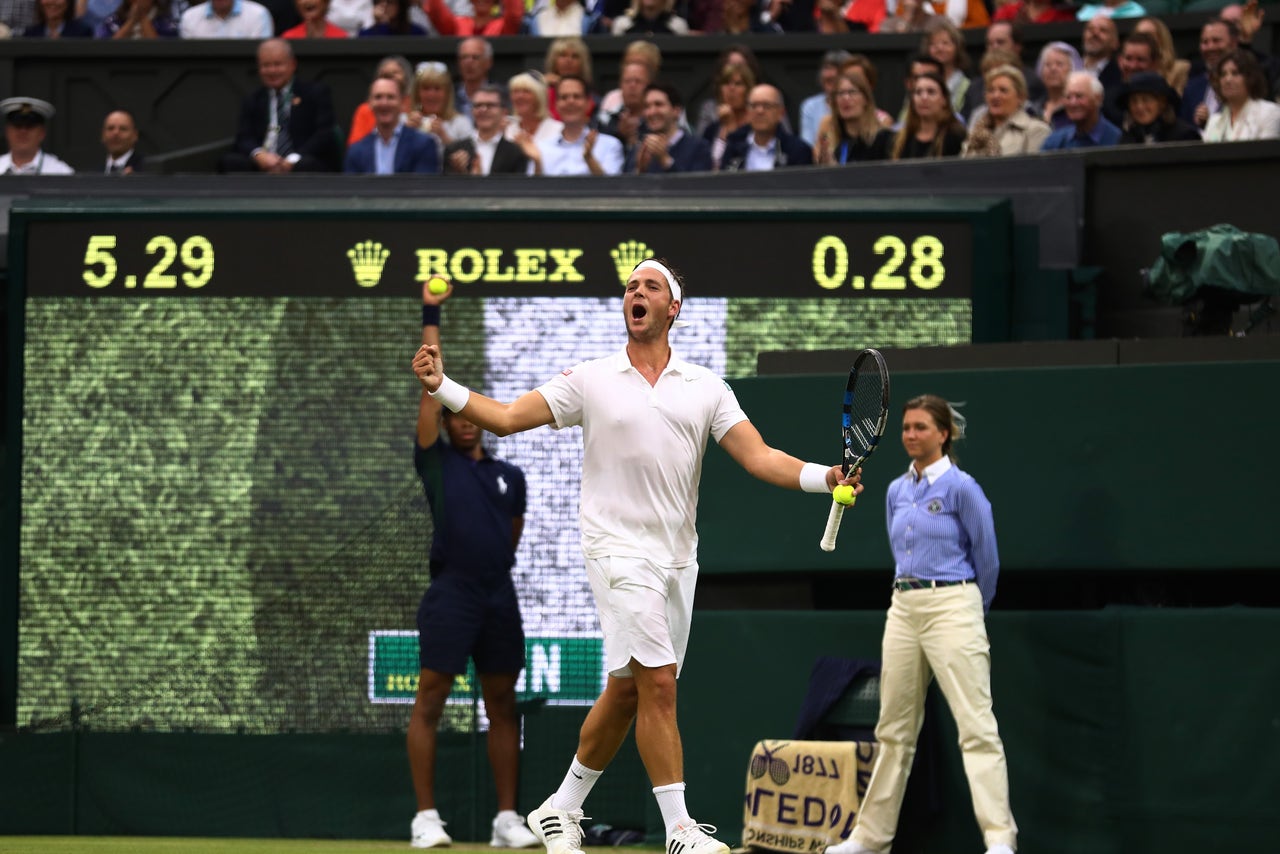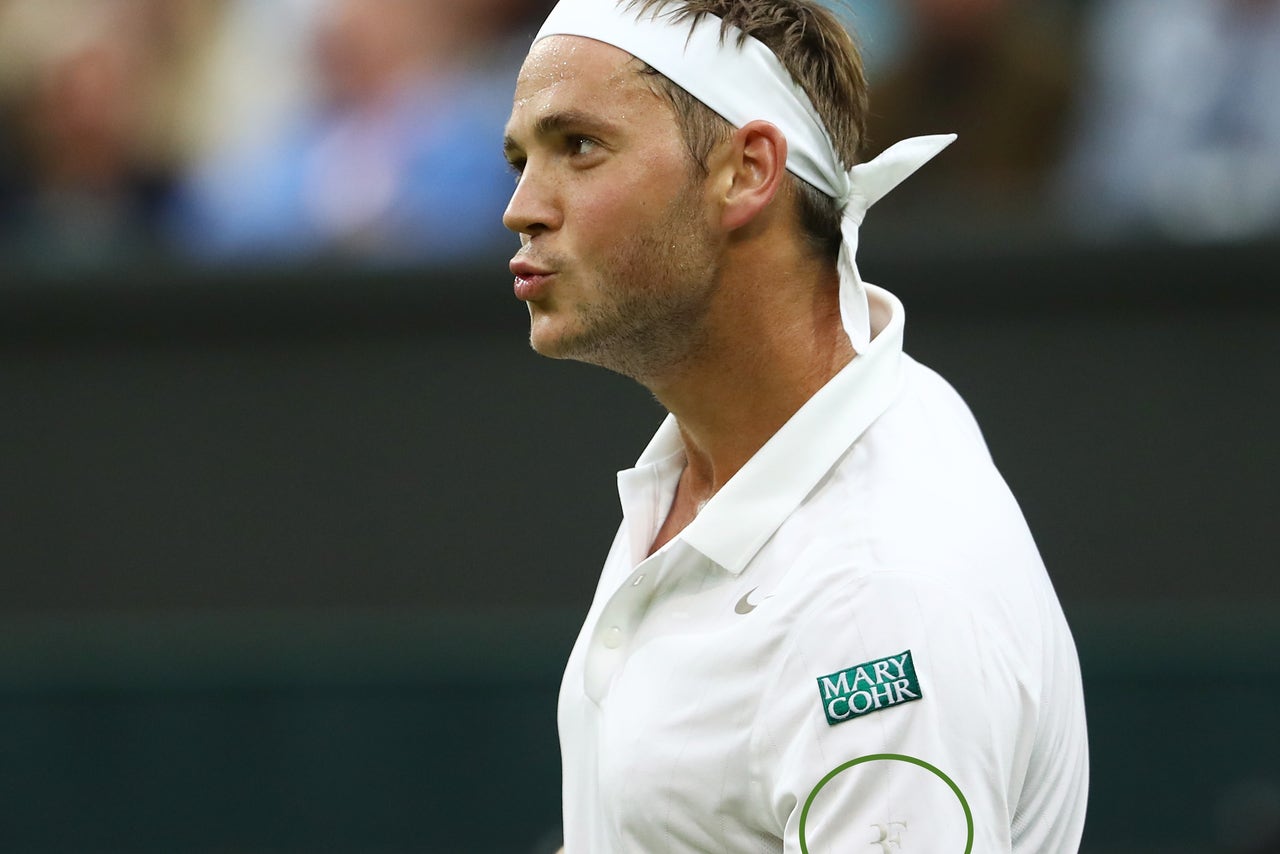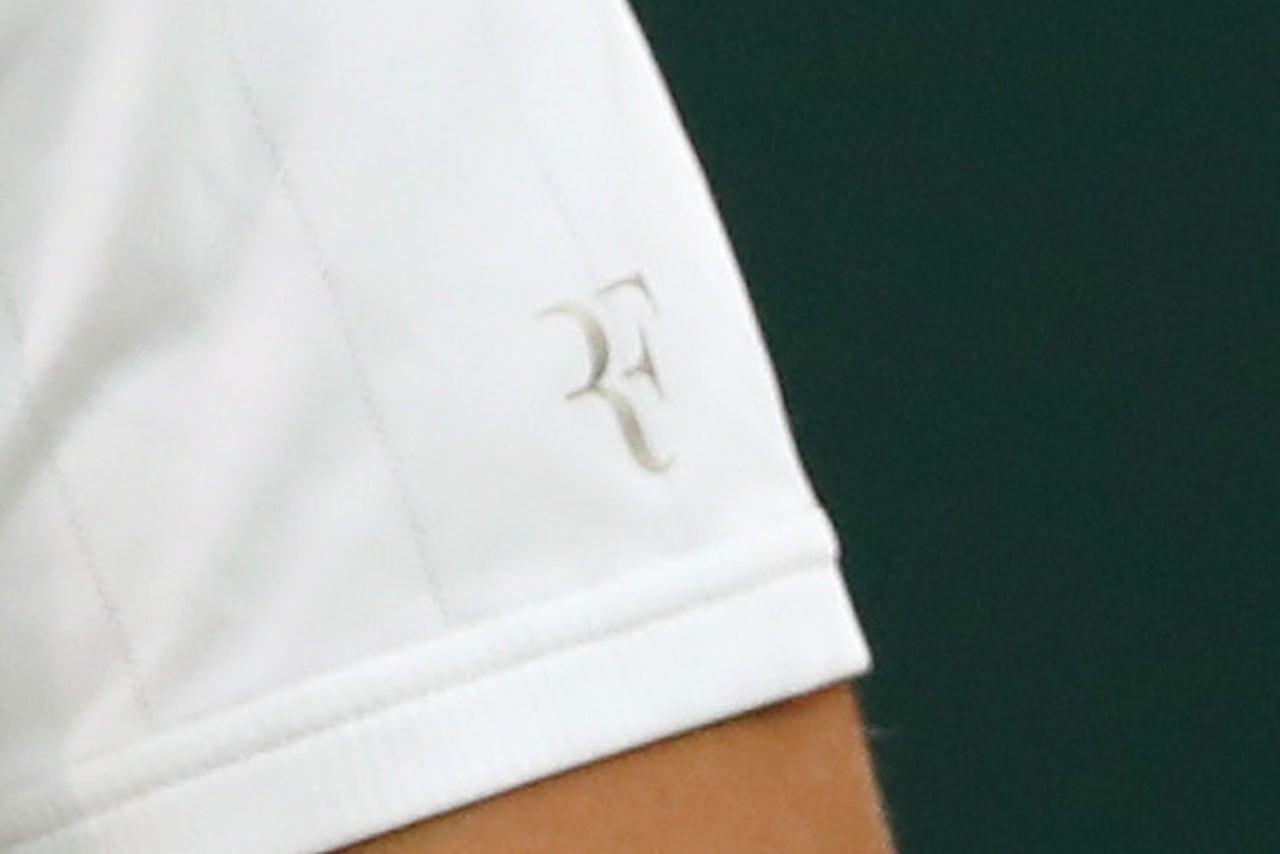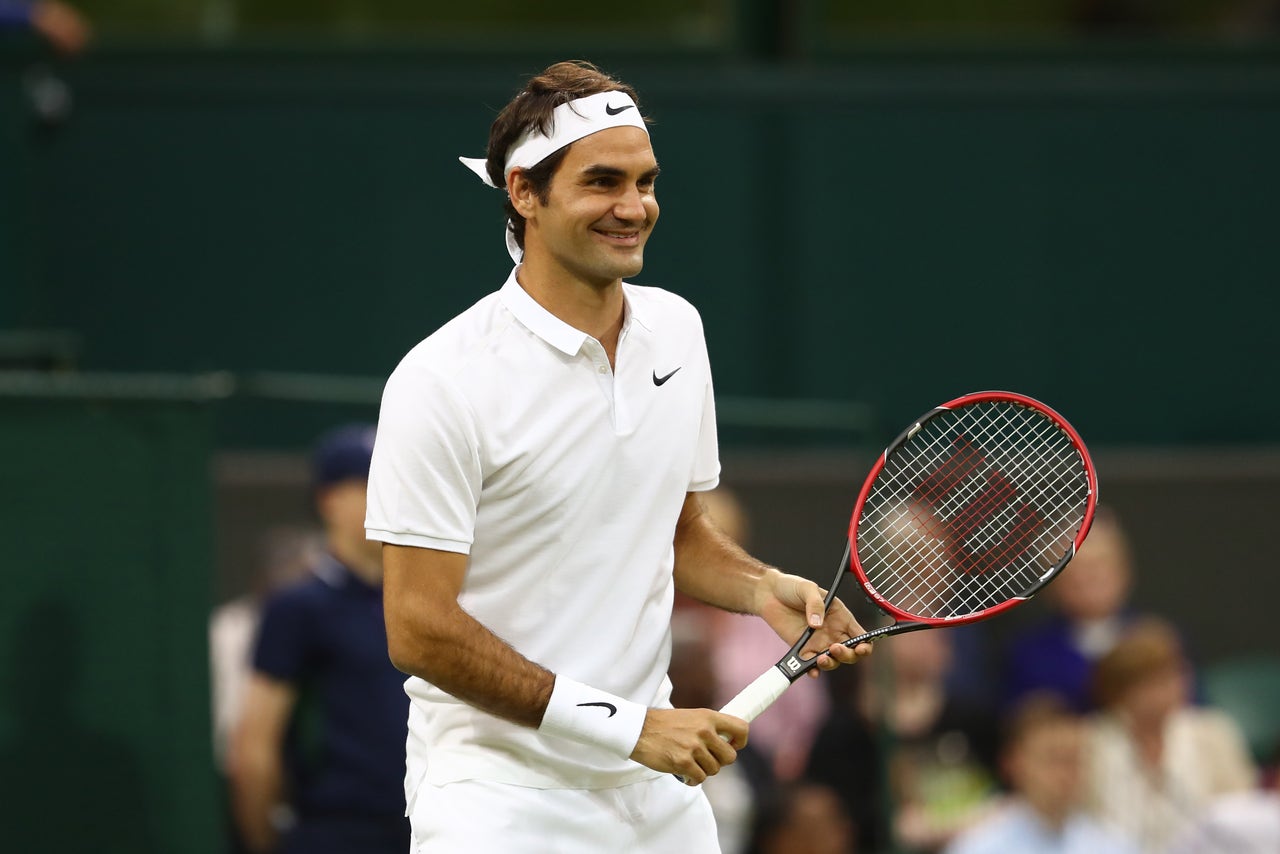 ---
---