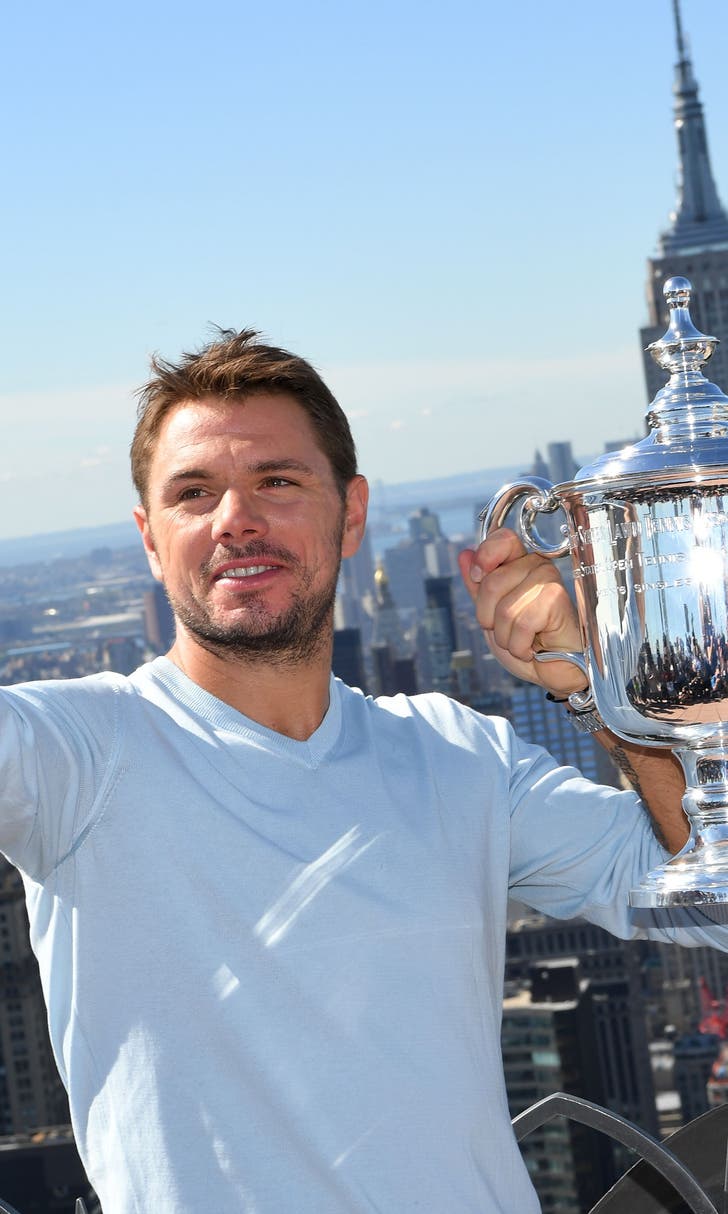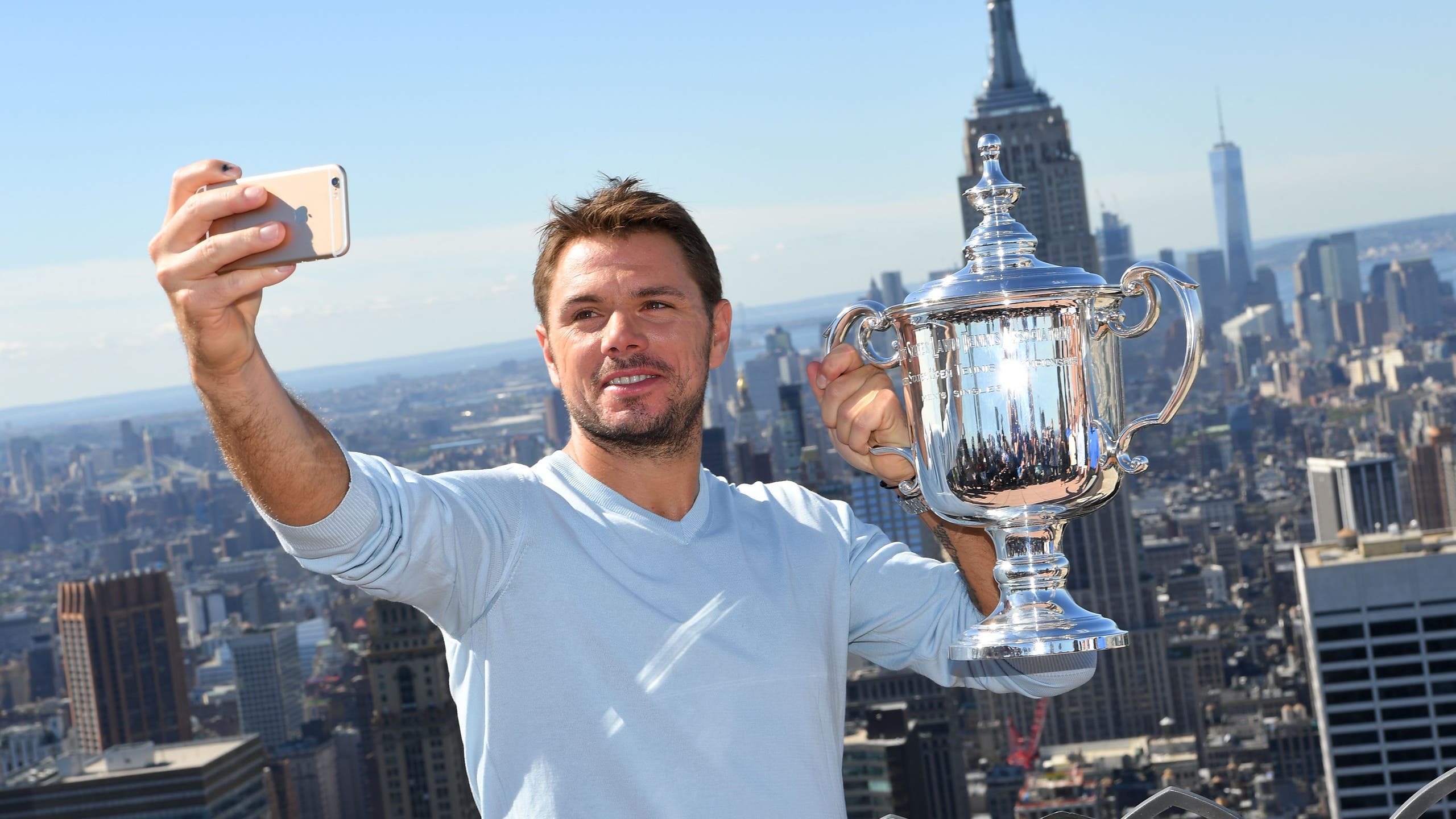 Stan Wawrinka hilariously burns buddy Roger Federer in U.S. Open press conference
BY Chris Chase • November 15, 2016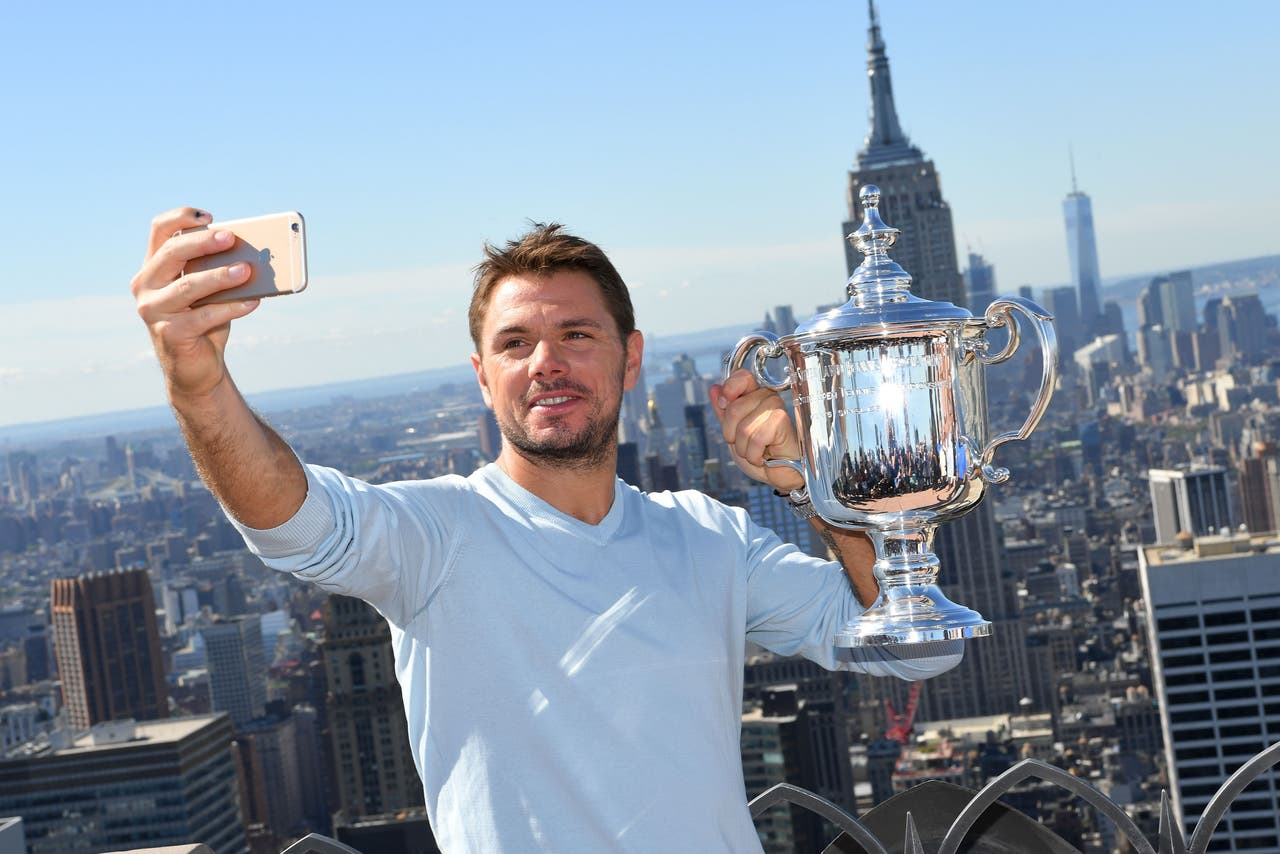 Stan Wawrinka was almost as sublime in the press room as he was on the court at the U.S. Open - providing in-depth answers to stupid questions, being frank about his pre-match emotions, delivering delicious one-liners and, in his fortnight highlight, taking a good-natured jab at his old pal Roger Federer. Here's a list of some of Stan's greatest hits:
1. The Fed diss
Man, he hit that as pure as his backhand. After delivering that line, you stand up, kick the bolted-down microphone (dropping is so passé) and yell "Swiss No. 1, OUT" while walking out the door. At least that's the way I would have played it. Wawrinka lamely chose to remind everybody he was joking. Which is all right too, I guess.
2. Evidently there are such things as stupid questions but you can answer those with charm, wit and class.
You'll never be as good a teacher as Anne Sullivan, why bother? You'll never have as many Super Bowls as Tom Brady, why get under center? You'll never sing the luscious melodies or have the well-coiffed, unwashed mane of Adam Duritz. Don't ever touch a guitar. Come on, guys.
3. Grown men also cry.
4. But then they get it together and pull off a stunning third Grand Slam win, all after turning 29.
Yes he did.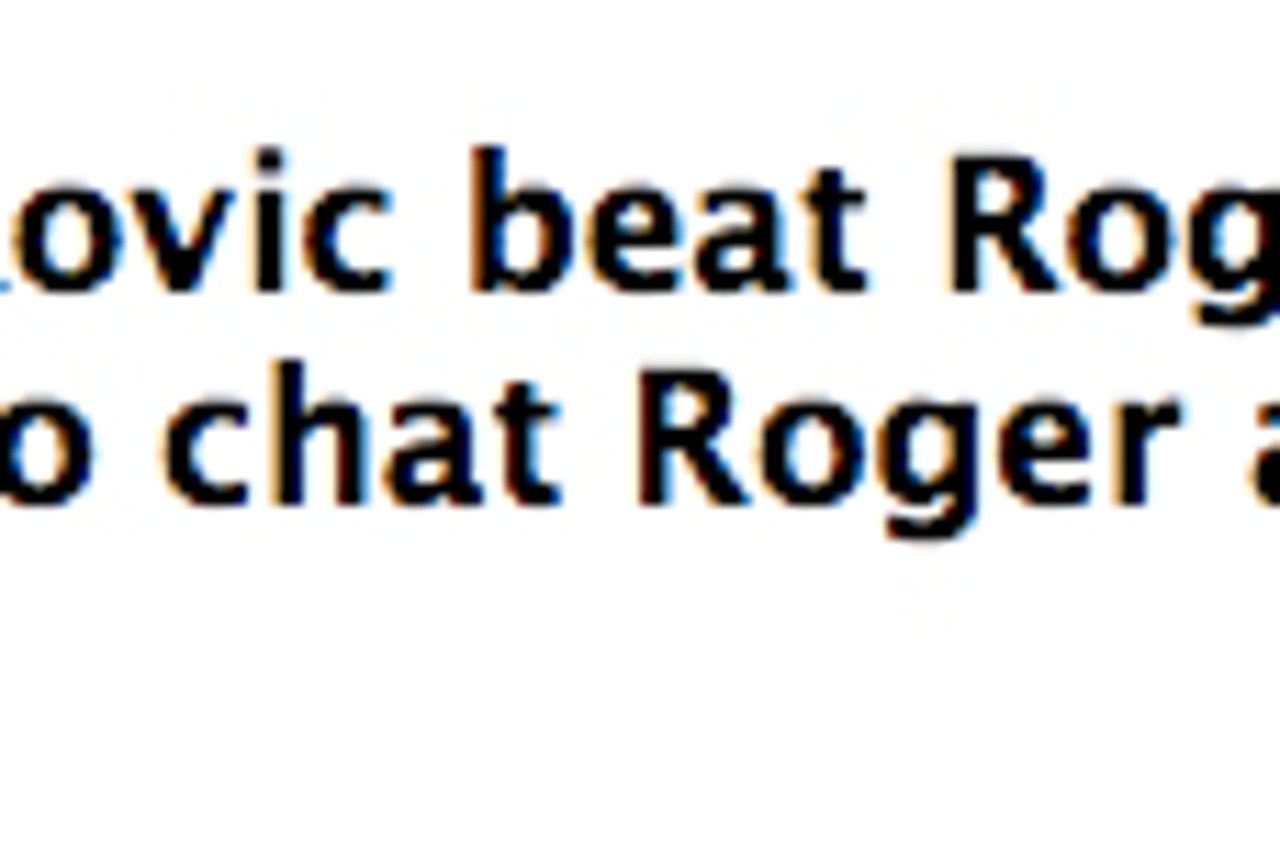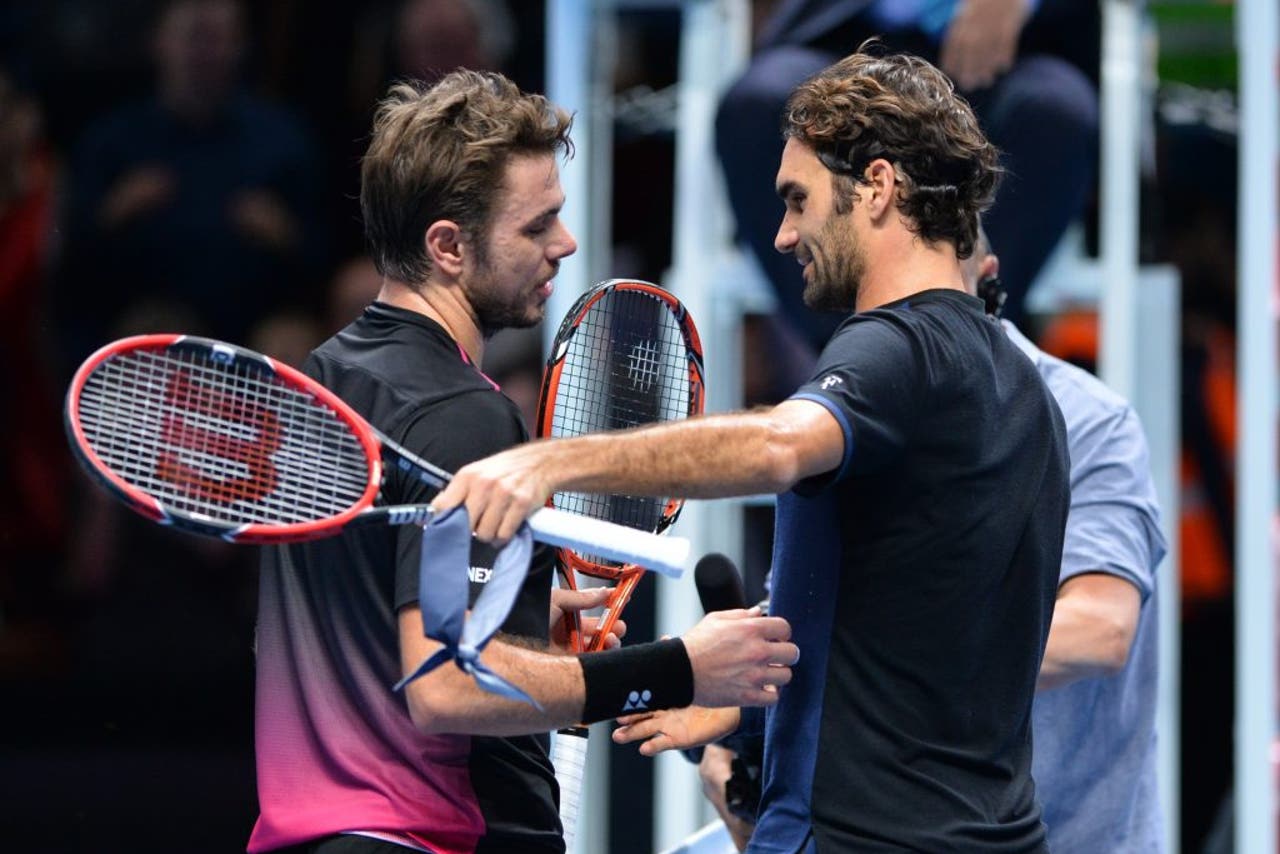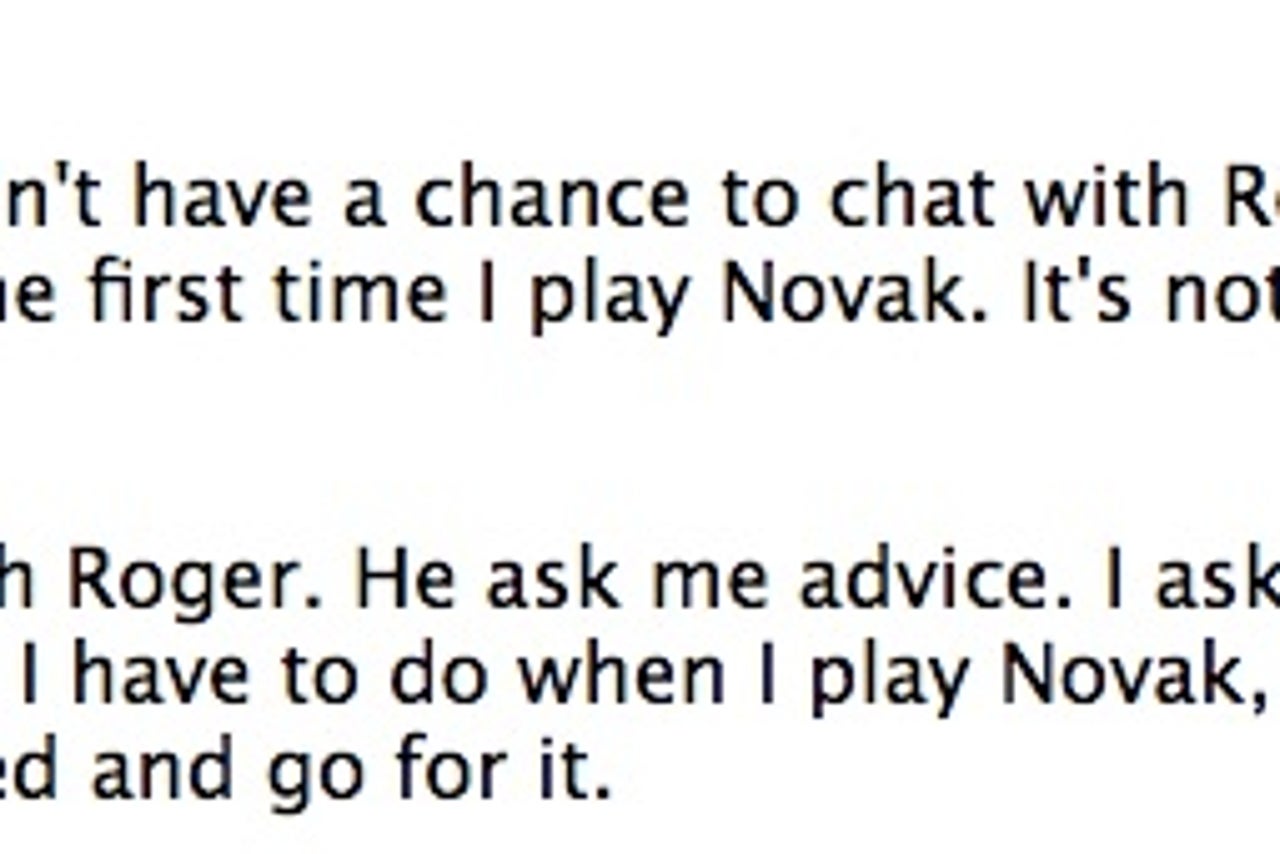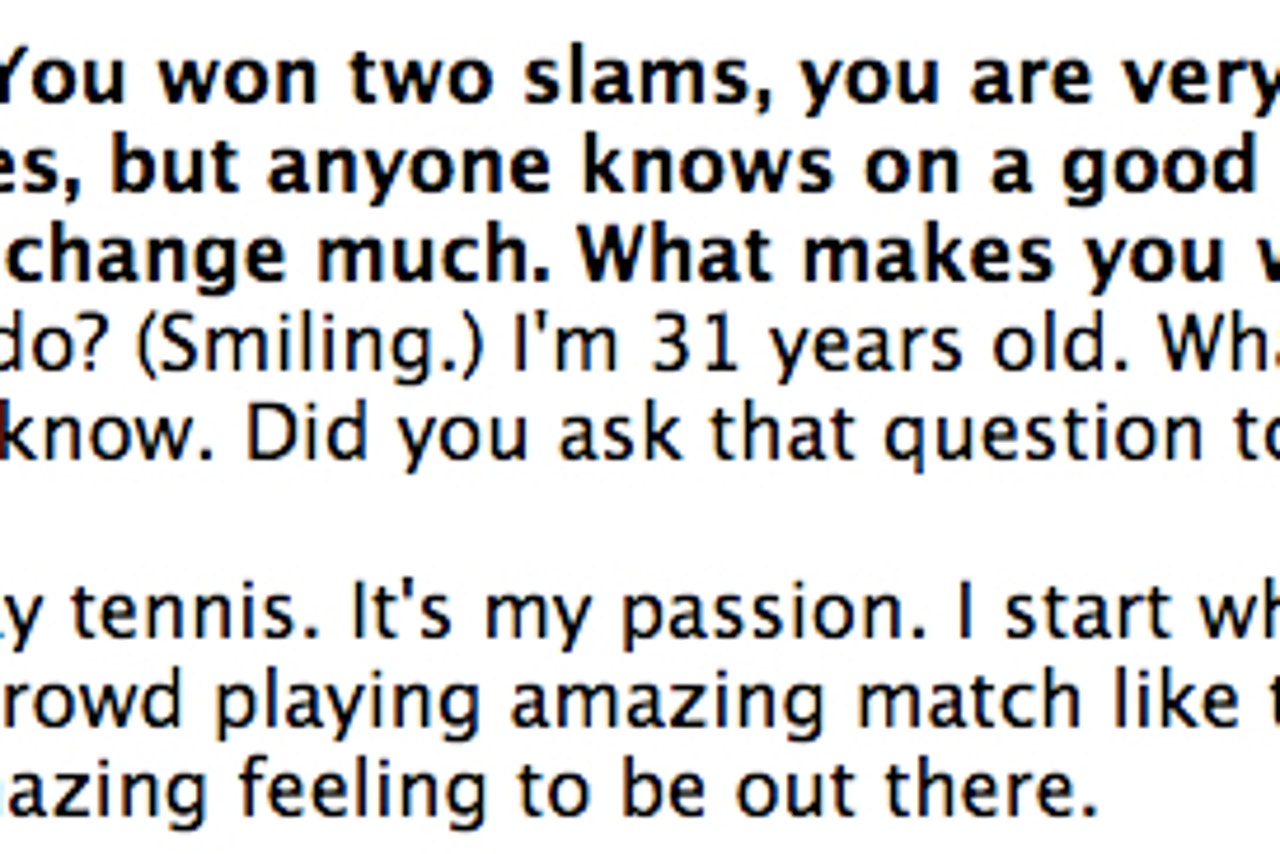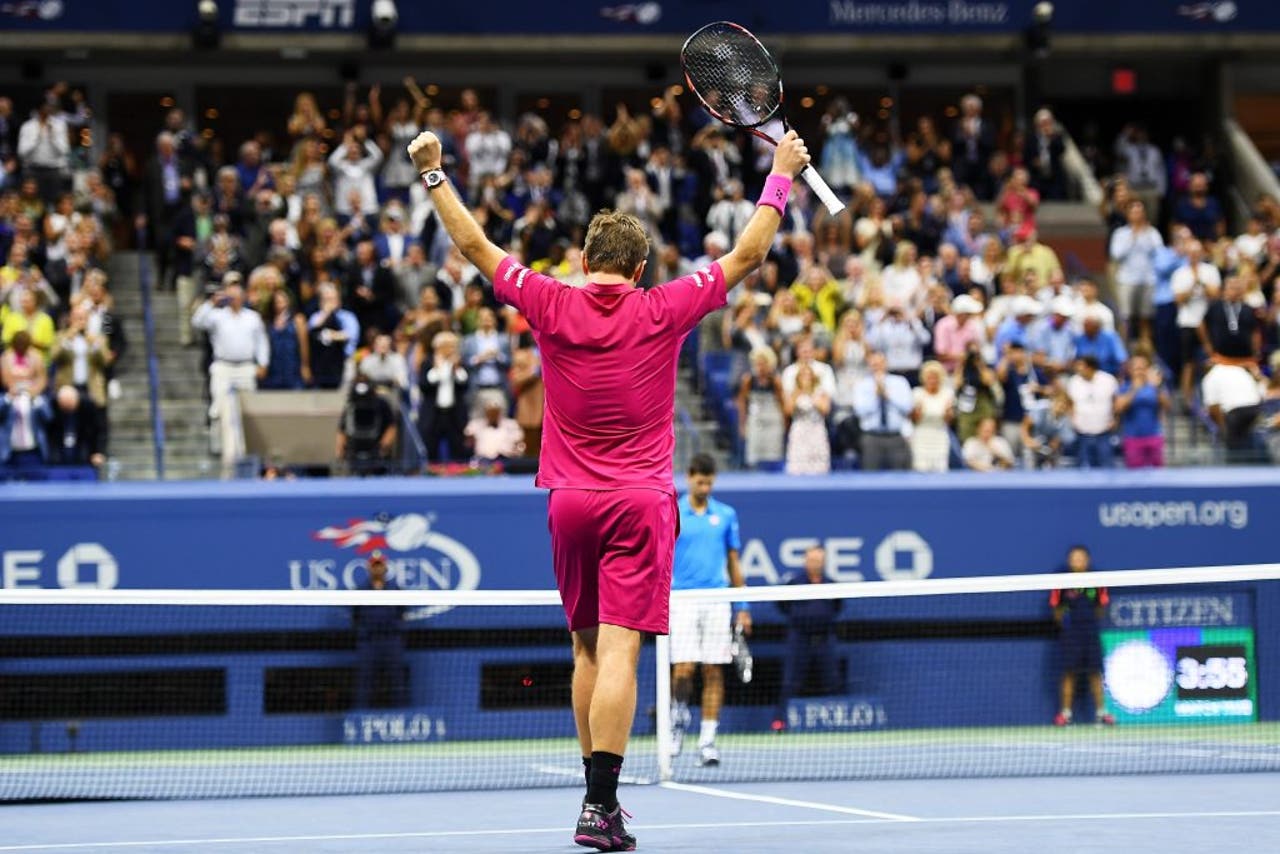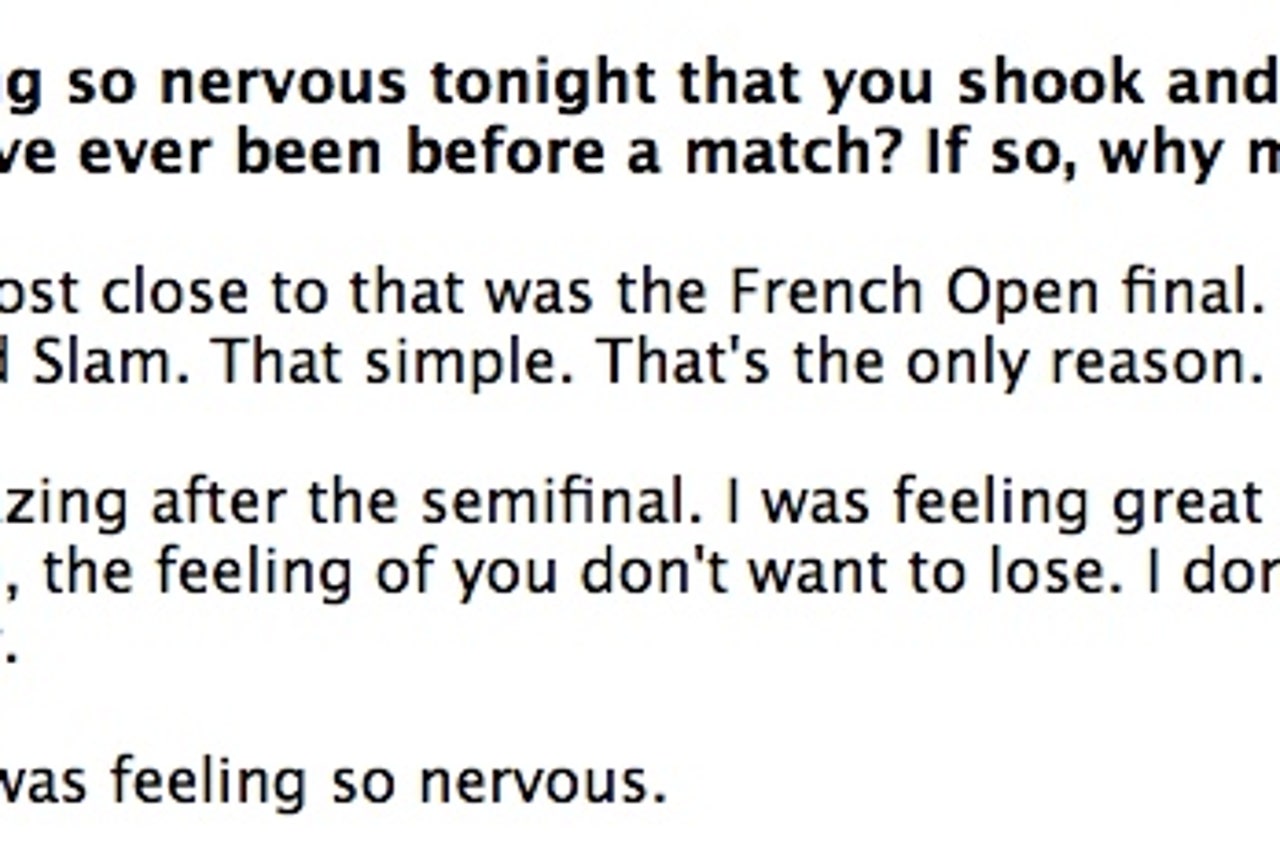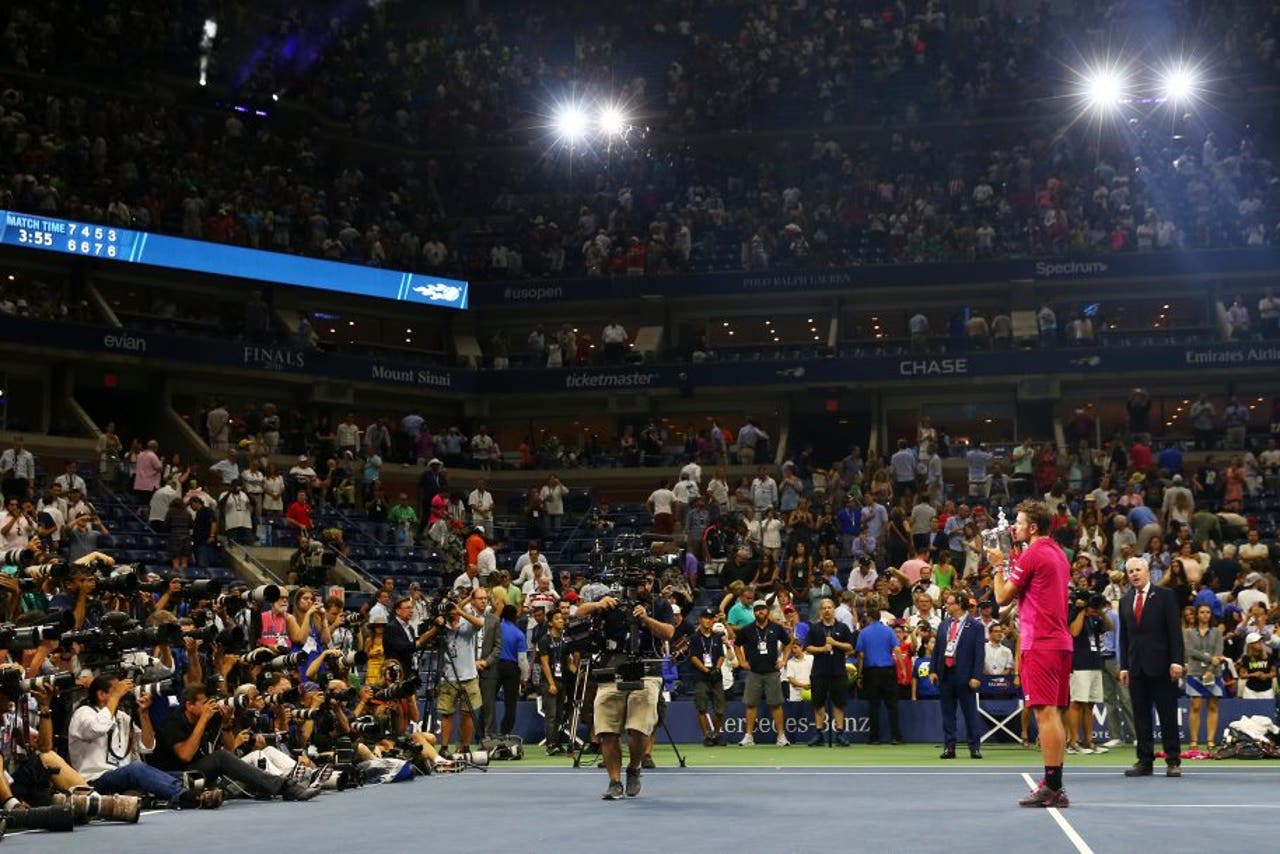 ---
---