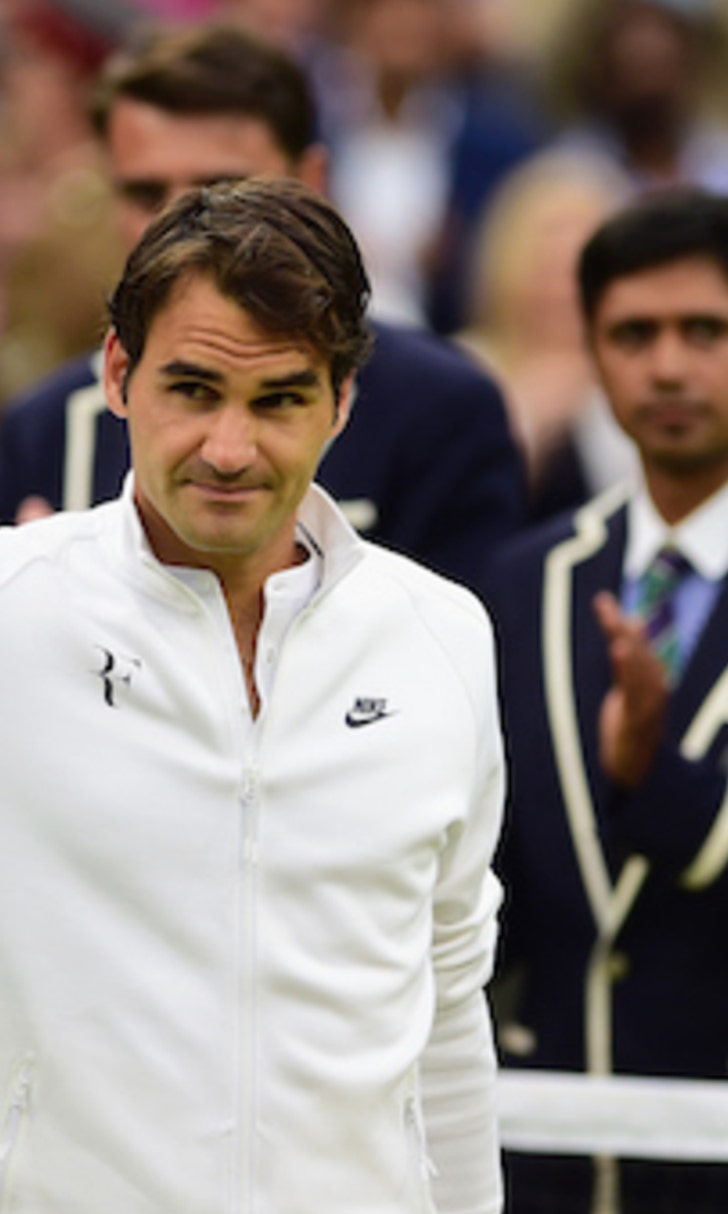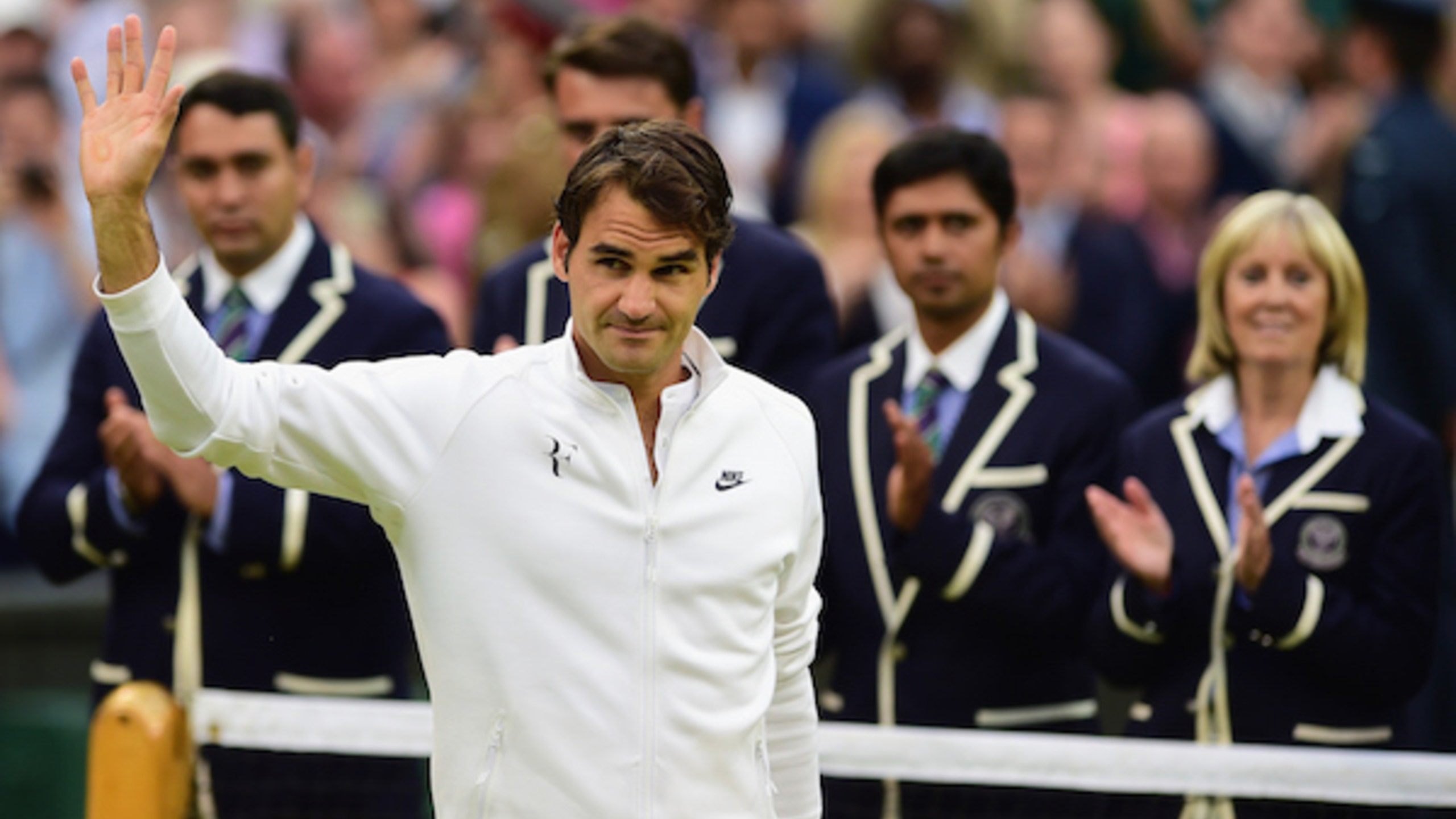 Sampras believes Federer still has a grand slam left in him
BY foxsports • August 18, 2015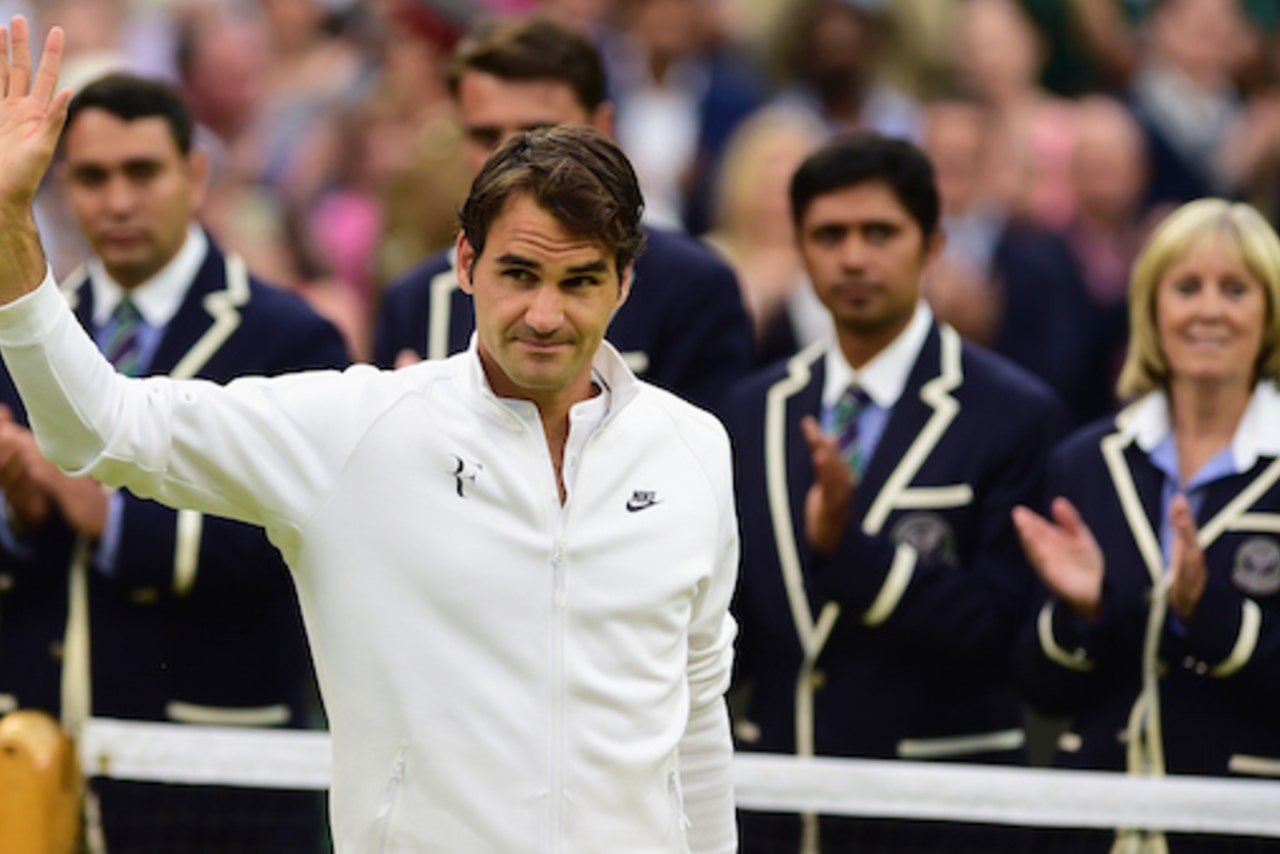 Roger Federer is 34 years old and nearing the end of his career. He has not won a major since 2012 and many think he will not win another in the future. But Pete Sampras still believes the Swiss star has one more grand slam left in him.
Sampras joined "The Tennis Podcast" over the weekend and talked about Federer, among others.
"I do think there is (a good chance of Federer winning another major). I think he's playing well, he's fit, he hits the ball great, he's doing everything that he's been doing for years.
"It is tougher as you get older and now Novak [Djokovic] and [Andy] Murray, they're in their prime now. I think for Roger to win, things need to fall into place. I think if he has to play Murray, Djokovic, then Rafa in one week or back-to-back, it gets more difficult.
"Wimbledon I think is his best chance, but the U.S. Open -- he's won there five times, he knows what he's doing. I think he's got a good shot, but I think obviously Novak is the man to beat."
Wimbledon would seem to be Fed's best chance at winning another major. He has won it seven times, and he reached the finals at the All England Club the past two years, where he lost to Novak Djokovic both times.
For Federer to win another major, he would need to catch a couple of breaks. He would need a favorable draw, and then he would need to have Murray or Djokovic lose. And then there is the question of whether he could even beat Stan Wawrinka now, too. I don't see it happening, but Federer fans will probably love hearing what Sampras had to say.
More from Larry Brown Sports:
---
---