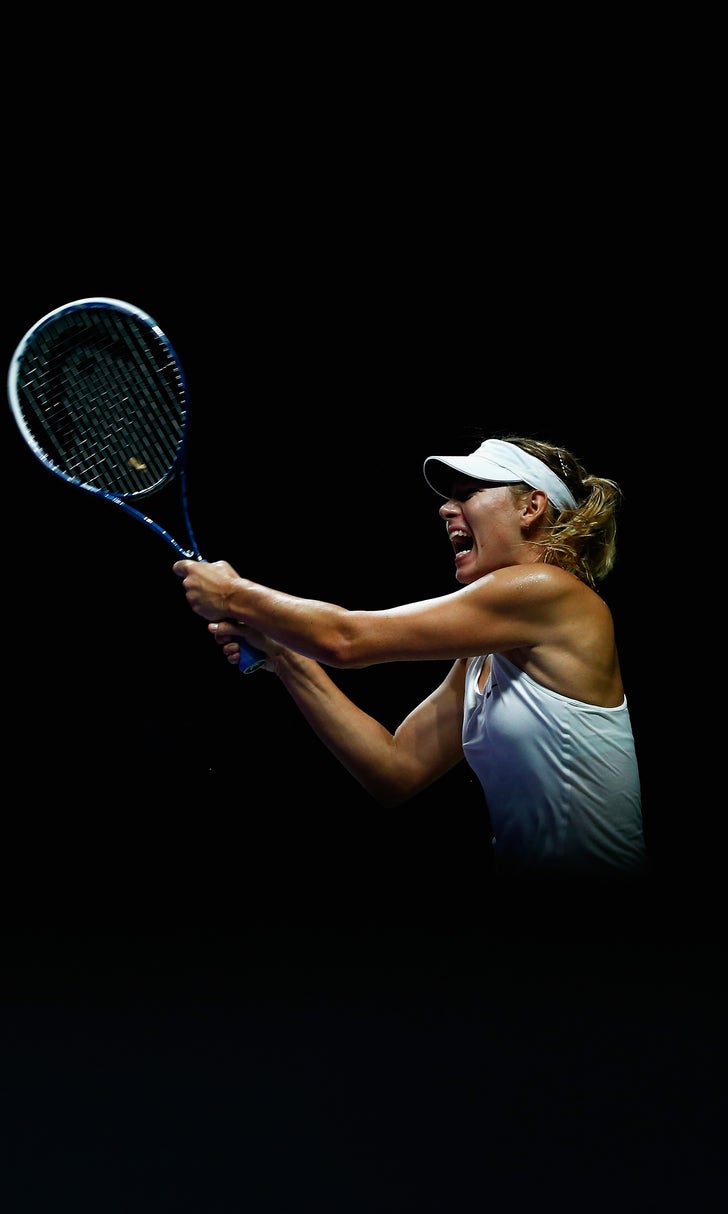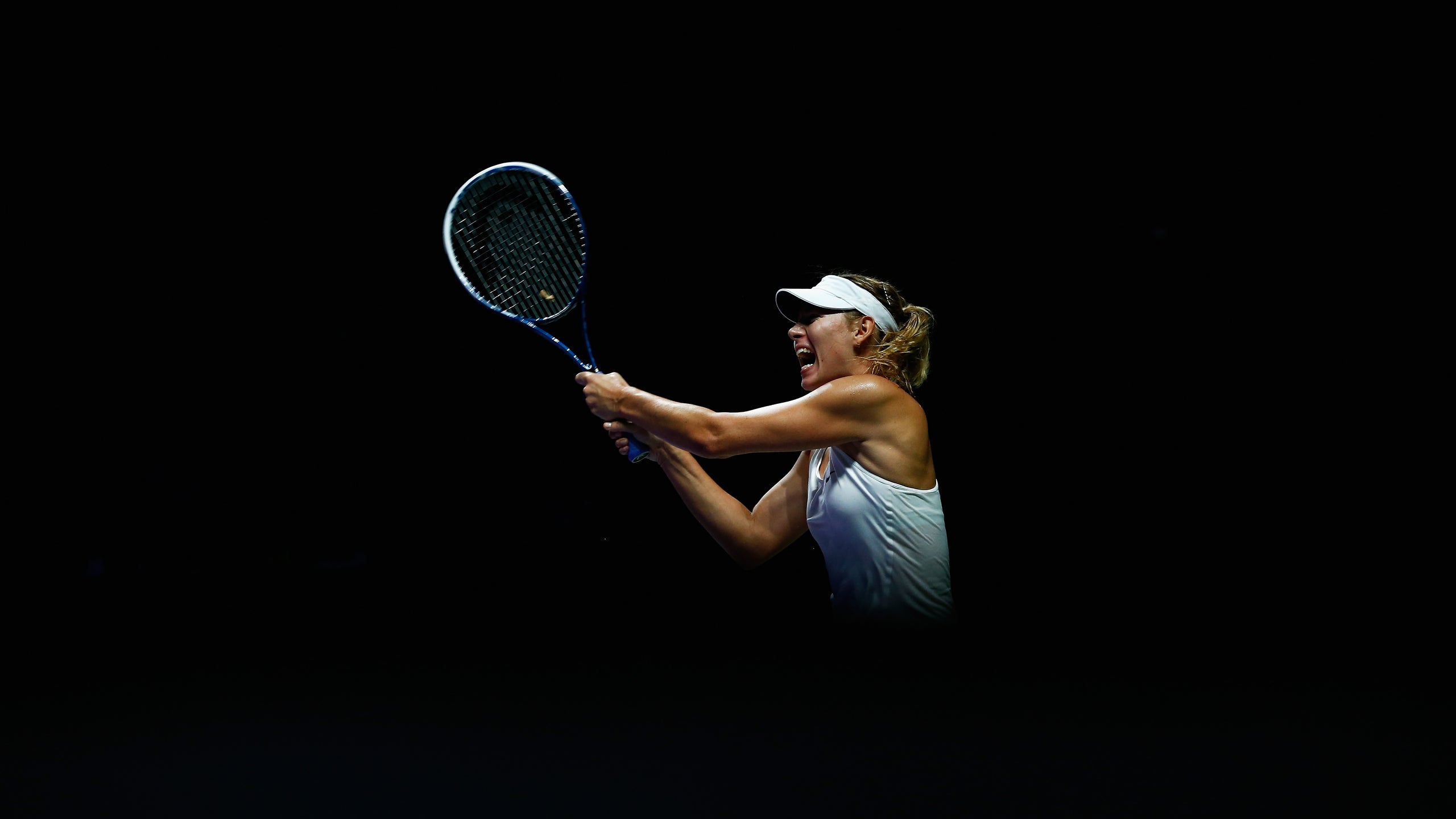 Maria Sharapova banned from tennis for two years for positive drug test
BY foxsports • June 8, 2016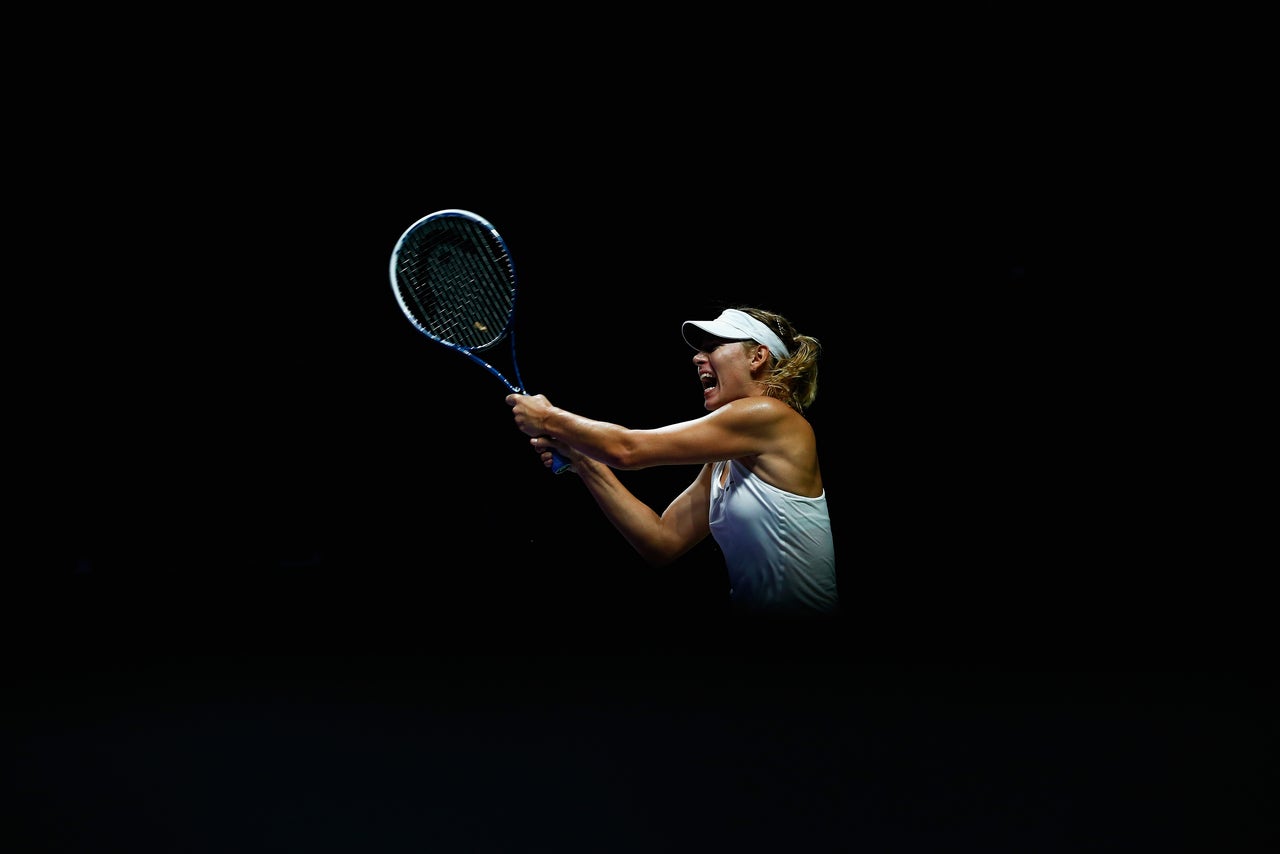 Sharapova immediately released a statement saying she'd appeal the "unfairly harsh" punishment and claims the International Tennis Foundation actually wanted to hand down the maximum four-year ban.
With the two-year ban, Sharapova will be eligible to return in January 2018, when she'll be 30 years old.
In its 12,000-word decision, the ITF accepts that Sharapova "did not know that Mildronate contained a Prohibited Substance but argues that in taking the medication she knowingly and manifestly disregarded the risk of contravening the anti-doping rules, and thus committed an intentional violation."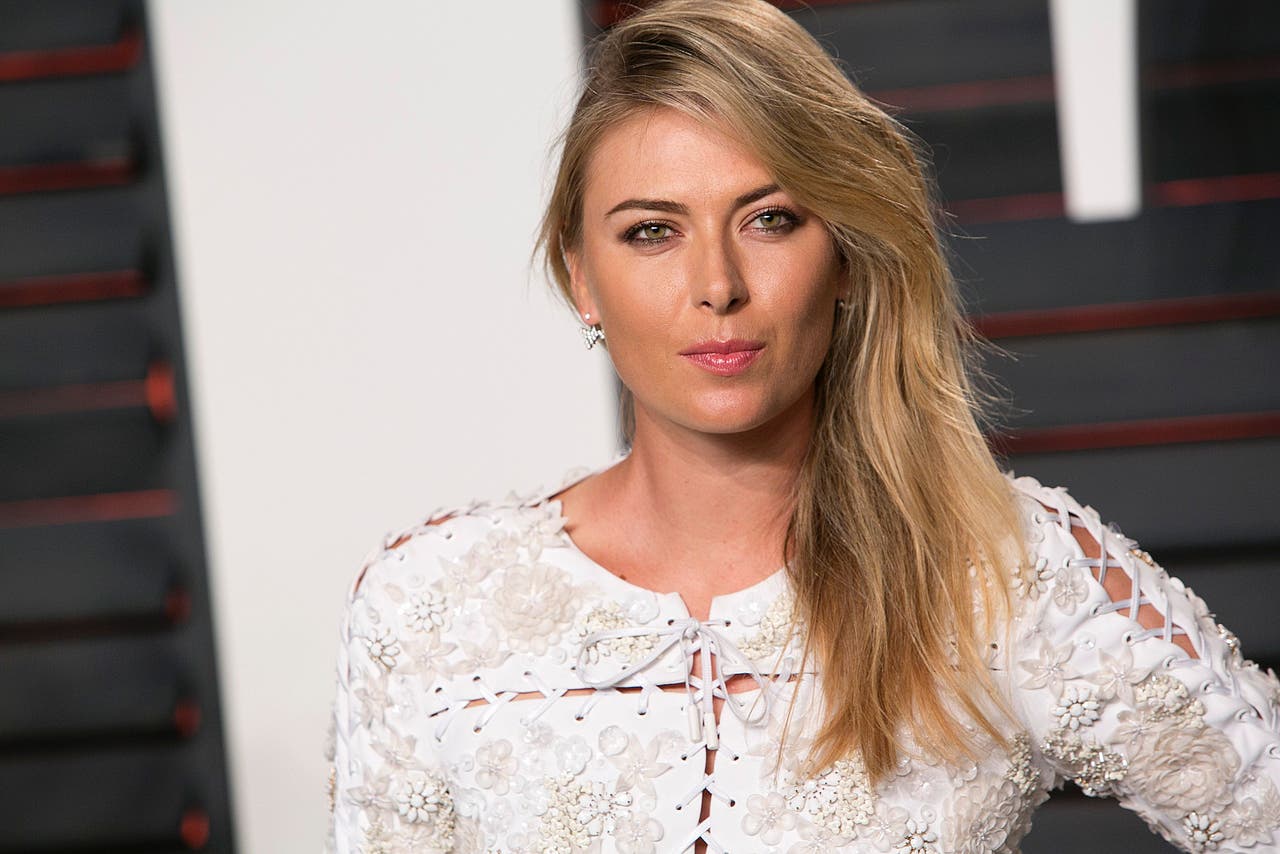 (ADRIAN SANCHEZ-GONZALEZ/AFP/Getty Images)
WADA seemed accepting of Sharapova's initial use of the drug but their smoking gun was that the tennis player stopped seeing the original prescribing doctor and hid her use of the drug from other medical specialists and her own team over the past two years. In addition, no one on her team consulted the 2016 banned list (a fact her agent blames on marital woes that didn't allow him to go on the vacation where he usually reads up on newly banned drugs). 
The two-year ban is striking, as it could serve as an effective death sentence to the most famous female tennis player in the world, and there isn't much in the available literature to suggest Sharapova will have an easy time at appeal. The defense put forth by the smart, savvy Sharapova is that she was a hopeless victim of a confusing system. There are far too many holes in her story (who kept prescribing the drug after she stopped seeing her doctor, why did she stop seeking advice on medications, who decided she should up her dosage before big matches) to try and play that role.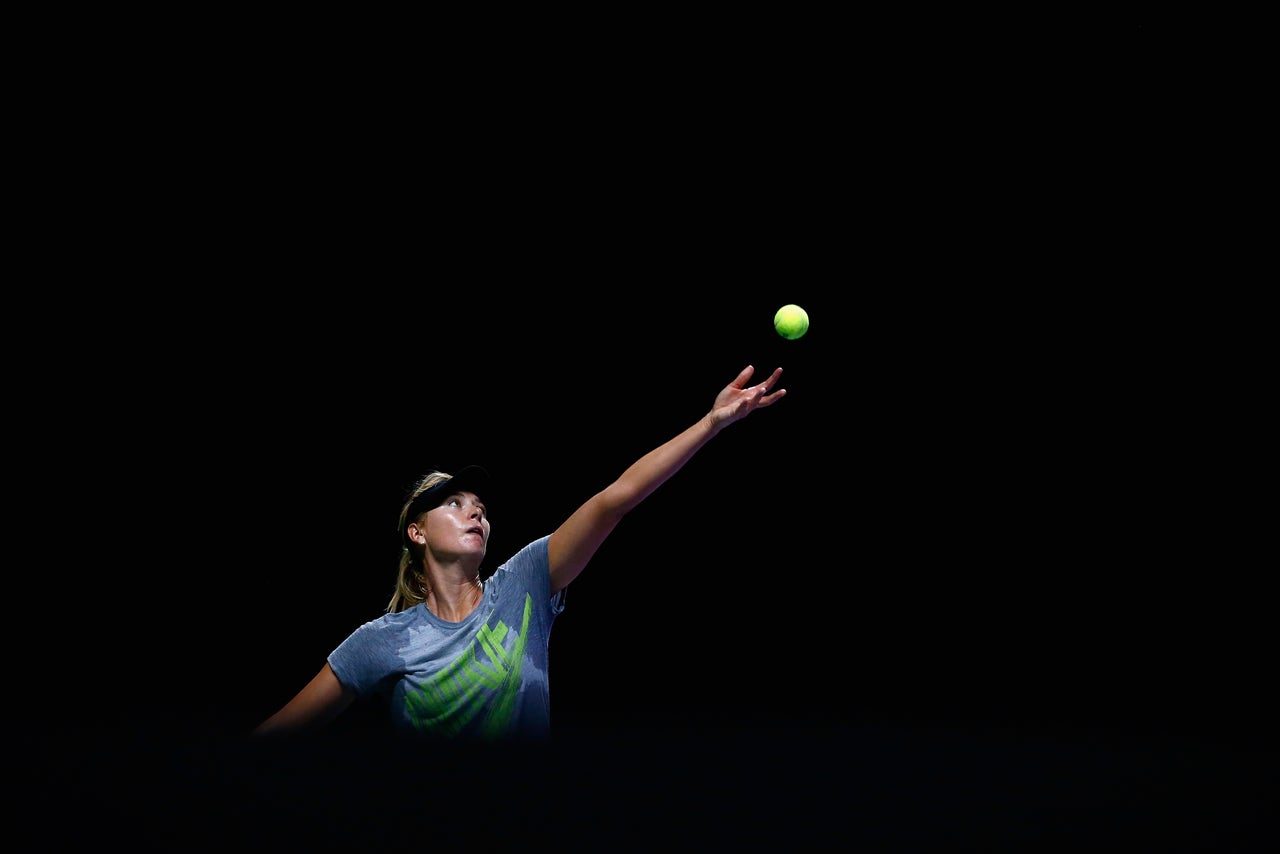 (Julian Finney/Getty Images)
There's no doubting Sharapova was in the wrong, not realizing (or caring about) the illegality of what she was putting in her body. But WADA was amateurish in banning the drug (at the time Sharapova tested positive, the agency didn't know how long the drug stayed in people's systems), had poor communication about its new illegality and failed to alert Sharapova that a drug she had tested positive for five times (when it was legal) soon would become illegal. It's one thing to put the burden on the player. It's another to make that burden a burden.
The panel saw otherwise. "She is the sole author of her own misfortune," the tribunal concluded.
Sharapova defended herself in today's statement:
That's what Sharapova said in her original statement and was backed up by the ITF on Wednesday.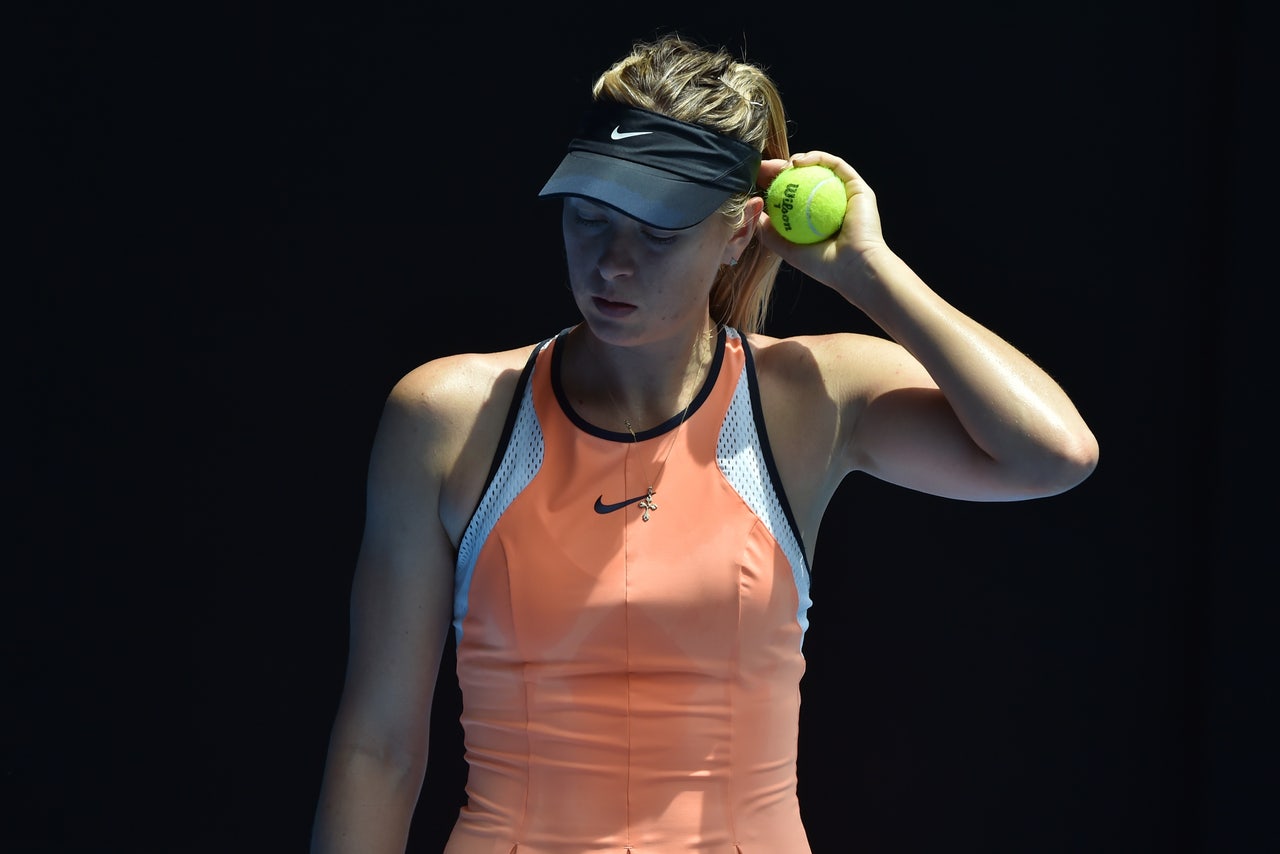 (PAUL CROCK/AFP/Getty Images)
Sharapova says she didn't know and the ITF agrees. Why two years?
One has to wonder whether getting out in front of the story with that odd press conference in March might have hurt the Russian star.
Whereas it first appeared she had staked out a moral high ground in admitting her positive test and owning up to taking the drug, the move seemed to backfire. A locker-room loner, Sharapova received almost no support from tennis players of the past or present, even from friends such as Novak Djokovic. ("The player that has made this mistake has to suffer certain kind of consequences," the world No. 1 said in the days after Sharapova's presser.)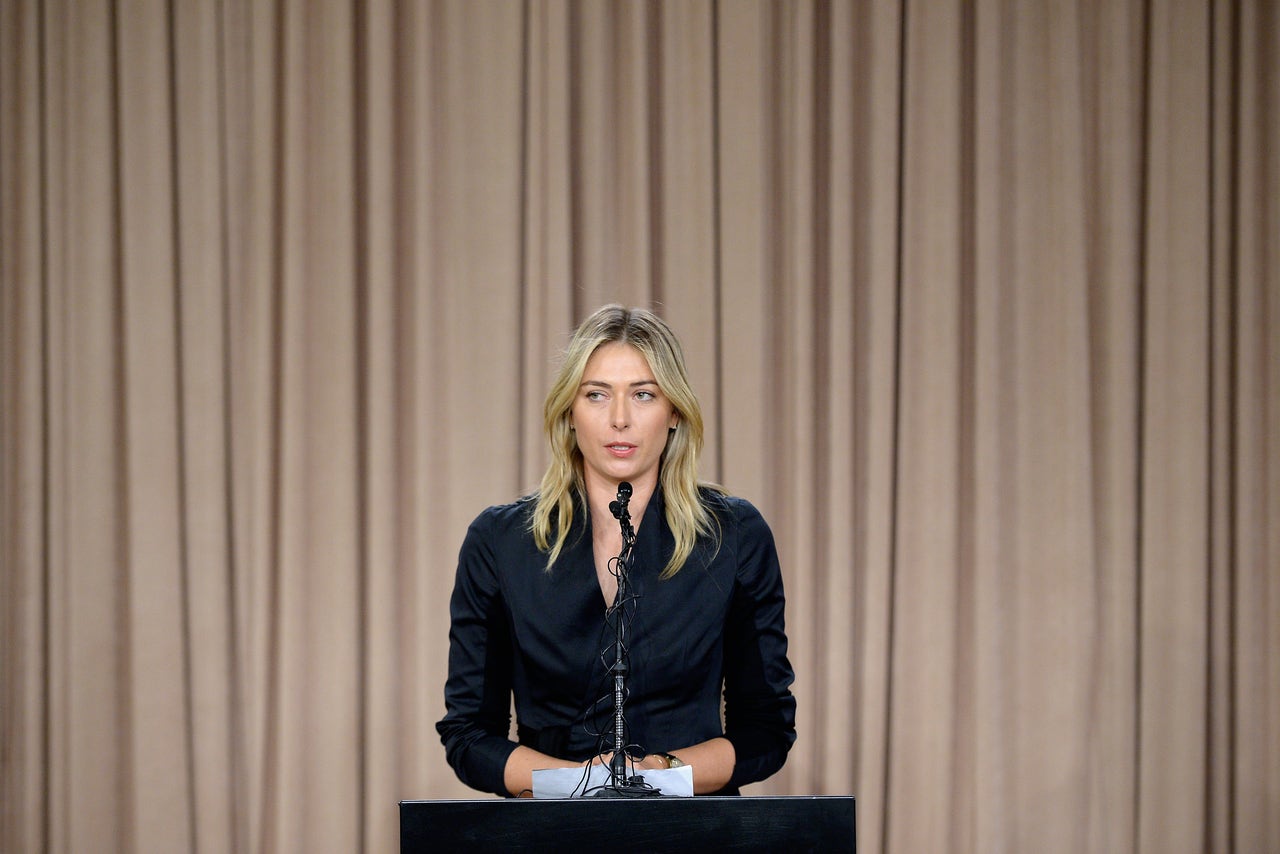 (Kevork Djansezian/Getty Images)
And with that admission came one crucial detail: Sharapova last took the drug on a date beyond Jan. 1 (five times at the Australian Open, by her own admission). It was a stand-up move masquerading as a PR stunt and ended up backfiring. Athletes in other sports got their bans waived because they said they didn't take the drug after it was banned. Maybe it was true, maybe it wasn't. Sharapova had backed herself into a corner and today found that ignorance of the law was no grounds for defense.
Her tennis career may be over because of it.
---
---