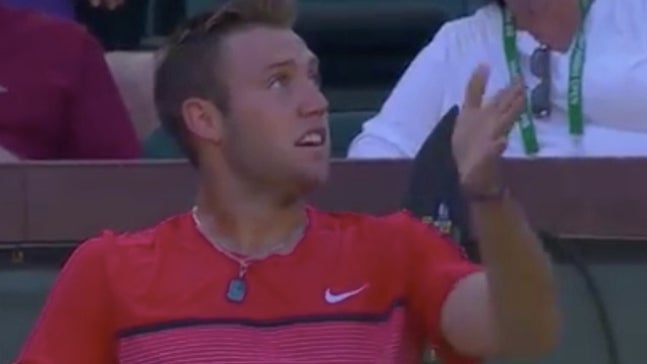 Jack Sock accuses ex-agent of bizarrely distracting him during matches
Published
Mar. 16, 2016 10:13 a.m. ET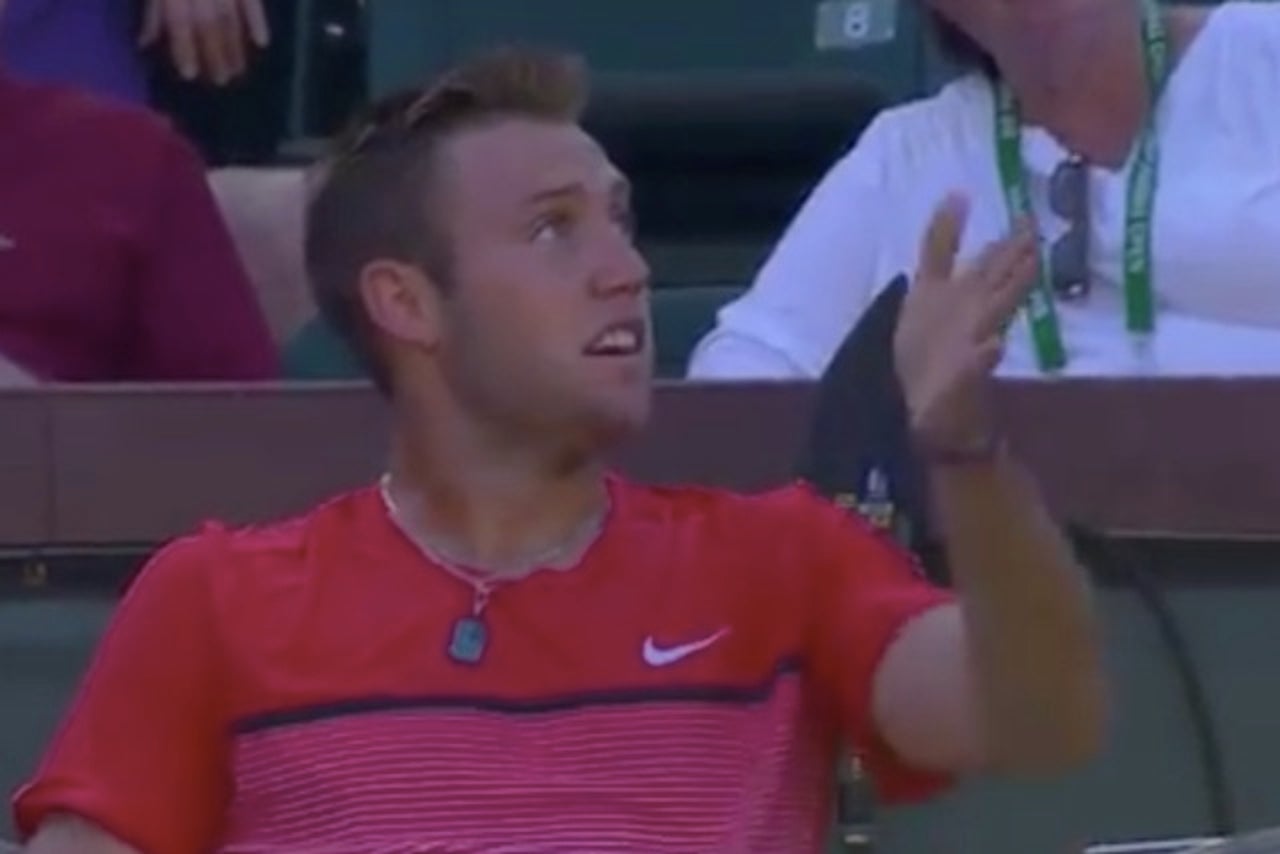 From the "sports truths are stranger than fiction" category. American No. 2 Jack Sock often seemed distracted in his third-round loss to Dominic Thiem on Tuesday, stopping his serve mid-toss and glancing in the same direction a few times to shoot looks of annoying disbelief. A heckler maybe? A jilted doubles partner? A spurned love interest? Just some guy who hit the Budweiser tent too hard? Nope.
Jack Sock said it was his former agent who was pounding his feet against the surface of the bleachers during his match (and in past matches too) as a form of distraction, among other things. You know, sort of like you used to do at high-school football games when you were SIXTEEN.
"Every week, every tourney every match. That guy used to be my agent, I know what he does."
Nothing a well-placed 125 mph serve wouldn't fix, Jack.
---
---