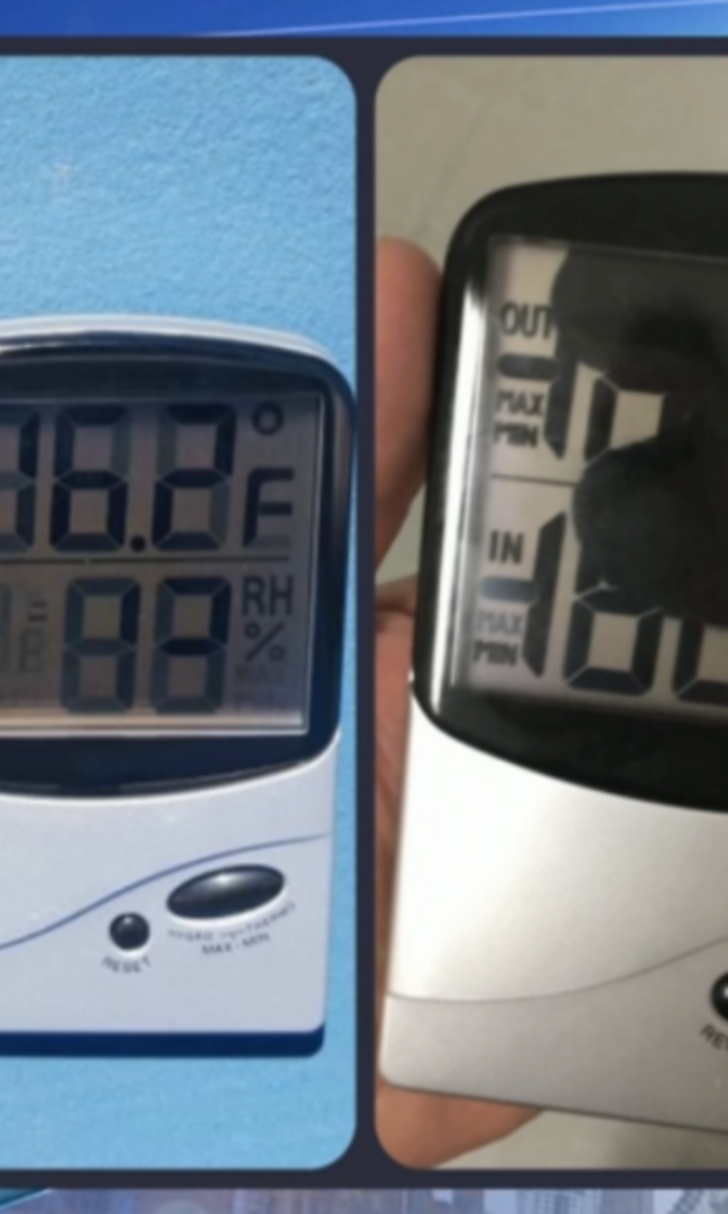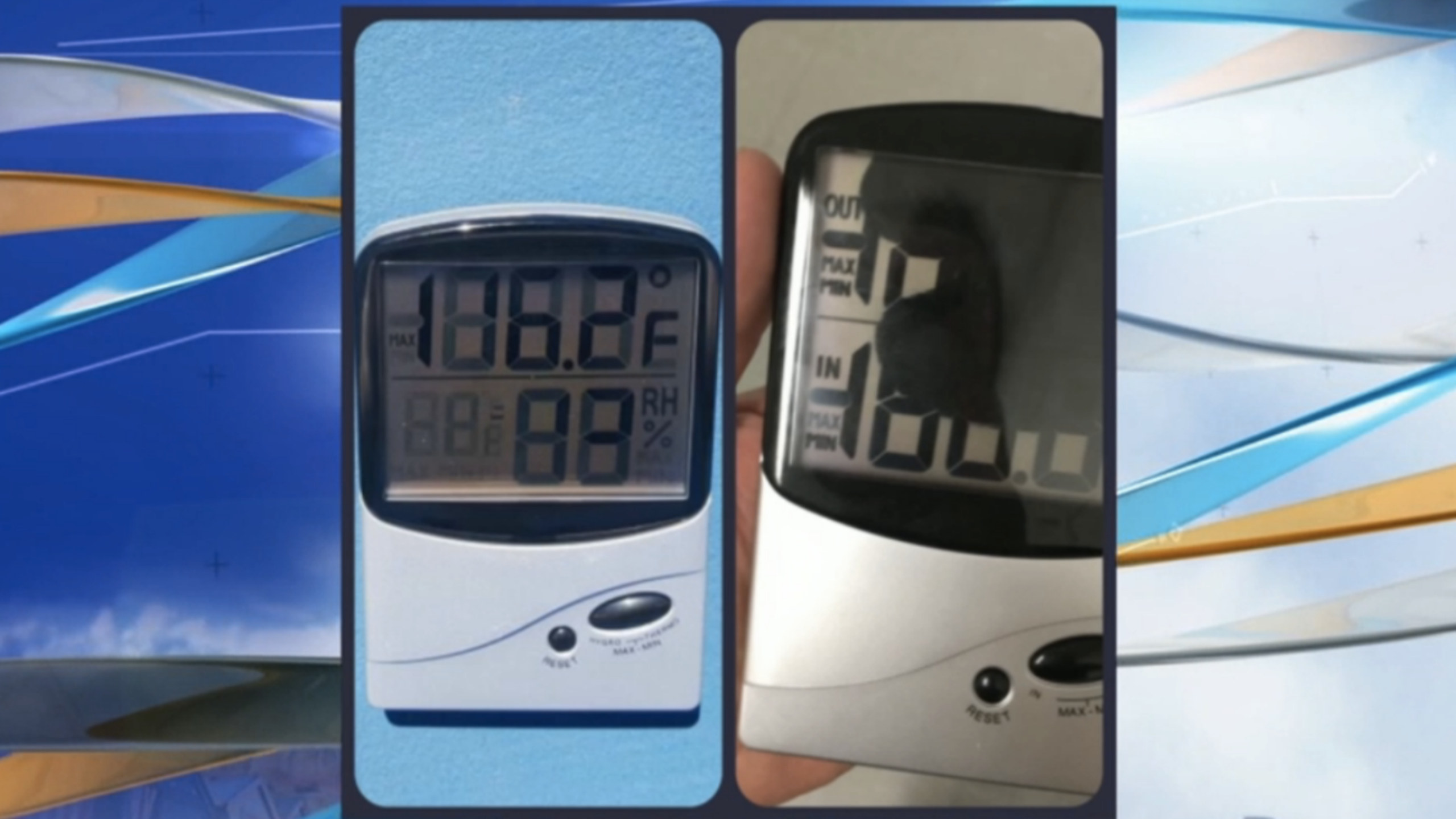 It's so hot at the Australian Open that thermometers are breaking
BY Chris Chase • January 16, 2017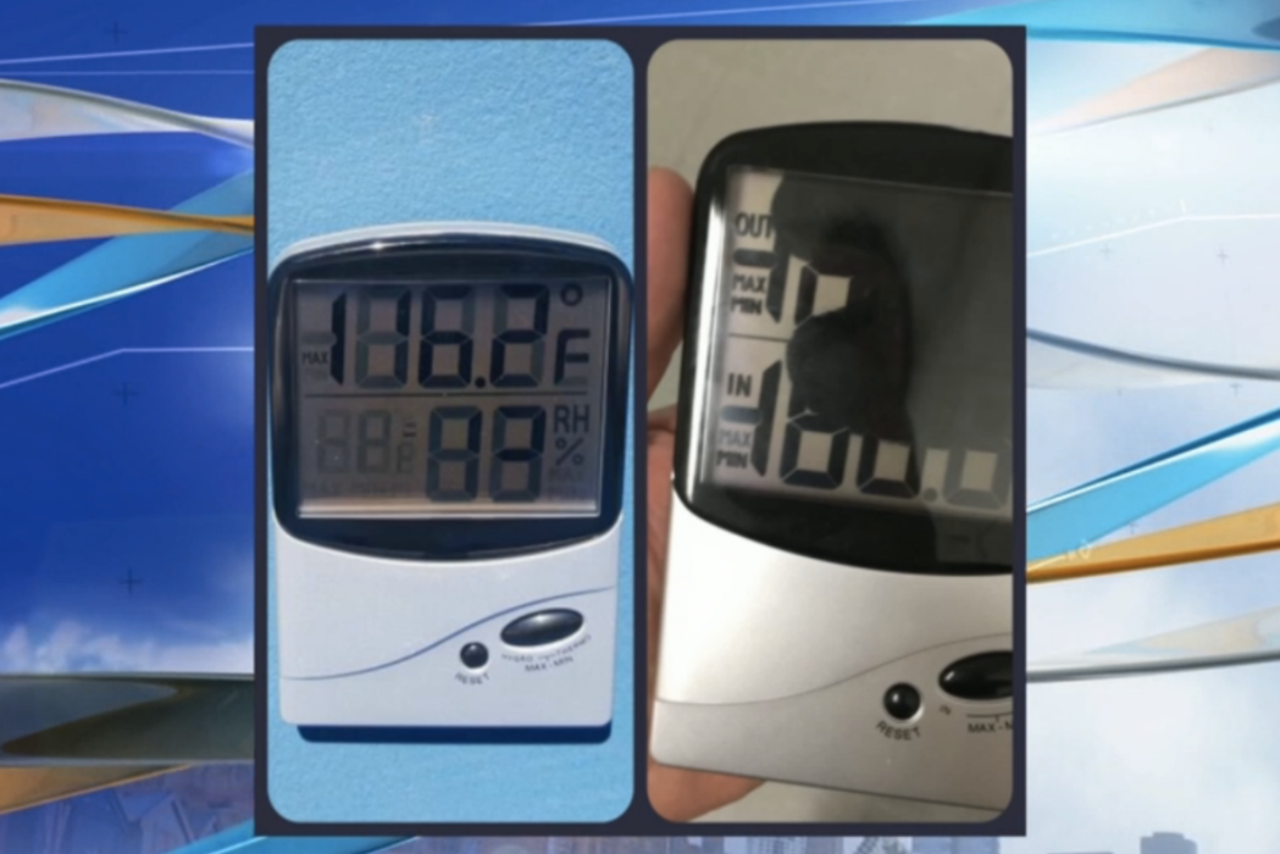 (Leading) It was so hot on the first day of the Australian Open.

(In unison) How hot was it?!

(Adjusts tie, runs hands through hair) Roger Federer told the air conditioning guy he was his biggest fan!

(Strained laughter, scattered booing)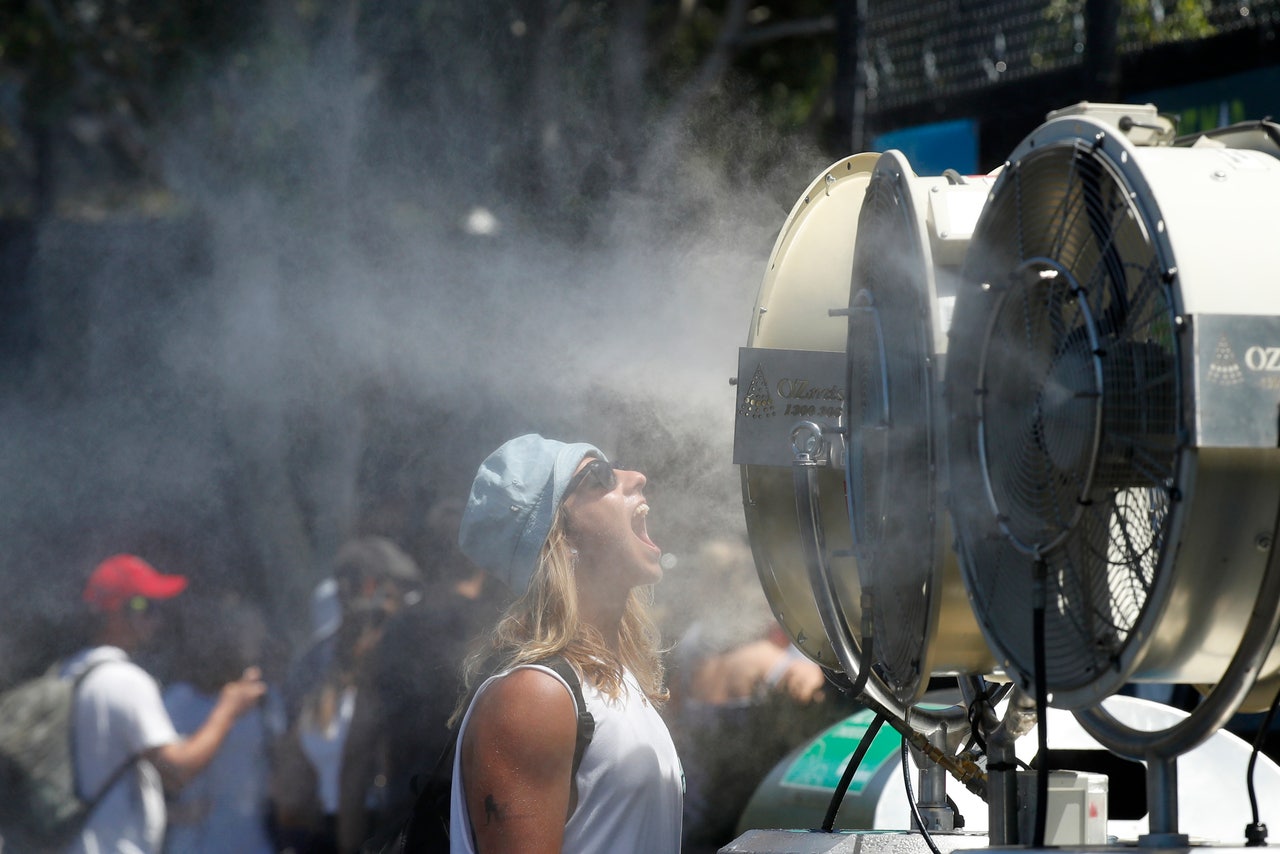 If the temperatures weren't quite record-breaking they were thermometer breaking at the very least. It was near 34 degrees Celsius on Monday in Melbourne (94 degrees Fahrenheit), a corker of an opening day at the Australian Open but one that had fans queuing by the meters at the Coolmist in between bits of Vegemite. Dingos. Shrimp on the barbies. That's not a knife. You're picking up what I'm putting down.

Ninety-four in the air is a whole lot different than 94 on a sun-soaked rectangle of concrete, asphalt, acrylic and exhalations from Andy Murray's grunts, of course. ESPN had two thermometers out during its coverage, one of which read 116 degrees on the outer courts and one that just gave up and broke on the main court, as if to say "do it yourself, mate."

The temps neared seasonal highs in Melbourne, great timing for players who took the court for the opening day of the year's first Grand Slam. That led to ice packs, dubious medical timeouts and worldwide astonishment that they make these ball kids where long-sleeve shirts with those dorky flap caps with sun shades.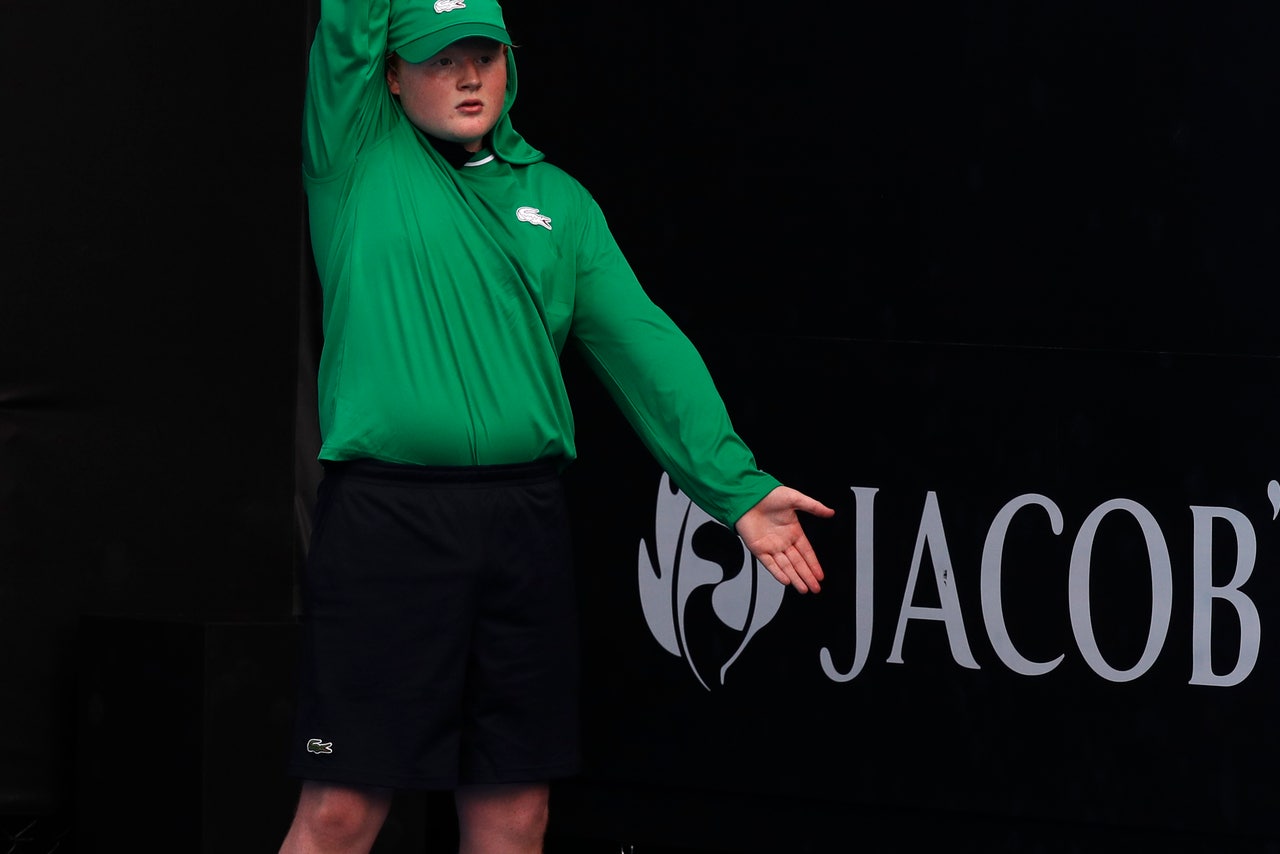 To boil it down: It was really, really, really hot on day one at the Australian Open (which is of course played in summer Down Under) and figures to be even hotter on day two before the mercury takes a refreshing dip the rest of the week that won't have people Googling "how hot does a tennis court have to be before you can fry an egg?" (Close it turns out!)

On Monday, temperatures neared 93 degrees on the non-centigrade thermometers before rising to a dangerous 100 degrees on Tuesday, a temp that should trigger heat restrictions at the year's first Grand Slam. That gives players extra breaks, closes available roofs and halts play if the mercury gets over 95. Then, on Wednesday, a cool front rolls through. Temperatures are only supposed to reach 71 degrees, which I assume means they'll be dressing the ball kids in parkas.
---
---