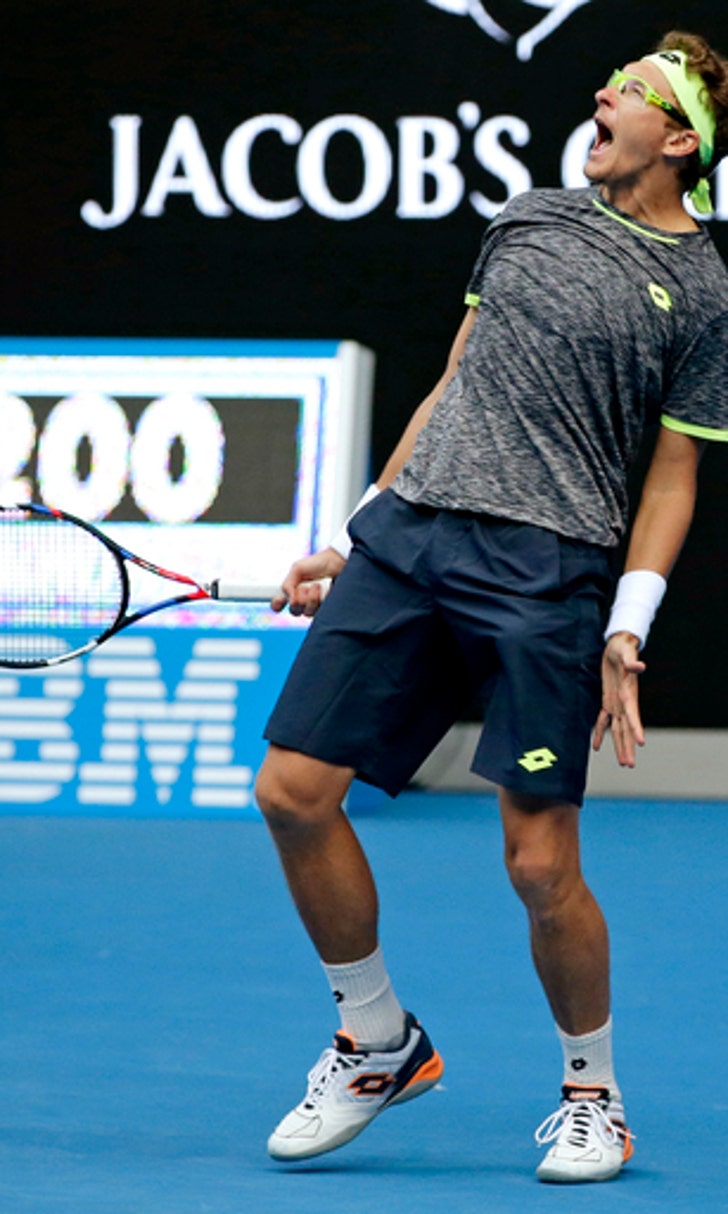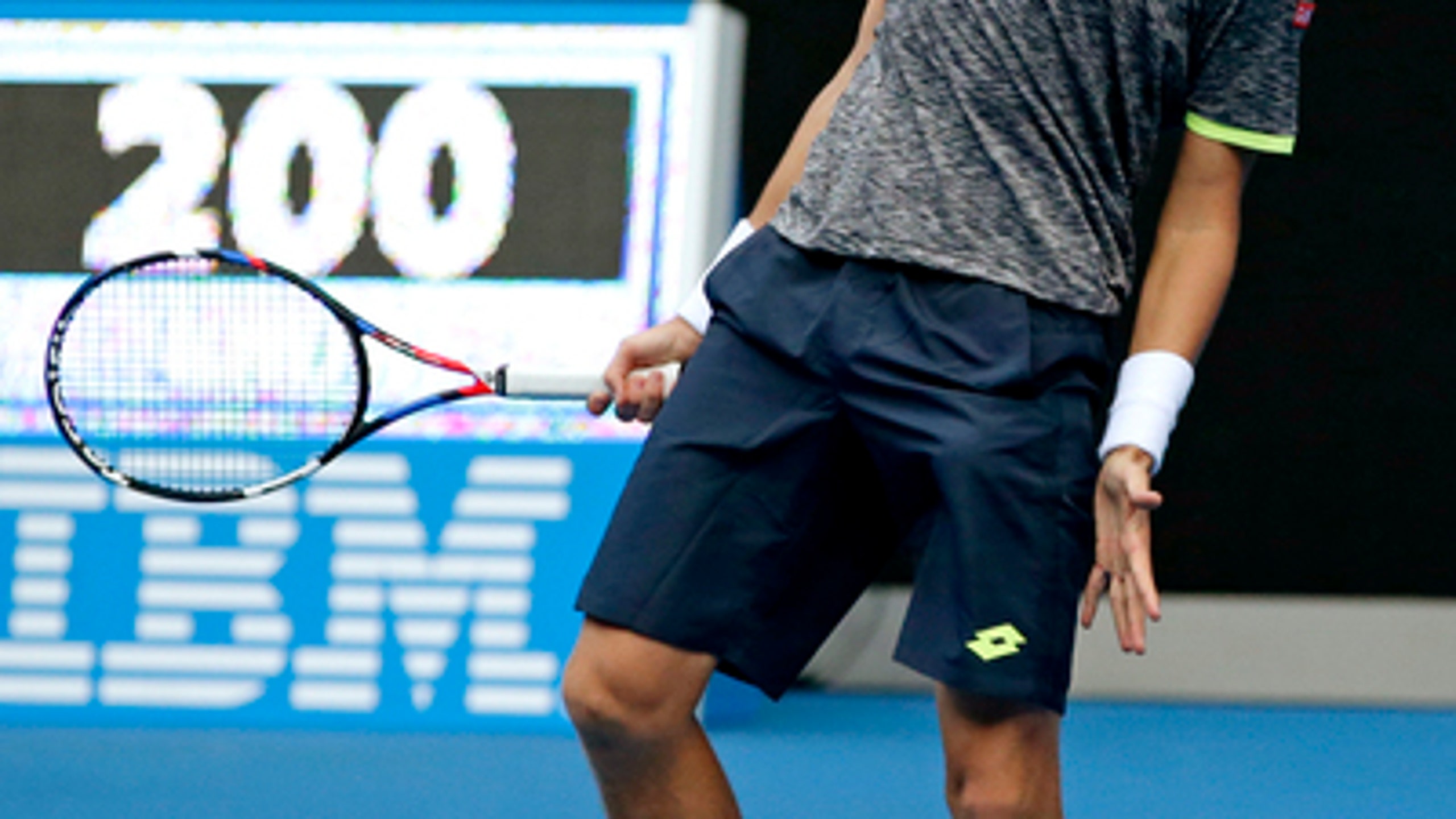 Istomin credits coach (and mother) for upset over Djokovic
BY AP • January 19, 2017
MELBOURNE, Australia (AP) When Denis Istomin walked off court after upsetting Novak Djokovic at the Australian Open - without a doubt the biggest win of his career - his mother had just two words for him: ''Good job.''
There's a reason she's probably more measured than most mothers would be: She doubles as his coach.
It's an unusual arrangement on the men's tennis tour, to be sure, but one that works well for the Uzbek player with the neon green eyeglasses and droll sense of humor. He said he wouldn't have it any other way.
''When your family is part of your team, it's great. I was lucky that my mother is coaching me,'' he said, before adding with a smile, ''The (other) good thing that I don't need to pay the coach extra, you know. Everything to my mother.''
Klaudiya Istomina might be due a raise after her son's stunning 7-6 (8), 5-7, 2-6, 7-6 (5), 6-4 win over Djokovic in the second round on Thursday.
Not only was Istomin just 1-33 in his previous matches against top-10 players (the only win coming against David Ferrer at Indian Wells in 2012), he was also ranked a lowly No. 117 after a demoralizing year punctuated by frequent losses.
His ranking was so low, in fact, the 30-year-old Istomin had to win a special Asian wild card tournament just to gain entry to the tournament.
He was realistic when asked what he would have thought if someone told him before the tournament that he would upset Djokovic, a six-time Australian Open champion.
''I would say, `Are you crazy or what?''' he said, laughing. ''For me, (it) was impossible to think about that I can hold it five sets with Novak, physically and mentally.''
But Istomin still had the belief he could at least compete with Djokovic. The 12-time major winner's loss to Sam Querrey in the third round at Wimbledon last year showed that even the top players are sometimes vulnerable.
''I mean, maybe today (Djokovic) wasn't best,'' Istomin said. ''But the level of all players is growing. So if you can see everybody's fighting, even for Roger (Federer) or other players, it's not easy to win against, like, the top 20, top 30. And more young players are coming, as well.''
Istomin was nearly forced to give up tennis after a serious car accident in Uzbekistan when he was 14. He was in the hospital for three months and the doctors doubted he would be able to play at the elite level.
But two and a half years later, Istomin picked up his racket - thanks to the encouragement of his coach (and mother), Klaudiya.
''I mean, it was all (these) years together. We have a good relationship. We understand each other very well,'' he said. ''She was always believing in me.''
---