Down goes Djokovic! Stan Wawrinka dethrones world No. 1 to win U.S. Open title
BY Chris Chase • November 15, 2016
Stan Wawrinka defeated world No. 1 Novak Djokovic in Sunday's U.S. Open men's final, 6-7 (1), 6-4, 7-5, 6-3. Some quick thoughts on the in-numbers-only upset.
1. At the start of 2014, if you had told anyone, including Stan Wawrinka, that he would be a three-time major champion with more titles over the next three seasons than Roger Federer, Rafael Nadal and Andy Murray combined, you'd have been laughed off before even getting to Murray's name. But here it is: Stan Wawrinka, U.S. Open champion and now one step away from what would be the most improbable career Grand Slam in tennis history (he'd need to win Wimbledon).
2. Entering the 2014 Australian Open, Stan Wawrinka was best known as one of the world's great second fiddles. A top-10 player, he lived and played in the shadow of his friend and countryman Roger Federer. Then Wawrinka went on a run in Melbourne, courtesy a thrilling match-of-the-year quarterfinal upset of Djokovic. But in the final, Wawrinka figured to play second fiddle once again, this time to Rafael Nadal, who was a major favorite and appeared unbeatable. Yet, Wawrinka's magnificent backhand coupled with a Nadal injury led to a shocking win by the Swiss player, who became the second player other than Federer, Djokovic, Nadal and Andy Murray to win a Grand Slam in the last 10 years.
3. Wawrinka had a middling 2016 with fourth-round and second-round exits in Melbourne and Wimbledon, respectively, and not a single victory over a top-10 player before the U.S. Open. In the third round, he was down match point to Brit Daniel Evans. We might not have given Wawrinka enough credit (before this, at least) but even with the two Slams in his back pocket, this was an improbable victory.
4. At 31, Wawrinka becomes the oldest U.S. Open champion since Ken Rosewall in 1970.
5. Djokovic was battling toe problems during the match and called for a controversial medical timeout before the fourth set. And while the injury certainly hampered him, the space between Djokovic's ears is what's been giving him the most trouble ever since he was ousted from Wimbledon in the third round this summer. He didn't win a match at the Olympics and, even while doing his Djokovic thing en route to the final, he never felt like the dominant player he had as recently as this year's French Open, when he finally capped his career Slam.
Djokovic is known to go through down spells like when he lost five of six major finals from 2012-2014 (should all of our funks be so impressive). And though not winning two straight majors is hardly a cause for concern (it's the first time since the 2014 Australian and French Opens), you look at Djokovic's age (29), realize he'll play one more Slam before his 30s, compare it to what happened to Roger Federer and Rafael Nadal when they hit the same age and you start to wonder what happens next. Tennis glory fades fast. And though no one's saying Djokovic is going anywhere (though Federer doesn't win majors these days, he's still one of the three best players in the world when healthy), having 13 Slams and need four to tie The Fed suddenly looks a lot more daunting. Interestingly, it was Wawrinka who began Nadal's derailment with that 2014 Australian Open title, keeping him from getting No. 14.
6. This is the third-straight year Wawrinka has won a major.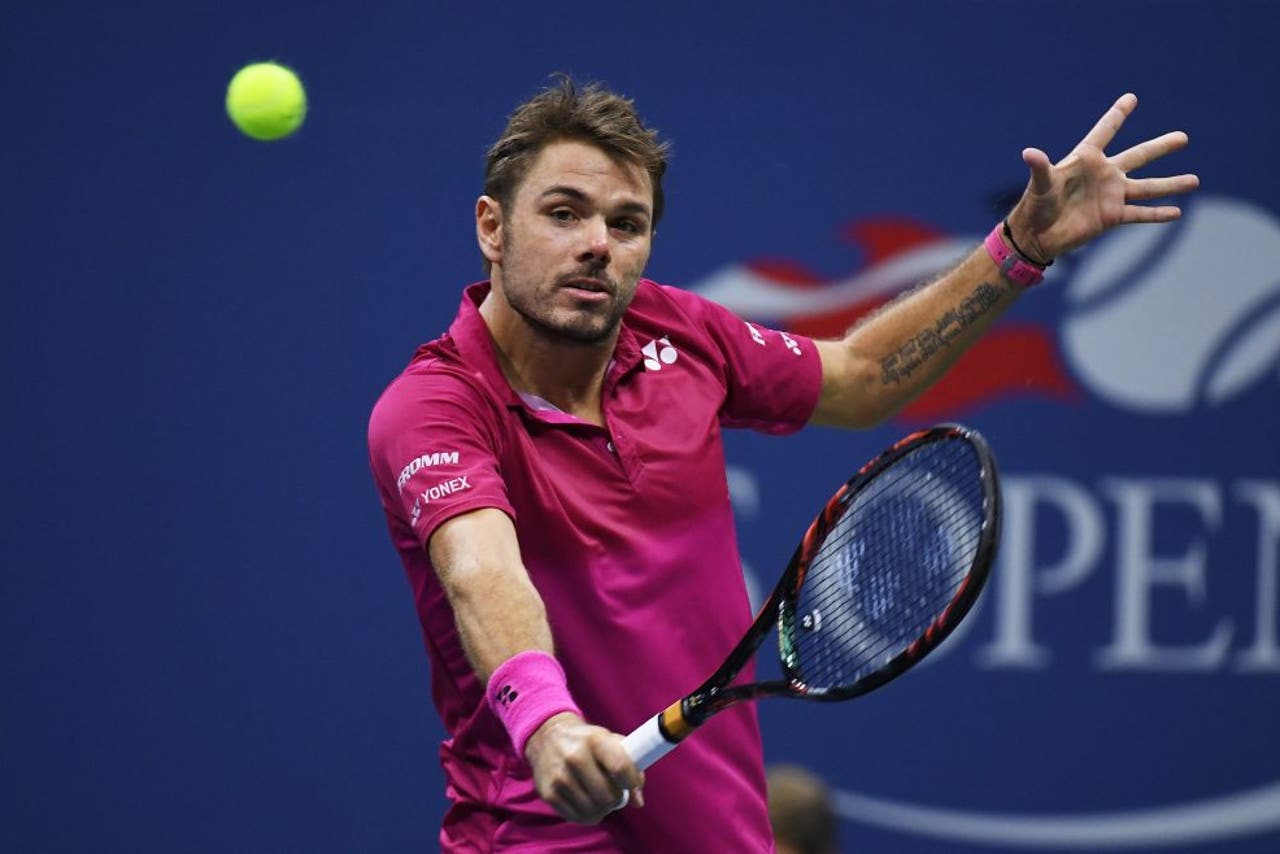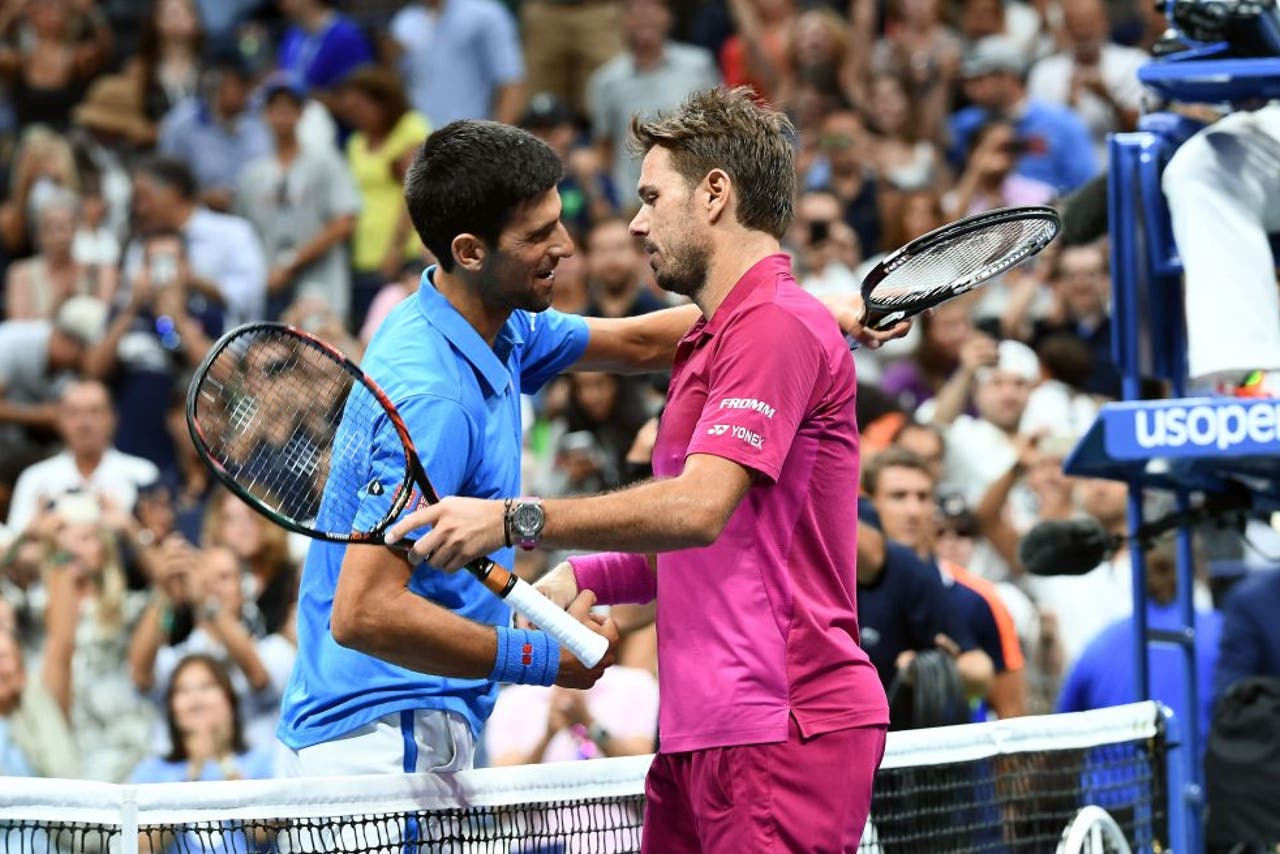 ---
---