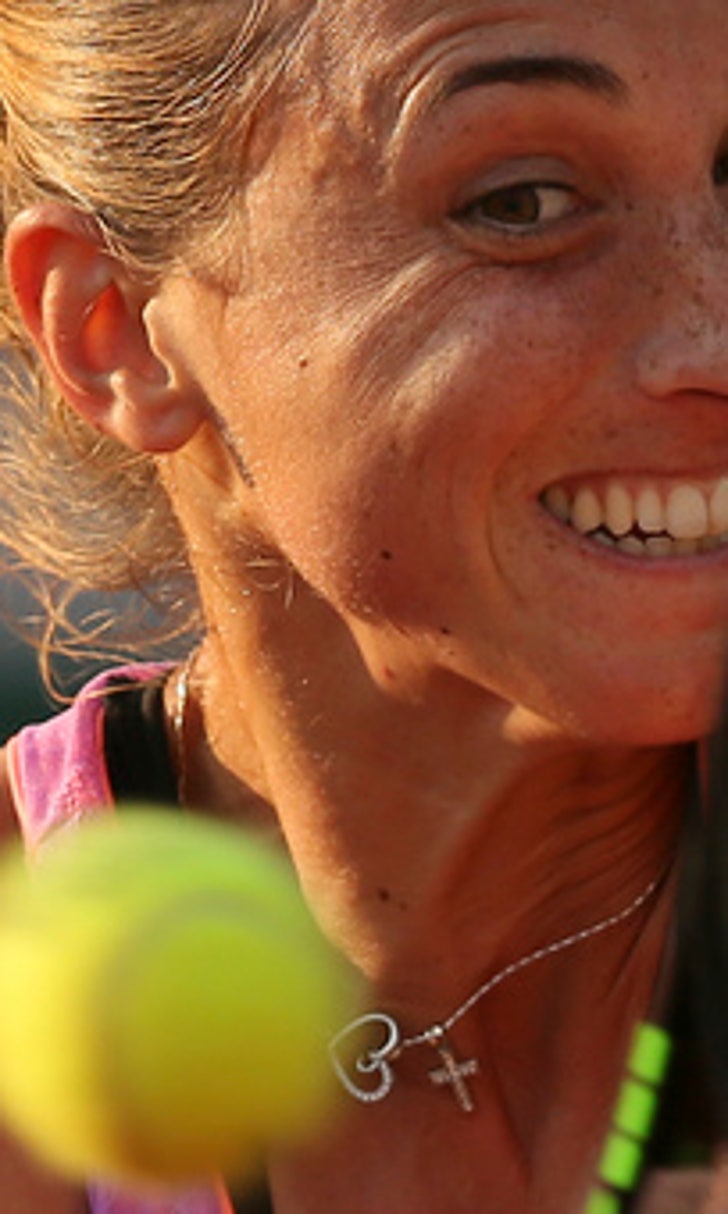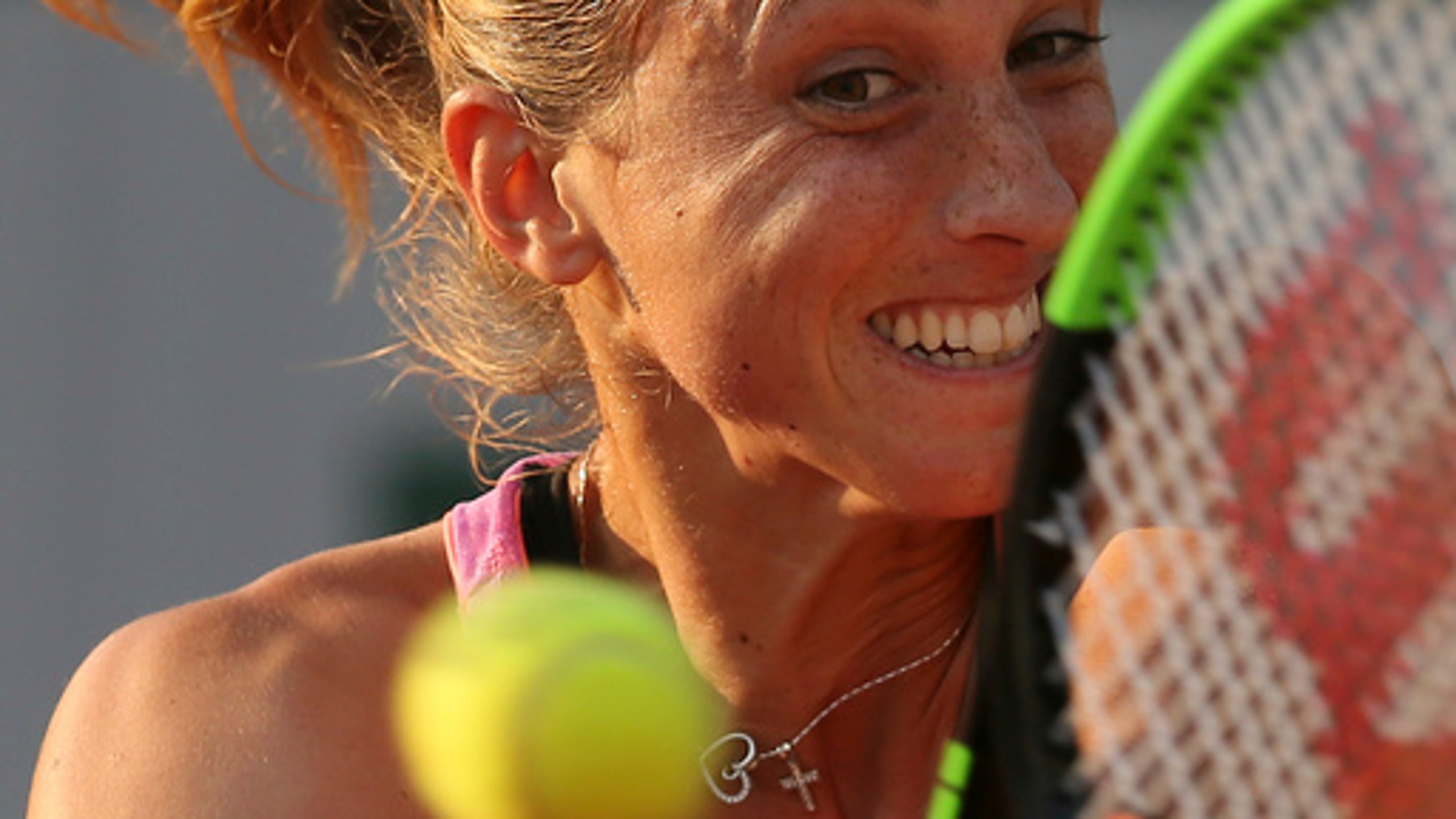 Bothered by wrist, 12th-seeded Keys of US loses in Paris
BY AP • June 1, 2017
PARIS (AP) Madison Keys started to feel something wrong in her surgically repaired left wrist late in the first set of her second-round match at the French Open. It would be the last set she would win in the tournament.
''It kind of just got worse and worse. And then I was hoping I could, obviously, get through it in the second set,'' the 12th-seeded American said Thursday. ''But then, by the third set, it was just really painful.''
Facing a qualifier ranked only 290th, Keys could not overcome the problems with her wrist and lost 3-6, 6-3, 6-1 to Petra Martic of Croatia at Roland Garros.
Keys made 51 unforced errors, 31 more than Martic. The American hoped to avoid taking a medical timeout, so as not to make it obvious to her opponent that she was in duress, but eventually Keys called for a trainer after the second set.
Keys is right-handed, but she uses her left arm for two-fisted backhands. She had surgery during the offseason.
As the trainer examined her wrist on the sideline, tears ran down Keys' cheeks. She would win only one game the rest of the way, piling up 14 unforced errors to five winners.
''I definitely feel like I, myself, start getting a little panicky. And that's obviously not what you want to feel in the middle of a match,'' Keys said. ''So that's not the easiest thing to deal with.''
Keys, a semifinalist at the 2015 Australian Open and the Rio Olympics, missed the first two months of this year.
She arrived at the French Open on a four-match losing streak and without a victory on clay in 2016.
''I am going to have the doctors look at it tomorrow,'' Keys said about her wrist, ''and hopefully they can tell me what's going on.''
The 22-year-old, who was born in Illinois and is based in Florida, said she's been told repeatedly that there is nothing structurally wrong with her wrist.
Instead, at this point, the issue is that there is still some scar tissue and so the wrist will bother her sometimes when she hits a ball coming off an odd bounce or strikes it late.
That happened against Martic, a big hitter who was the lowest-ranked woman to reach the second round this week in Paris.
''It's just really frustrating feeling good all except for just one part of your body,'' Keys said. ''That's just really, really frustrating.''
---
Follow Howard Fendrich on Twitter at http://twitter.com/HowardFendrich
---
More AP tennis coverage: https://apnews.com/tag/apf-Tennis
---
---