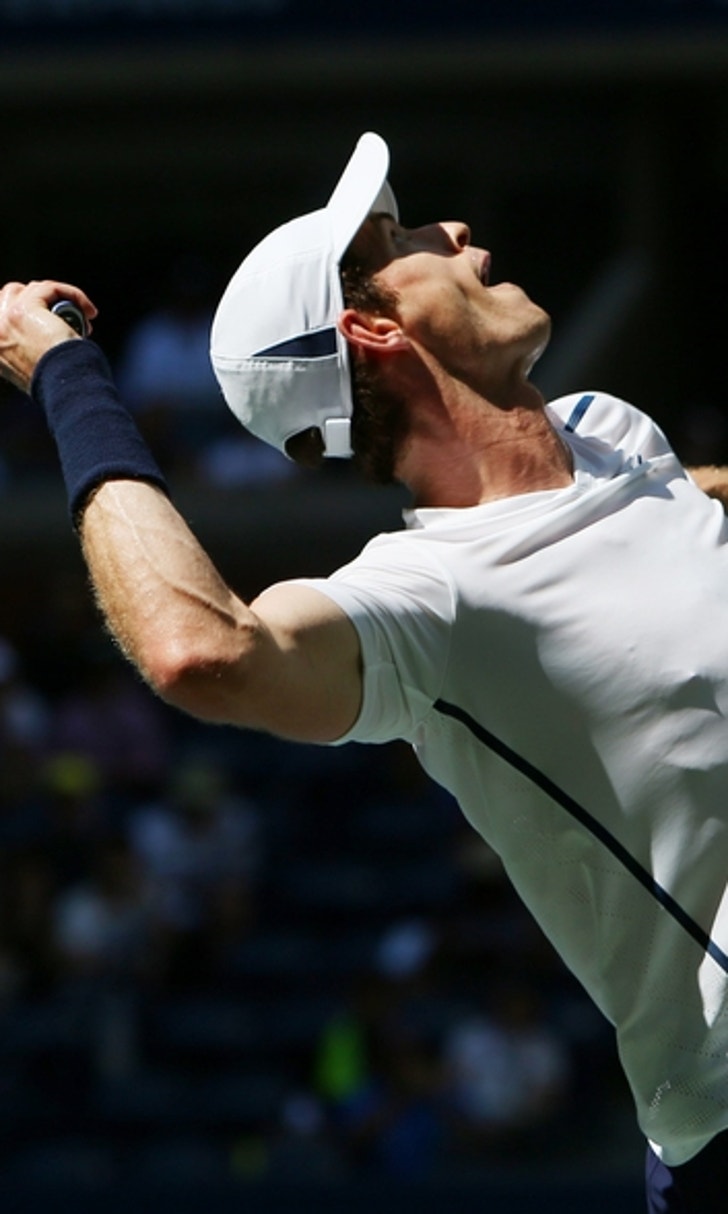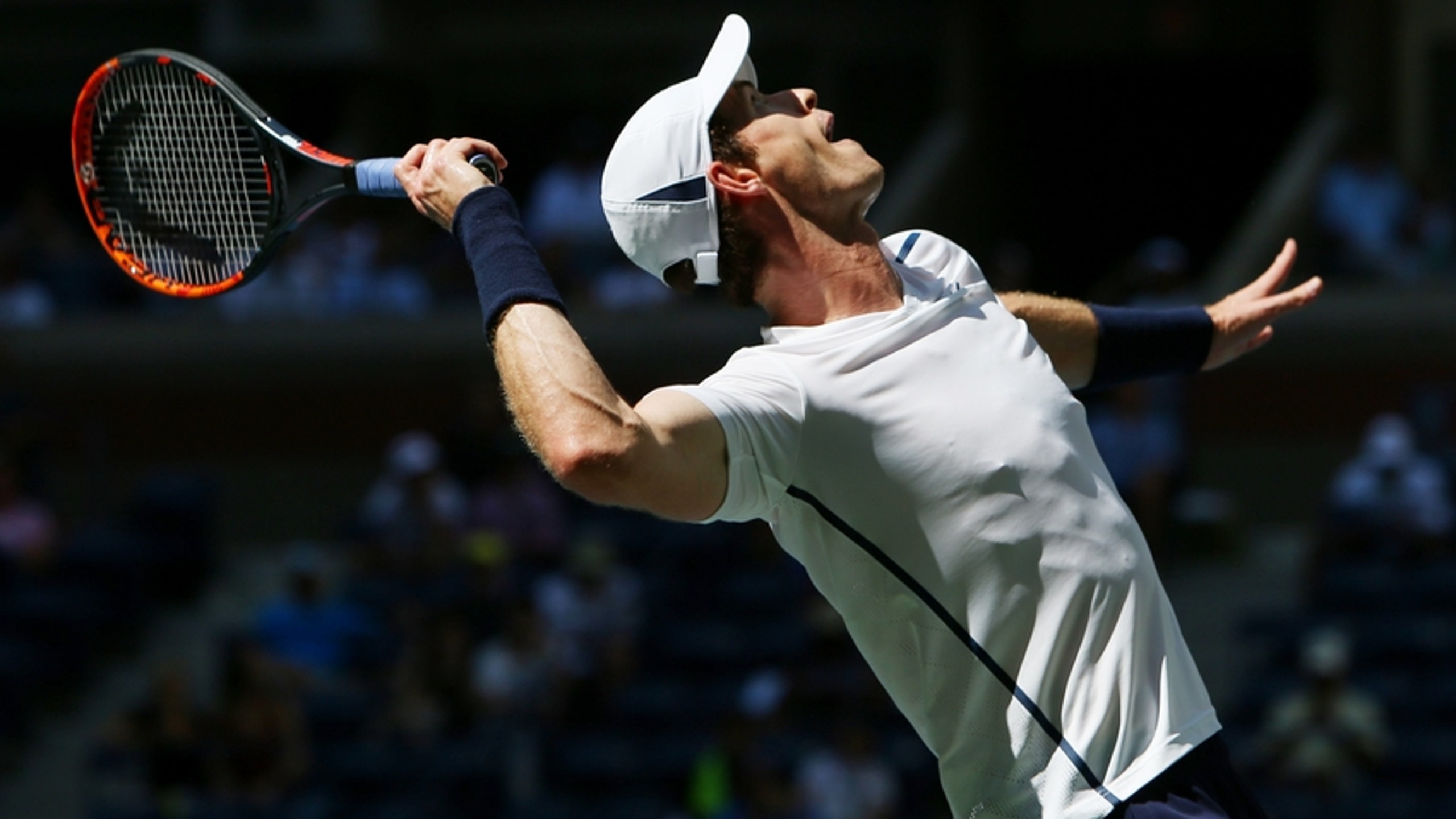 Andy Murray seeks early warmup win in Abu Dhabi tournament
BY Fansided and Harry Floyd/FanSided via Lob and Smash • December 29, 2016
Andy Murray knows he must start off the 2017 tour on a high note. He is headlining a competitive field at the Mubadala World Tennis Championship.
Andy Murray is the new world No. 1 in men's tennis.
The Scot is seeking to carry his late 2016 momentum right into the upcoming season. Before the ATP World Tour kicks off, he will be a part of a competitive field in Abu Dhabi.
More from Lob and Smash
There is $250,000 on the line this coming week.
Murray enters the tournament alongside world No. 3, Milos Raonic, Tomas Berdych, Rafael Nadal, David Goffin, and Jo-Wilfried Tsonga. The star-studded tournament will be quite the test for the new top player in men's tennis. A win could mean loads of positive energy moving into next month.
January brings with it the 2017 Australian Open.
Strong play in Abu Dhabi could lead into a string of successful weeks for the Scot. Play occurs between December 29 – 31 at the Mubadala World Tennis Championship. Given the bracket, Murray has the potential to meet Nadal in the finals at Abu Dhabi. Regardless of who reaches glory at the tournament, all of the players will be looking to take advantage of the early global season play.
Murray has already expressed an interest in improving his performance during the early months of the ATP World Tour. He has seen success in the Australian Open in previous years, but never won the title there. In order to remain world No. 1, Murray must perform well at the major tournament and in the months following.
With a first round bye in Abu Dhabi, Andy Murray faces the winner of Tsonga vs Goffin for his first match. Stay tuned for updates on his play at the tournament.
Want your voice heard? Join the Lob and Smash team!
Check back for updates on the men's ATP World Tour, the women's WTA Tour, and other tennis news from Lob and Smash.
---
---