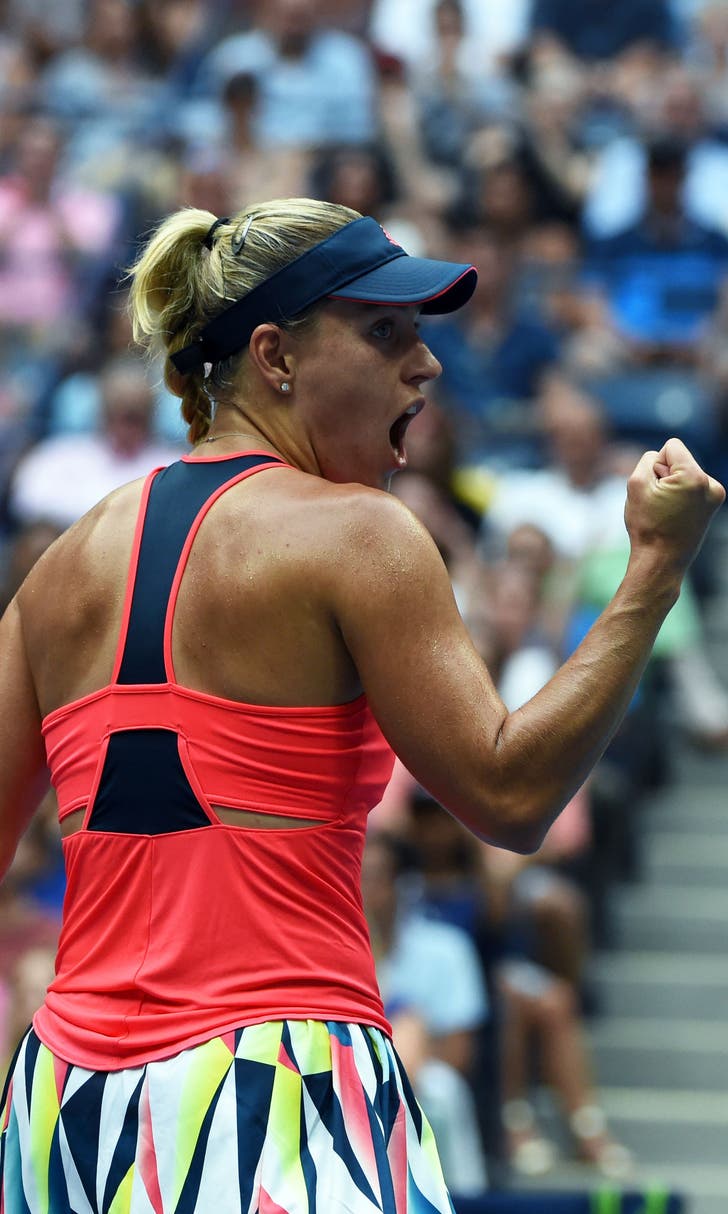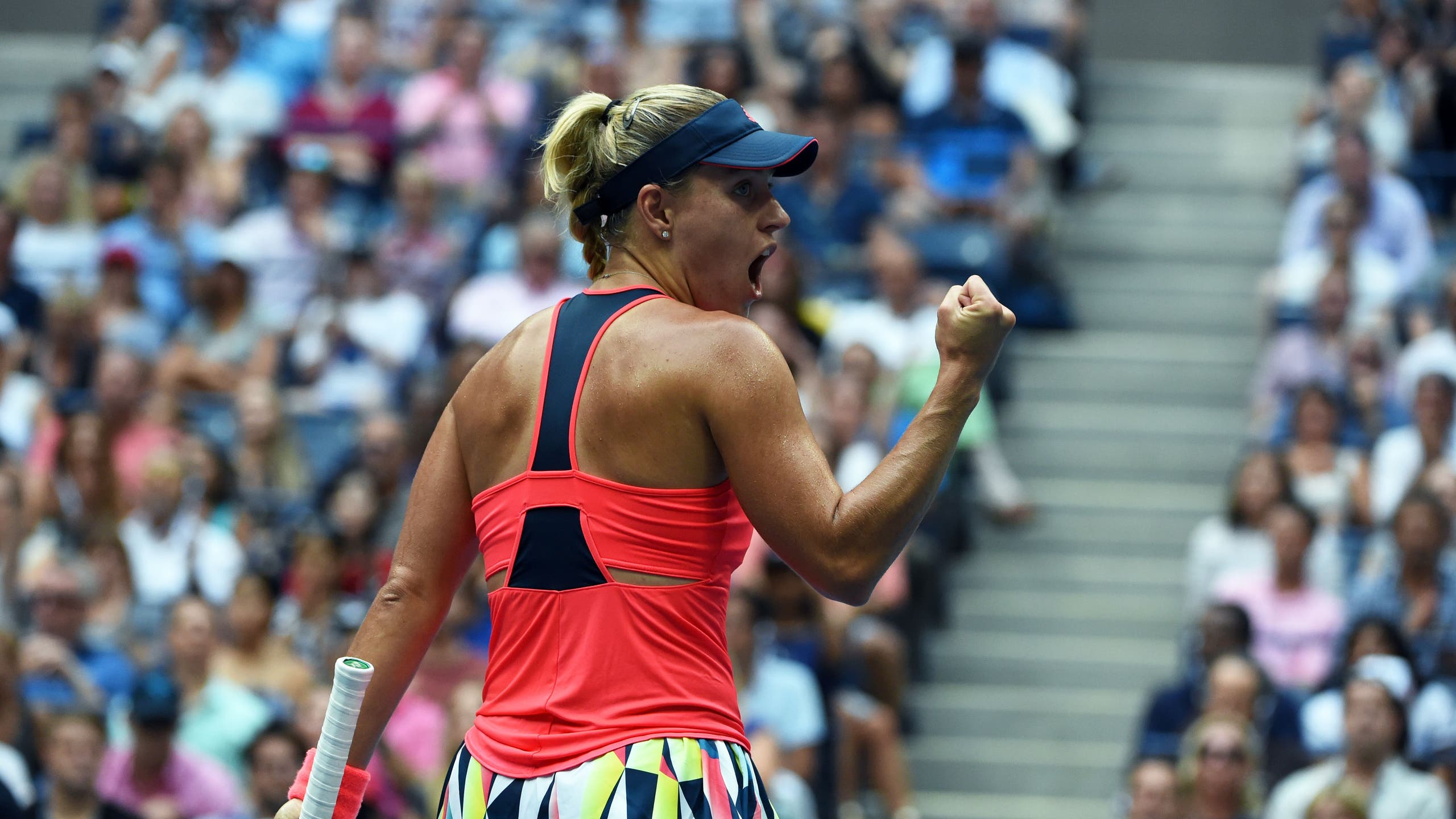 10 things to know about Angelique Kerber's U.S. Open win and her meteoric 2016 rise
BY Chris Chase • November 15, 2016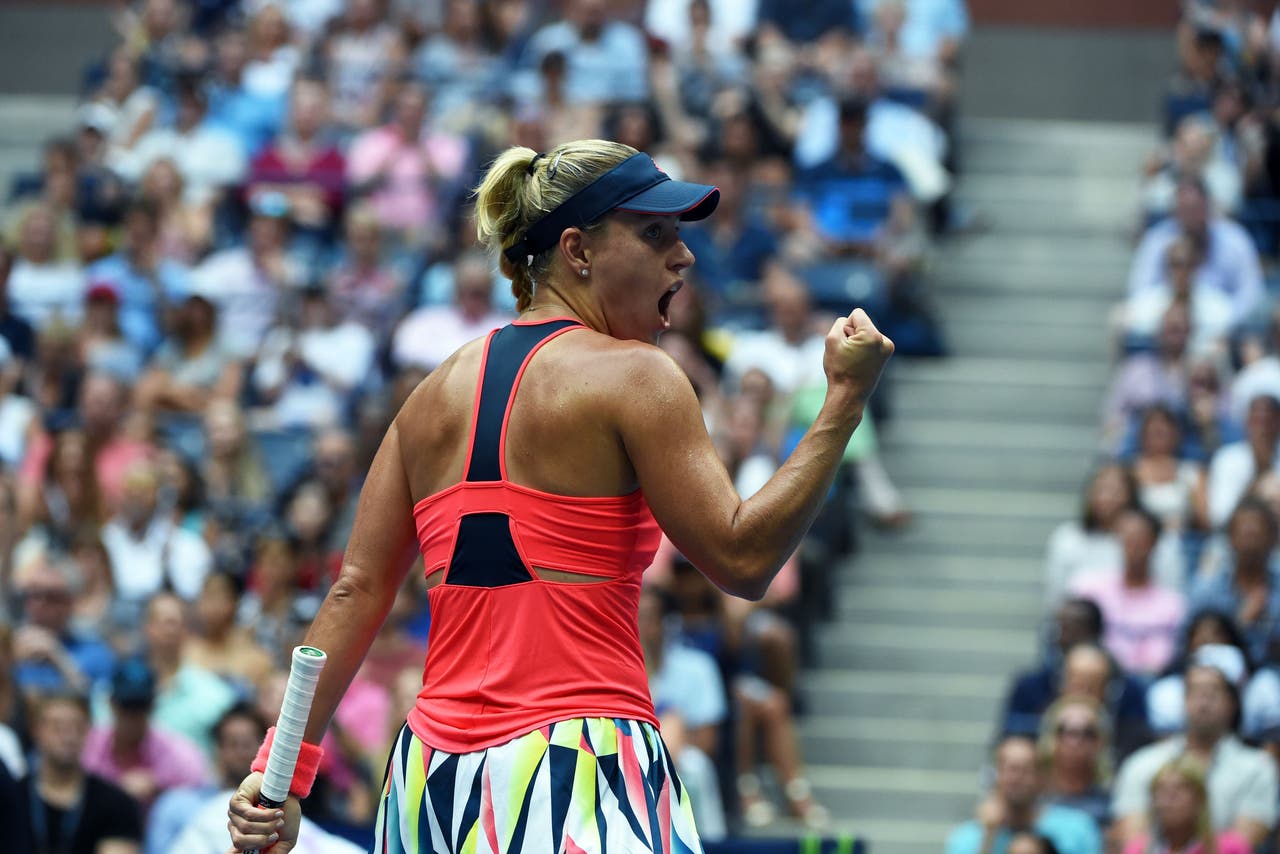 Angelique Kerber's tremendous 2016 somehow got even better on Saturday as she won a wild U.S. Open final, 6-3, 4-6, 6-4, over the big-serving world No. 11 Karolina Pliskova. Though there's still six weeks left in the tennis season, Kerber has already managed to put together the best year in a decade from someone other than Serena Williams. How did she transform herself from fringe top-10 player to a multiple major winner?
1. At the start of 2016, Kerber was the 10th-ranked tennis player in the world — a fine talent prone to underachievement in the biggest matches. She'd made one Grand Slam quarterfinal in the previous three years and, at age 28, gave little indication that she'd soon become the best player in the world. Fast forward to Saturday, when Kerber defeated Pliskova in the U.S. Open final — becoming the first lefty to win the Open in 24 years and earning her second Slam title of the year (to go along with a runner-up finish at Wimbledon). In a few hours, she'll officially move up to the No. 1 ranking, displacing Serena Williams at the top after her record-tying 186-consecutive weeks. Meteoric might not even cover it.
2. Here's how good has Kerber been in the last nine months: Tennis Hall of Famer and announcer Tracy Austin believes that Kerber's two Slam wins, Wimbledon runner-up, Olympic silver and ascension to No. 1 clinches a berth in the Hall of Fame. And it all happened IN NINE MONTHS.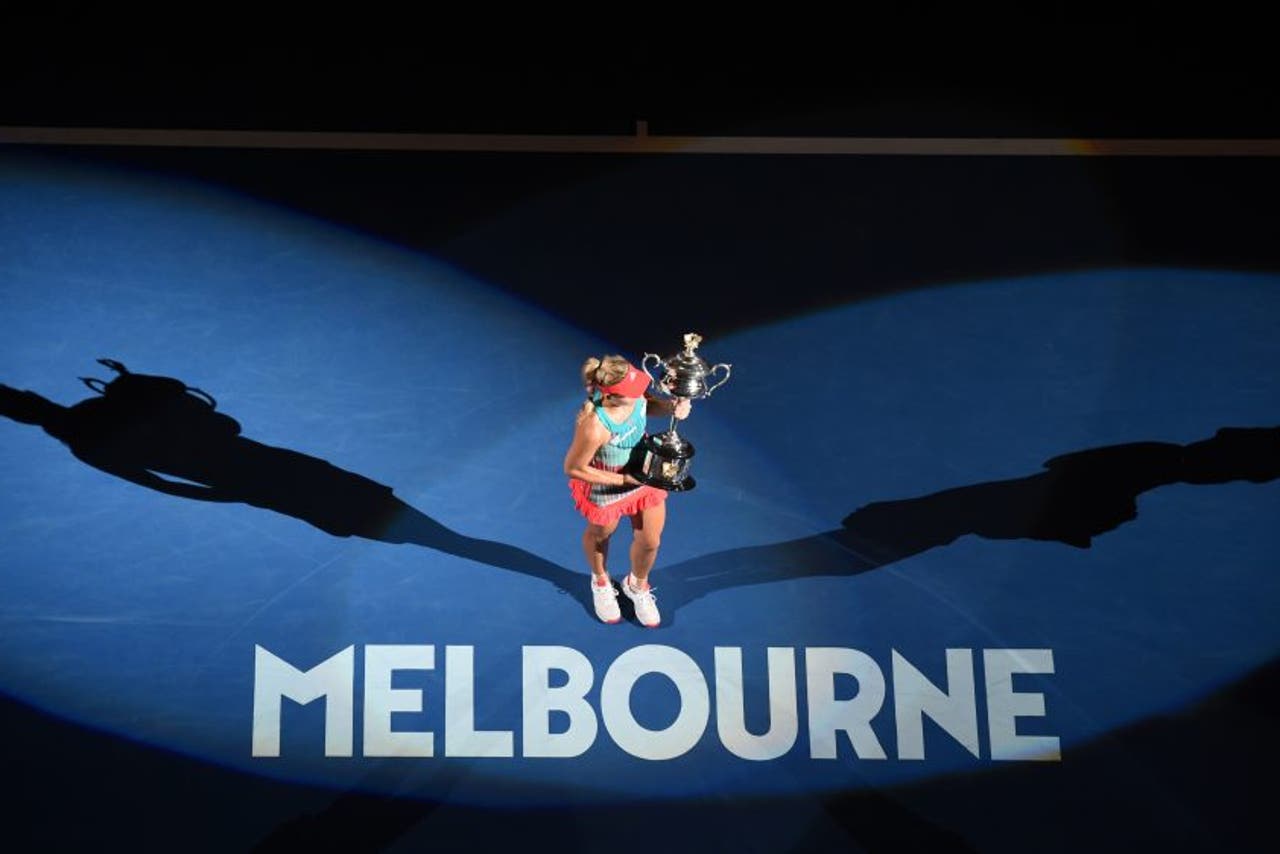 3. Kerber had her breakthrough in 2011 and 2012 when, as a 23-year-old, she made the semifinals twice in a four-Slam stretch (and added a quarterfinal appearance, too). She cracked the top 10 for the first time. And while she'd stay there in every year-end ranking since then (fluctuating positions throughout the season), it was more the result of grinding in lower-tier tournaments than Grand Slam results.
In the following 13 majors after her breakout run, Kerber made just one QF. Though a top-10 player, there was no legitimate expectation for what was about to come. She was almost knocked out of the Australian Open immediately, when she faced a match point in the opening round. She saved it, then went on to make her first ever Grand Slam final. Against the odds, she defeated Serena Williams, playing so well that Serena Wlliams, not always the most gracious of losers, was jovial during the trophy presentation. It felt like a career pinnacle — a spectacular achievement that might not be duplicated. Especially after she followed it up with a five first-round losses in the next five months — including at the French Open, her first Grand Slam as a major champion. The history of tennis is littered with one-hit wonders — players who win a Slam and then have a fine (if unspectacular) career after. It would have been no shame at all had Kerber's career followed that path.
Kerber evidently enjoyed the limelight. She made the Wimbledon final, was one set away from a gold medal in Rio, nearly grabbed the No. 1 ranking in Cincinnati (Pliskova rolled over her in the final to keep her from the top spot, 6-3, 6-1; Saturday was payback on a far bigger scale). And then, of course, the lefty rolled her way through New York en route to one of the biggest surprise seasons in years.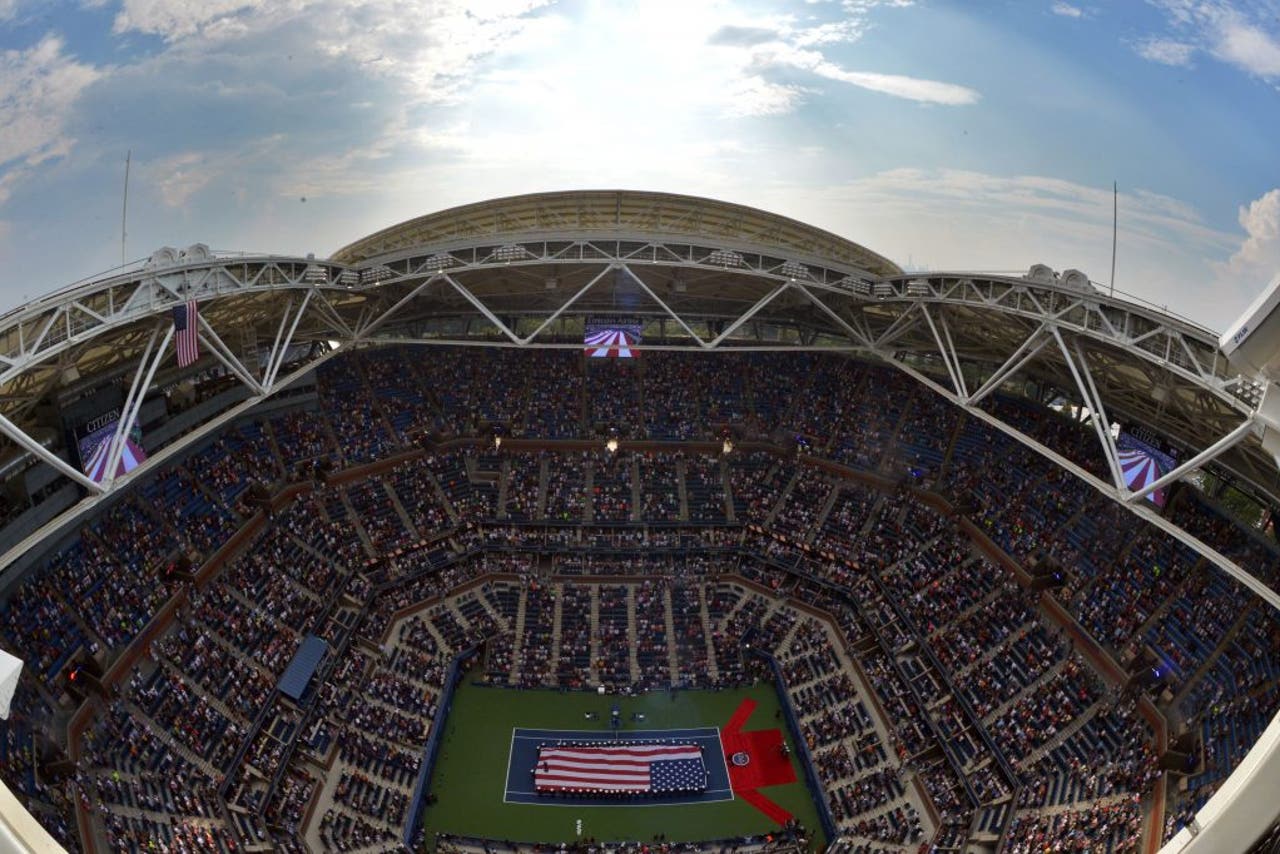 4. Whether she'd have won or lost, Kerber became the first woman not named Serena to make three Grand Slam finals in a single season since 2006 (Justine Henin made four that year). And somewhat surprisingly, Serena only pulled that feat twice over that span — in both 2015 and 2016. Serena also did it back in 2002, as did her sister Venus. But that's it. The list since then: Serena (2002, 2015, 2016), Venus (2002), Henin (2006) and Kerber (2016). That's pretty heady company.
5. Only three women in history had ever made three Grand Slam finals in the same year they made their first. Kerber joins Martina Hingis (1997), Steffi Graf (1987) and Evonne Goolagong (1971).
6. With her move to the top of the rankings, Kerber, 28, became the oldest first-time No. 1 by three years.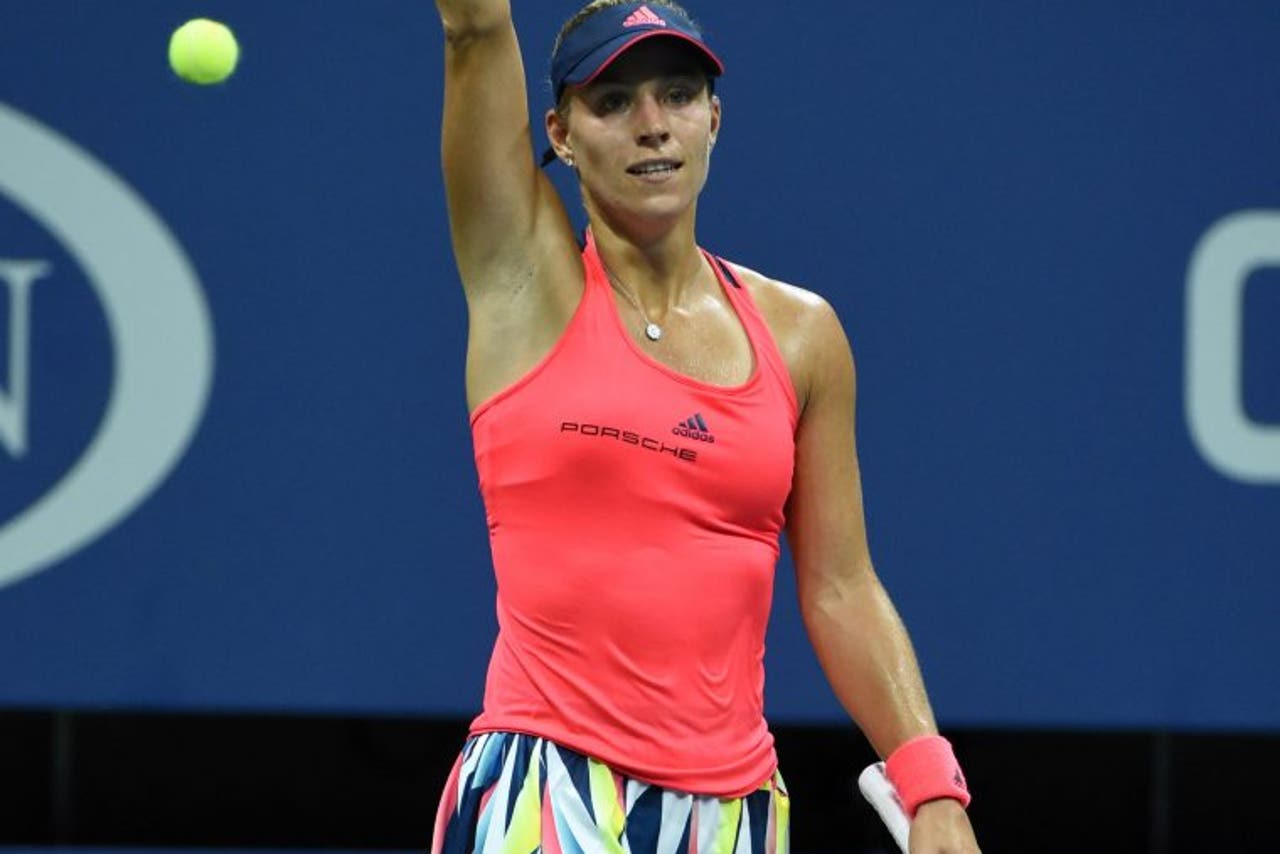 7. A win by Pliskova, who was up a break in the third set, would have been a wild story, and perhaps one of the biggest surprises in Grand Slam history. She was ranked No. 11 entering the Open but had never made it to the second week of a Grand Slam. No player had ever won a Grand Slam with such minimal major pedigree in the nearly 30-year history of the universal 128-player major draw. (Serena Williams went from a career-best fourth-round finish to a U.S. Open victory in 1999, but she was a 17-year-old new on the scene — hardly a comparison.)
8. The Czech Pliskova has the most powerful serve on the WTA, leading the tour in aces in each of the last four years — a stat that makes her lack of prior Grand Slam success all the more surprising. The serve abandoned her on Saturday though. She hit five aces against four double faults and won just 39 percent of second-serve points.
9. Entering this season, Kerber had won less prize money in her career than Serena did in 2015 alone. (Serena earned around $10.6 million in her three-Slam season, while Kerber had about $9.2 million total prior to 2016.) And despite what is (incorrectly) considered a lost season for Serena, the American had a healthy advantage in 2016 prize money prior to New York. No longer. With Kerber's record $3.5 million haul for winning in Queens (the highest take in tennis history, which will be matched Sunday by either Novak Djokovic or Stan Wawrinka), she takes the yearly lead of $8.6 million to $7.4 million.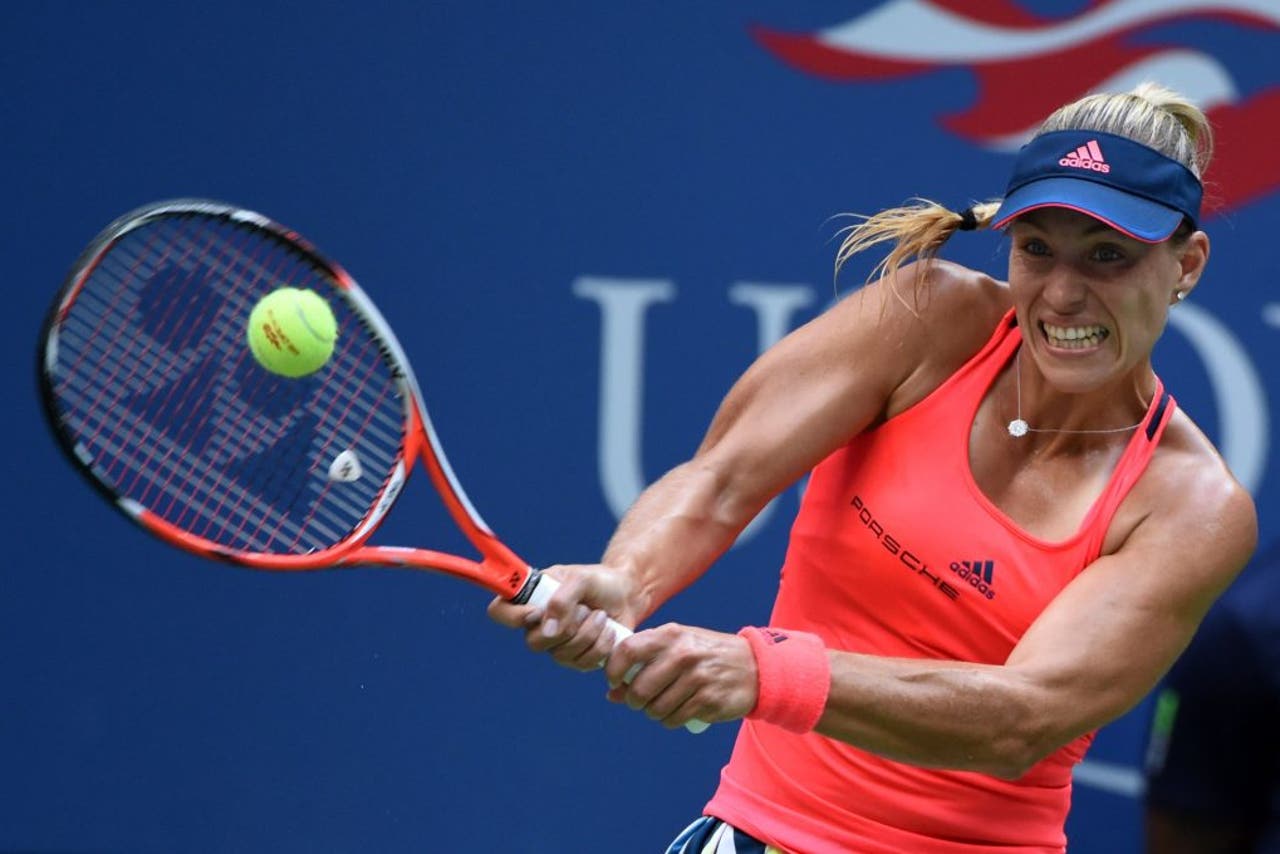 The money is nice, of course, but the big number is 2 to 1, as in two Slams for Kerber and one for Serena. It's the first time since 2007 that another woman won multiple Slams in a year.
10. Kerber has two majors but has never won a tournament at the Premier Mandatory or Premier 5 level. Translation: In the 10 tournaments considered the biggest non-majors, Kerber has no titles. She does have 10 WTA wins, however; one-fifth of which are now majors. So she's got that going for her, which is nice.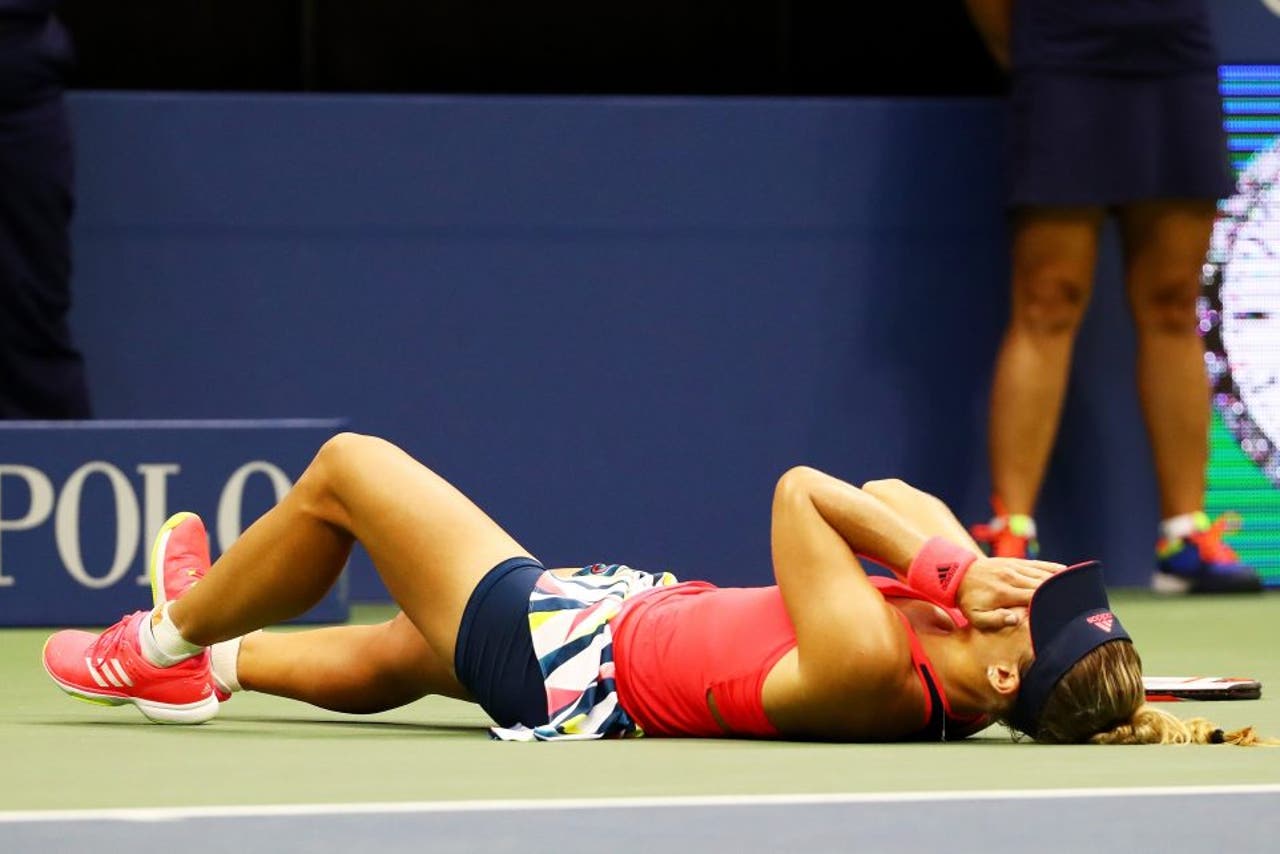 ---
---