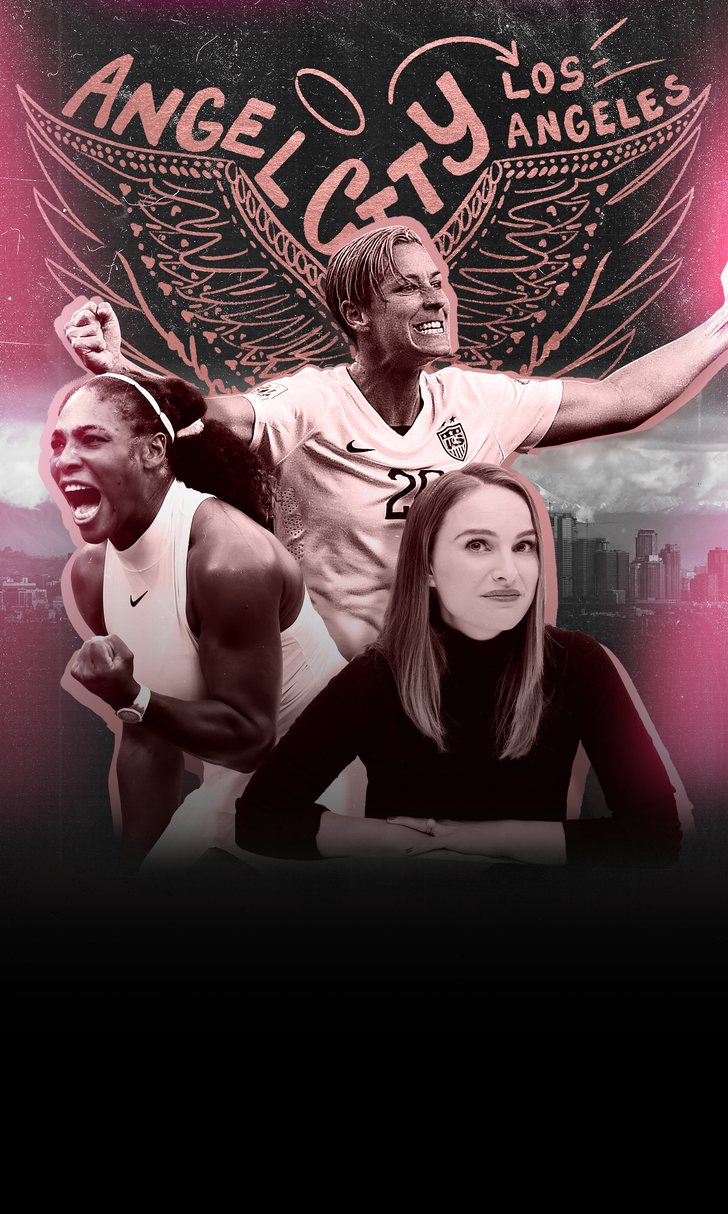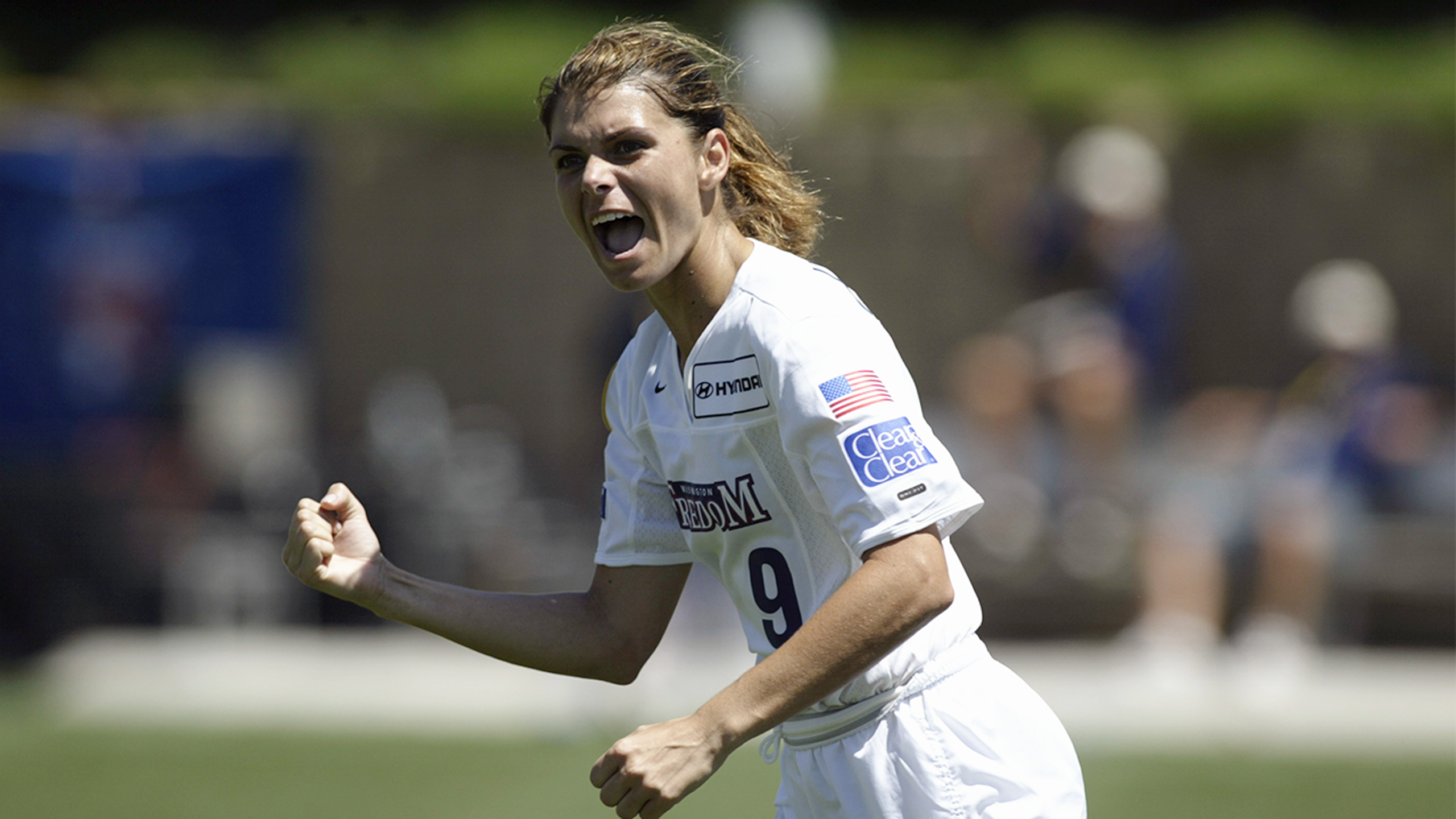 Women's Soccer Is Coming Back To LA
July 21, 2020
On Tuesday, the National Women's Soccer League (NWSL) announced they will be expanding to Los Angeles, bringing a franchise to the city for 2022.
The new team, which has not yet been named, will go by the nickname of Angel City.
A majority woman-founded group led by Academy Award-winning actress and activist Natalie Portman and backed by Reddit co-founder Alexis Ohanian will bring women's soccer back to Southern California after 12 long years.
The ownership group boasts 30 members, including notable names such as World Cup and Olympic champions Mia Hamm, Julie Foudy, Joy Fawcett, Rachel Buehler, Tisha Venturini-Hoch and Abby Wambach; actresses Eva Longoria, Uzo Aduba, Jennifer Garner and Jessica Chastain; and tennis superstar, Serena Williams, who is married to Ohanian.
The group also makes history with the youngest owner in sports, as Williams and Ohanian's 2-year old daughter is a member — and inspiration for the investment. Said Ohanian:
"I am proud to be a part of this wonderful group working to bring a women's professional football club to Los Angeles. Chiefly, because I'm a fan of the game, but also because I believe there is massive potential for the sport and it's been absurdly undervalued by too many people for far too long.
"As someone who spends hours kicking around a football with my 2-year-old daughter, I want her to have a front-row seat to this revolution."
Angel City has not announced an affiliation with an existing MLS team; six of the nine current NWSL teams have ties to men's professional teams: four with MLS teams, one with a United Soccer League (USL) team and one with Olympique Lyonnais of France.
Racing Louisville FC will join the NSWL in 2021, and is affiliated with USL's Louisville City FC.
Back in 2017, FC Barcelona indicated interest in pursuing an NWSL expansion team in the Southern California market, but plans never came to fruition.
Either partnering with Barcelona or independently, LAFC has also expressed interest in an NWSL expansion team. 
And, according to the Los Angeles Times, The Galaxy confirmed they are in talks with the ownership group.
Los Angeles has been a target for women's soccer since the Women's United Soccer Association (WUSA)'s San Diego Spirit and Women's Professional Soccer (WPS)'s Los Angeles Sol folded.
The NWSL, now in it's eighth year, does not currently have a California-based team.
It has yet to be determined where home pitch will be, and options on the table include LAFC's Banc of California Stadium or the L.A. Galaxy's Dignity Health Sports Park.
NWSL commissioner Lisa Baird said:
"We've long sought the right partner in LA considering the NWSL fanbase that already exists in the region and the massive interest in women's soccer in general.
"Those factors, along with an incredible ownership group make this an ideal situation and we couldn't be more thrilled to move forward."
The franchise also announced a partnership with LA84 Foundation, with the goal to bring access to youth sports for underserved groups in the Los Angeles area.
The NWSL launched in 2013 with eight teams and fielded 10 teams during the 2016 and 2017 seasons, until the Boston Breakers folded before the 2018 season.
The NWSL is currently finishing its return-to-play tournament in Utah, with the semifinals of the Challenge Cup on deck for Wednesday.
---
---